Ready for the upcoming back to school days? If not, this post will be so helpful. It is time to start preparing for the school. And that means that you have to prepare your desk as well. Check out these desk organization ideas and prepare yours for starting the school!
See also:
DIY TEEN ROOM DECOR THAT IS CHEAP AND EASY TO MAKE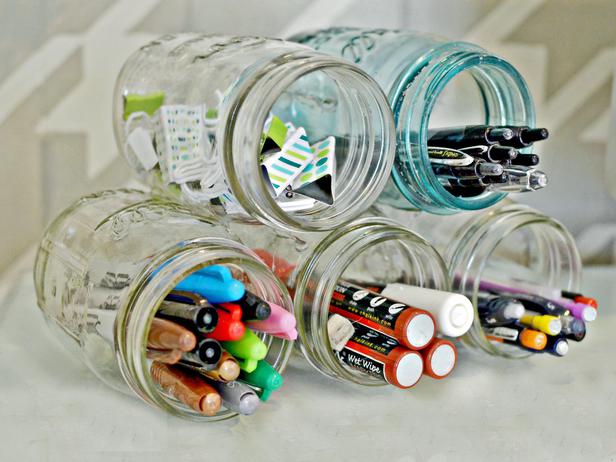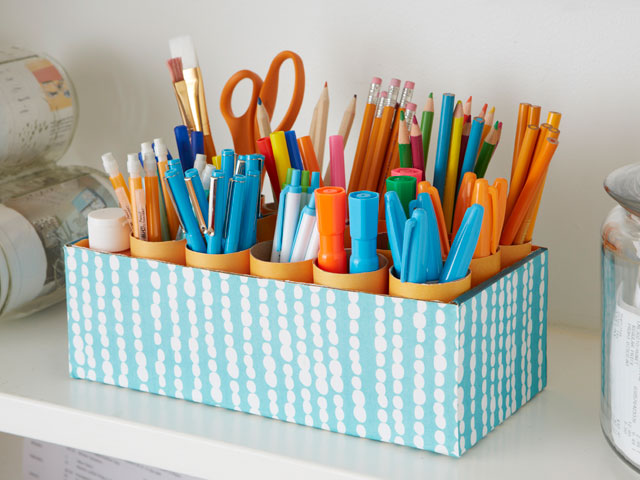 Desks tend  to get cluttered, because there are lots of items that you frequently use. All those pens, papers, books need to have their proper place. And now it is time to organize the desk and have a successful start. In need of pen storage? You can make your own. Use old mason jars and turn them into fantastic holders. Or, you can use toilet paper rolls too. Easy, cheap and brilliant solution!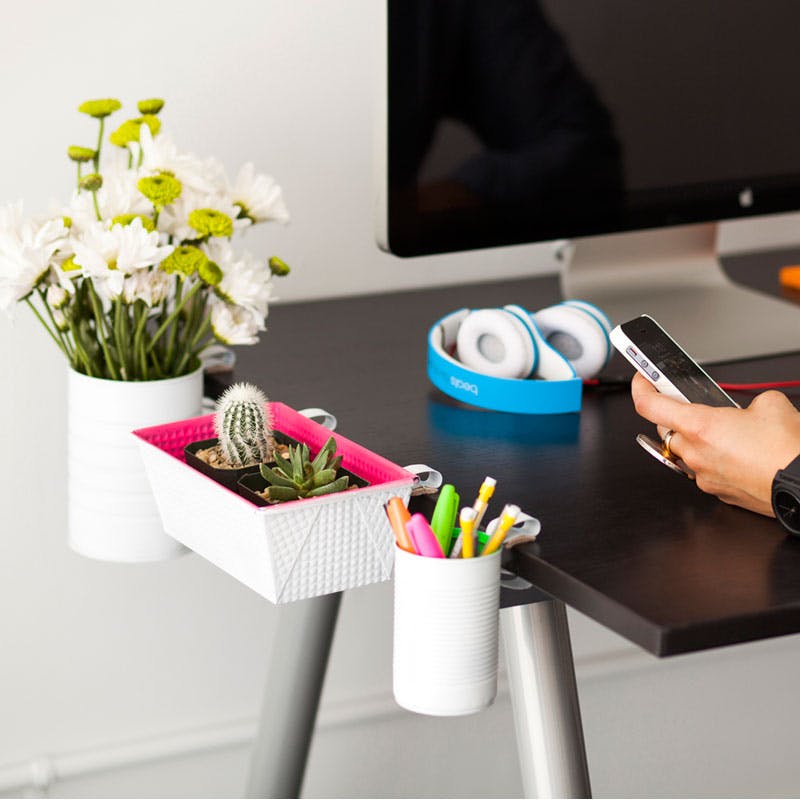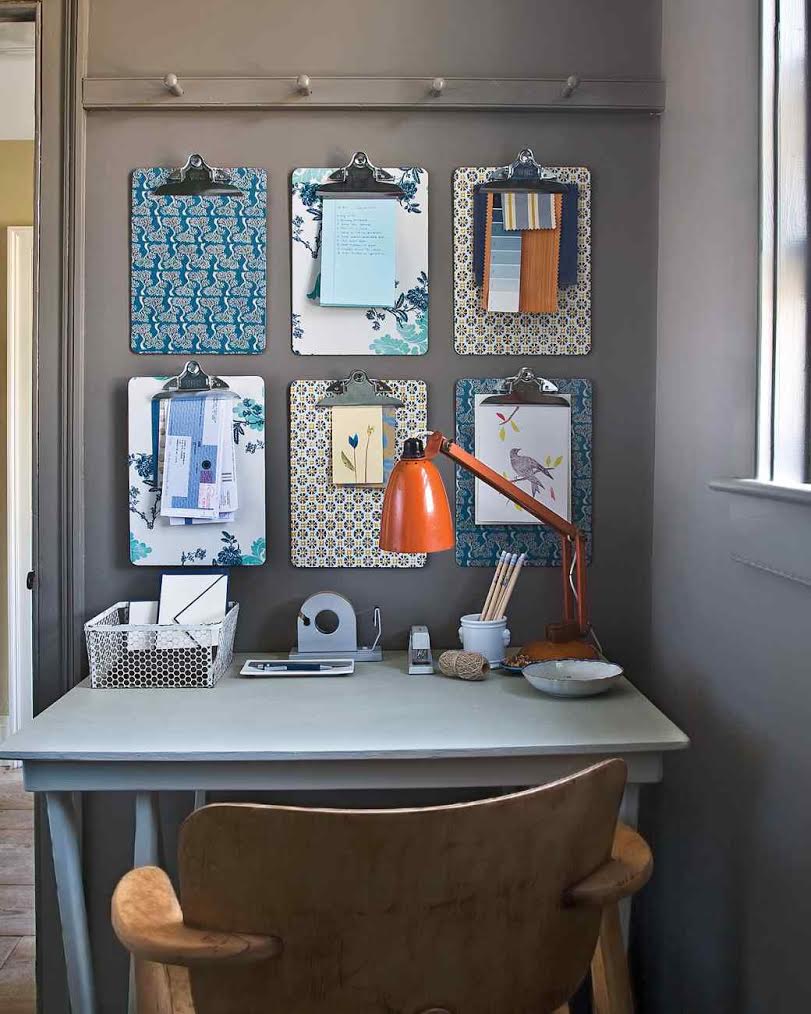 For more, go to the next page: