Good day people! I bet that you feel enthusiastic about the upcoming holidays. Christmas is about love, joy and showing your close ones that you care. And no better way to do that than the traditional way-exchanging gifts. Have you thought of what will you gift to your friends or family? I have the best ideas for you. Take a look at these Easy Christmas Basket Gift Ideas that will make anyone happy!
See also:
UNEXPECTED WAYS TO DO CHRISTMAS DECOR IN YOUR HOME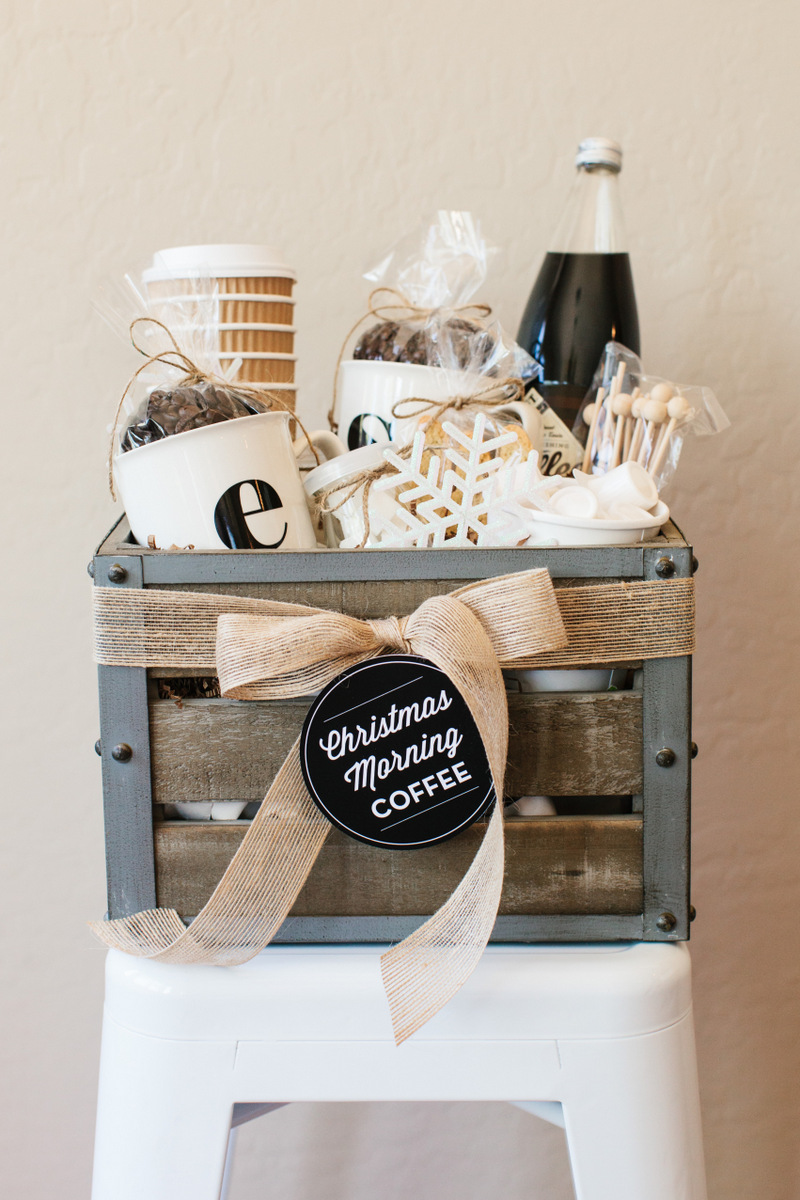 Everyone gets excited when being gifted with something. It is not in the material things. We appreciate the fact that someone spend time to choose something that you will like. Isn't that great?! If you don't have idea on what to give to your close ones this Christmas, I will help you. A basket full of things that someone likes is a nice idea. Take a look!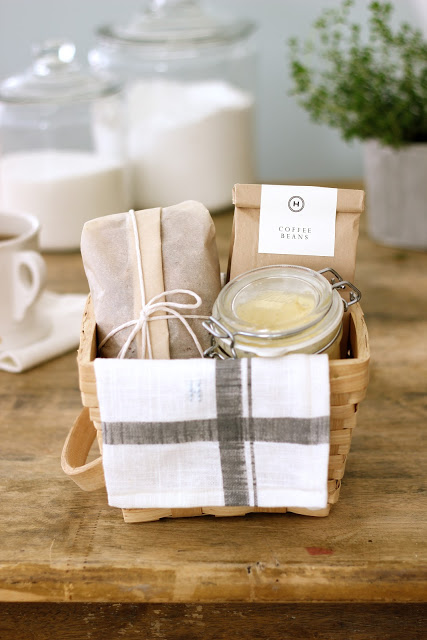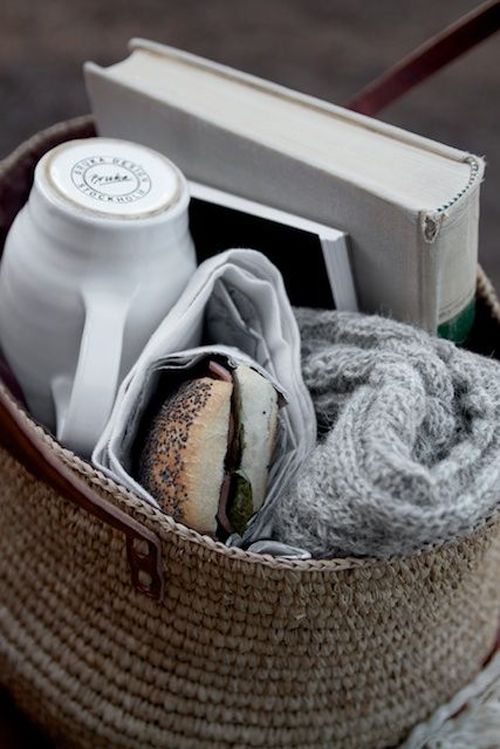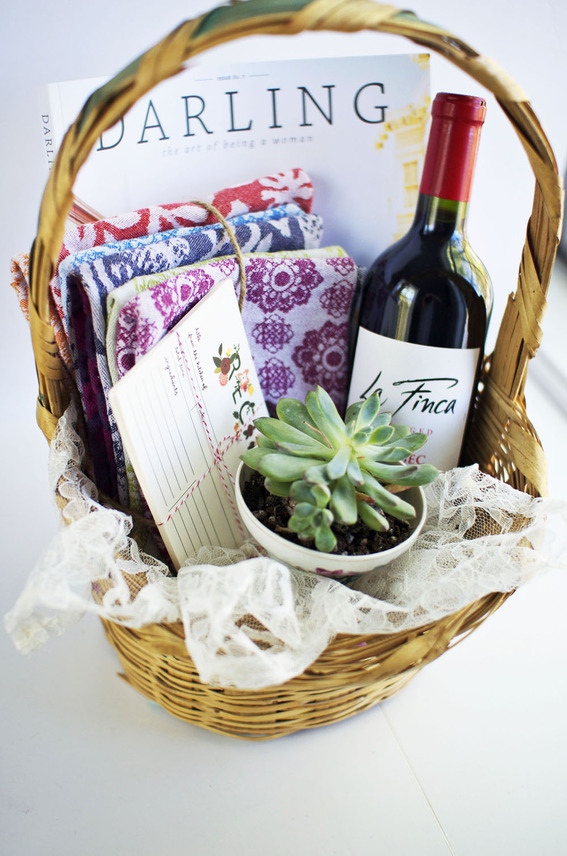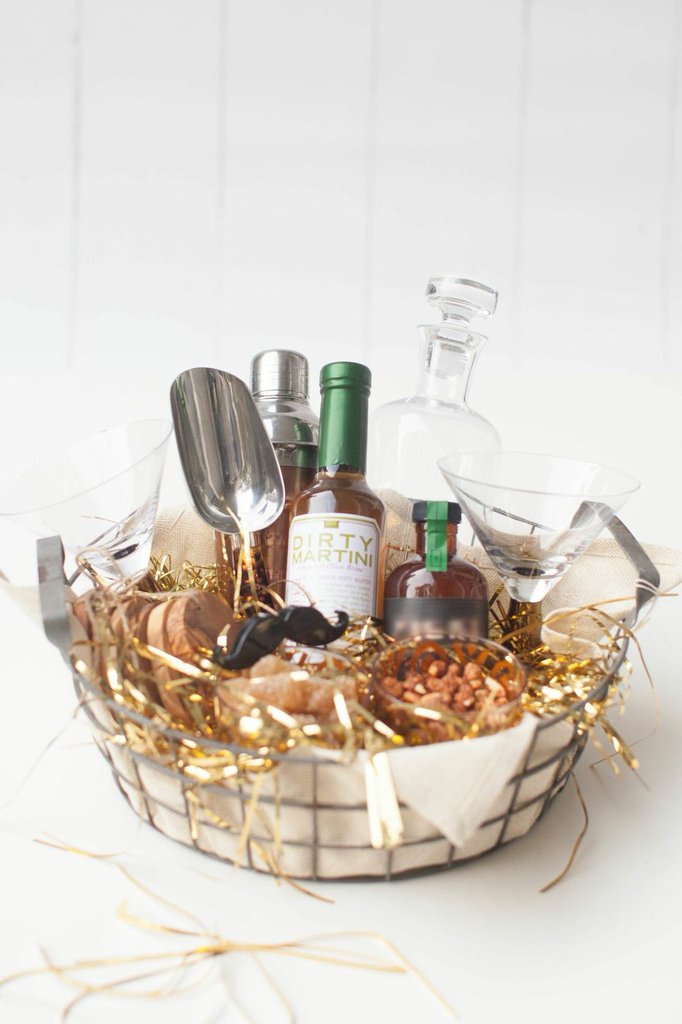 For more great ideas: