Are you up for some great decor ideas? Time to get in the holiday spirit! Today I have some decor ideas that are worth checking. If you have some spare mason jars, this is a great chance to turn them into something amazing. Check these fall mason jar decor ideas and start your next DIY project!
See also:
EASY FALL LEAVES DIY DECOR THAT IS PRACTICALLY FREE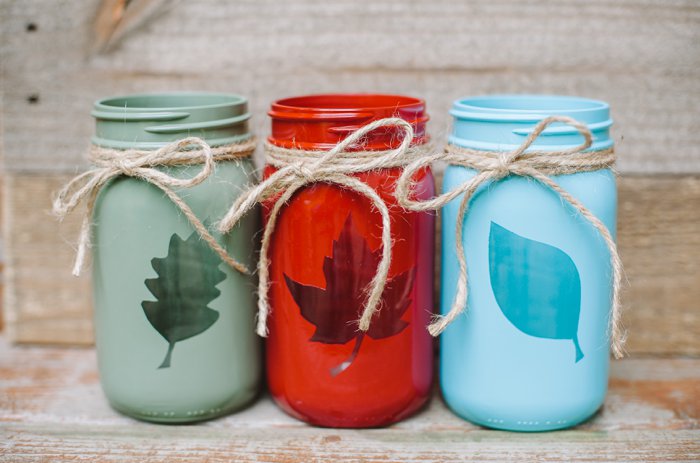 Have you decorated your home in the colors of the fall yet? This is a great way to do that. Your old mason jars can be turned into wonderful decor. And this gallery will inspire you to start your next DIY project!
How about these cool lanterns? You can use a leaf as a stencil and paint your jar. Place pebbles inside to elevate your candle. And you have great lantern!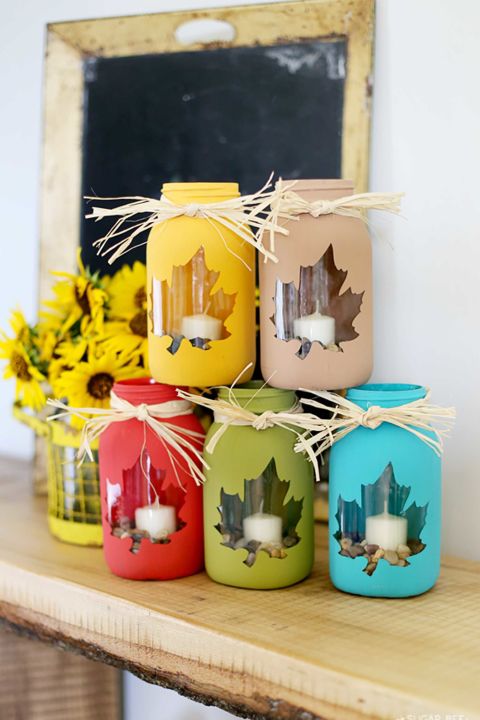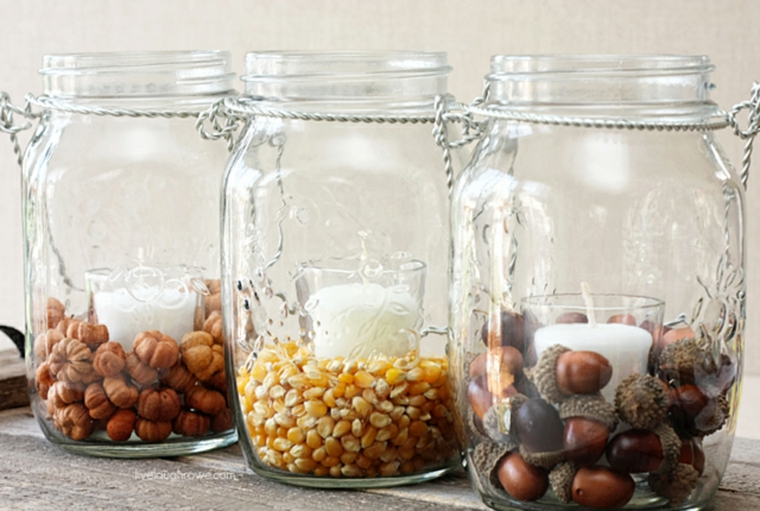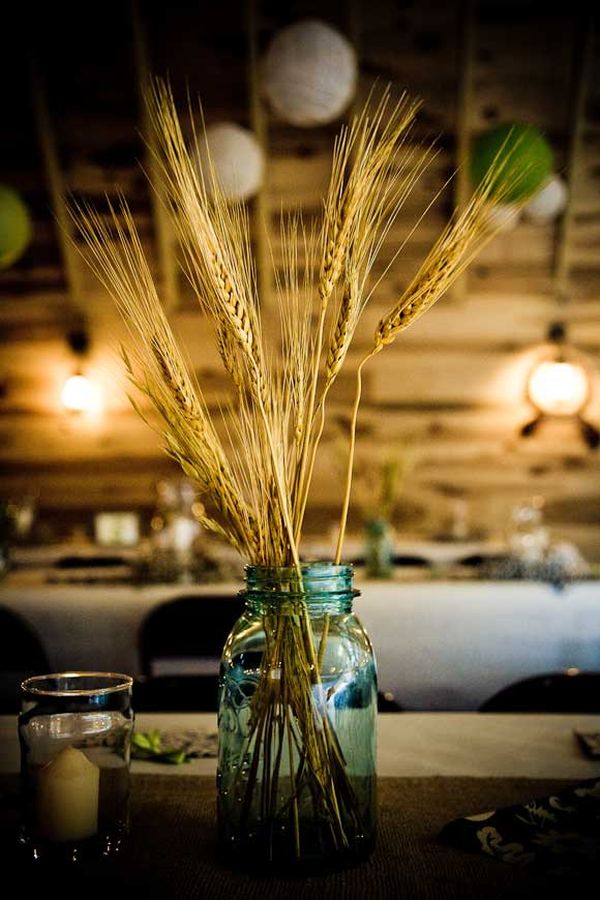 For more awesome ideas, go to the next page: