It's time to make your home cozy! Cold weather is perfect for staying at home and enjoying a good movie. And you would want to create comfy and cozy atmosphere in your home. Today I have some great ideas to help you with that. Check these stunning faux fur decor ideas and make your home cozy!
See also:
DECOR IDEAS:3 MAGNIFICENT WAYS TO BRING PERSONALITY IN YOUR HOME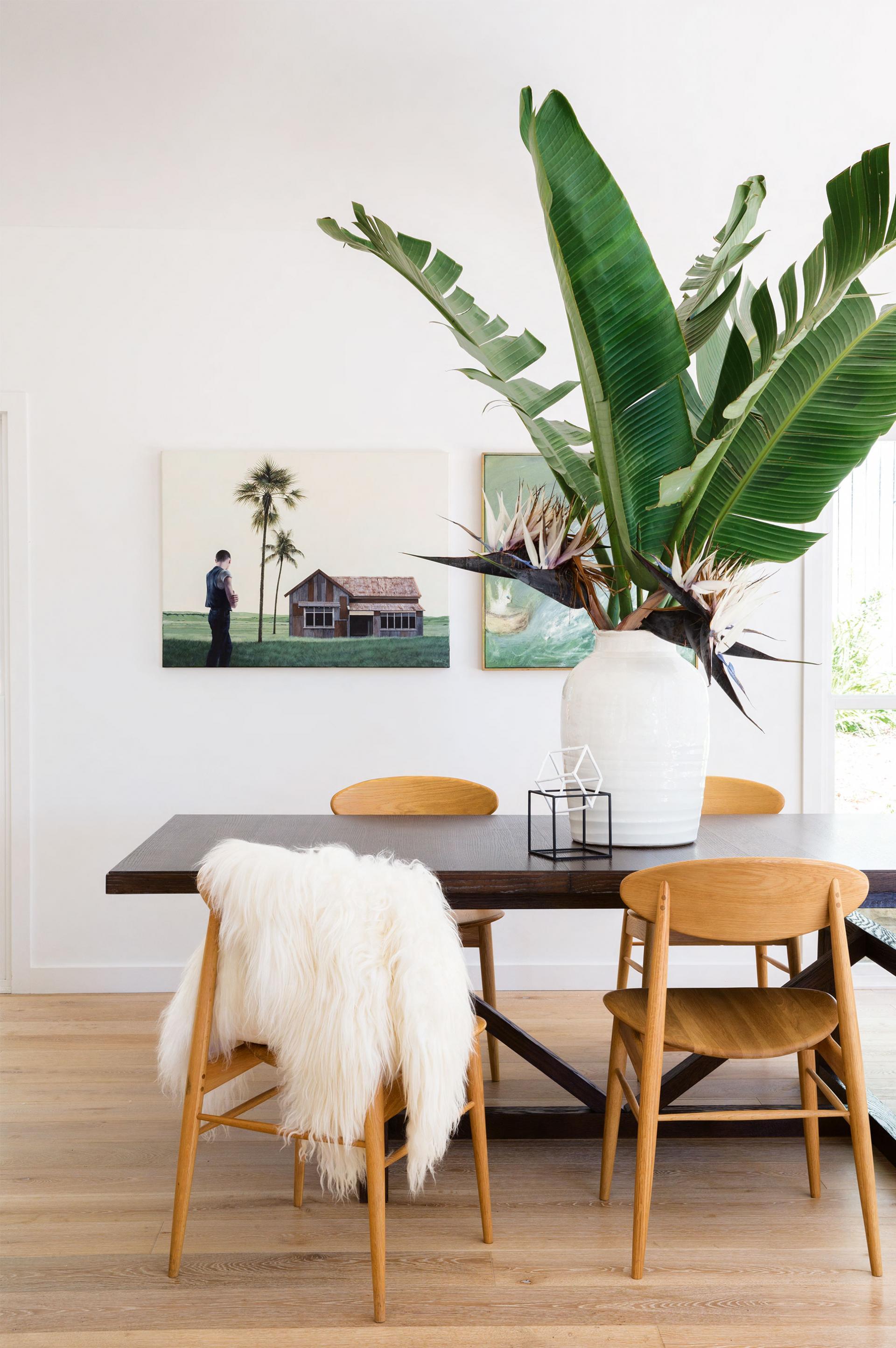 Nothing looks as cozy as the fluffiness of the faux fur. Designers love the cozy and elegant appearance of it, and they decide to give it a try in fabulous ways. This one looks so luxurious, but warm and inviting at the same time. And the best thing is that you can have comfort, without having to worry about animals being killed. Faux fur looks stunning and will fit into any style.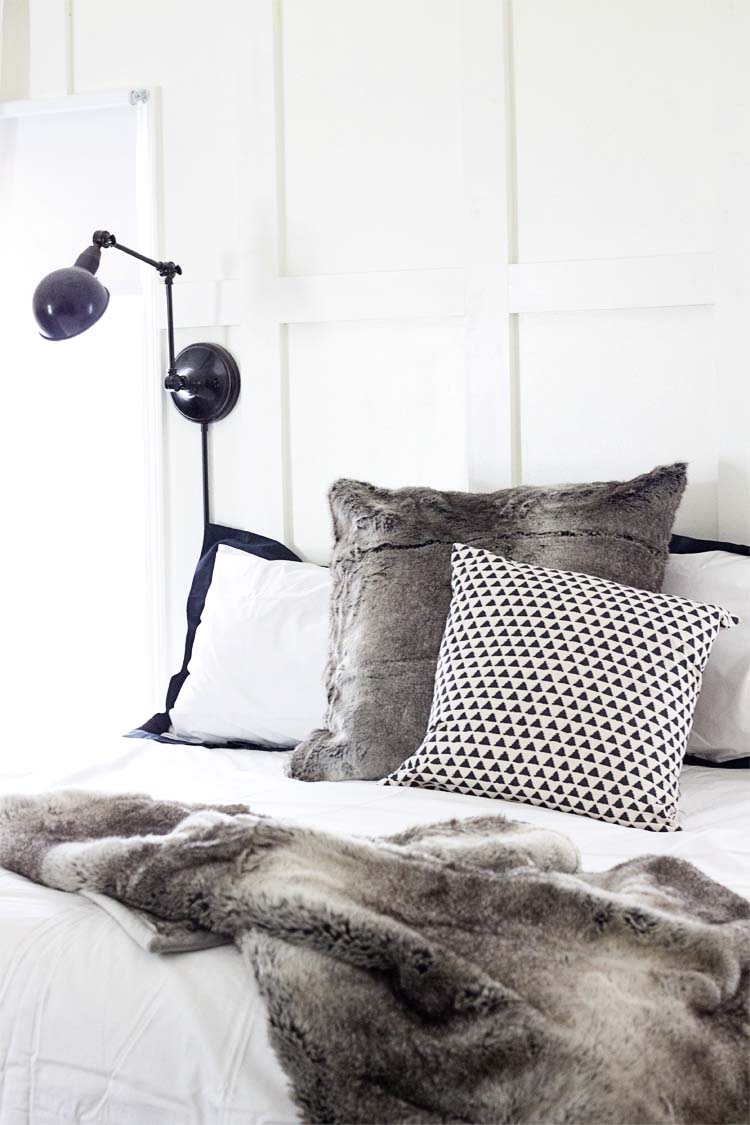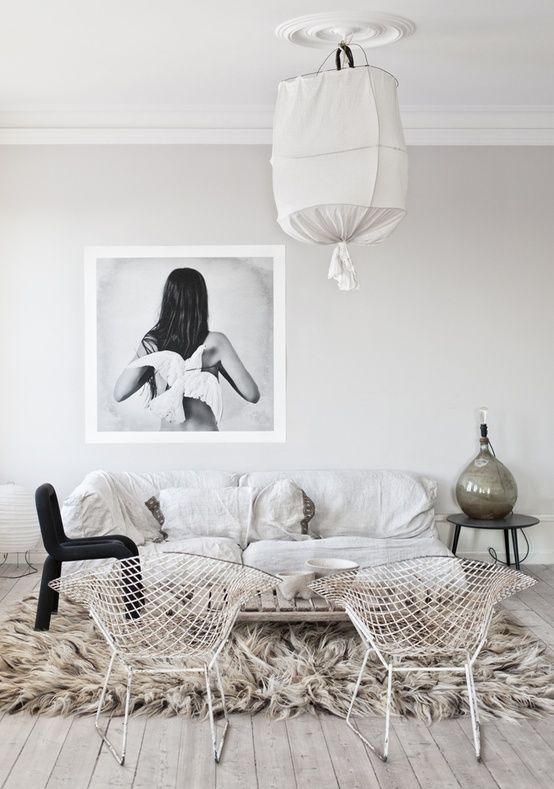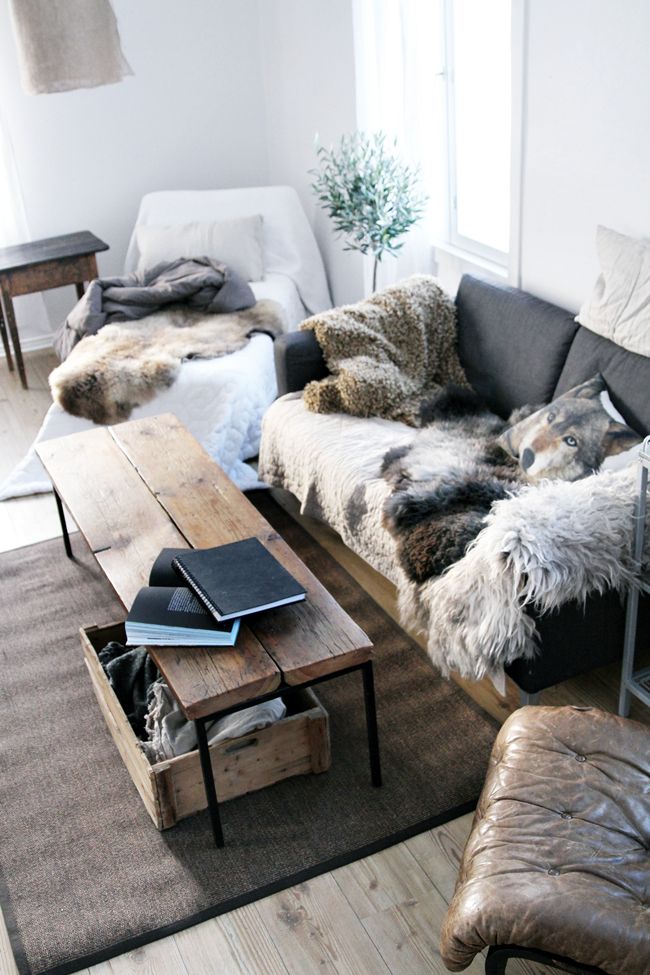 For more great ideas, go to the next page: