With some little effort you can turn your garden into an amazing place where everyone would like to spend their time. Your family and friends would love to come to your place for a nice chat and a cup of coffee. If you want to create a relaxing and joyful environment just outside your home, these designs are just the right starting point for you!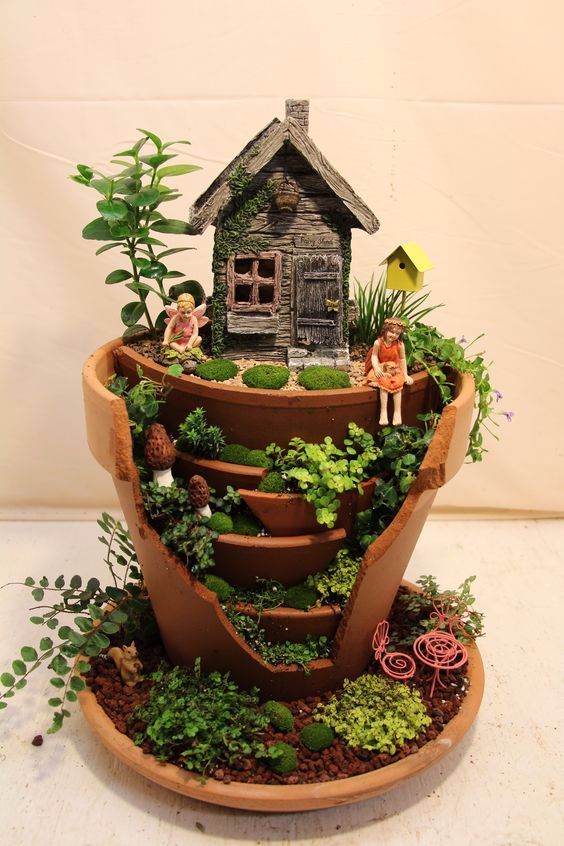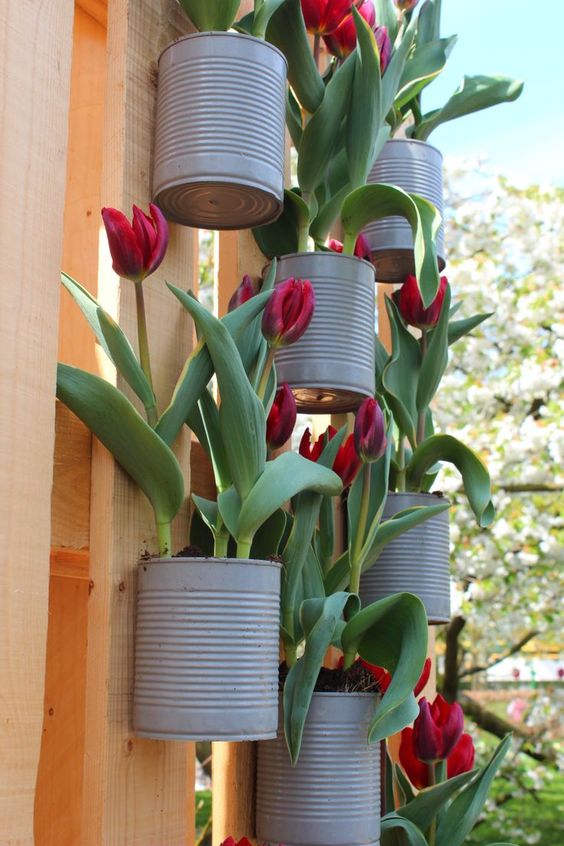 Do you have an old door collecting dust in your basement? Why don't you turn it into a planter holder by removing the glass from it and hanging the pots?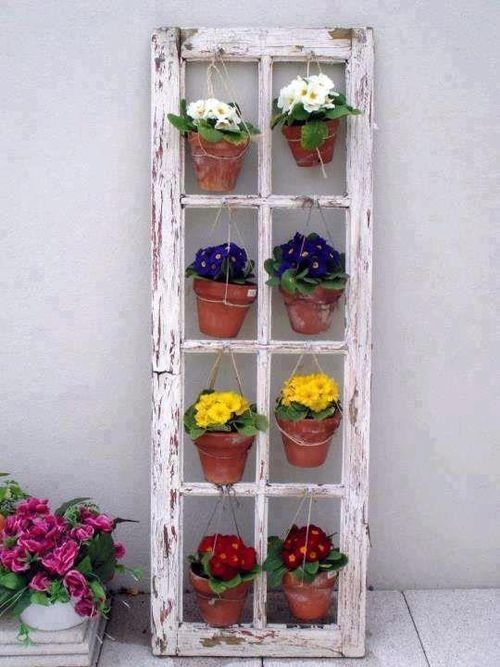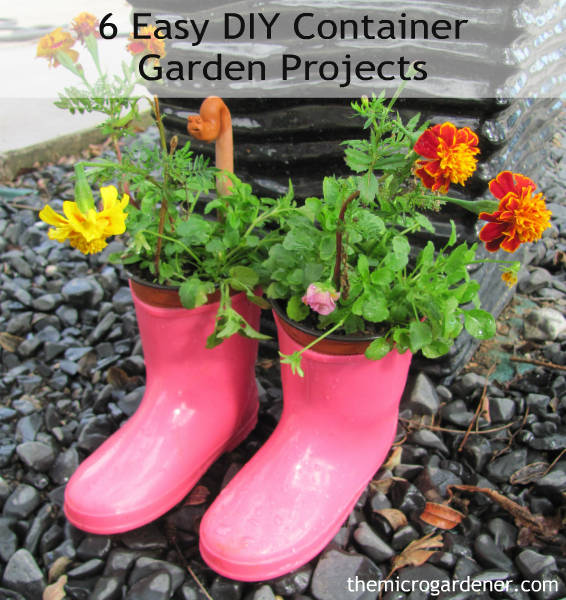 The bird cage can be in the center of attention in your garden if you turn it into a mini garden. How do you like the idea?