Hello amazing people! Are you up for some great ideas to bring the festive atmosphere? Since Thanksgiving is on it's way. I gathered some creative DIY's for you. They are easy to make and won't cost you too much. So, let's get started. Check these easy DIY Thanksgiving decor ideas and make them yourself!
See also:
FALL MASON JAR DECOR IDEAS THAT YOU CAN MAKE WITHOUT SPENDING TOO MUCH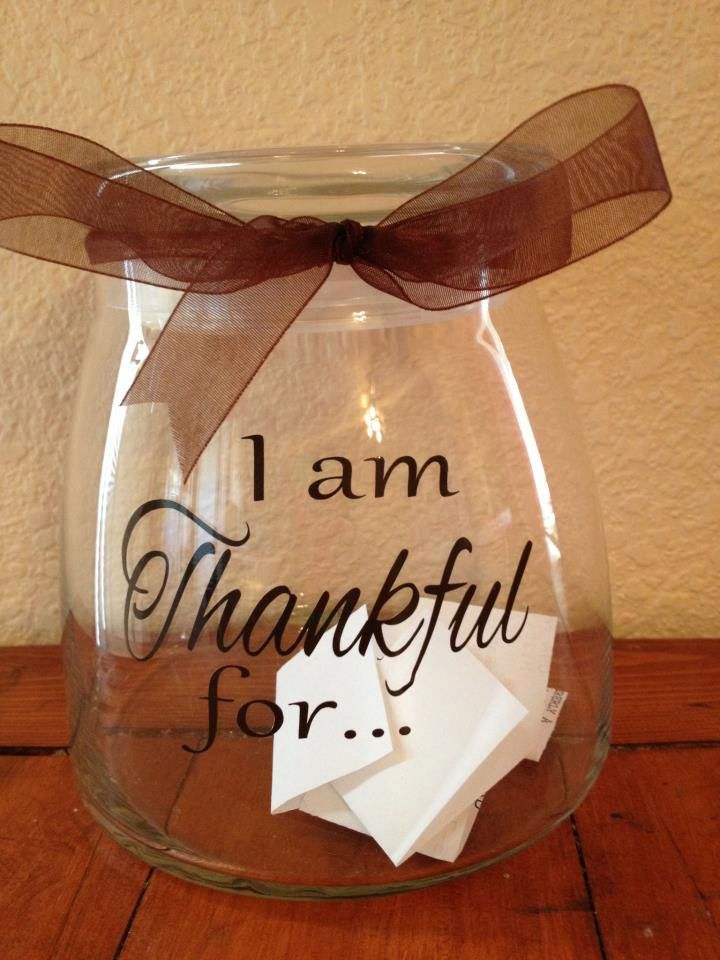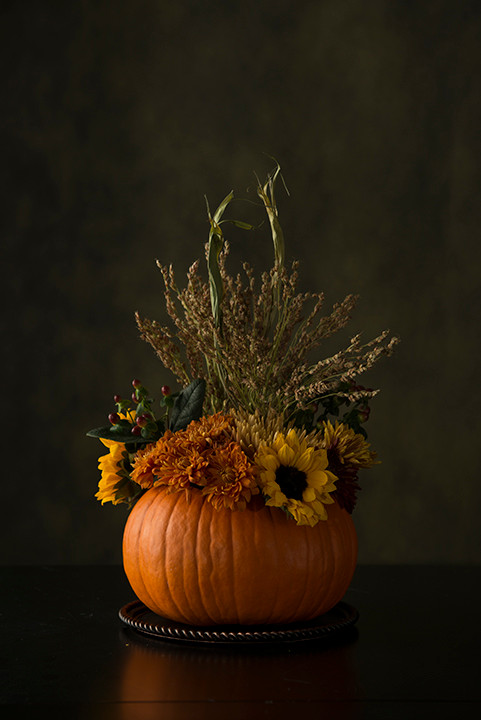 So, the festive season is coming up. And it is the perfect time to gather and celebrate with friends and family. It is the details that create the warm and festive atmosphere that makes us feel so pleasant. So, it is time to consider your decor. You don't need to put much effort in it. Just check this gallery and get your inspiration!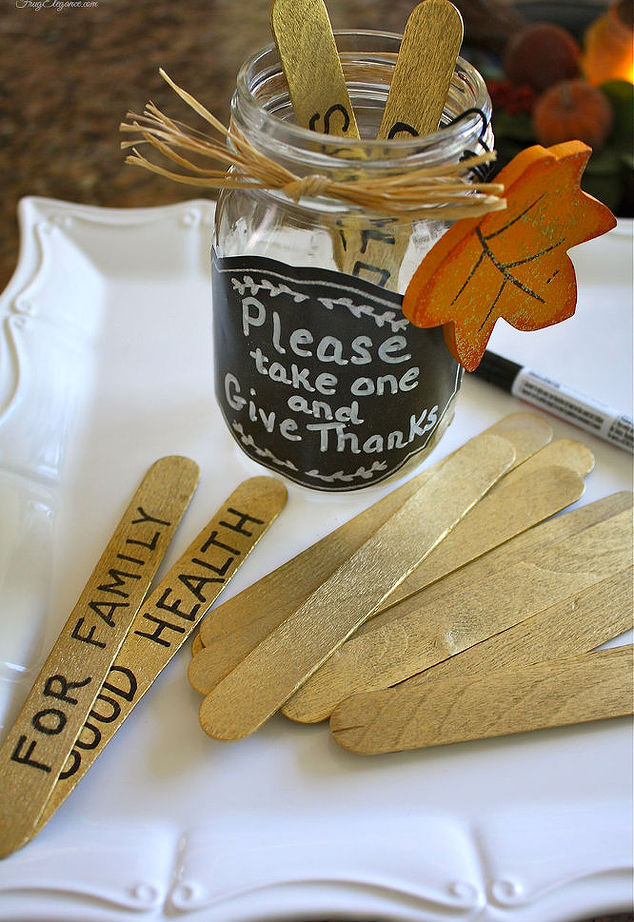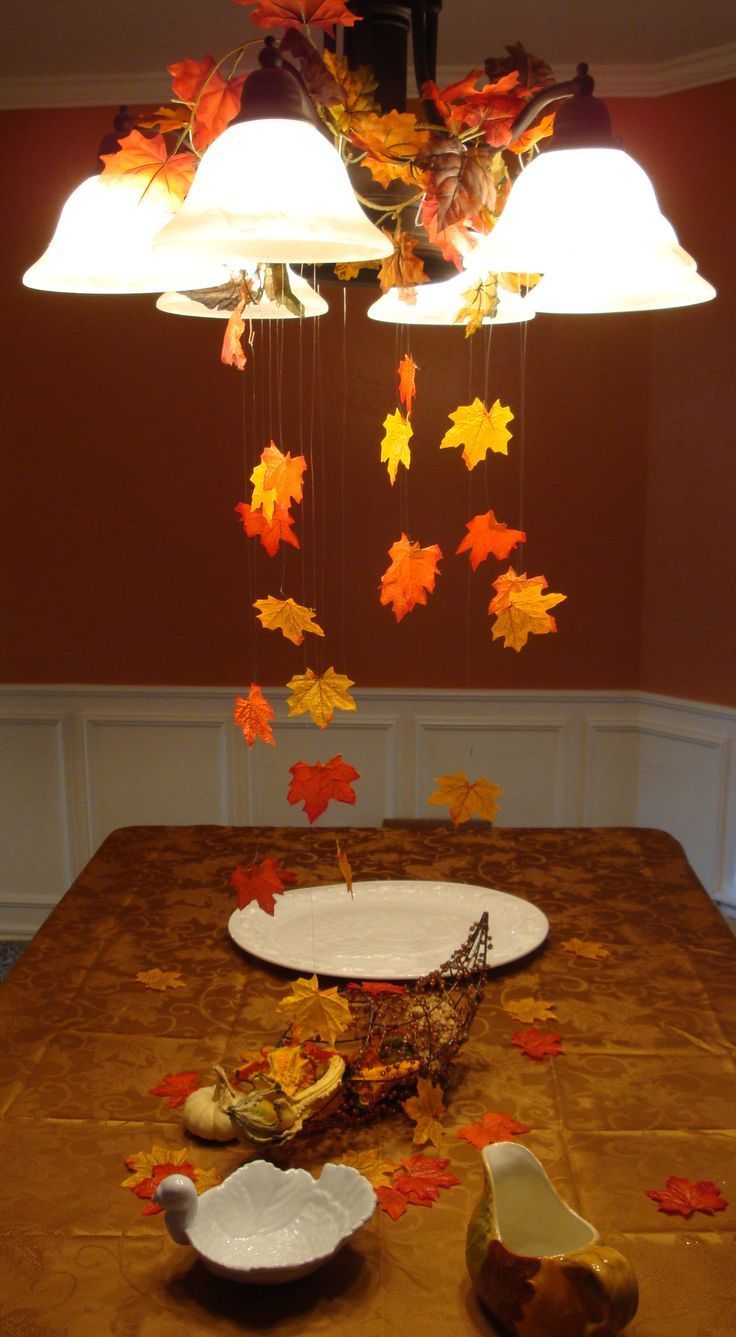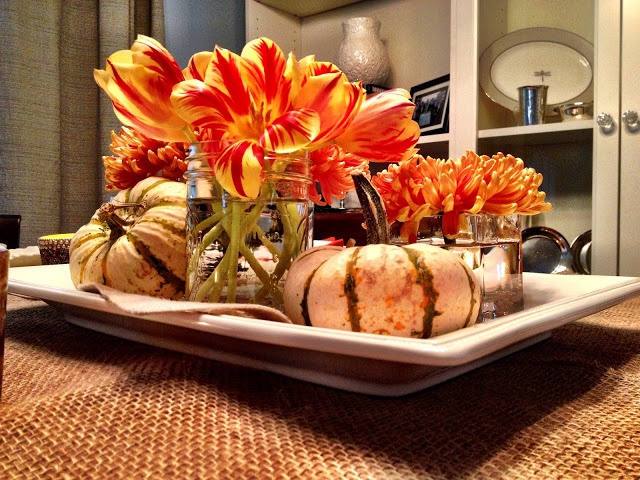 For more awesome ideas, go to the next page: