Hello amazing people! Want to have a sneak peak into the fun designers' world? Today I bring you an awesome post. There are a few color combos that designers and bloggers swear by. And one of them is navy and gold interiors. It has that special elegant note and looks so stylish. So, read on and find out more!
See also:
MAKE YOUR LIVING ROOM LOOK LUXE WITHOUT SPENDING A TON OF CASH!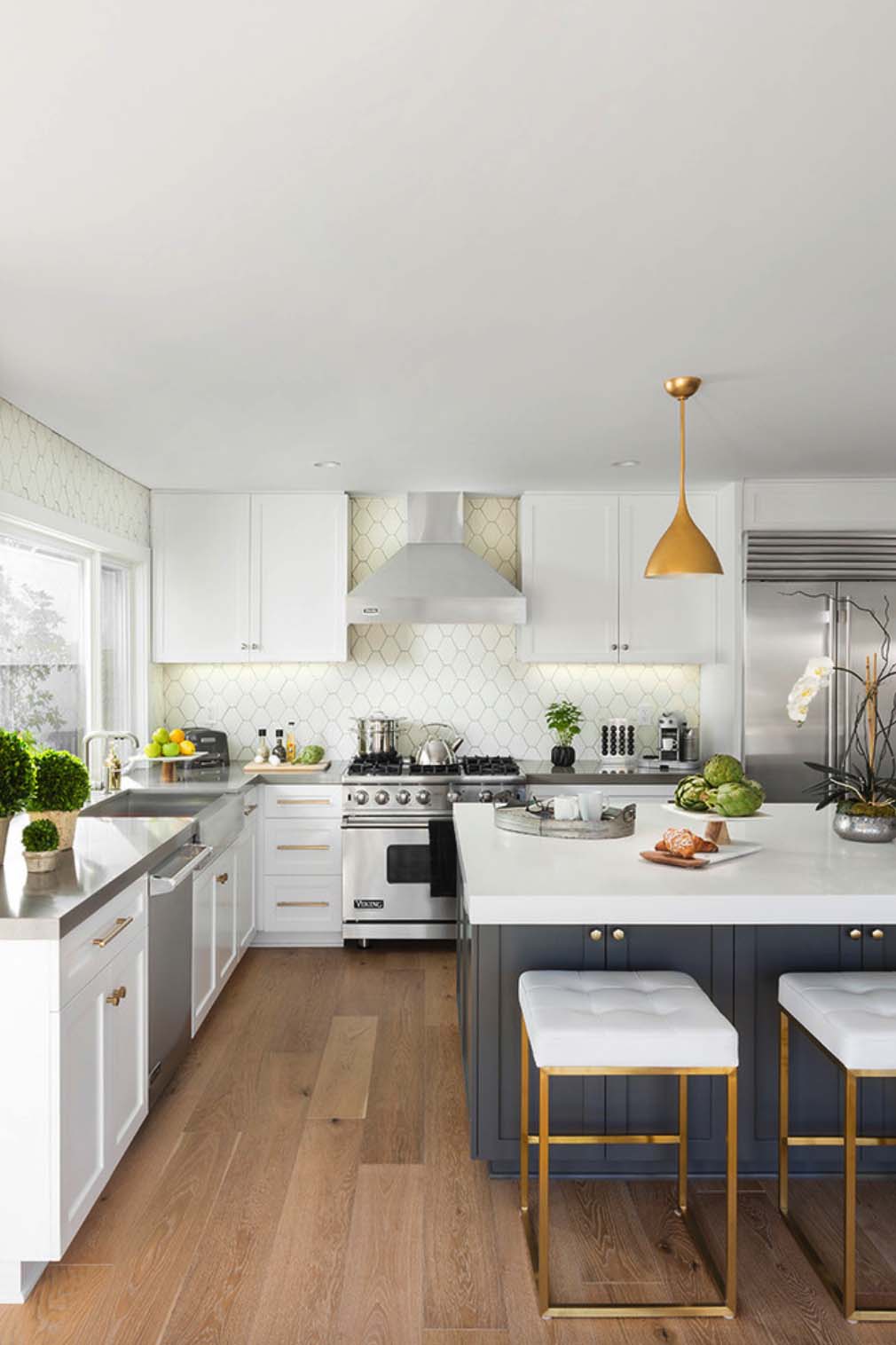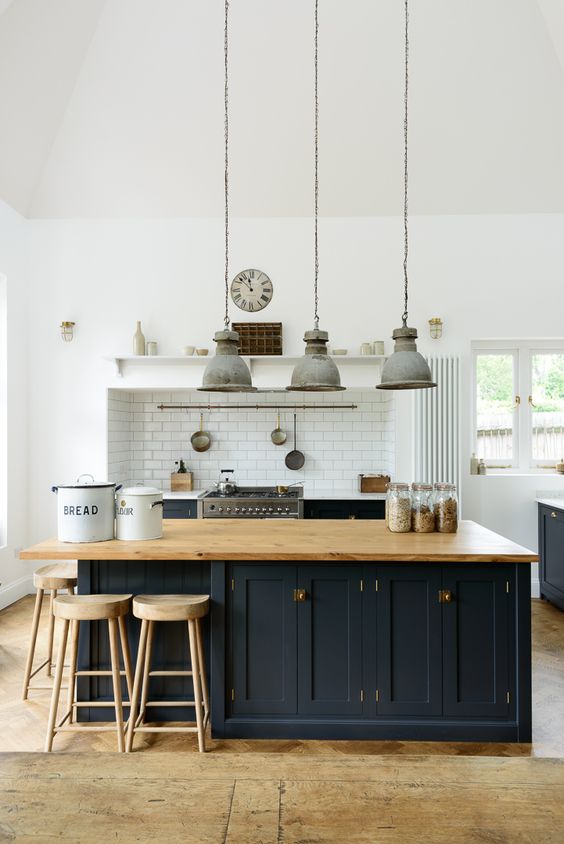 Navy is a good choice if you want to go for a bold look.The deep blue tone will give your space a royal appearance. And there is nothing else that pairs better than gold. A navy interior that has golden elements sounds like the most luxurious thing. And it looks like that too. When you see it, you will fall in love with this timeless classic!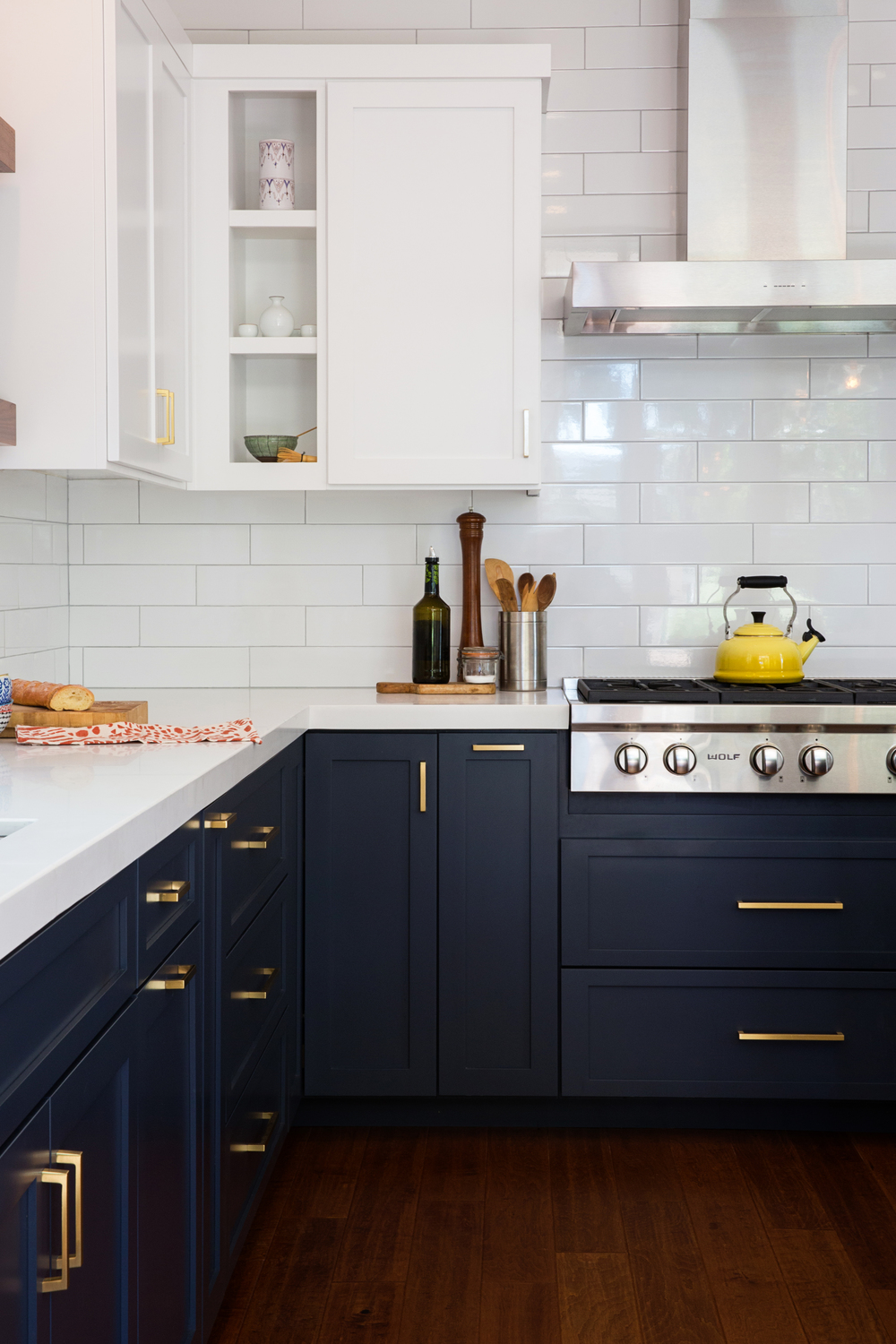 This is one popular trend in the kitchen. Navy cabinets look so elegant when accompanied with golden details. You are free to pair them with white countertops, or even light wood ones.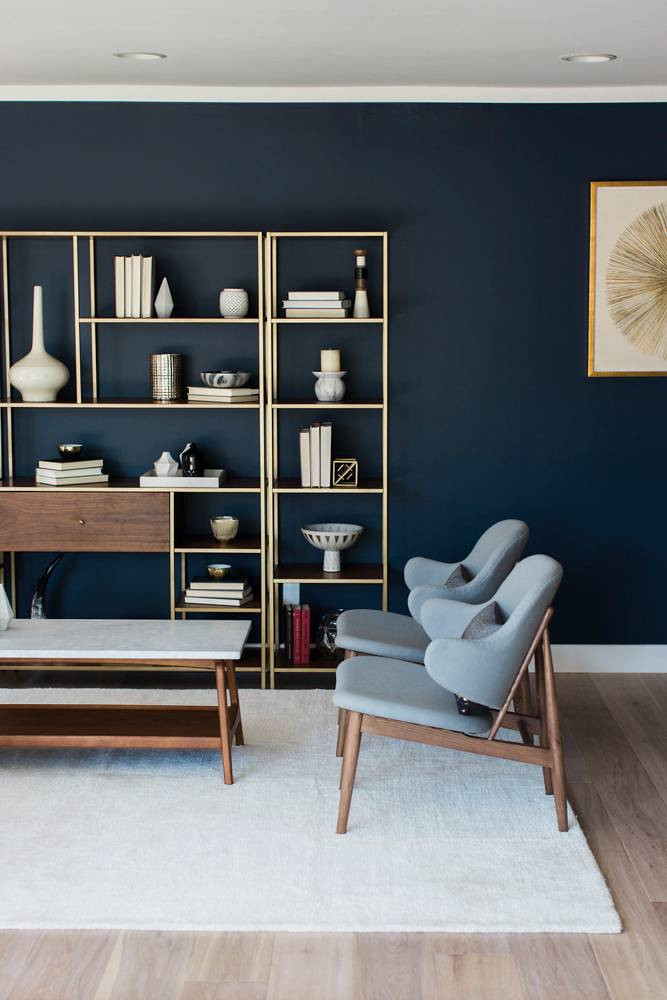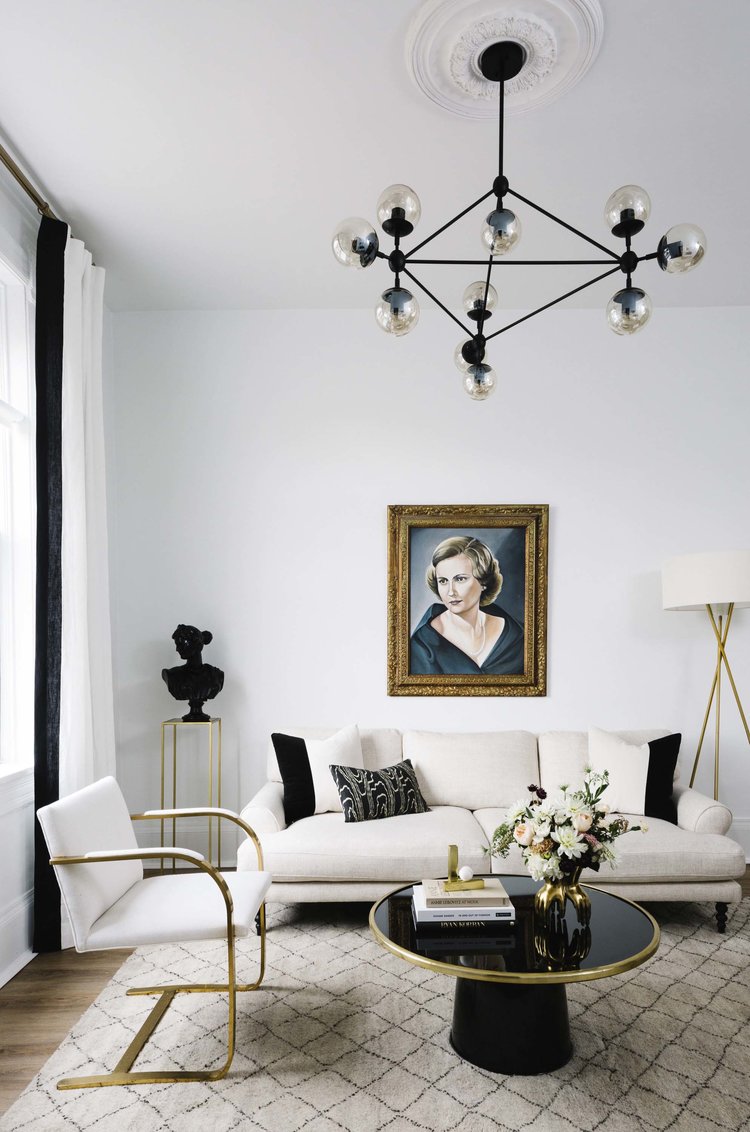 For more great ideas, visit the next page: