Hello people! Are you having some great time? Today I have some awesome ideas to help you with that. If you love to have fun during the summer, then a DIY outdoor cinema will be the perfect one for you. Read on and find out more on how to create one!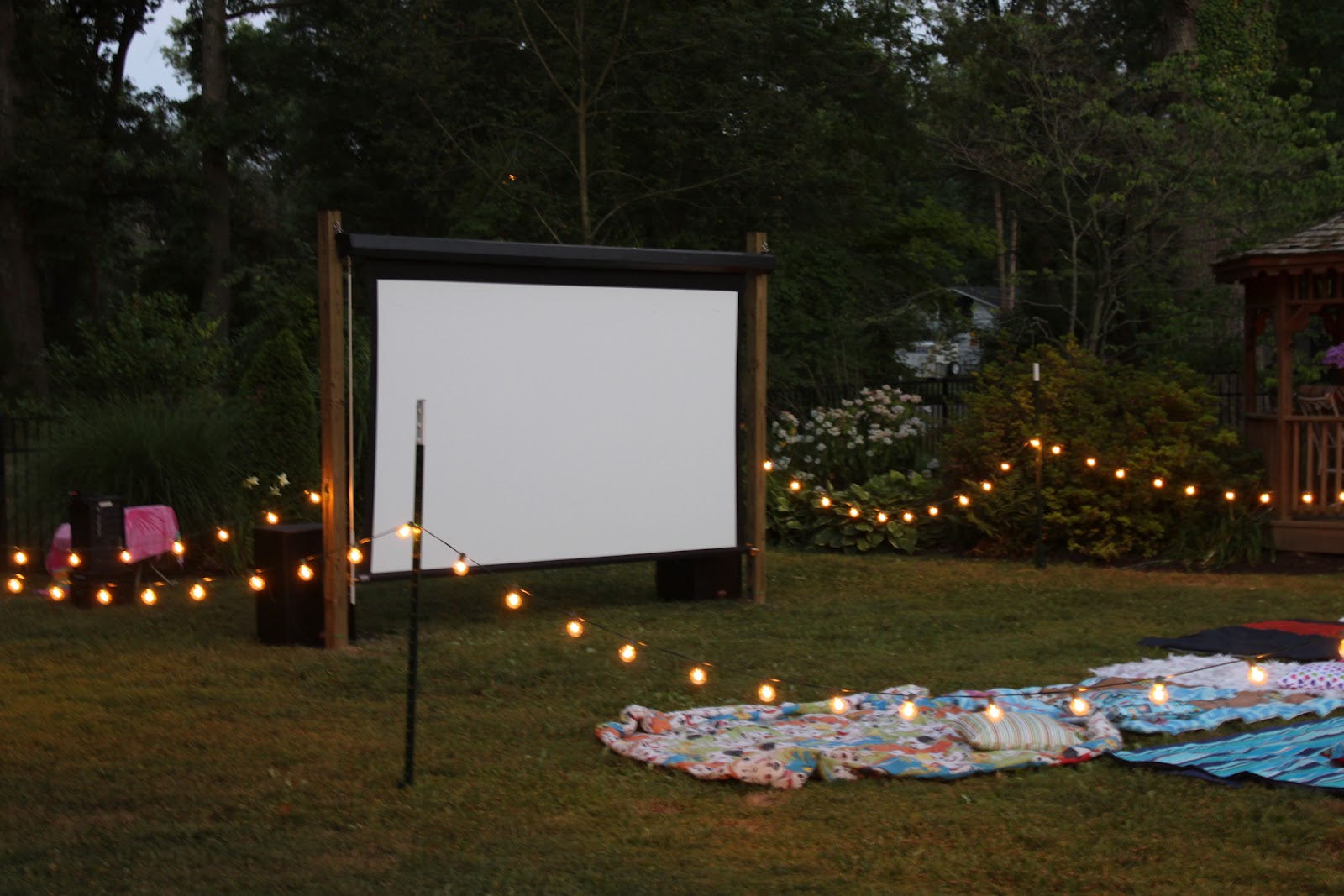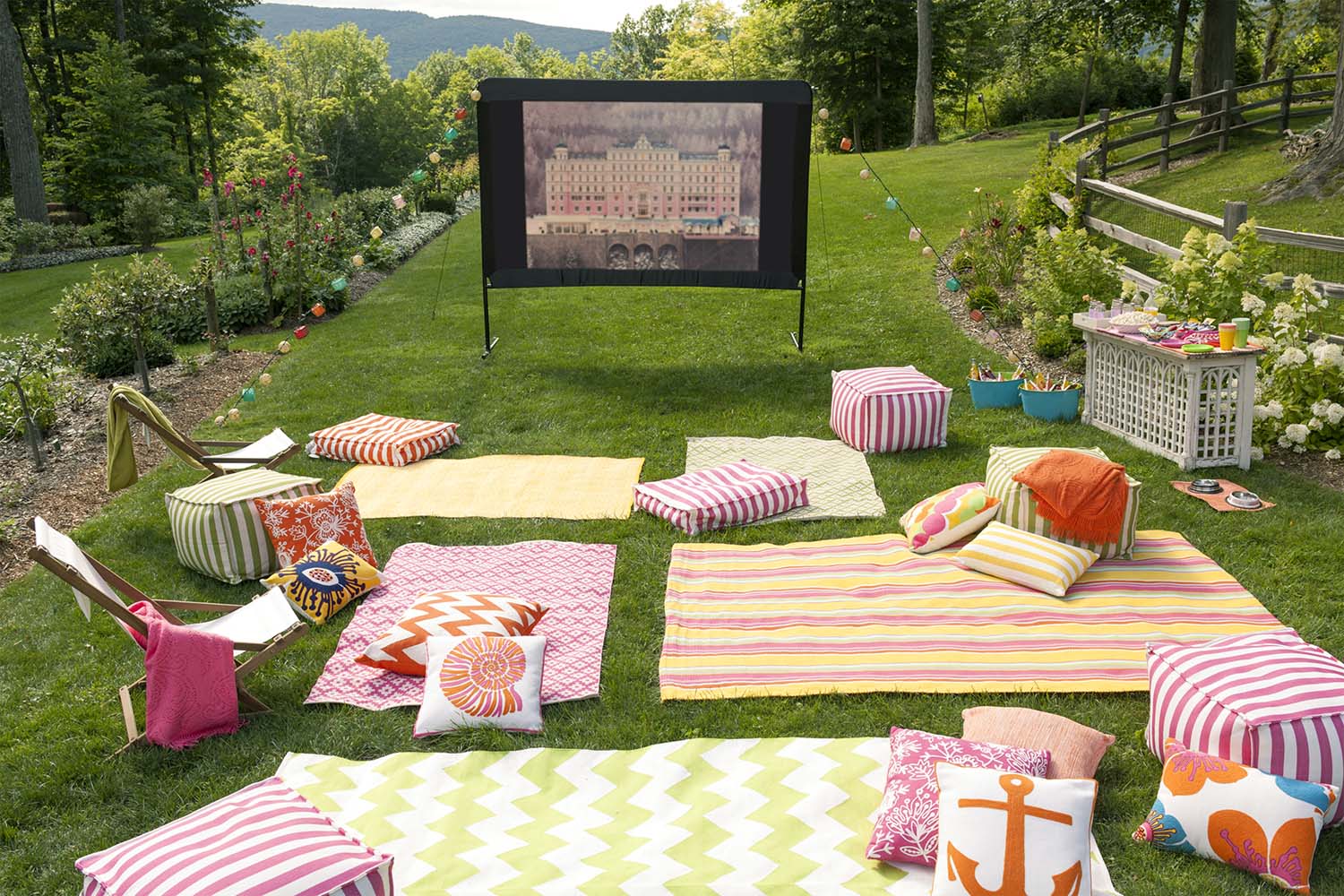 Seems like an outdoor cinema would be a perfect place to chill during the summer nights. If you have a yard or porch available, then the rest is peace of cake. I have some tips to share with you.
See also:
SIMPLE AND EASY DIY SWING IDEAS TO ENJOY THE SUMMER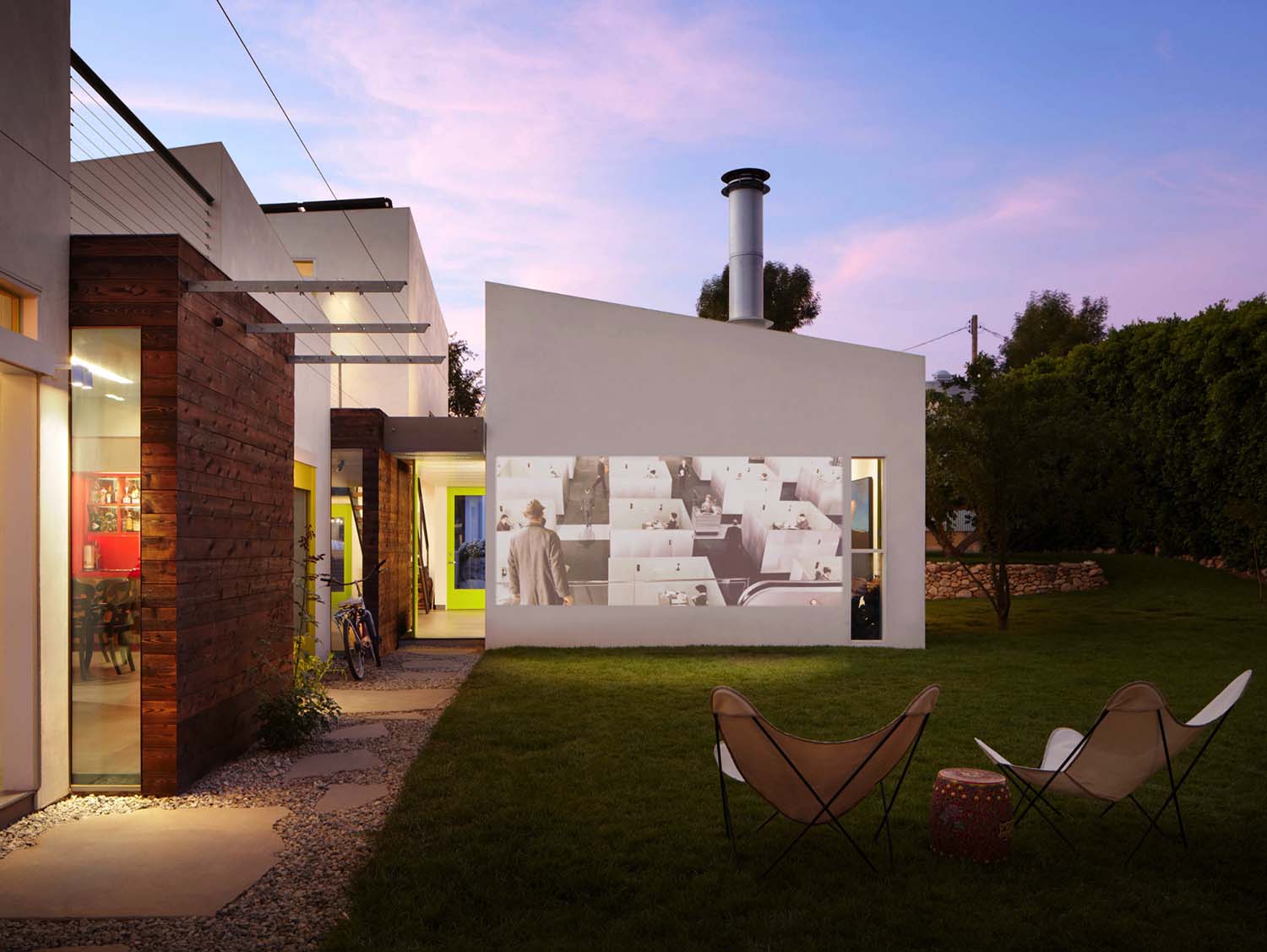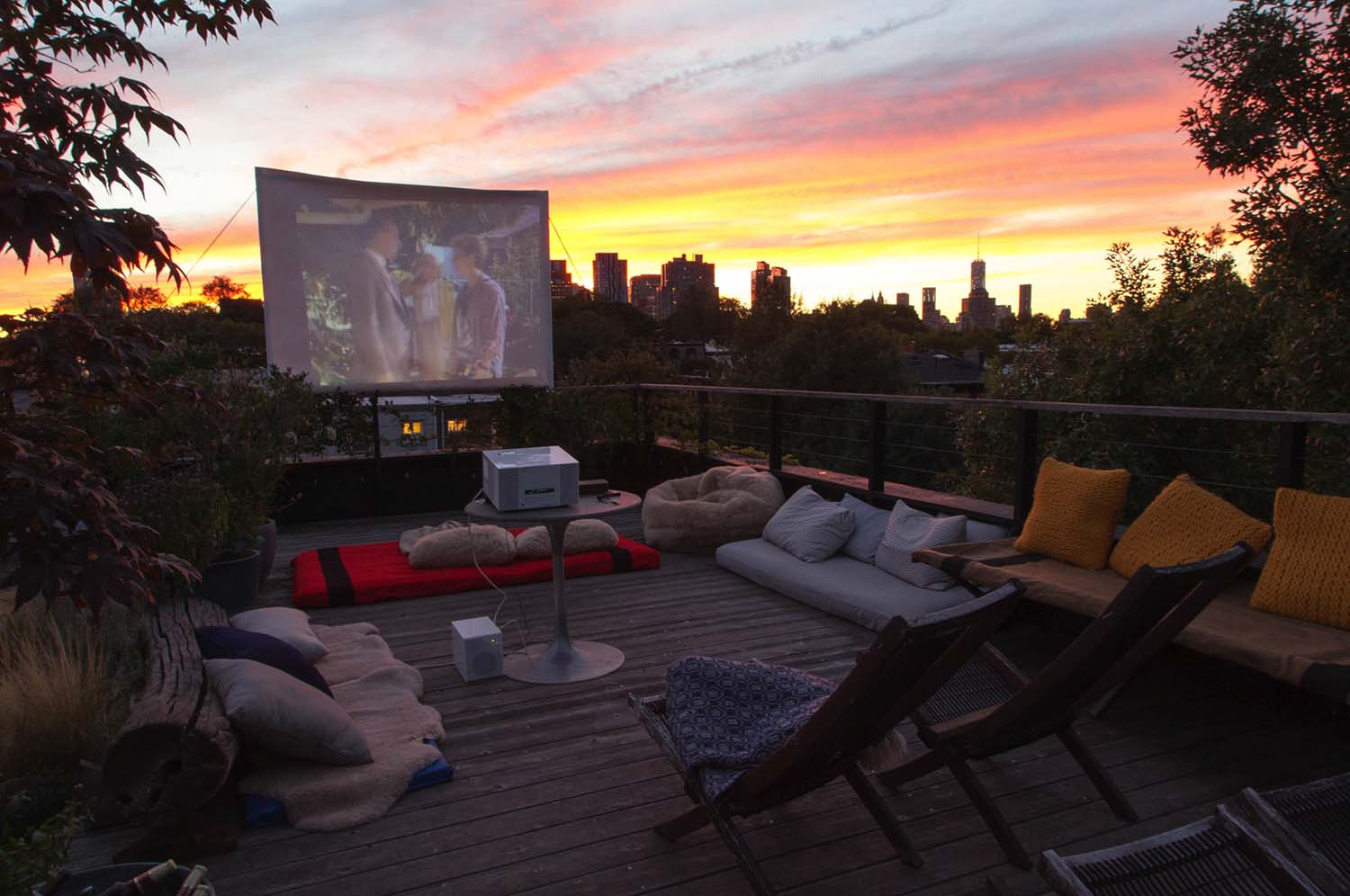 Screen
If you don't want to put a TV in your yard, or do not have the technical possibility, then I would recommend a screen and a projector. It will achieve the cinema feeling in a better way. The easiest way to make a screen is to use white sheets. Just make sure they are smooth and don't have any wrinkles. Iron them before use.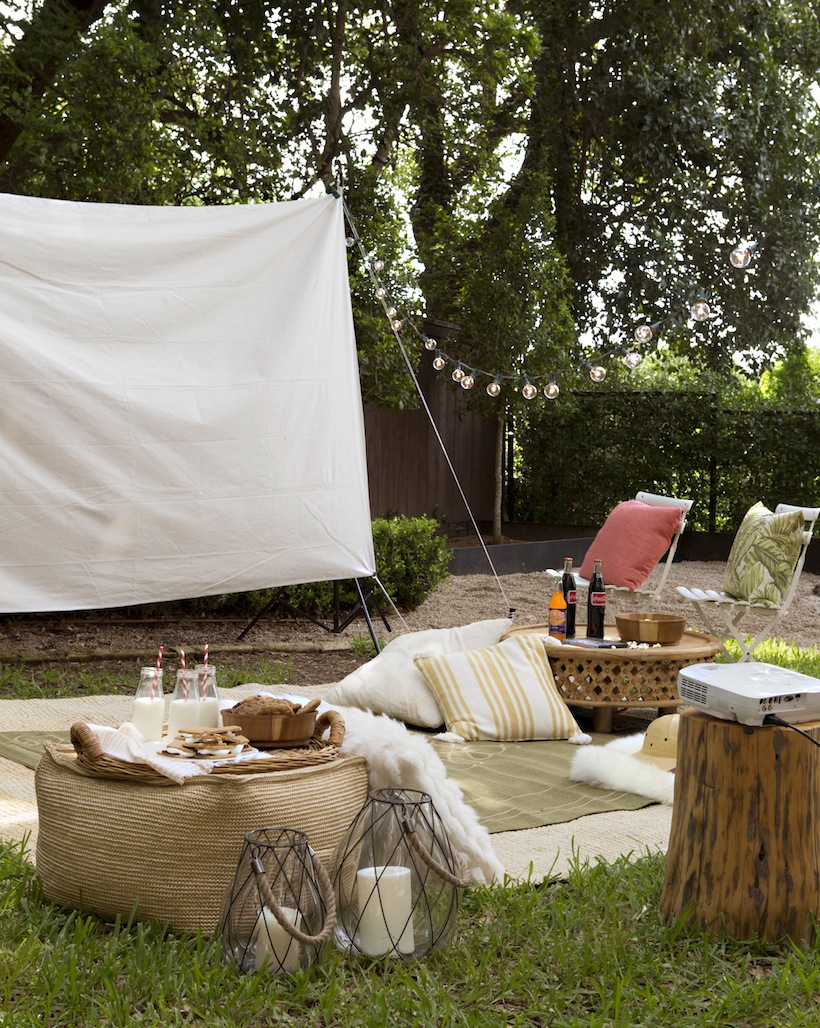 For more, go to the next page: