Hello guys! Are you ready to start a new DIY project? Today I bring you something special. Making your own decor is a fun process. If you want to bring a stylish note and contemporary look in your home, then check out these DIY faux marble decor ideas!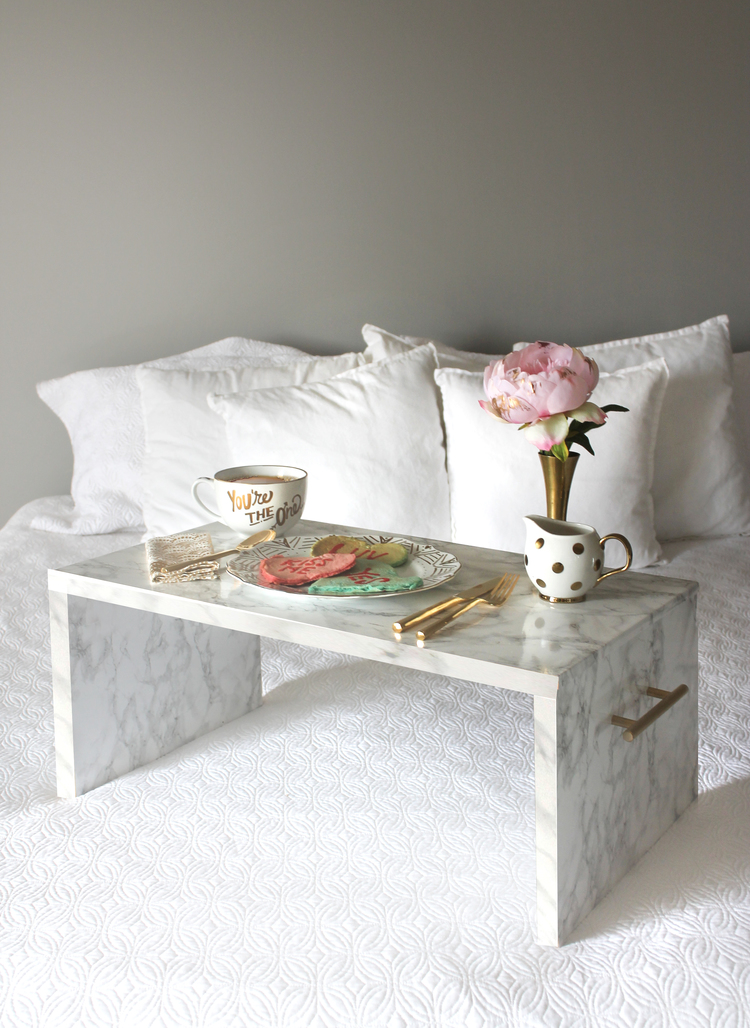 Seems like marble print is very popular now. The well known appearance of it is the latest trend in home decor. It is simple, light colored and will fit into so many styles. Well actually, it is not about the stone marble itself. The pattern is the thing that matters. Since real marble is expensive, you can use various methods to make yourself some cheap and easy marble items. See how!
See also:
USE BRANCHES TO MAKE FANTASTIC DIY CLOTHES RACK THAT COSTS NEXT TO NOTHING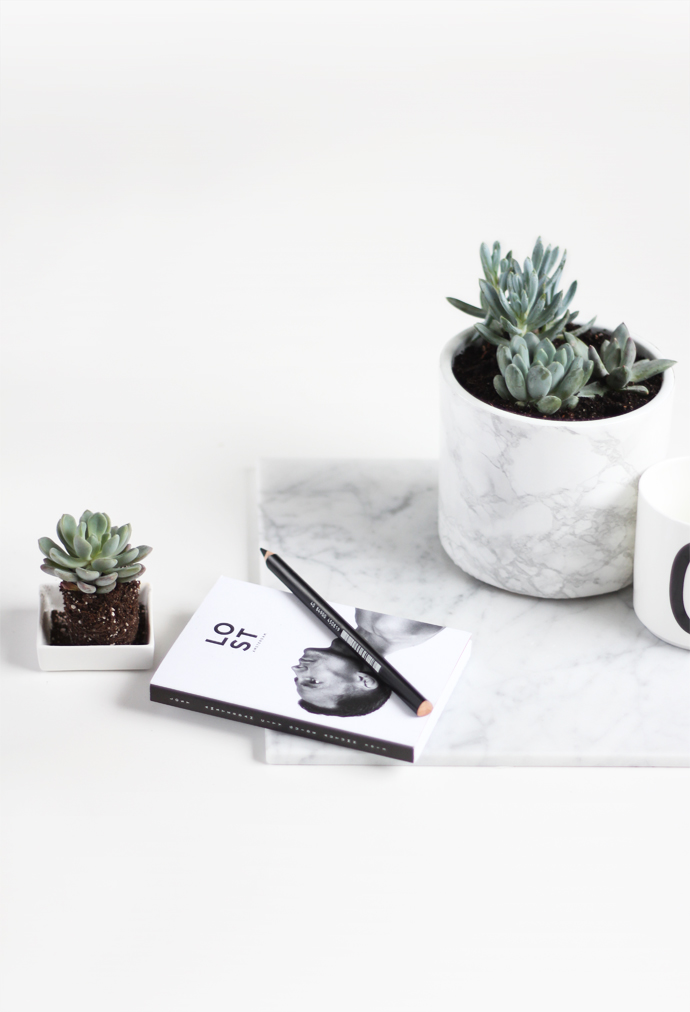 The easiest way to create a marble decor piece is to stick it with marble print paper. With this, you can turn any ordinary item into luxurious looking one. The picture below shows you an amazing transformation of a cheap table into modern looking one. You will need marble contact paper for this project. Be sure to measure the right amount of it, so it can cover the whole surface. When you put it into place, also make sure that there are no bubbles, that will make a rough surface.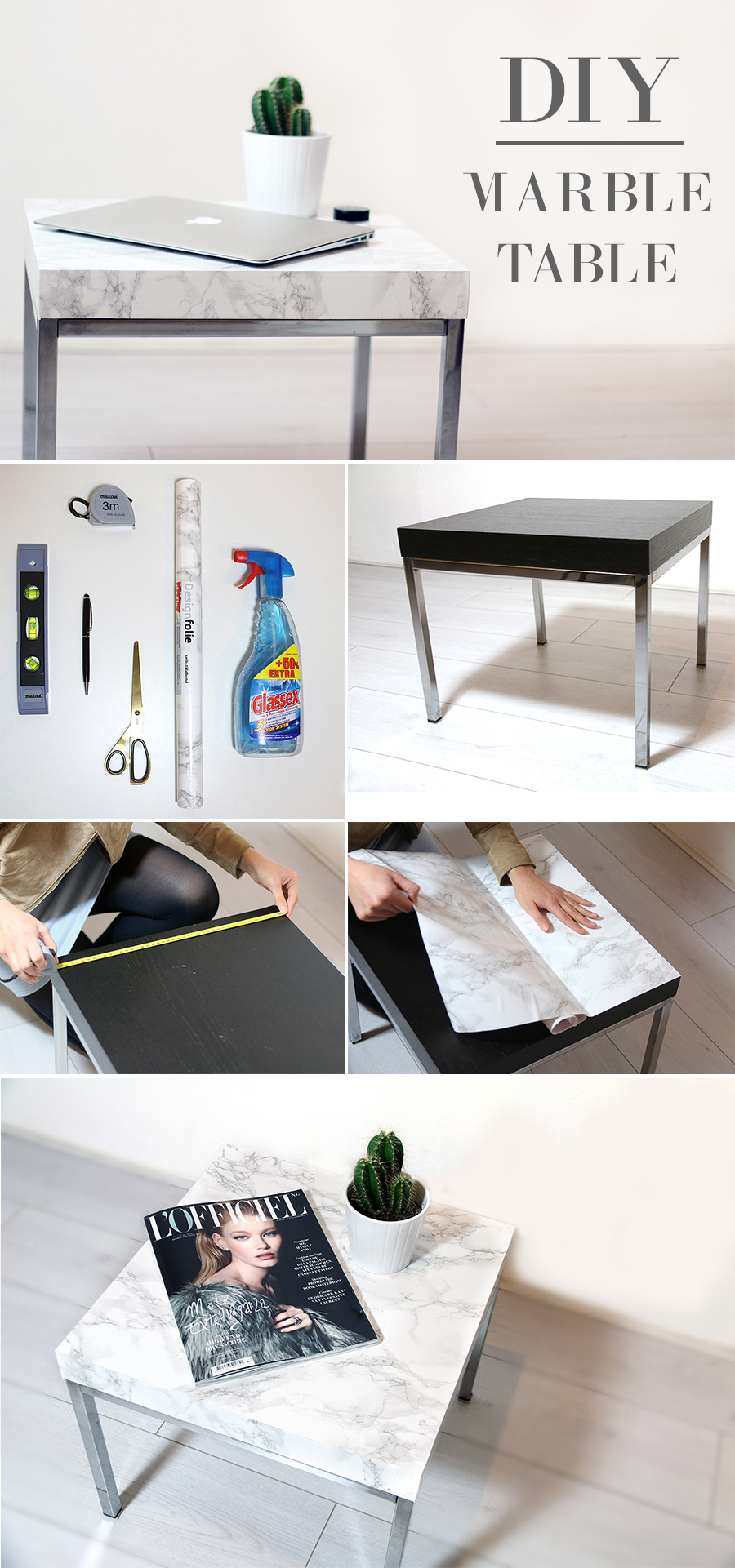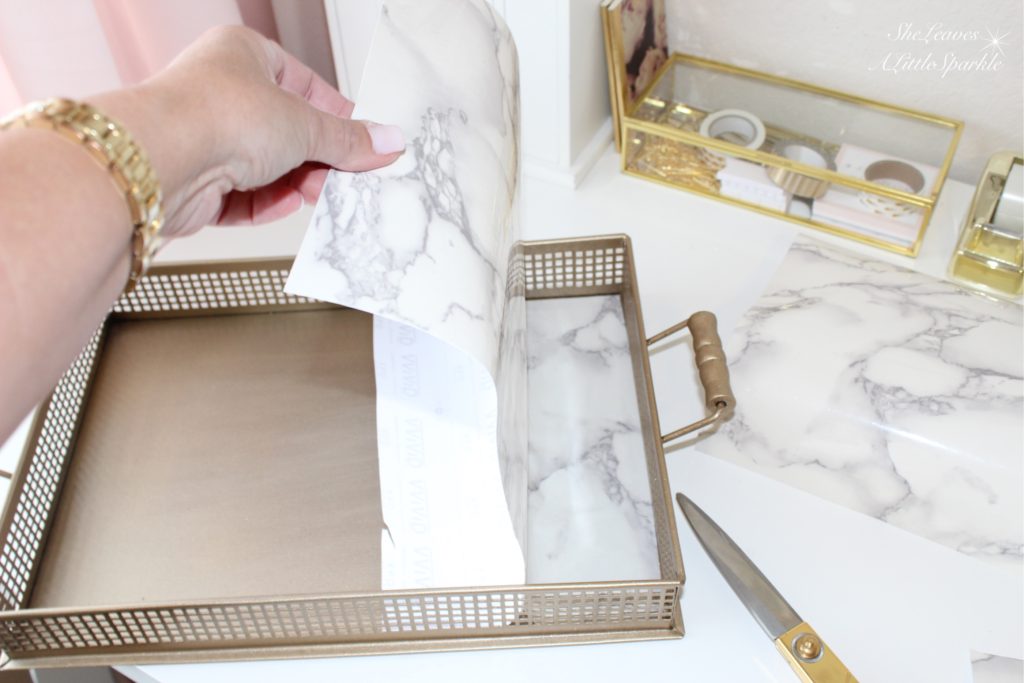 For more, go to the next page: