Good day people! Are you enjoying the holiday spirit? I certainly do. You can't, but love the magic that the festive atmosphere brings. And it is everywhere! Time to bring it in your home too. Decorating your walls is a nice idea that you should consider. How to do it? Check these Christmas Wall Decor Ideas and get your inspiration!
See also:
SUPER EASY DIY CHRISTMAS DECOR THAT YOU MUST TRY THIS YEAR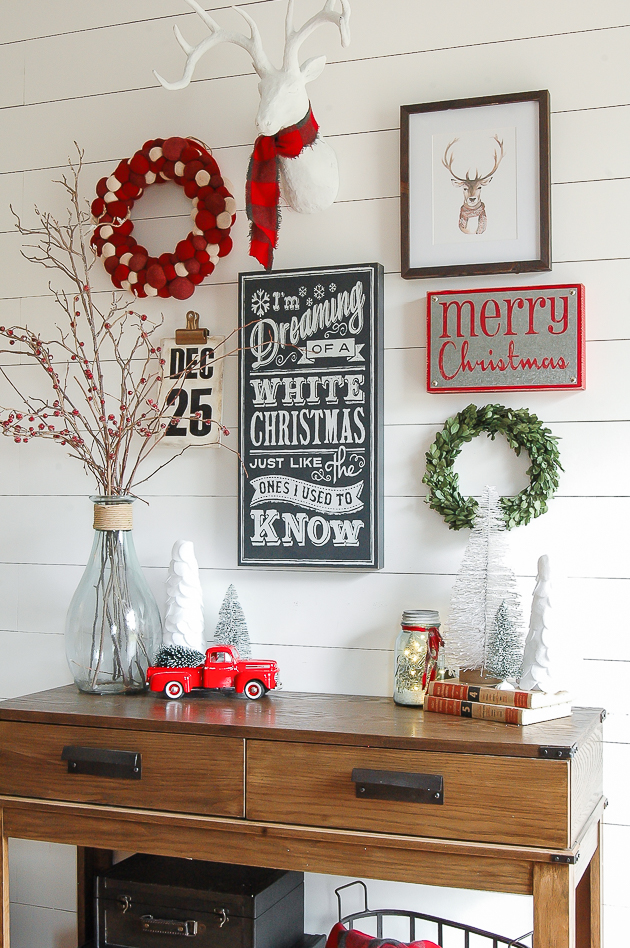 The Christmas tree is a must have for every home. Despite that, why not decorate your walls as an addition too? Wall decor is a nice idea because it does not take so much space. And that is what makes it perfect for small homes! You can start with a Christmas inspired gallery wall. It can be a great addition to a console, or bring visual interest in your living room.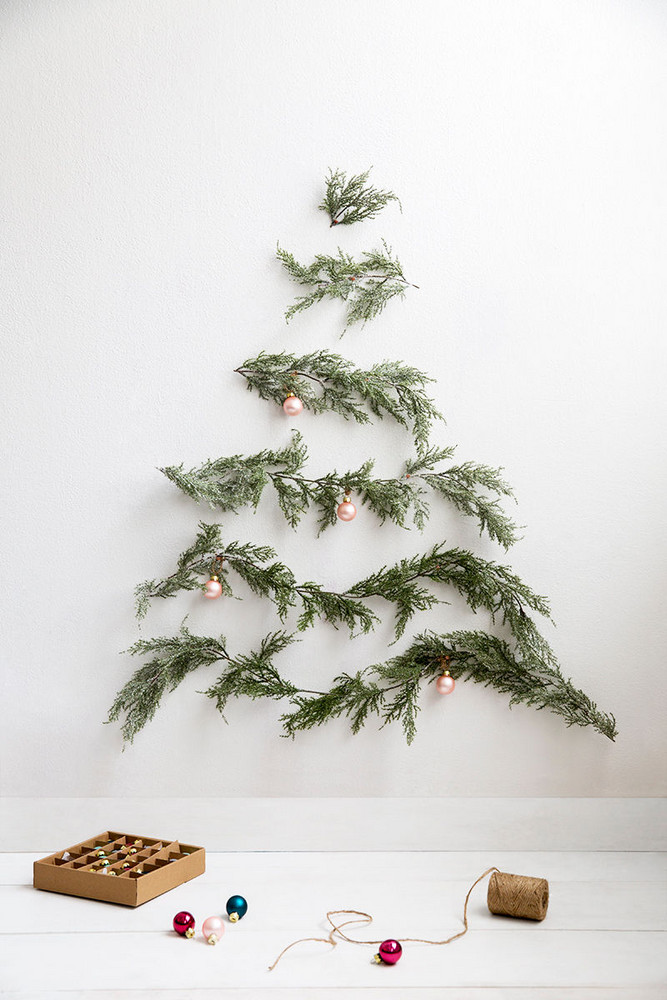 Don't have enough space for an ordinary Christmas tree? Why not have it one the wall? A few branches will be the perfect decor for your wall.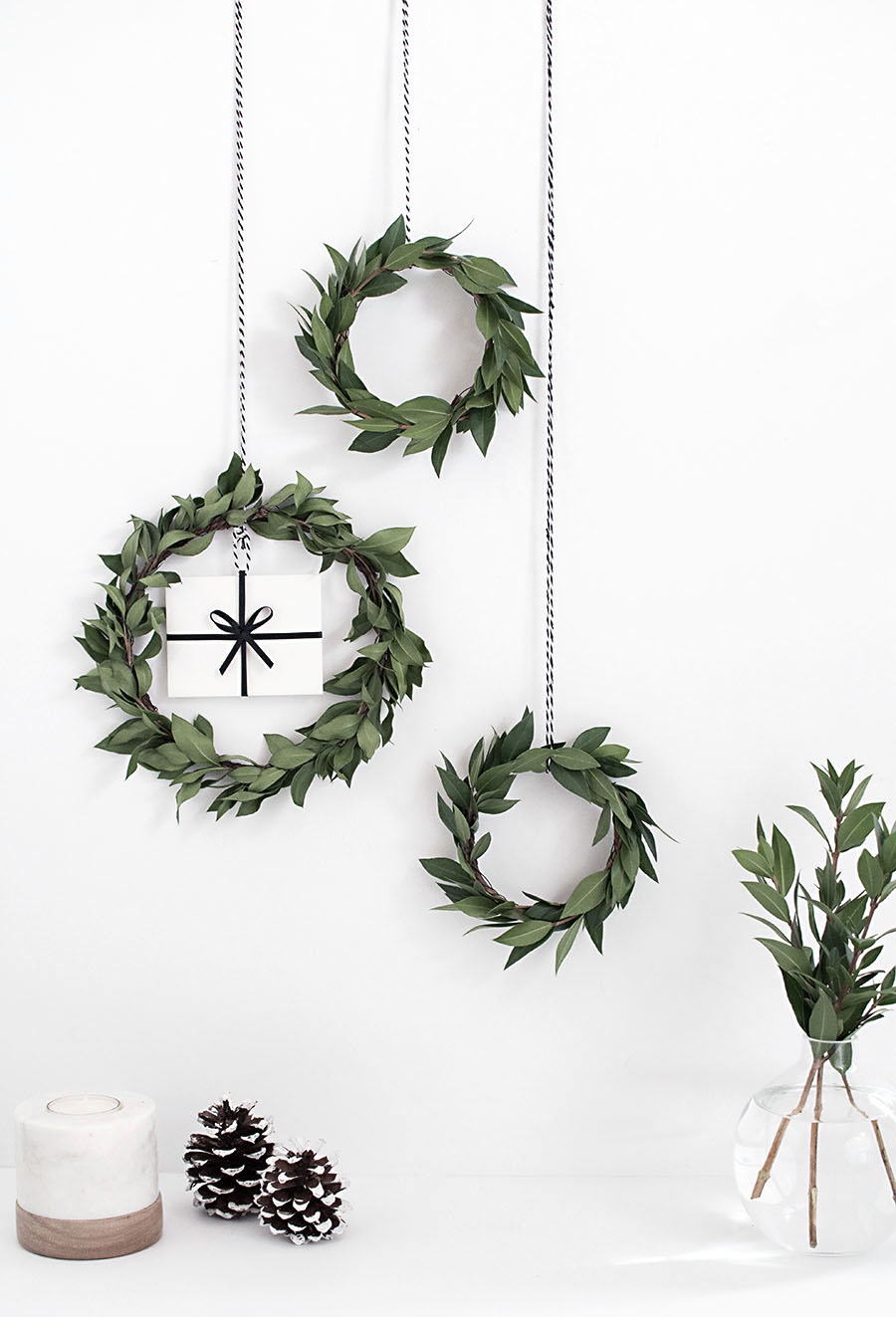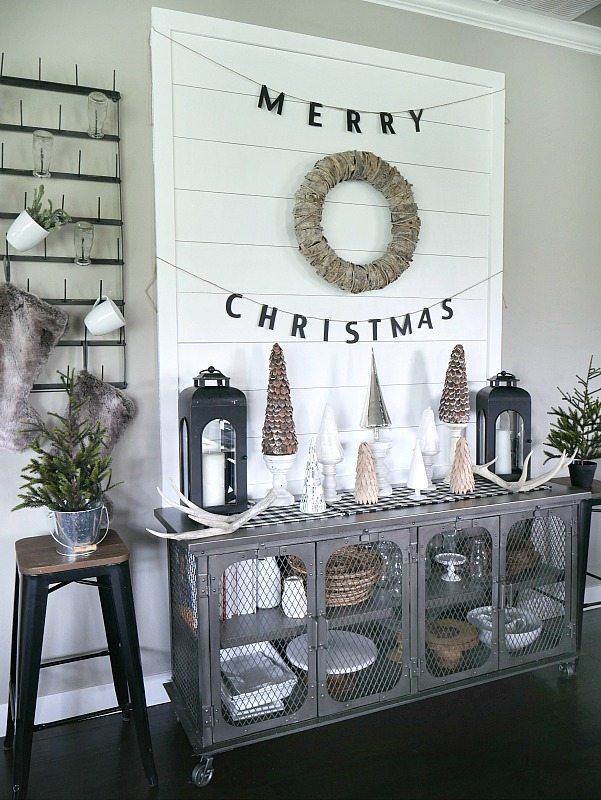 For more great wall decor ideas, go to the next page: