Good day people! Are you getting ready for the holidays? I love the days that follow. The holidays always give you that heartwarming feeling. Have you already brought the Christmas atmosphere in your home? If no, it is time to start. Check these Christmas Decor Ideas and bring the festive atmosphere in a stylish way!
See also:
FEEL THE HOLIDAY SPIRIT WITH THESE CHRISTMAS FARMHOUSE DECOR IDEAS!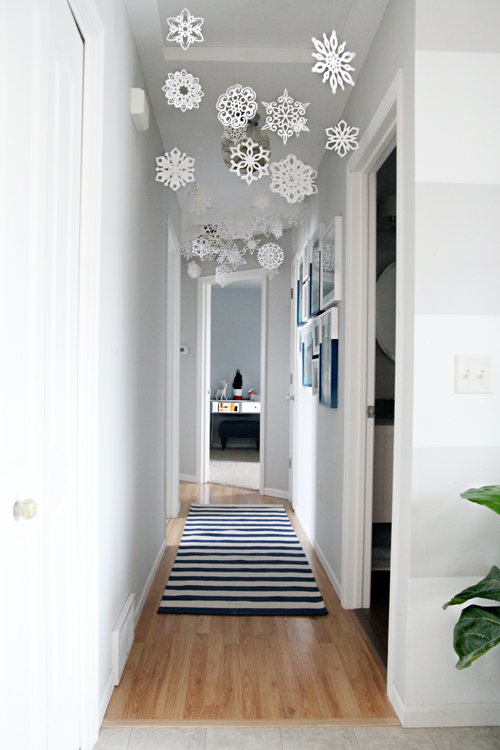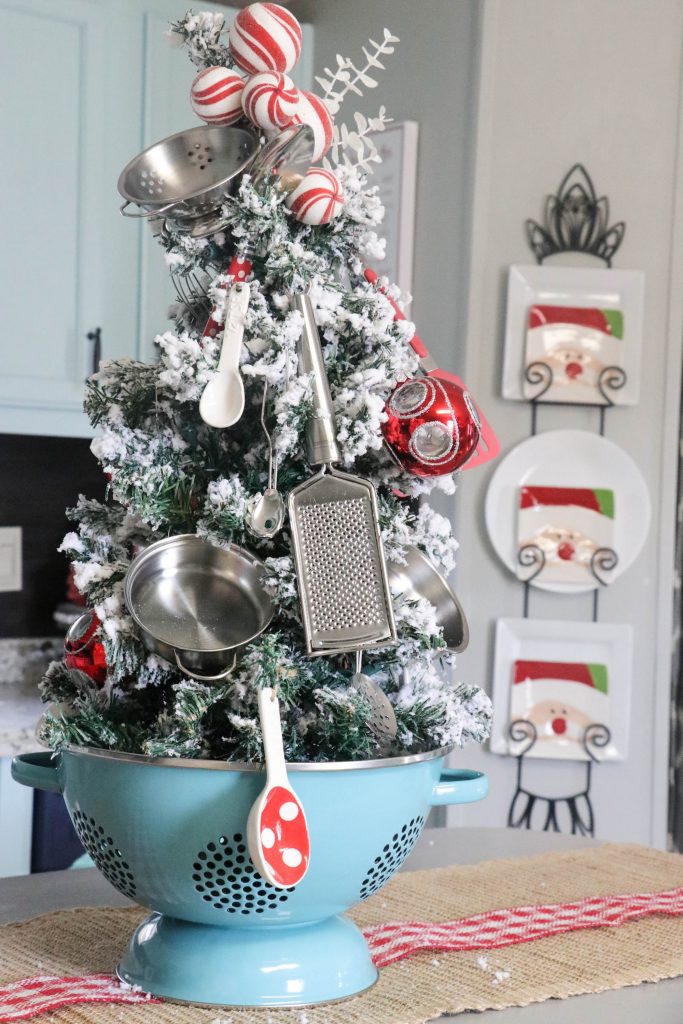 We must remember that it is all in the details. They are the thing responsible for bringing the warmness of the holidays. Every detail in your home brings a bit of the Christmas magic. If you wonder how to do it, check this gallery!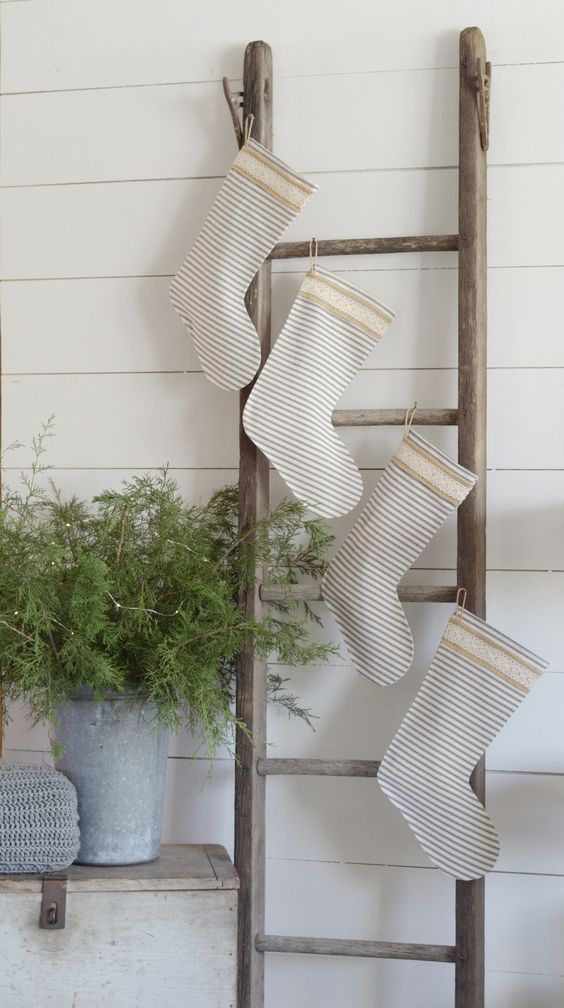 Use old items to bring the vintage style in your decor! An old wooden ladder can be a nice addition. Use it to hang the Christmas stockings!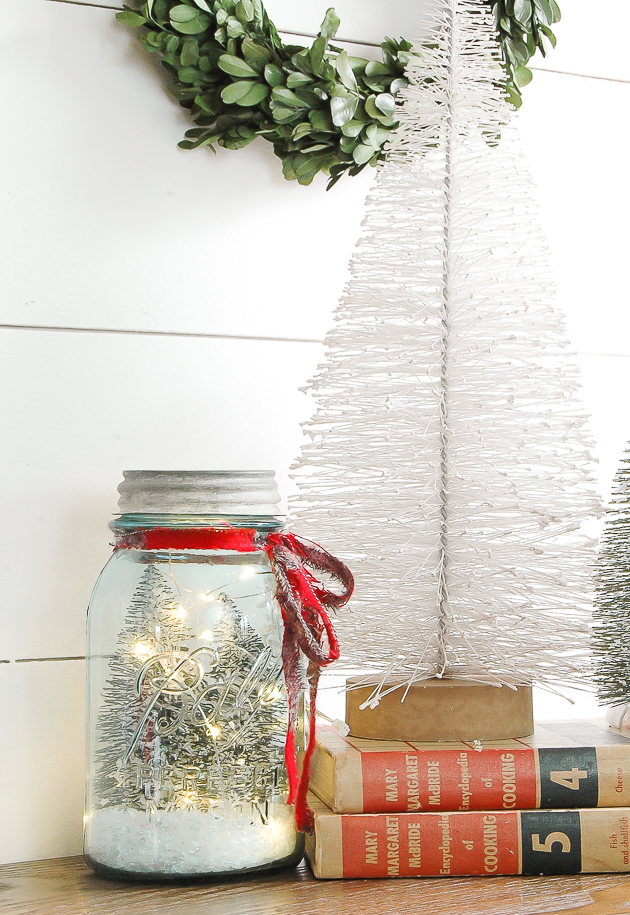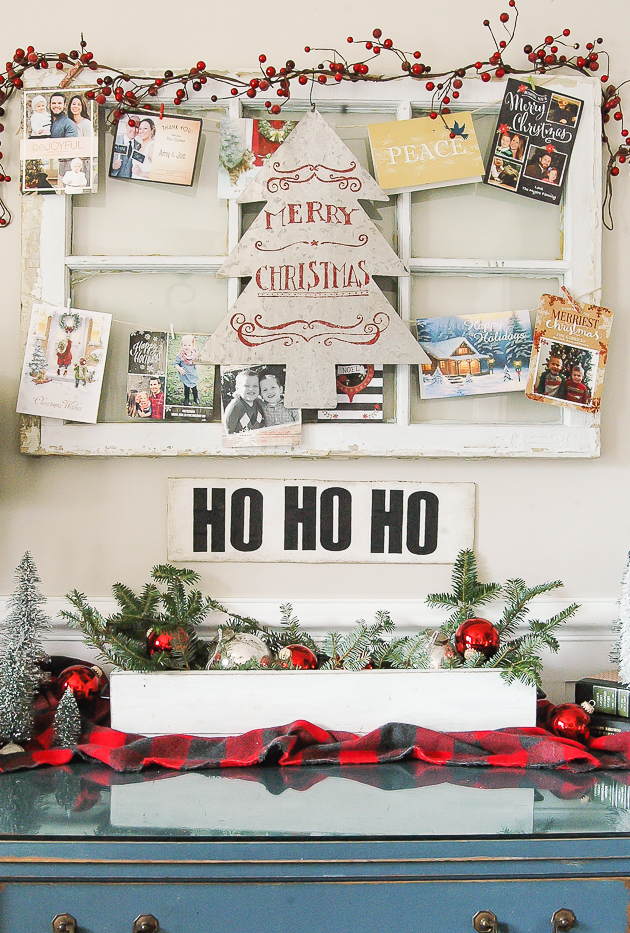 For more great Christmas ideas, go to the next page: