Hey there amazing people! I bet that you are excited for the upcoming holidays as much as I am. And now is the perfect time to get your Christmas tree out of your attic and start decorating. Missing ideas? If you are interested in something extraordinary and cheerful, then you will find these ideas so much helpful. Check these Colorful Christmas Tree Ideas and bring fun in your home!
See also:
AMAZING CHRISTMAS TREE DECOR IDEAS THAT LOOK SO MAGICAL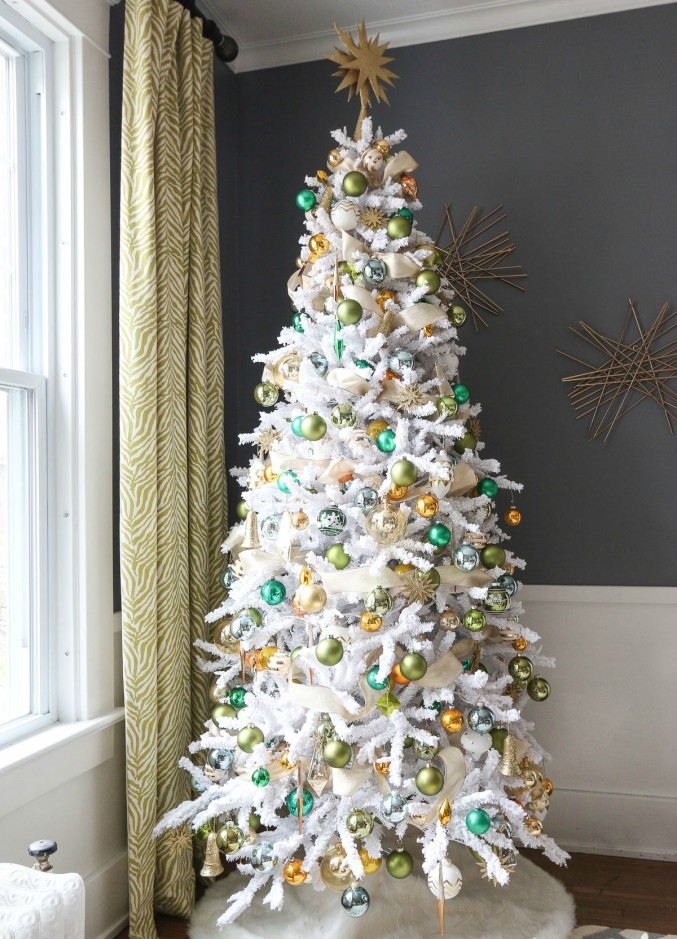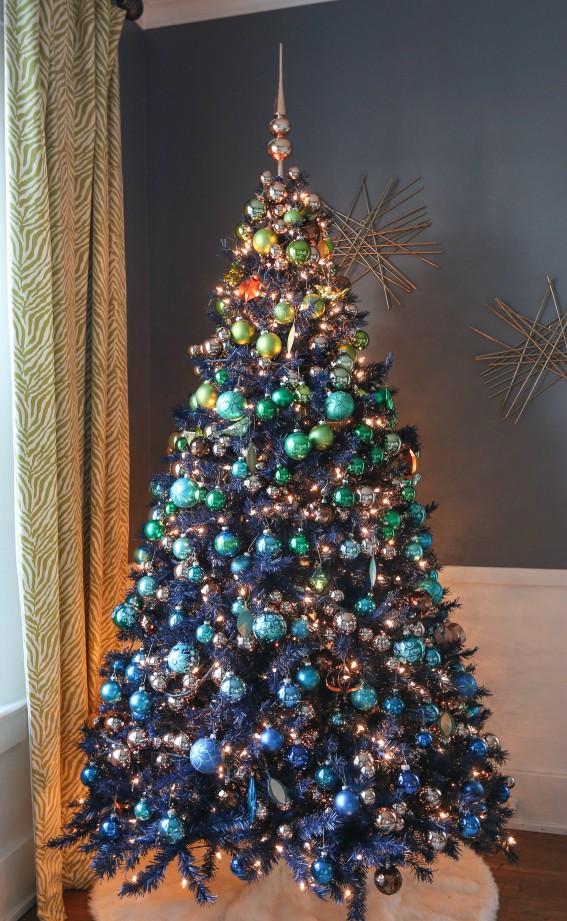 Can't decide on the color scheme for the Christmas tree? I have some really nice suggestion for you. If you want to do it in a slightly different way, then you should go for a splash of color. Sounds like a good one!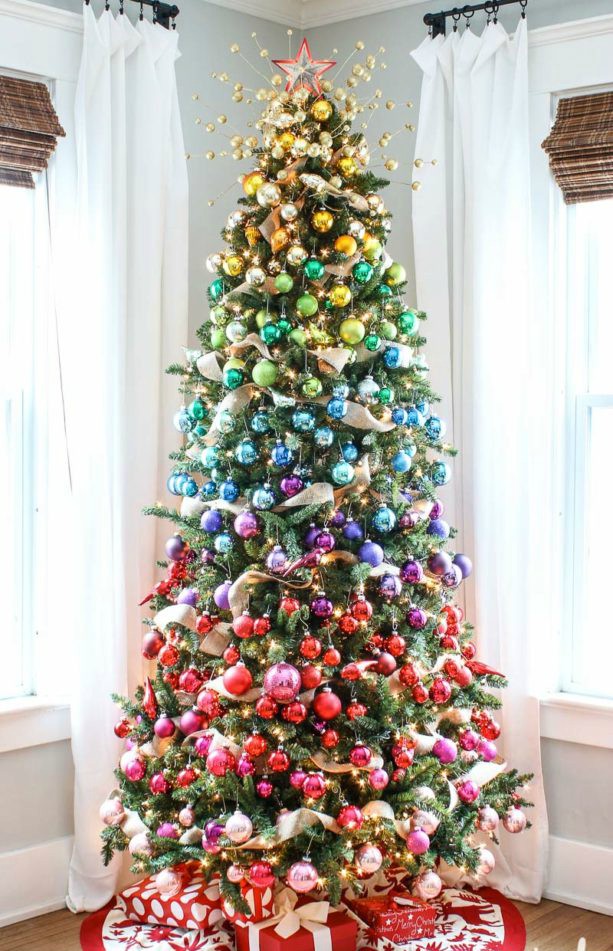 How about a tree in the colors of the rainbow? If you don't like the standard way of mixing colors, you can go for this one.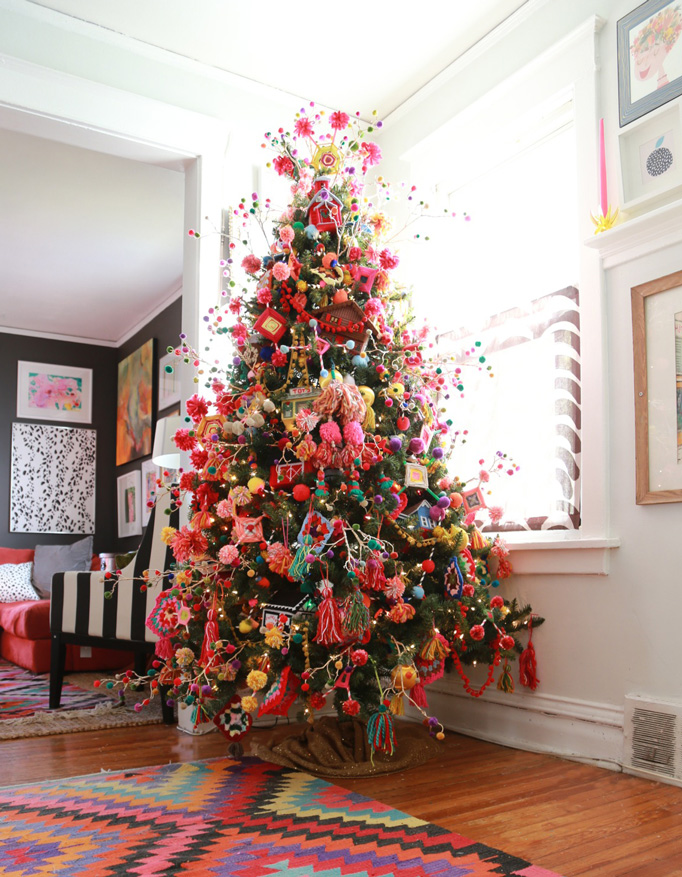 Loving Boho style? Why not implement it into the Christmas tree too? Decorate it with lots of colorful pom poms and get in the mood!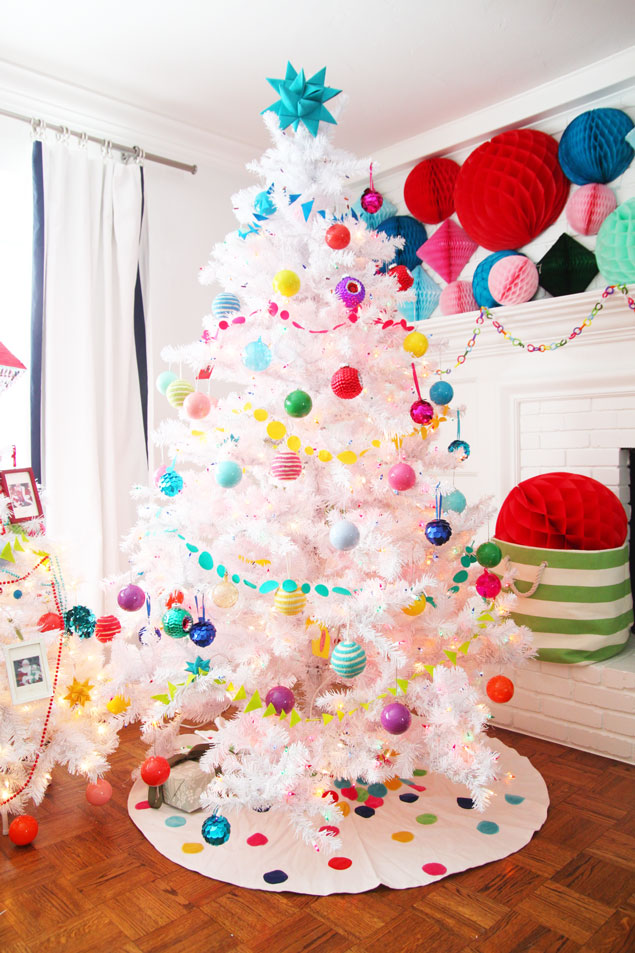 For more wonderful Christmas ideas, go to the next page: