Hey there people! Are you ready for some great festive ideas for your home. We always bring you only the best ones. And today we talk about shelves. If you have open shelving in your home and you love to do seasonal decor, then this post will help you so much. Take a look at these Stunning Christmas Shelf Decor Ideas !
See also:
CHRISTMAS DECOR:QUICK TRICKS FOR UPDATING YOUR HOME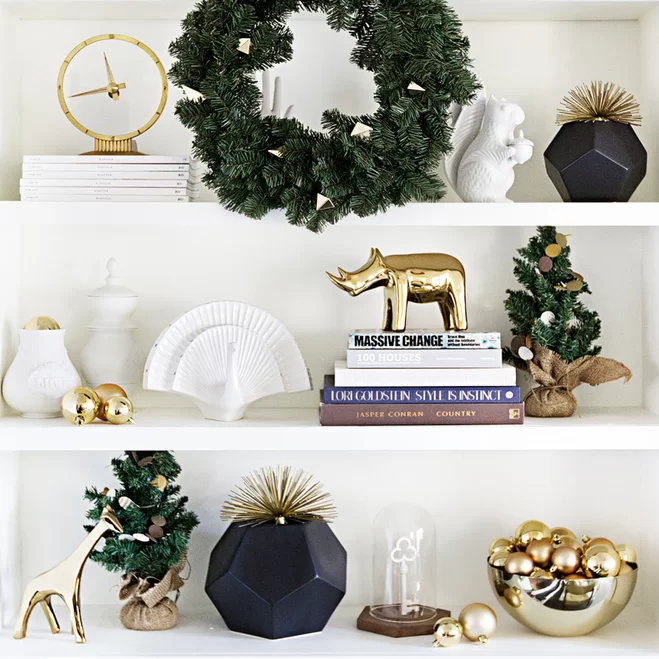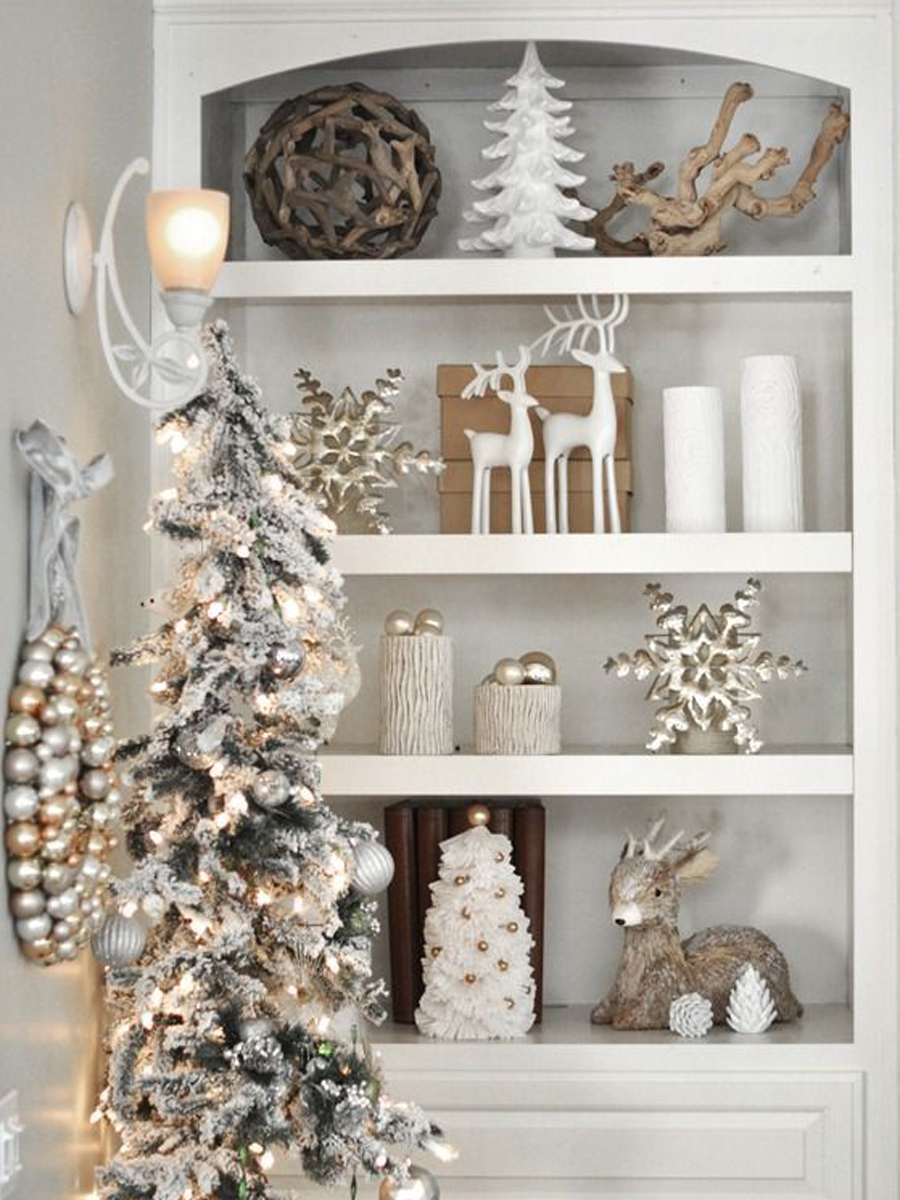 I bet that you can't take your eyes off when you look at well styled shelves. The symmetry looks so pleasant to the eye. If you have shelves, then it is time to get them in the holiday spirit. A few tricks here and there won't mind!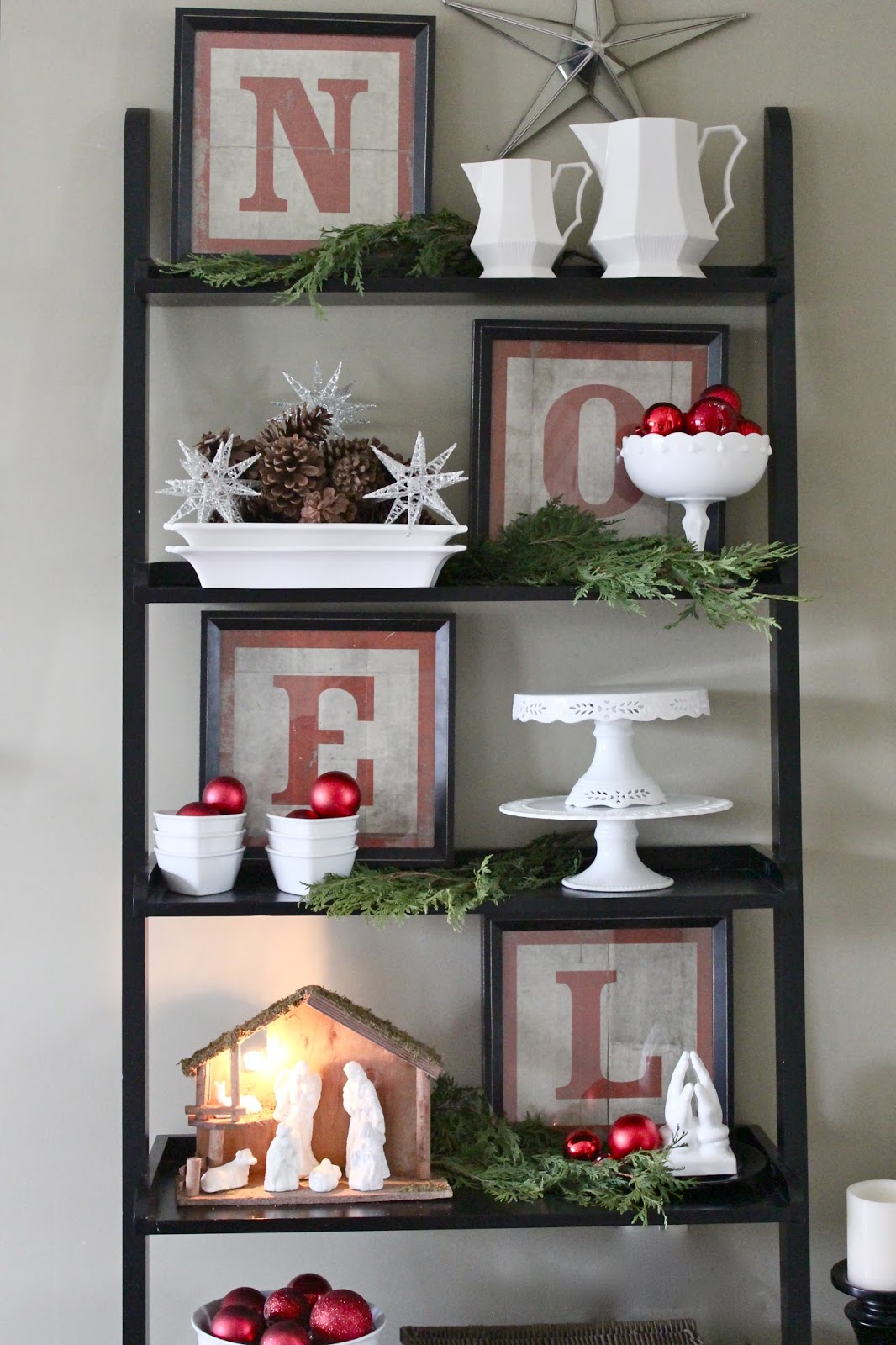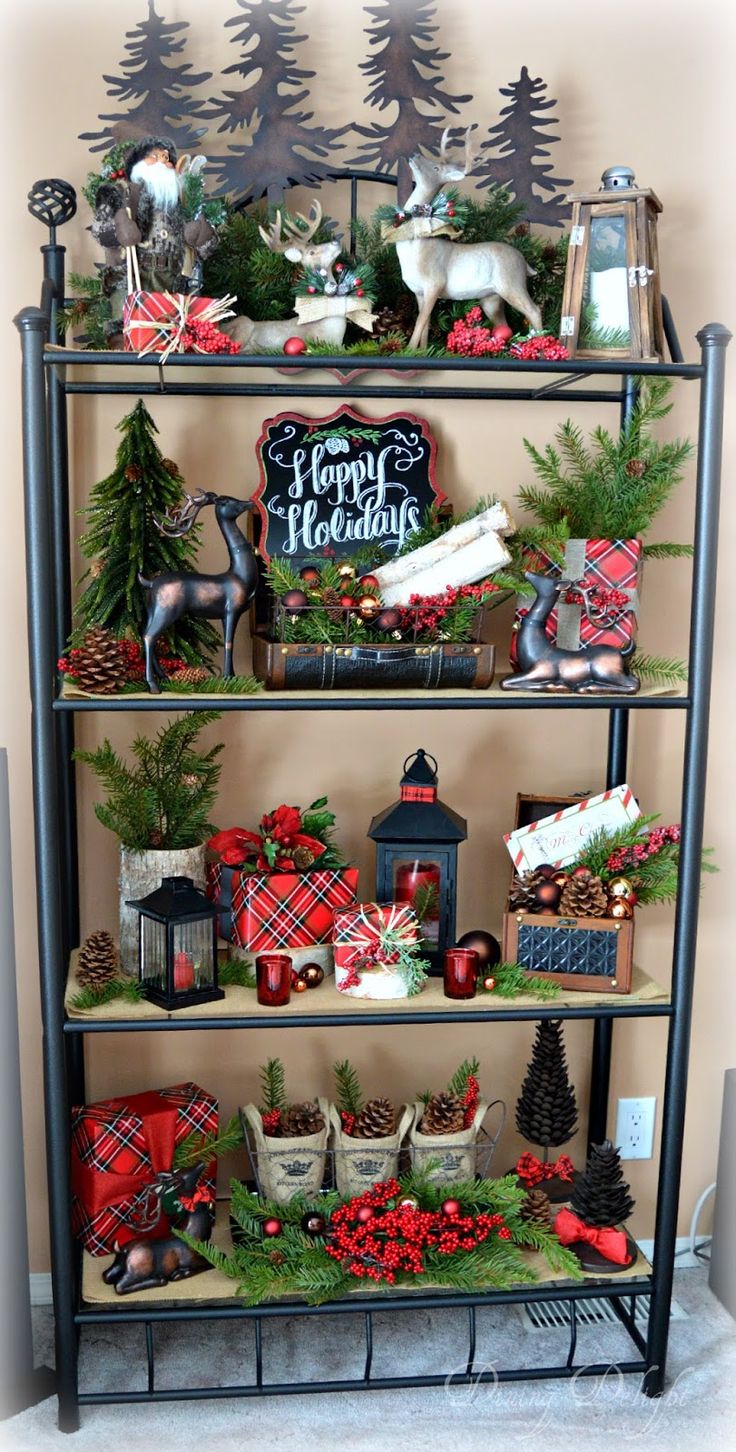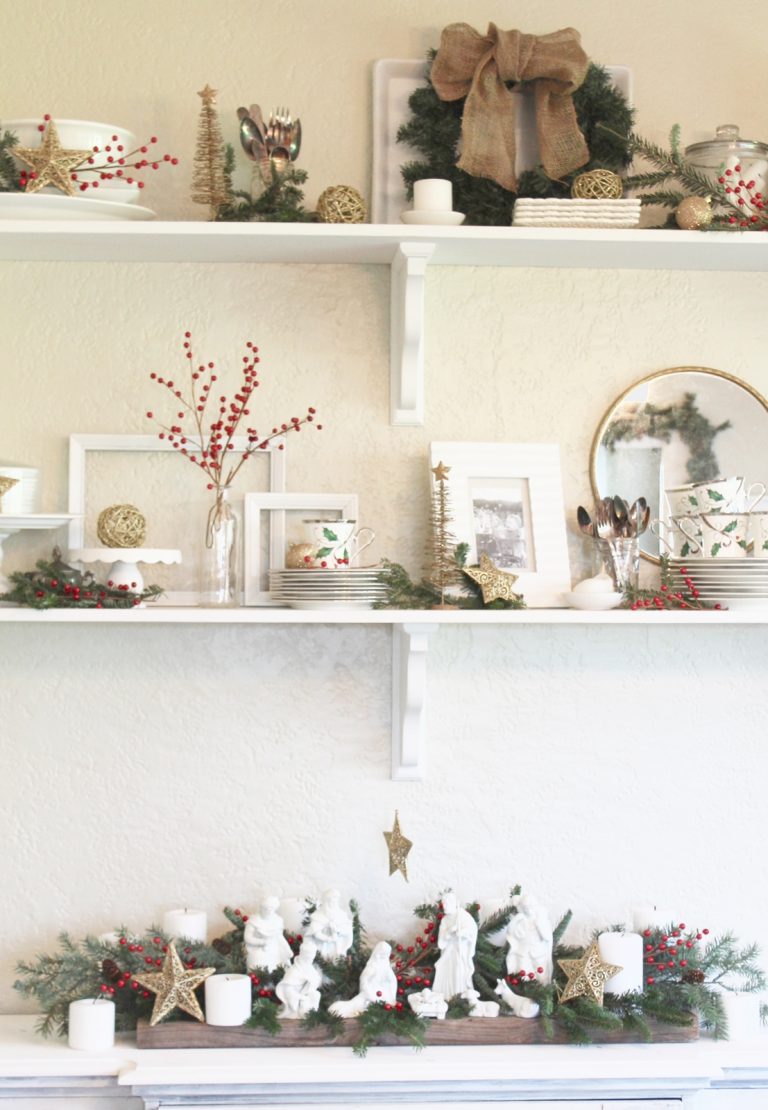 For more tips: