Have you already started getting ready for Christmas? This is the most beautiful time of the year, and everyone's seems to be so excited for celebrating their holidays with their loved ones. Your home should be decorated in the festive spirit, so here you will see some Easy And Inexpensive DIY Christmas Crafts That You Should Give A Try. They are not difficult to do, and they make some great DIY project to make with the members of the family. Get together and get down to work. The timing is perfect for bonding and saving some money while decorating your home in the best possible ways. Check out the photos below and see what I'm talking about!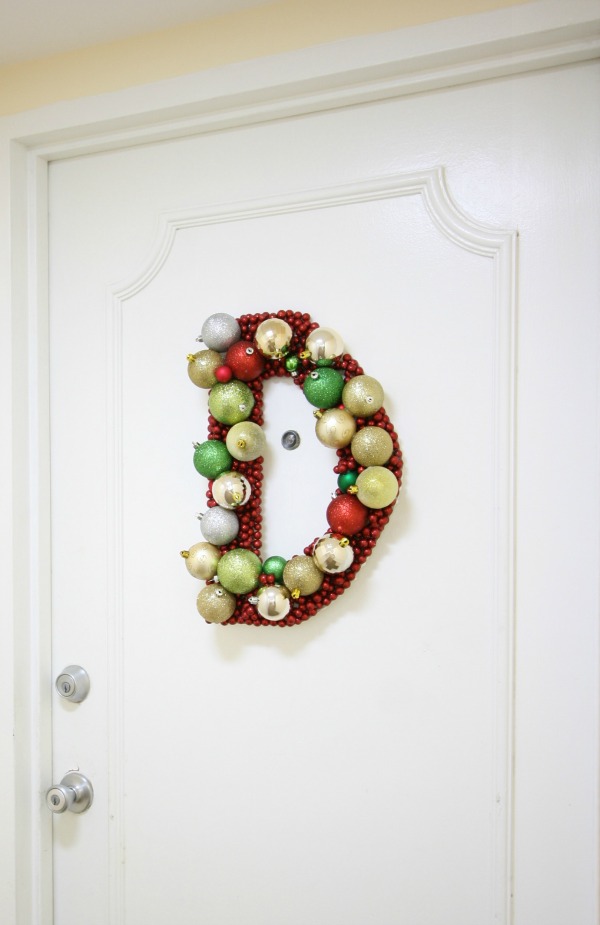 Would you like to make this stylish Christmas trees made out of old newspapers or old books? Add some glitter to them and see how they work their magic.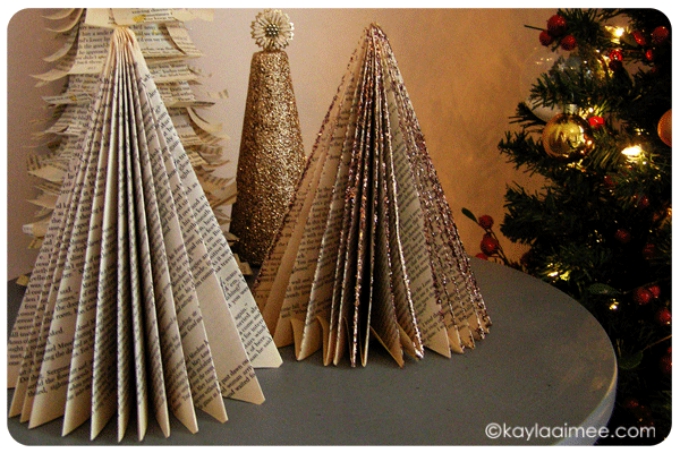 The colorful buttons seem to be amazing DIY supplies to make some unique holiday cards that you can later send to your friends all around the world. Forget about buying ones from the store, but show everyone that you love them and that you have spent some time to make something for them.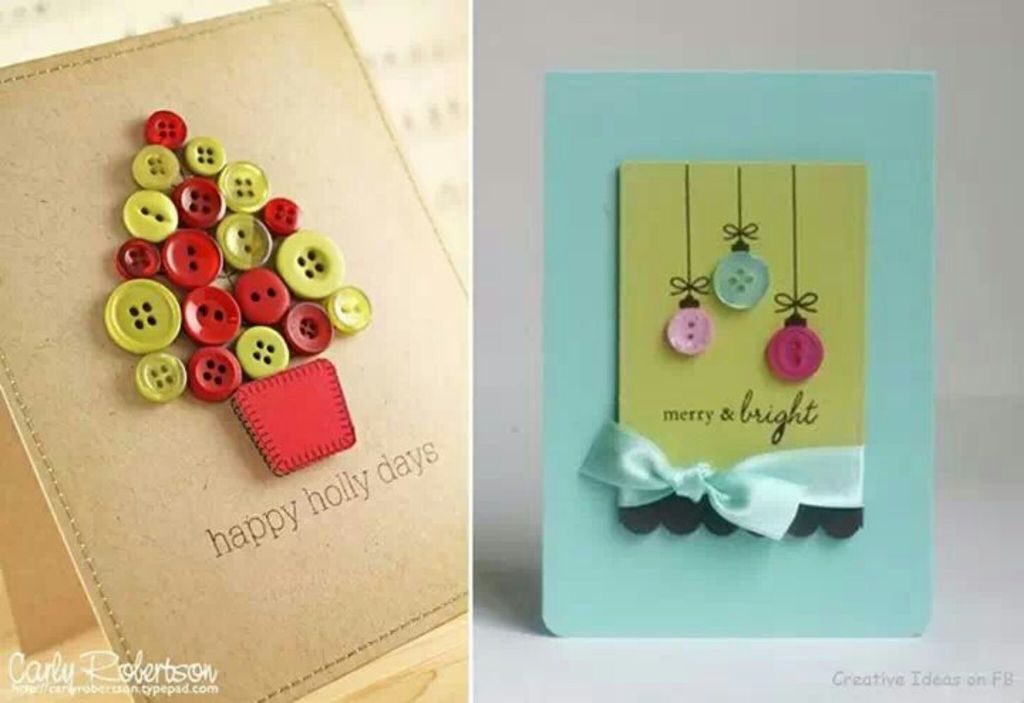 Even your flower pots can be turned in lovely Christmas decorations and use them as storage or food containers. What do you already have in mind?