Have you already chosen a favorite design? If not yet, there are more designs in the photos below. You can choose between wreaths, ornaments, mini Christmas trees, dining room table decorations and many more.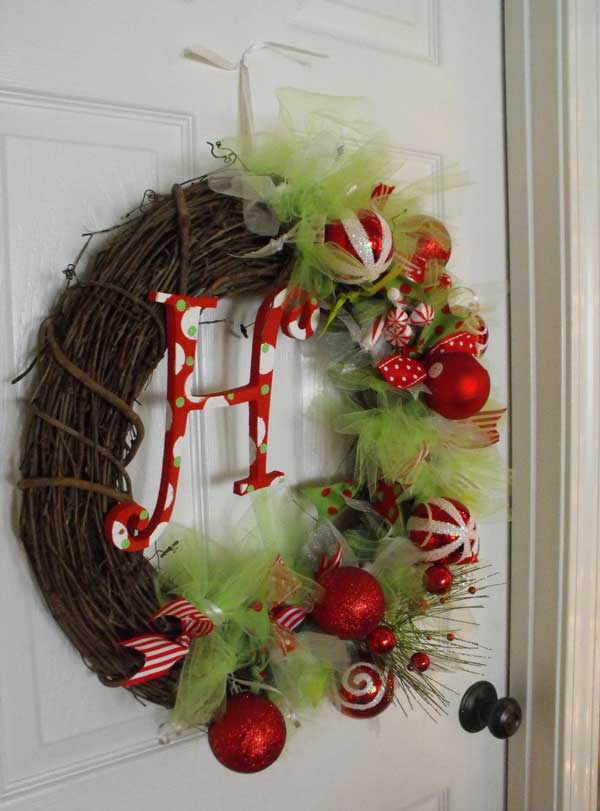 Are you about to pay your friends a visit for the holidays? Make a nice gesture and bring them some beverages decorates in the Christmas mood. These beer bottles decorated as Rudolph the red-nosed reindeer are totally awesome.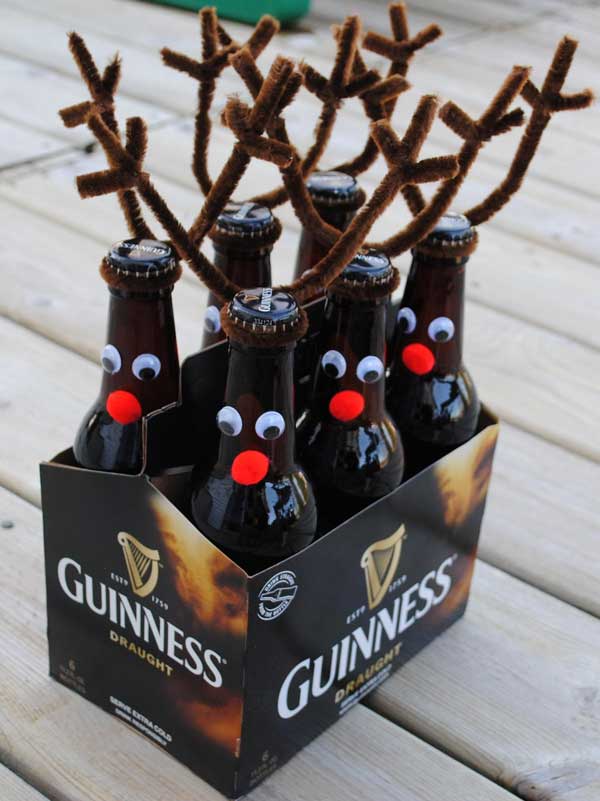 If you don't have a Christmas tree this year, think creatively and make a cool alternative for it. These idea work for those who don't have much space in their homes for a big tree.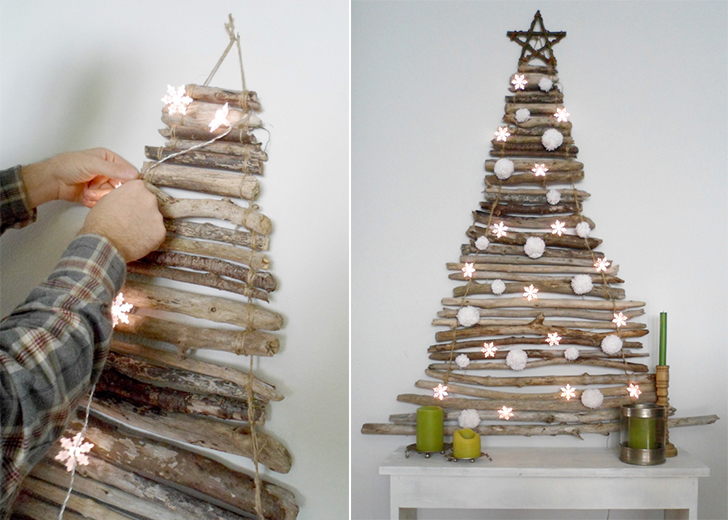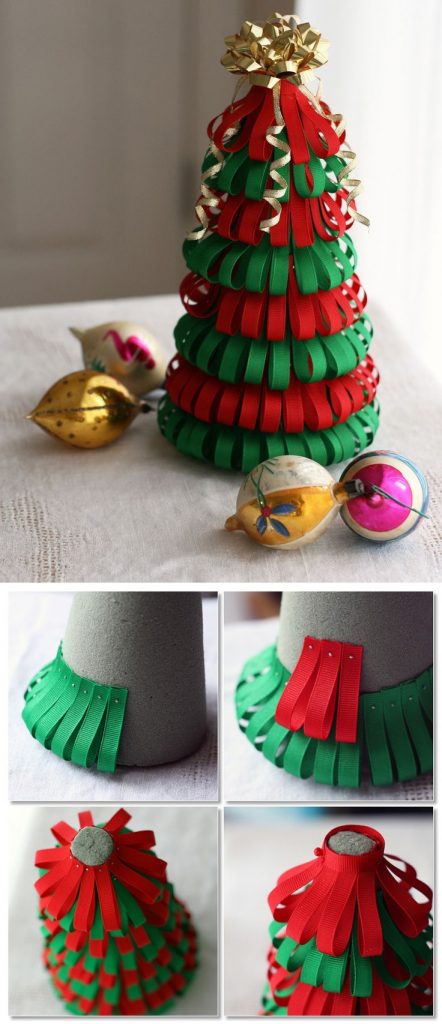 Click next in order not to miss the other DIY designs on the next page!