Moving into a new place is a challenge. You have an empty canvas to play with and you are free show off your personality. But on the other side, there are lots of mistakes that you can make if you decorate only by yourself. So, check these tips that will help you avoid the common interior decor mistakes!
See also:
3 HELPFUL TIPS FOR DOING THE PERFECT HOME DECOR BY YOURSELF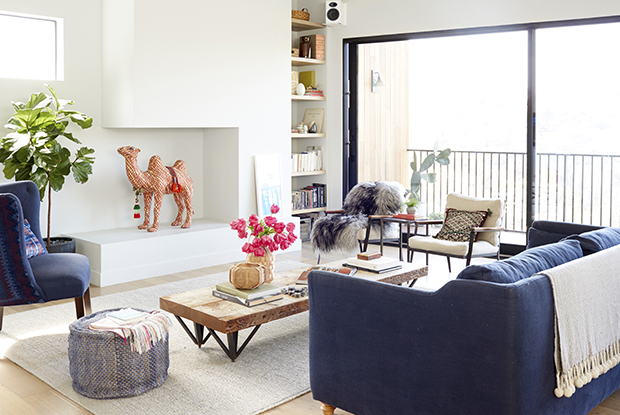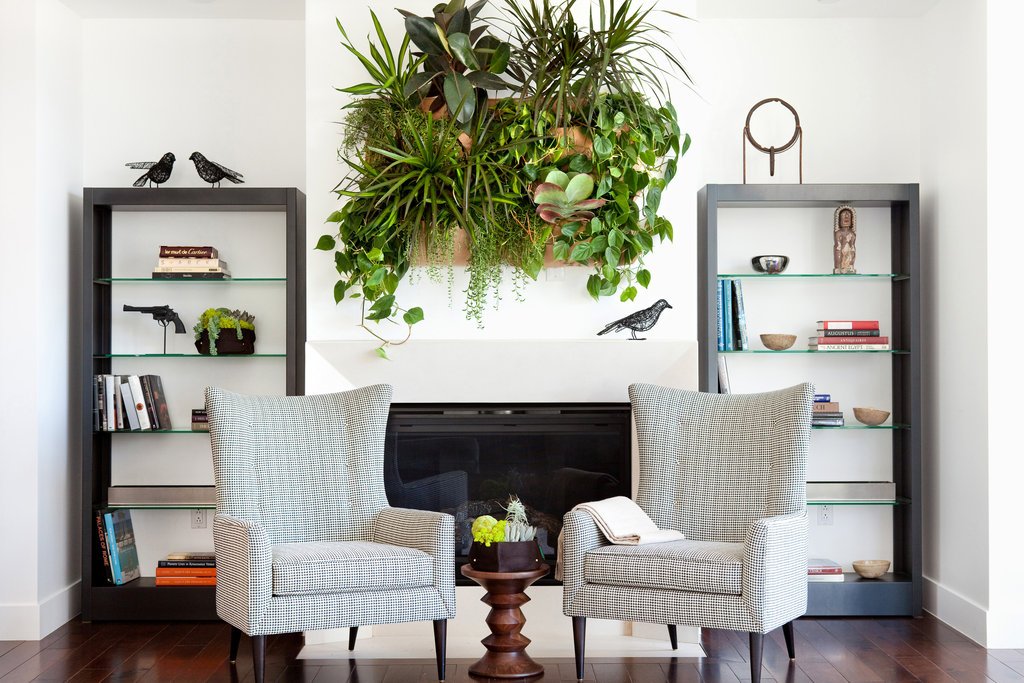 Mistake#1: Buying too much things
This is one big mistakes that everyone would make. When you first enter in an empty space, you get that feeling that you need to fill it. And you would run to buy lots of stuff. But, you should stop here. Eventually, you will end p spending lots of money on things that you don't even need. Start with the basics first. Even then , you can build up. Do it in different parts, so you can see the result and see what is missing. Start with the basic furniture. Then, you can add wall decor. End with small details, such as coffee table decor for he finishing touch.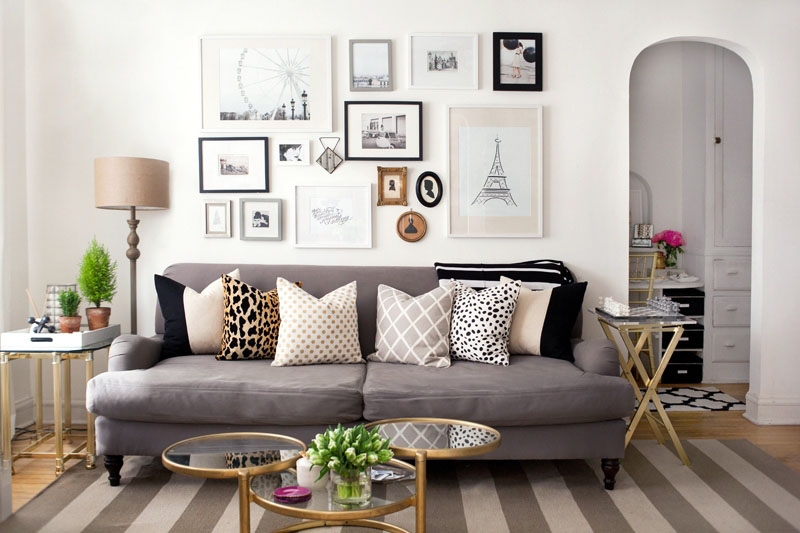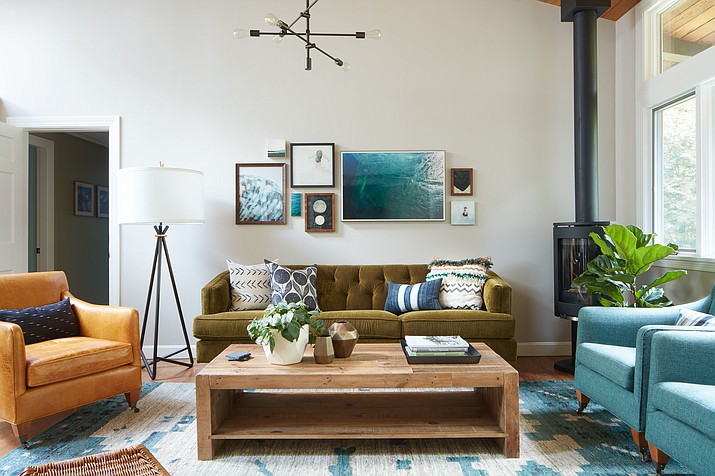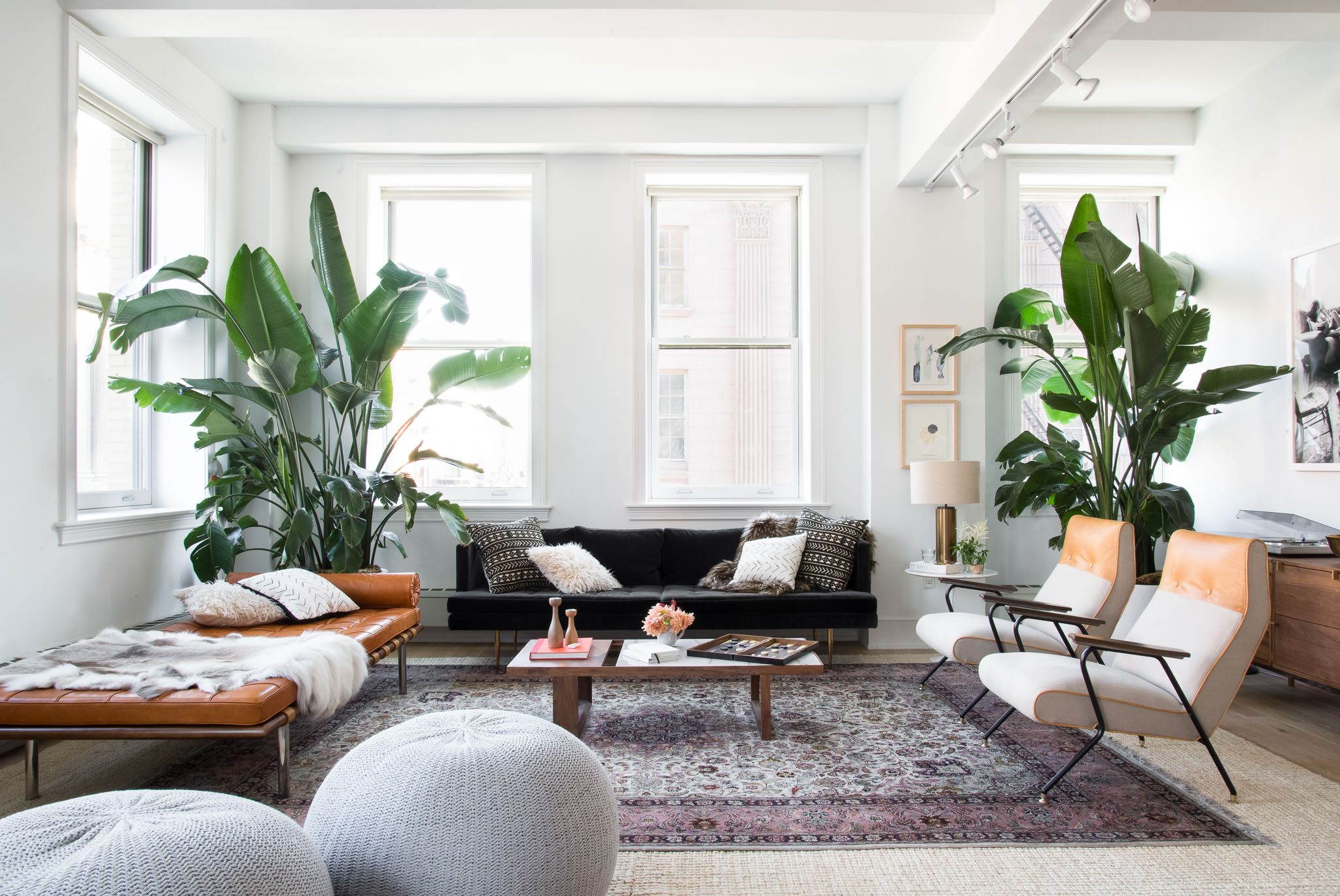 For more: