I love creating my own things! I searched the Net to find some ideas to repurpose the old cinder blocks that only taking up to much room in my garage. What I found was this collection of cinder block furniture designs you need to see.
SEE ALSO: REVEALING DIY MAKEOVERS THAT WILL MAKE YOU GO TO THE THRIFT STORE
If you want to make some changes in your space, but you don't want to spend a fortune, then I need to say that you are on the right destination. The ideas below will add some industrial touches to your space and will make your entire home look more unique and charming. So, let's check them out and draw some inspiration, you may find furniture that will fit your space the best, who knows! Enjoy and have fun!
Bookcase Design for Bookworms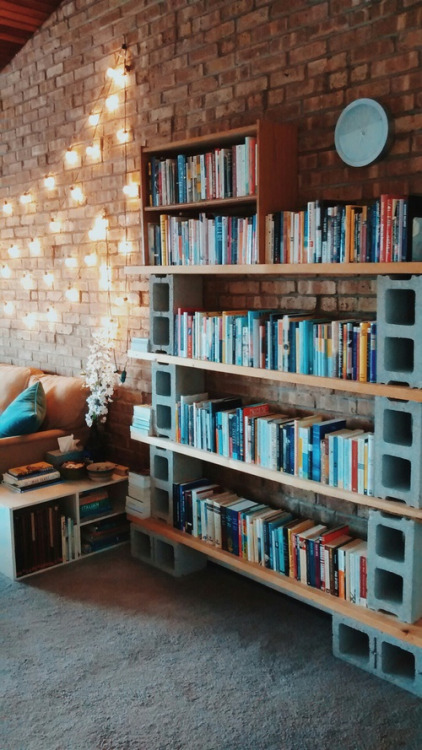 Nightstand Idea to Make Your Bedroom more Interesting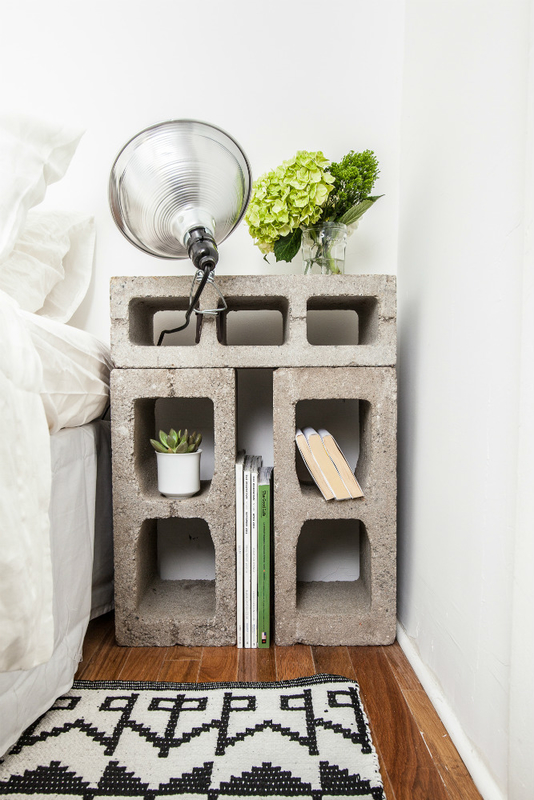 Lovely Desk Design for Your Home Office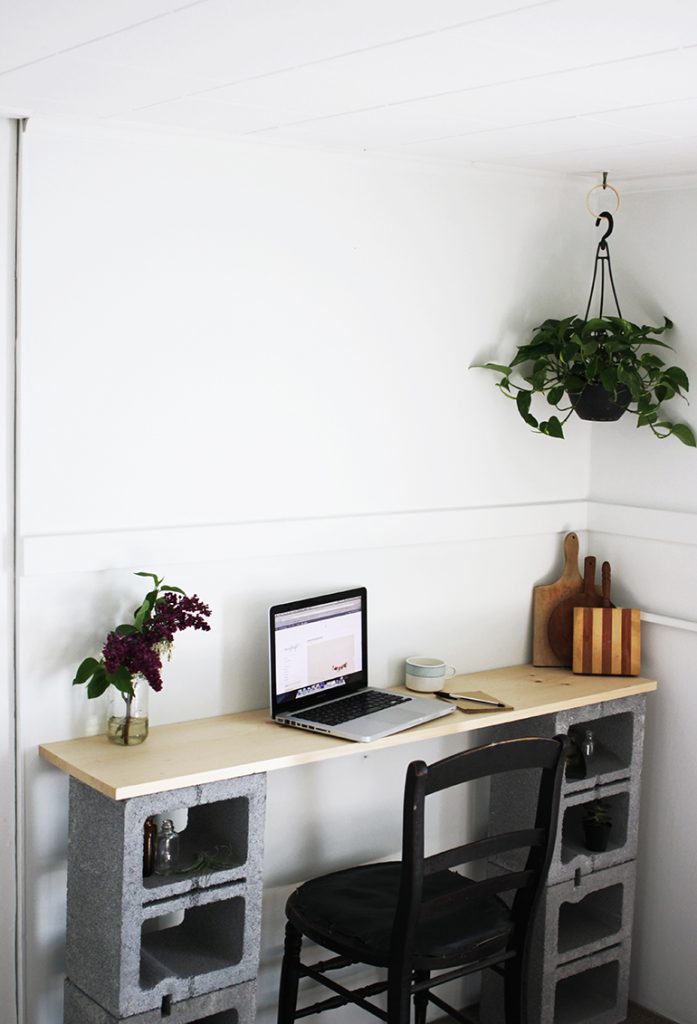 Cheap Platform Bed for Your Bedroom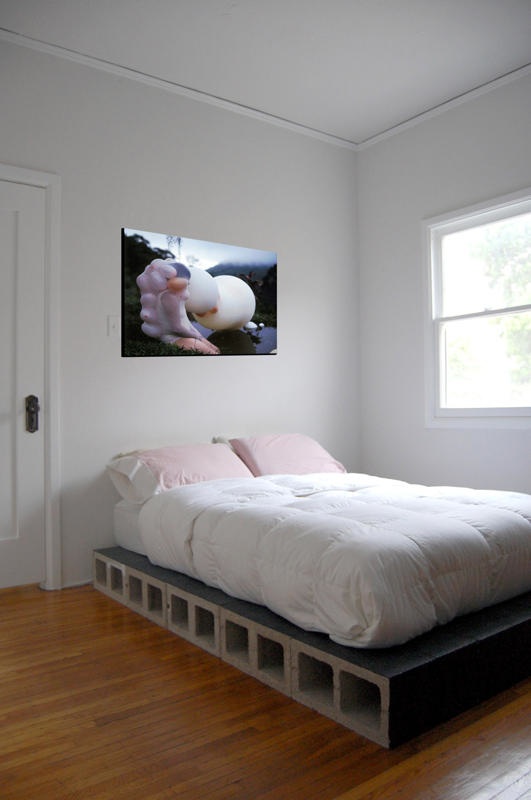 Fantastic Cabinet for Your Kitchen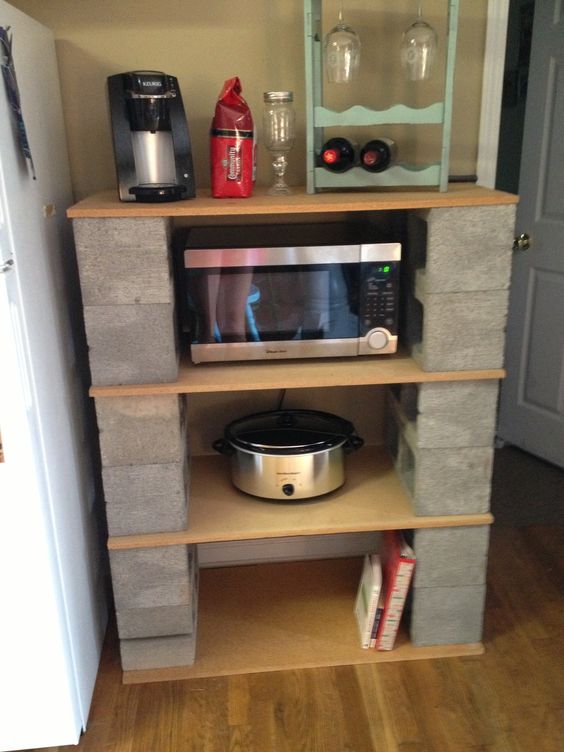 More ideas on the next page!