Are you up to decorating your home and making it look better? Today I have some really helpful tips for you. Even the smallest changes can make a big difference. And from time to time, we would certainly like to change our ambiance. Check these quick home decor tips and make your home a better place!
See also:
STUNNING GALLERY WALL IDEAS TO CREATE AN ACCENT WALL IN YOUR HOME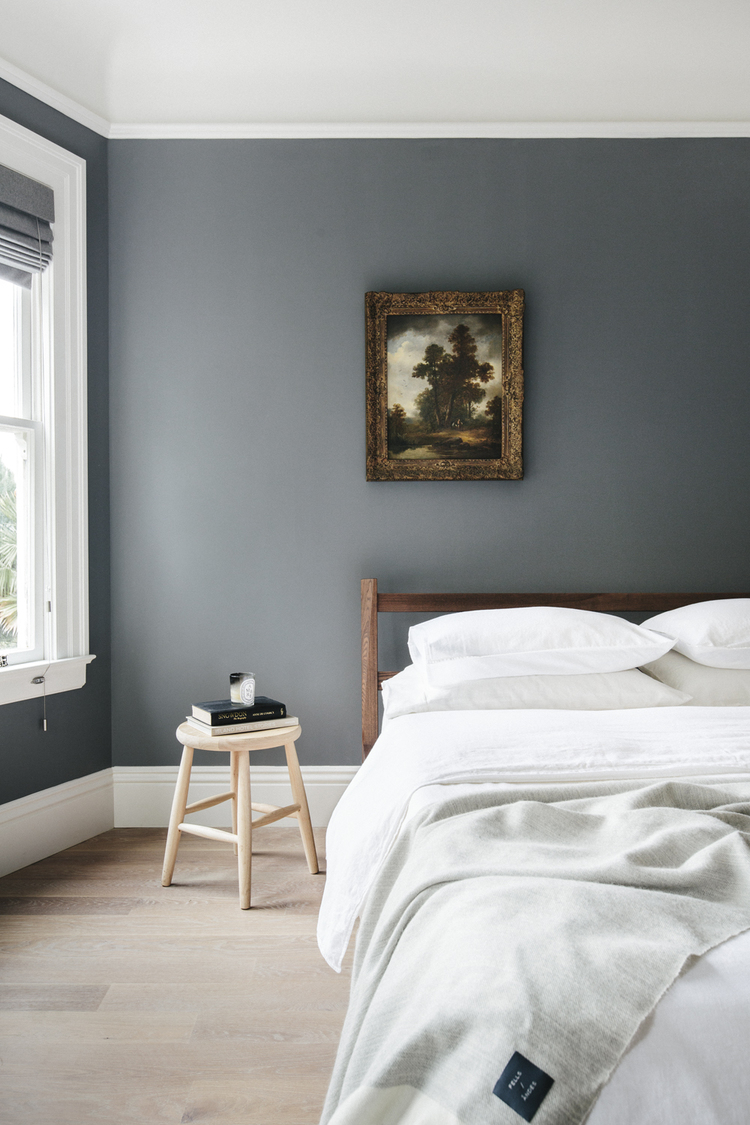 Want to make a small makeover in your home? Do some small changes that will freshen up your home. You will feel better and happier. It is never too late for home improvement! So, where to start from? Take a look at the following tips!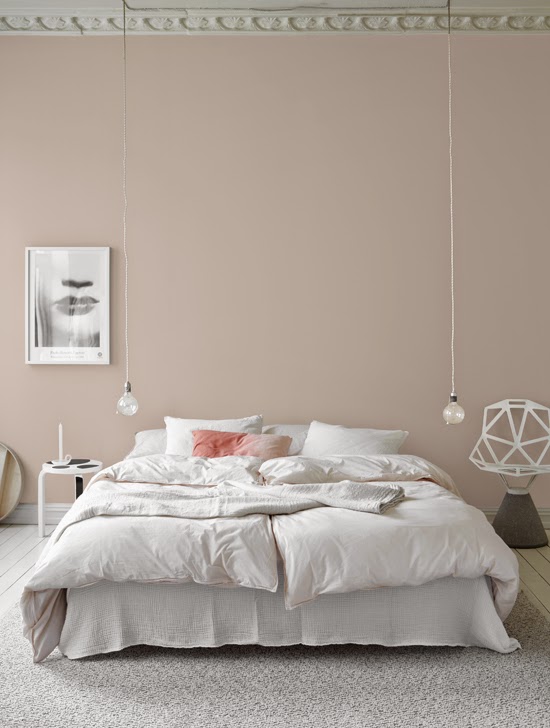 New wall color
Ever considered changing the look of your walls? You can do it easily with a different paint. So, remember when painting the next time to bring a little whimsy! The walls that were neutral should have a proper makeover with bold ones!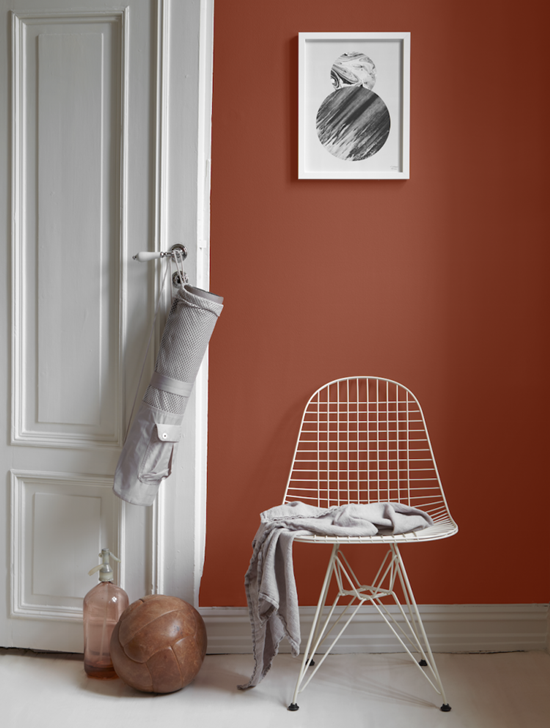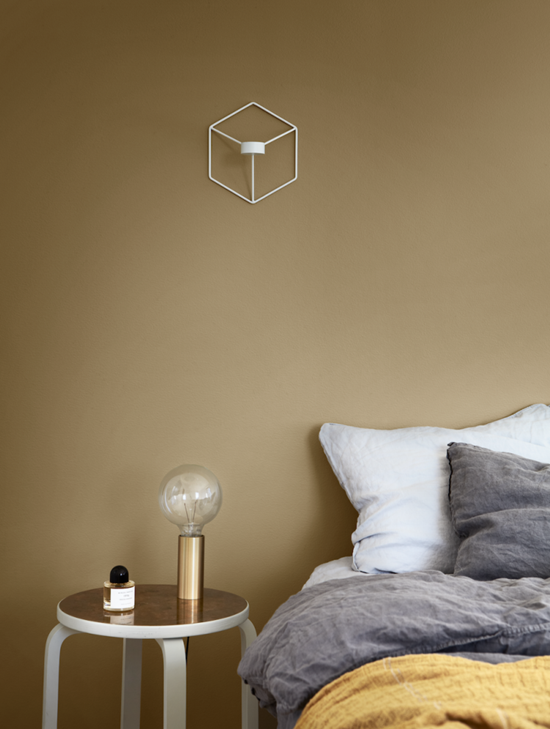 Hint: If you want to make a big difference, go for an accent striped wall.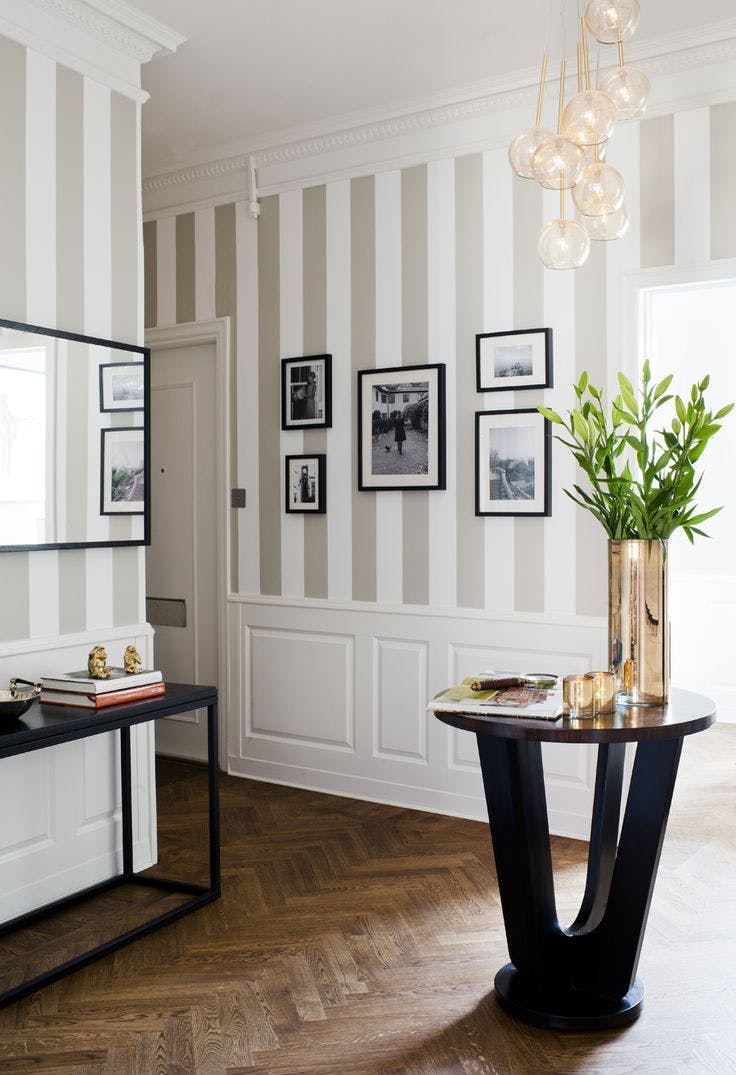 For more amazing tips, go to the next page: