Plants can really change the atmosphere in your home. As they bring freshness, you can use them to cheer up your home. You will feel better and happier. Plants can also make excellent home decor. And today I have some creative planter ideas that you will find interesting. Read on and check them out!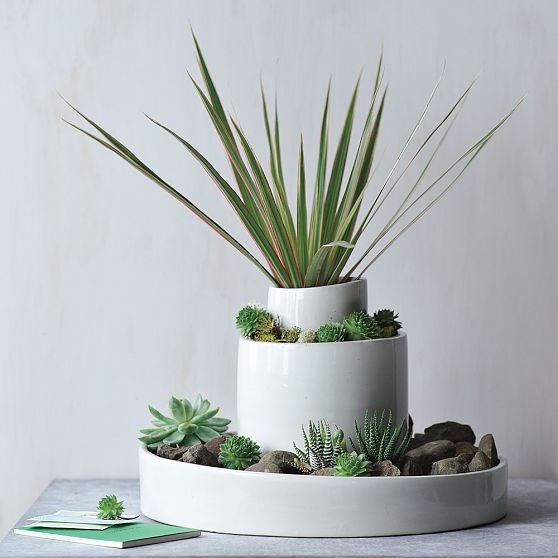 Seems like having your own small garden is the best idea that you can do indoors. And this design seems to be the perfect one, even for small spaces. 3 different shaped pots, stacked onto each other will create an awesome planter. You can see that they vary in size and depth. Additional decor, like rocks only adds up to the look.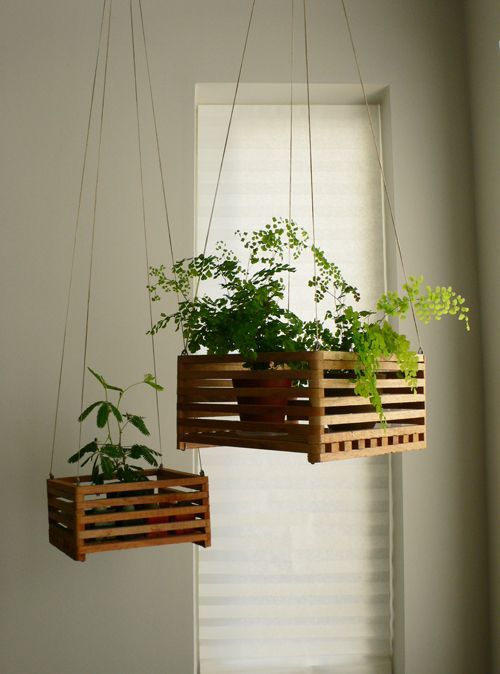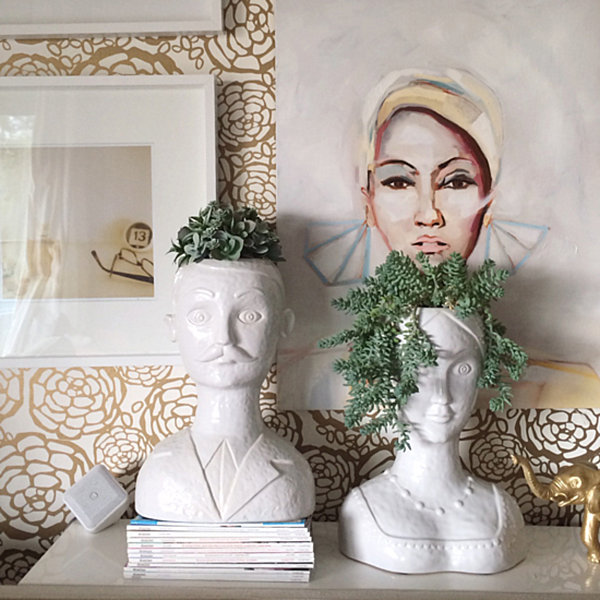 How about some dazzling head planters? These ones look so extraordinary, yet stunning. If you are up for an eccentric and modern look, give this one a try.
See also:
SEASHELL AIR PLANT DECOR IDEAS THAT LOOK SURPRISINGLY AWESOME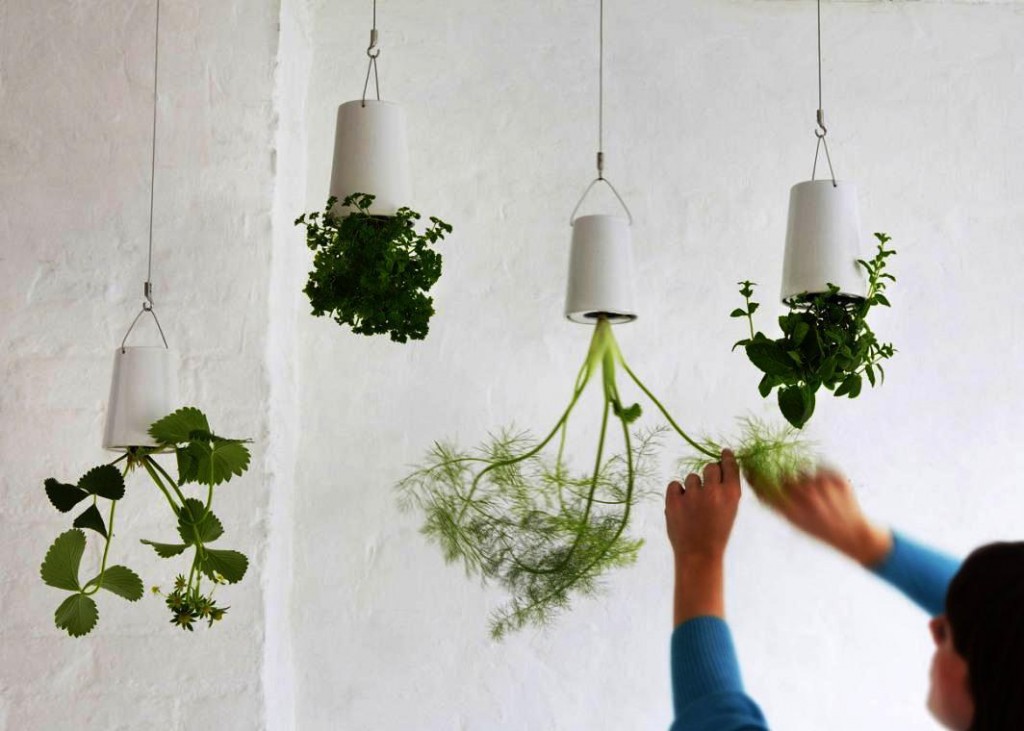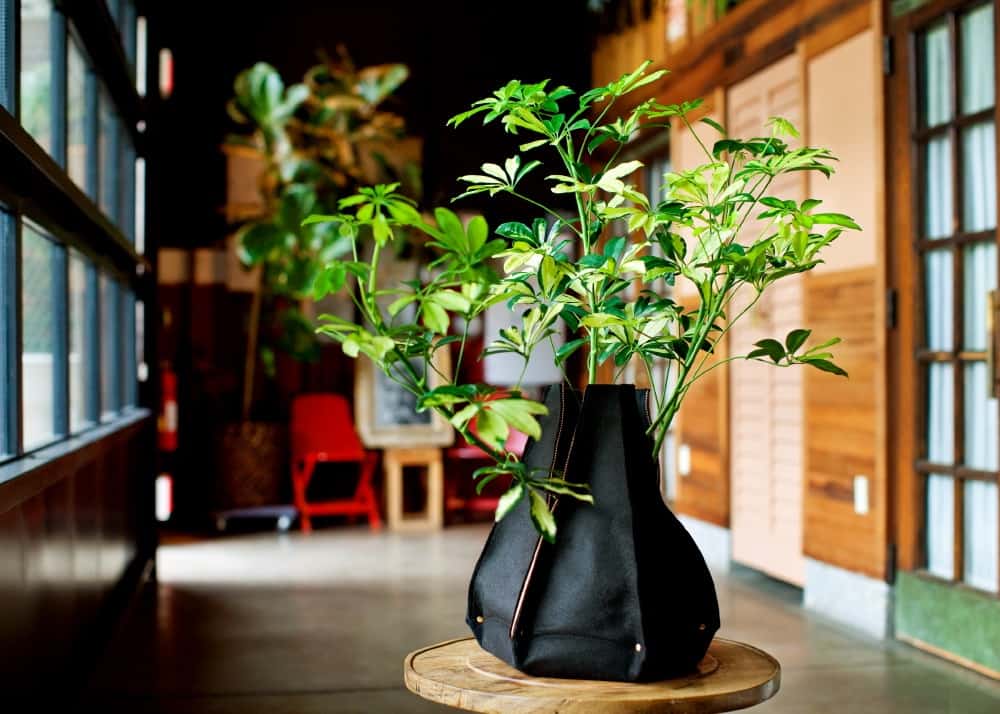 For more, go to the next page: