Succulent will make excellent indoor plants. They are easy for maintaining, and do not require spending too much time on them. And the best thing is that they are so easy to decorate with. That's why many choose succulents as their favorite home plants. This star succulent planter look so amazing. You will definitely love it!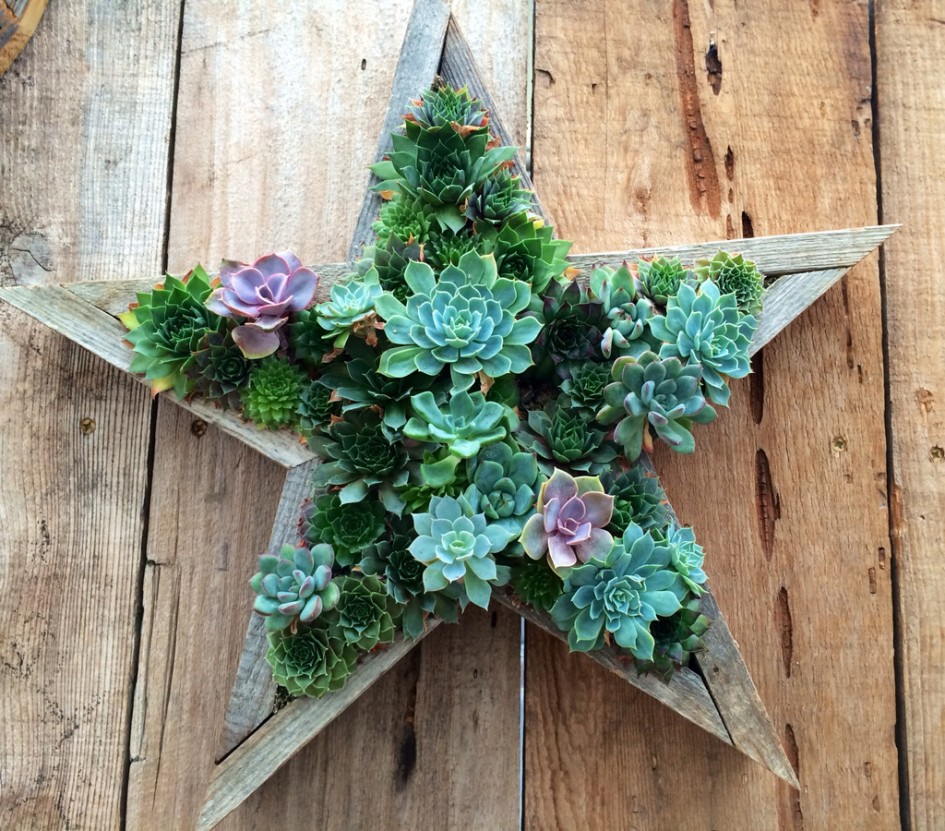 This is the most creative idea ever! If you have considered growing vines indoor, this is the perfect idea. A table with planters seems like a good idea!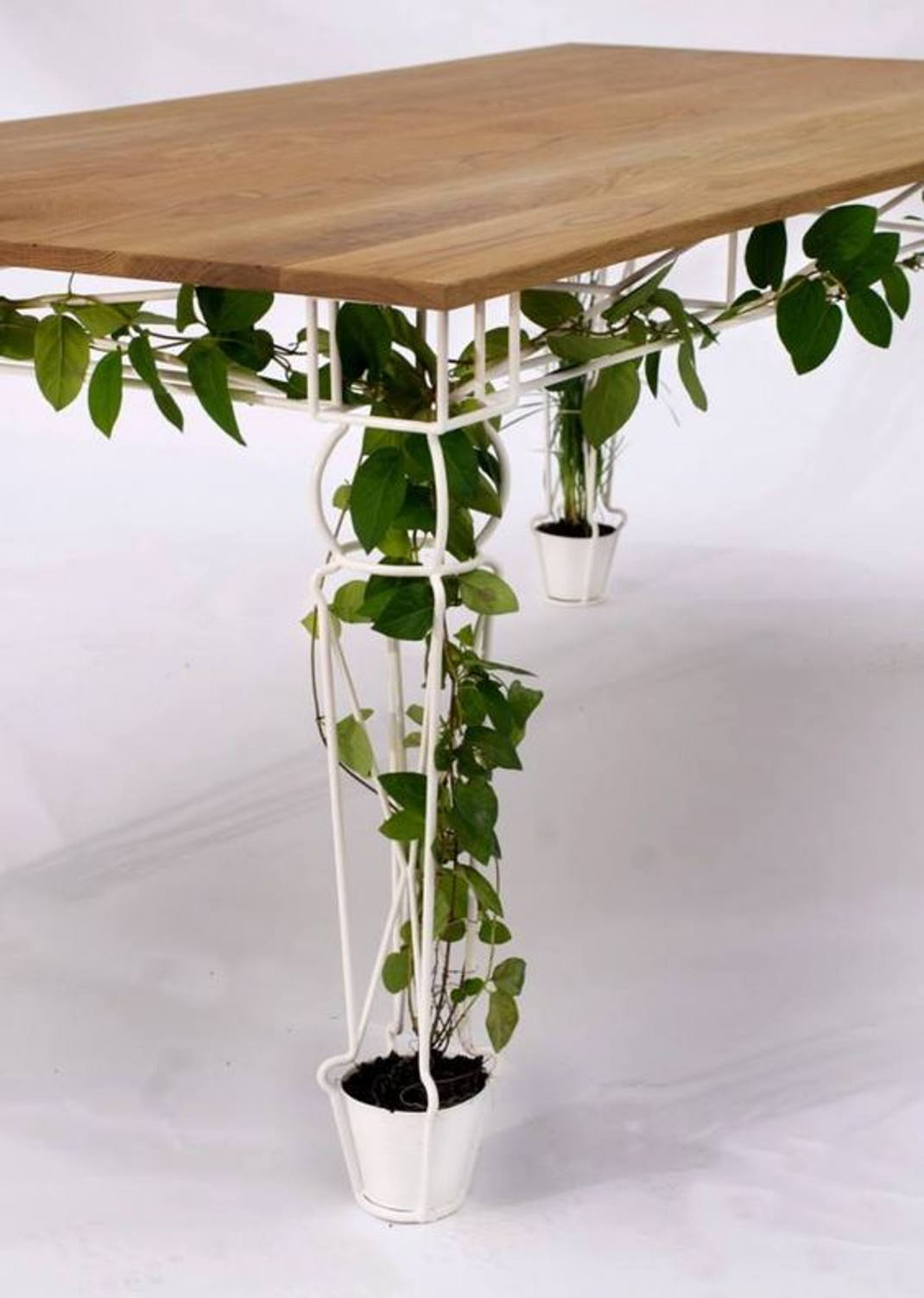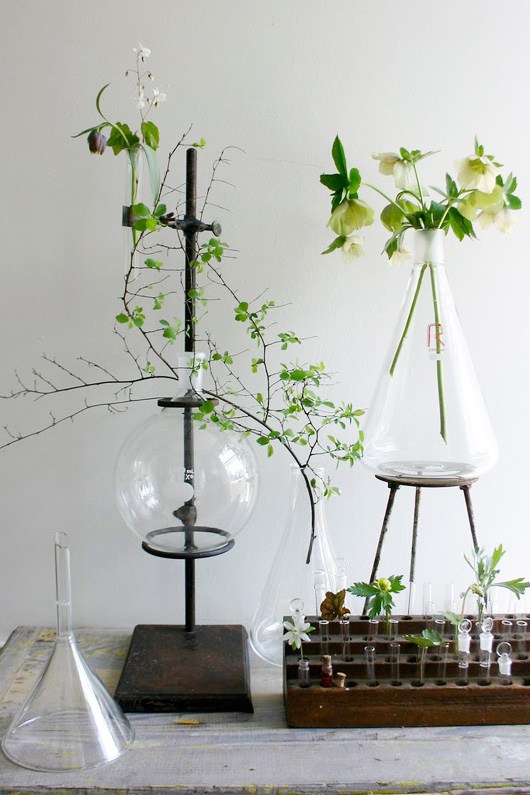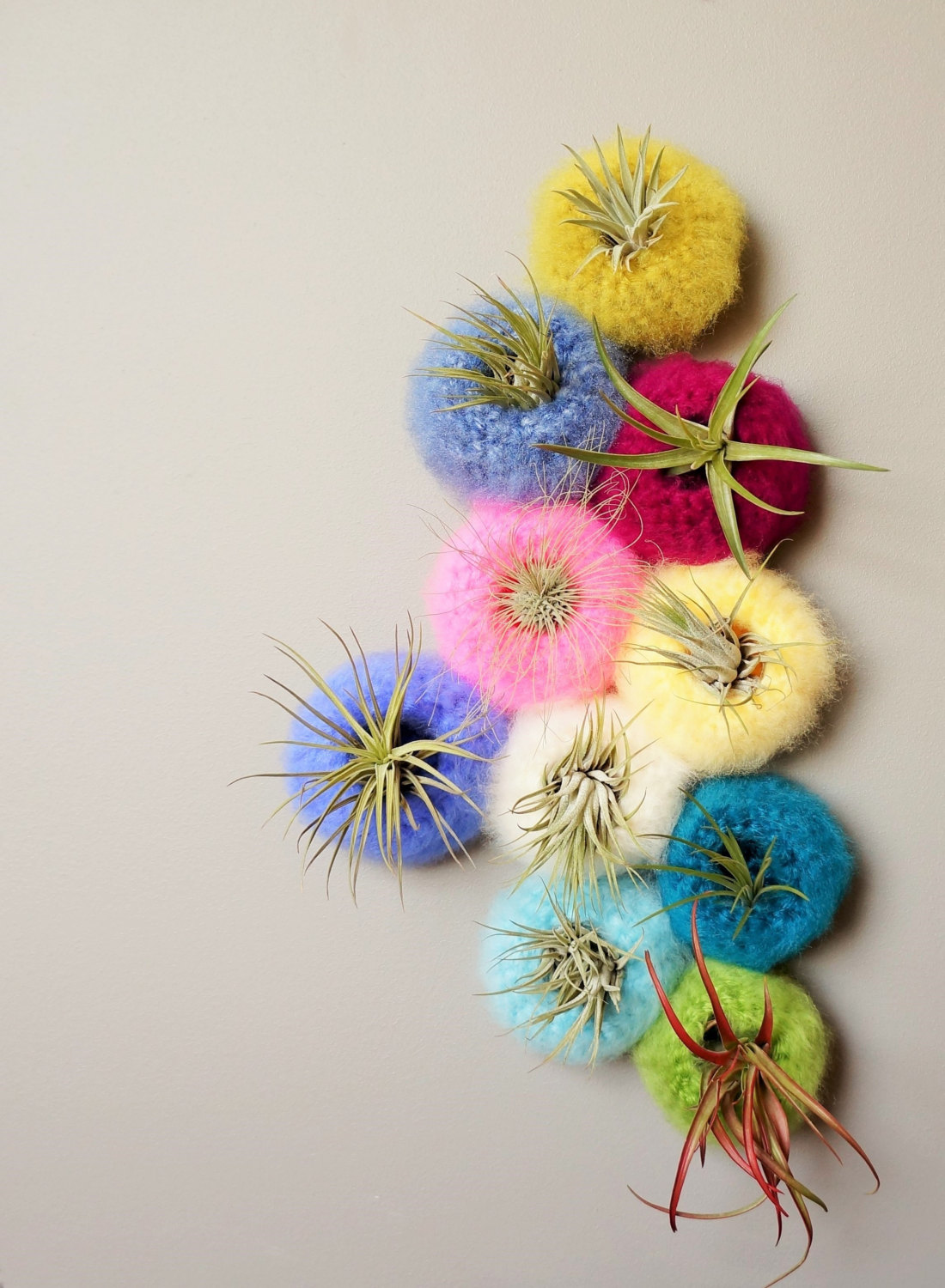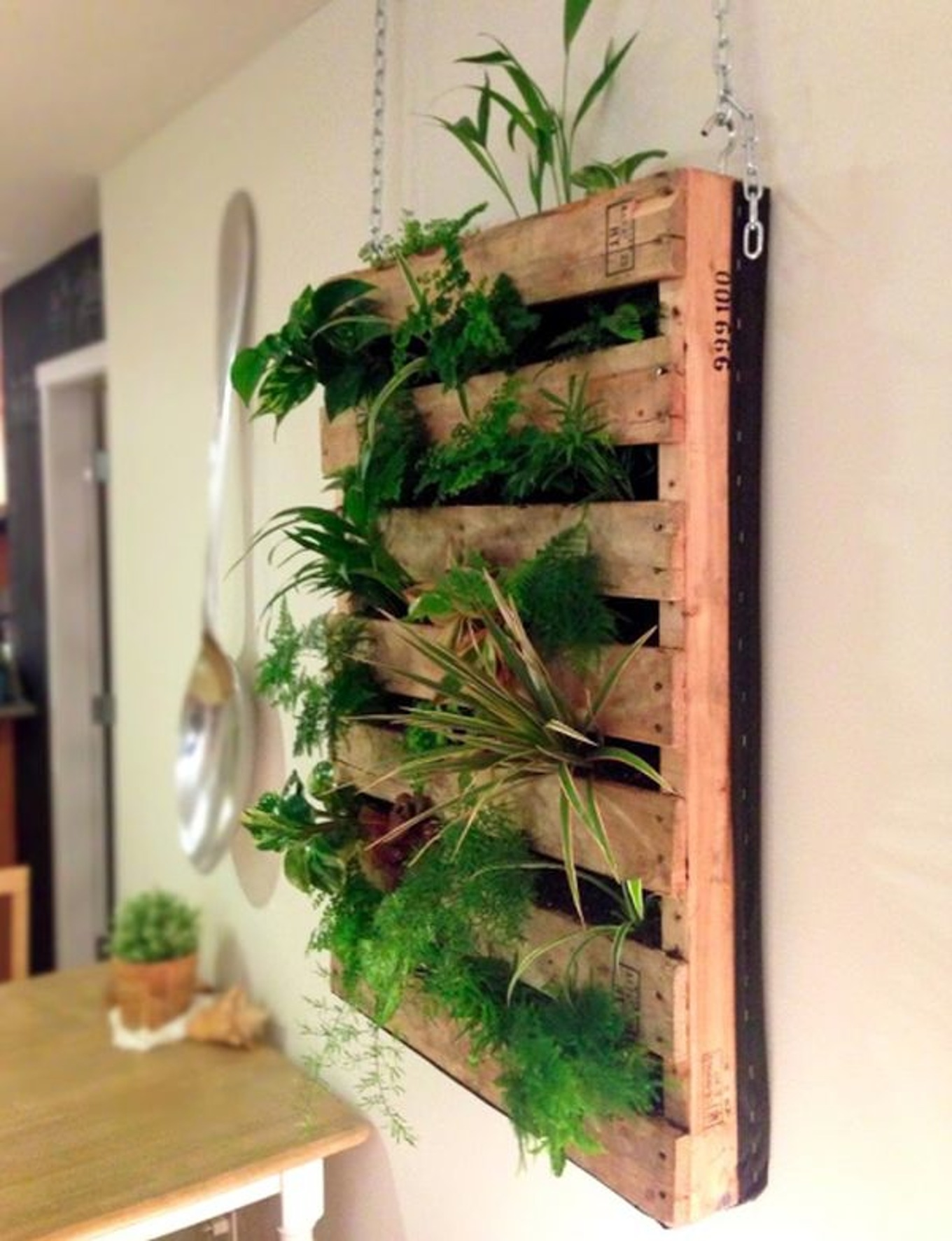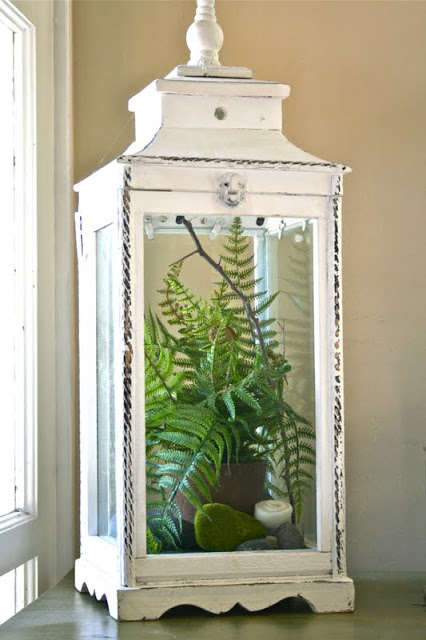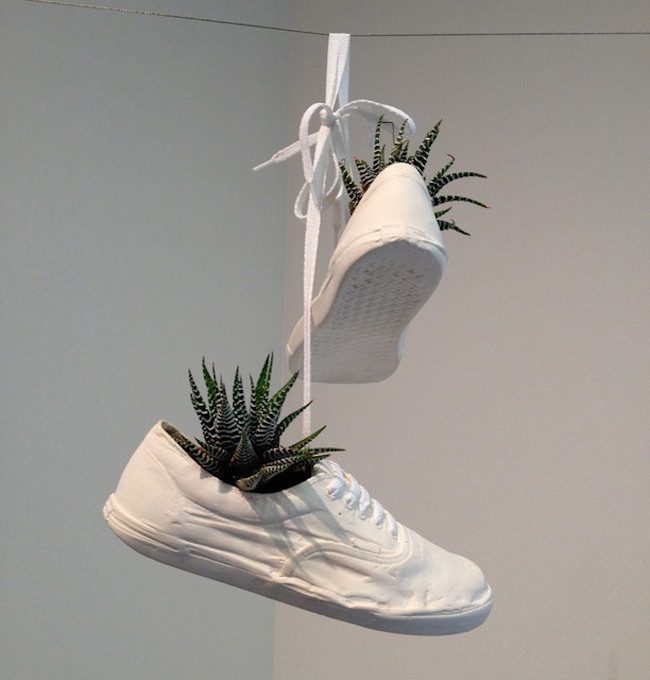 Speaking of succulents, this is an excellent idea too. You can use a cookie stand for this kind of projects. It will look fantastic!