Hello there! Are you looking for great ideas for DIY gifts? We have some good ones that you need to check. Teachers provide much for their students:wise words, motivation and knowledge. To show them how much we care we celebrate the Teacher appreciation week. A small gift is a great way to express thankfulness for all the good work they have done. If you think that an apple is not creative enough, take a look at these DIY Teacher Gifts and surprise yours!
See also:
EASY CHRISTMAS BASKET GIFT IDEAS THAT WILL MAKE ANYONE HAPPY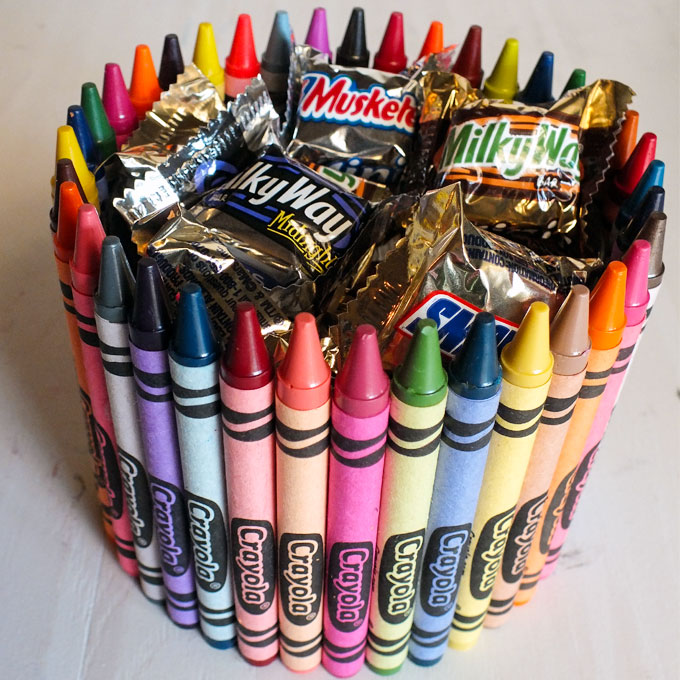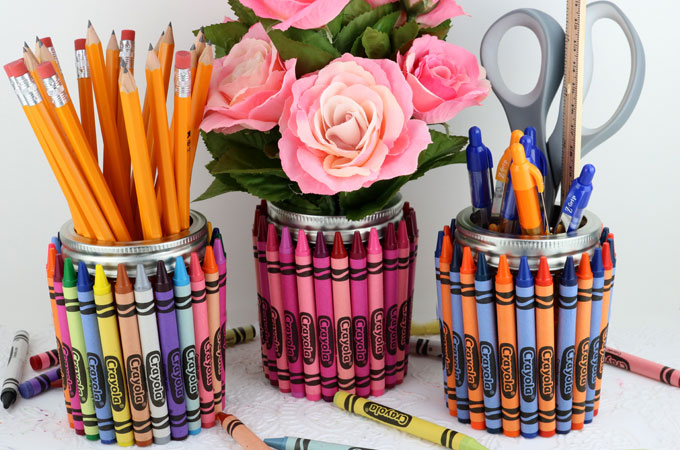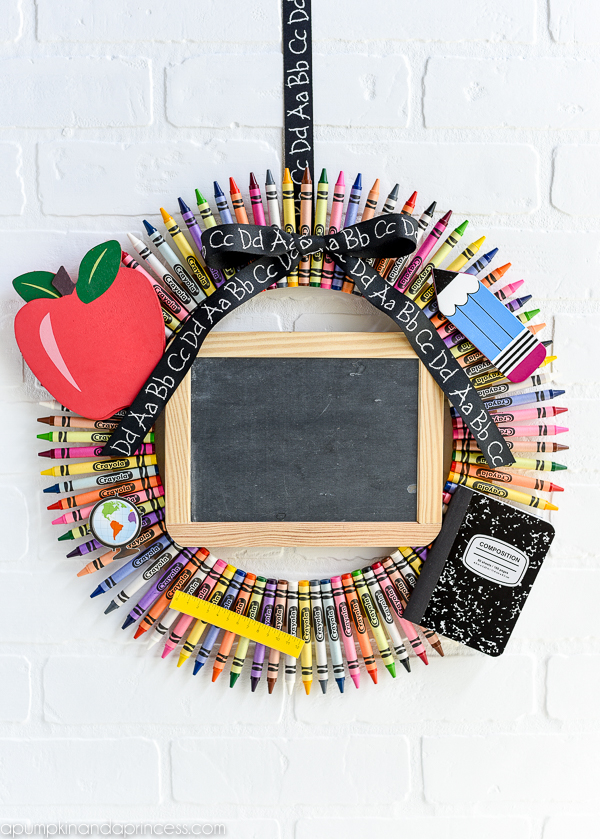 If you get creative enough, you can create all sorts of fun things. The joy is even bigger when the gift is made by yourself. And your teachers will surely appreciate this.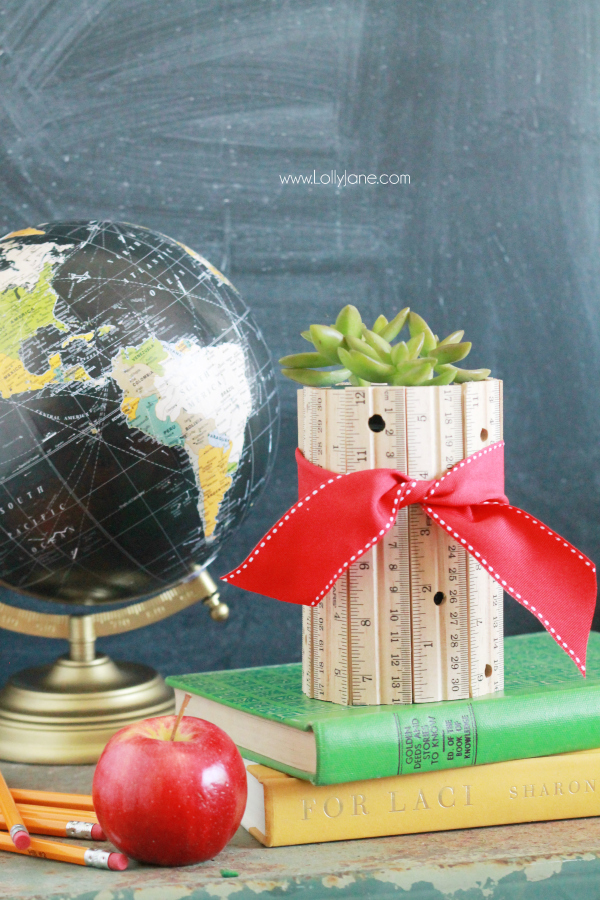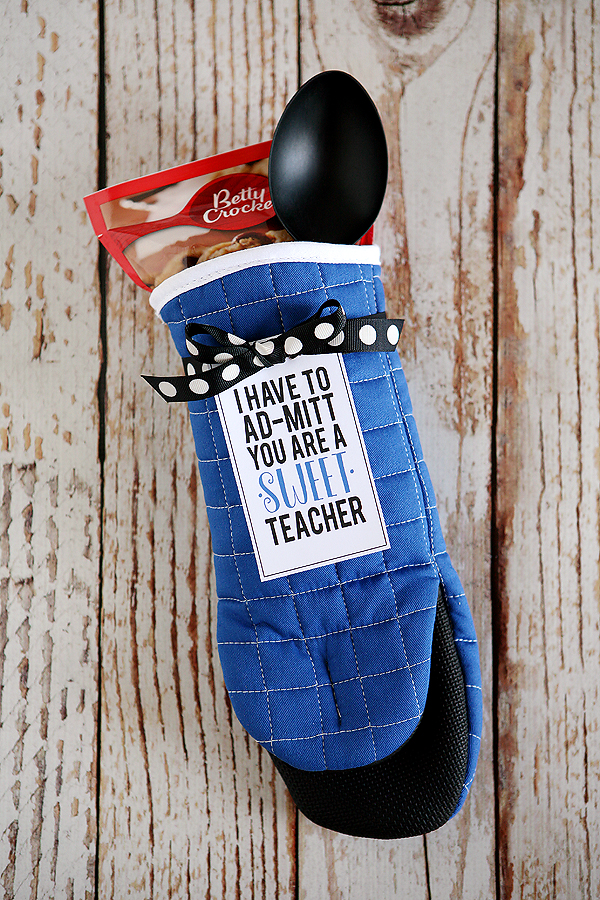 For more DIY Teacher Gifts: