Hello there to all the people that love expressing their creativity! I bet that you have a room with tons of the materials that you need for your DIY projects. For making it easier, you should organize them all in a smart way. This way, you can just let the creativity get over, instead of struggling to find the thing that you need. For today, we have gathered only the best Craft Room Organization Ideas!
See also:
FASCINATING KIDS CRAFT ROOM IDEAS TO KEEP THEM ENTERTAINED FOR HOURS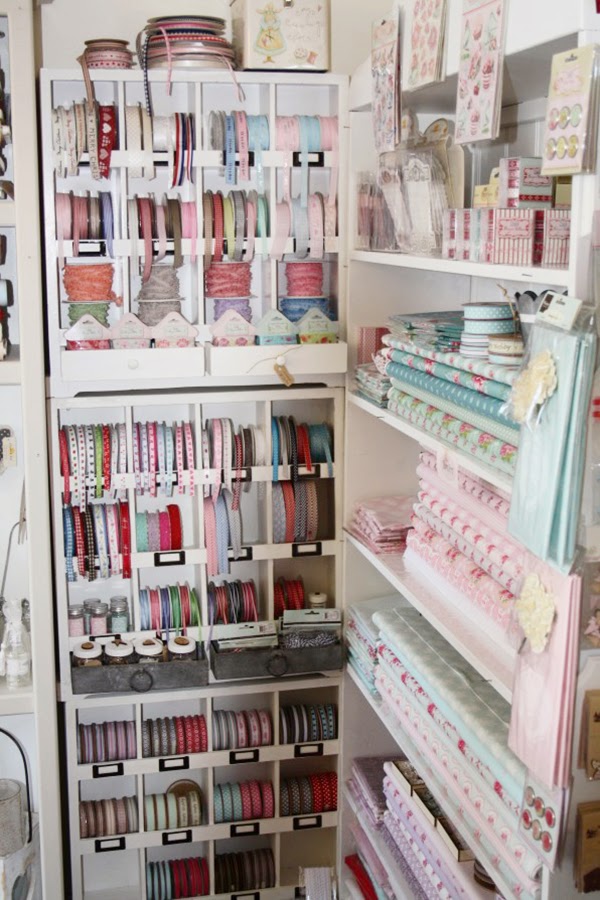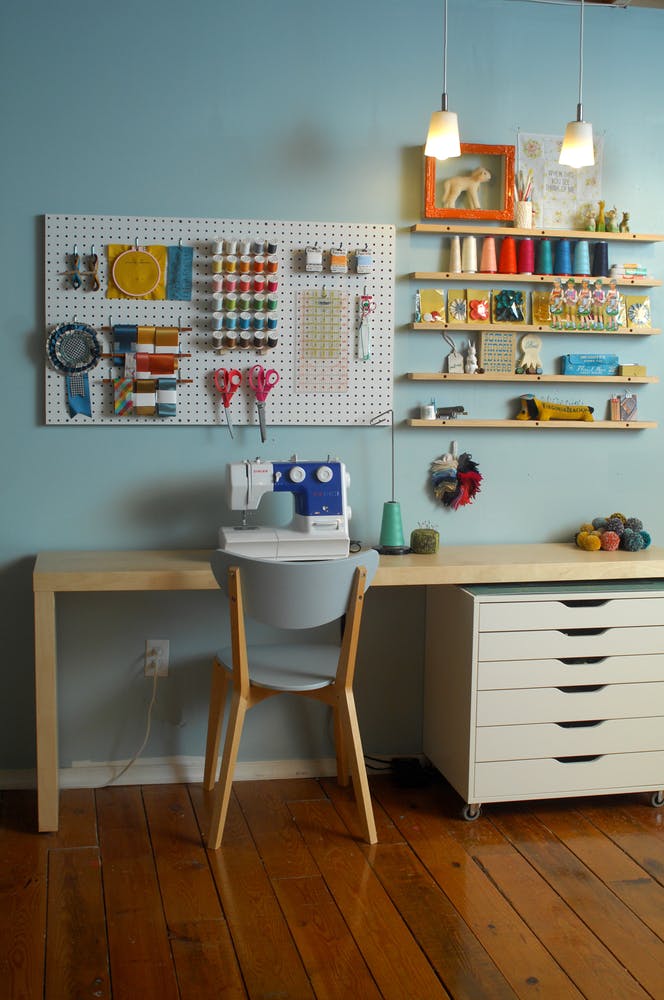 Vertical space
You should take advantage on the vertical space using some smart storage solutions. Go for a pegboard mounted on the wall to store all the things that you need to have at the reach of your hand. Or, a towel bar can help too. Use S-hooks to hang things.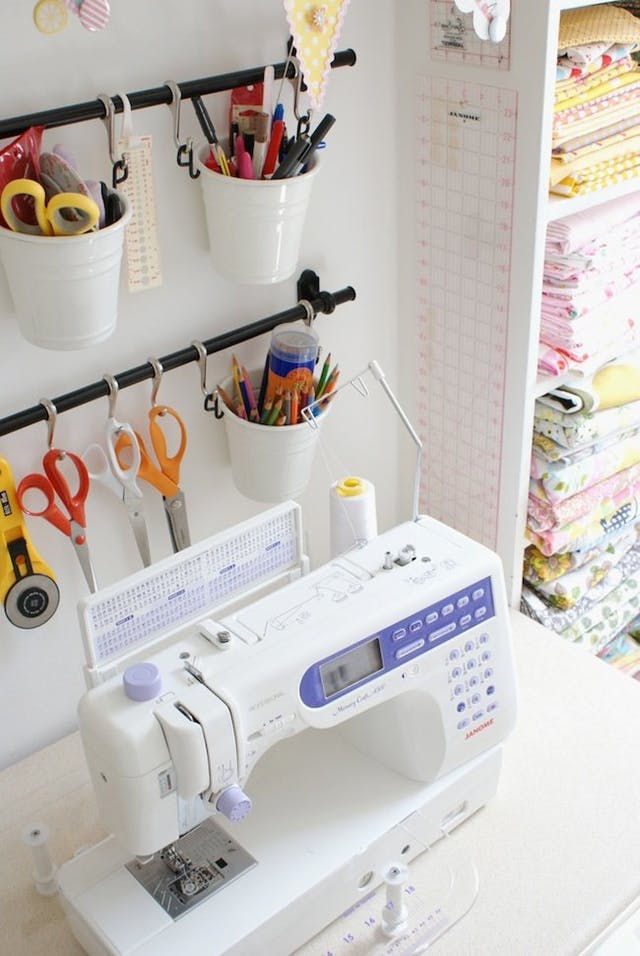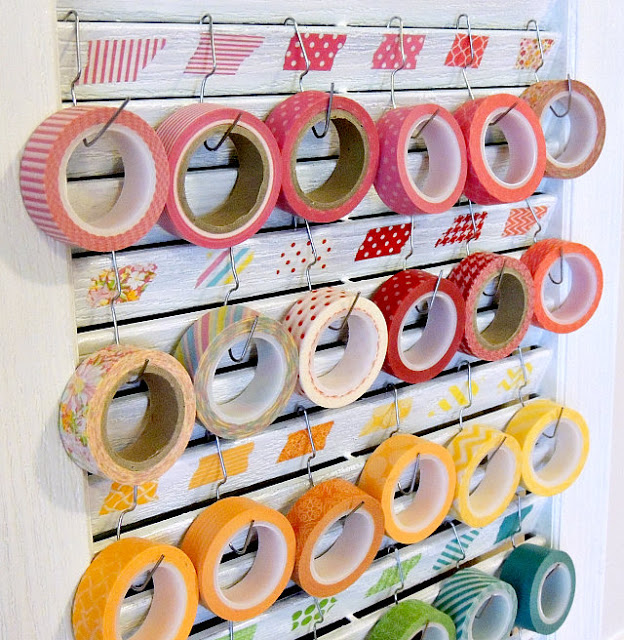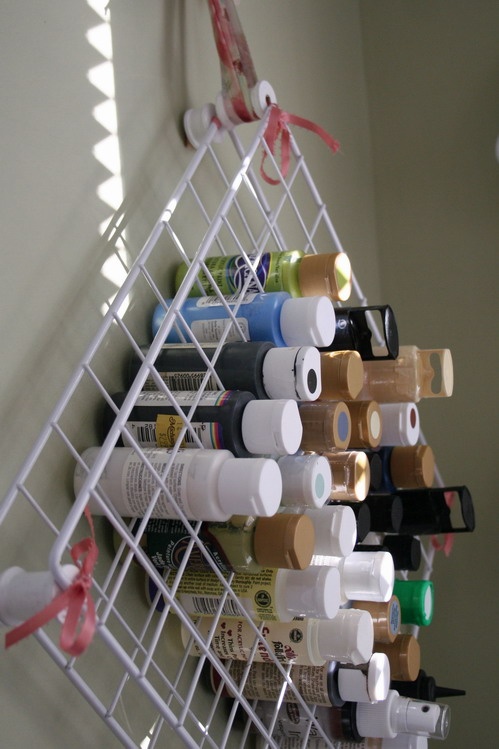 For more, go to the next page: