When it comes to lamp designs, they can be quite versatile depending on the materials made of. Glass is the most common choice for a lamp, wood is great for adding natural touches into the space etc. And if you would prefer some lamps that will be both eco-friendly and eye-catching, then cardboard lamps are the right choice for you.
Yes, gone are the days when cardboard was used only for packaging various goods and nowadays you can find many home decorations made of it. The lamps that you will see below are a proof to this and they will definitely add to the aesthetic appeal of your home. Let's check them out!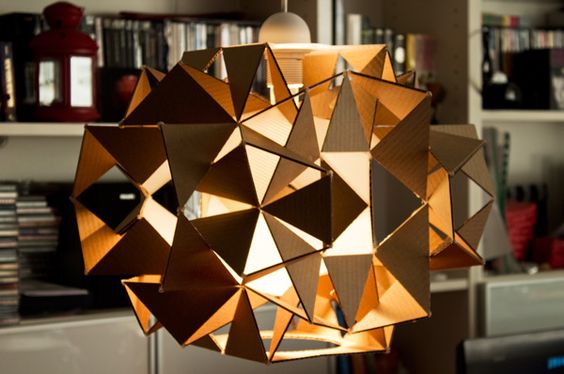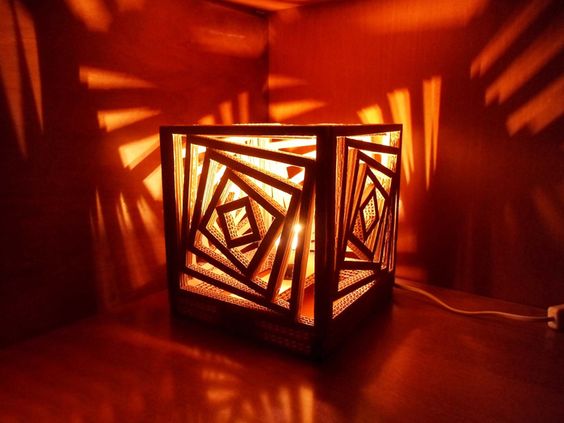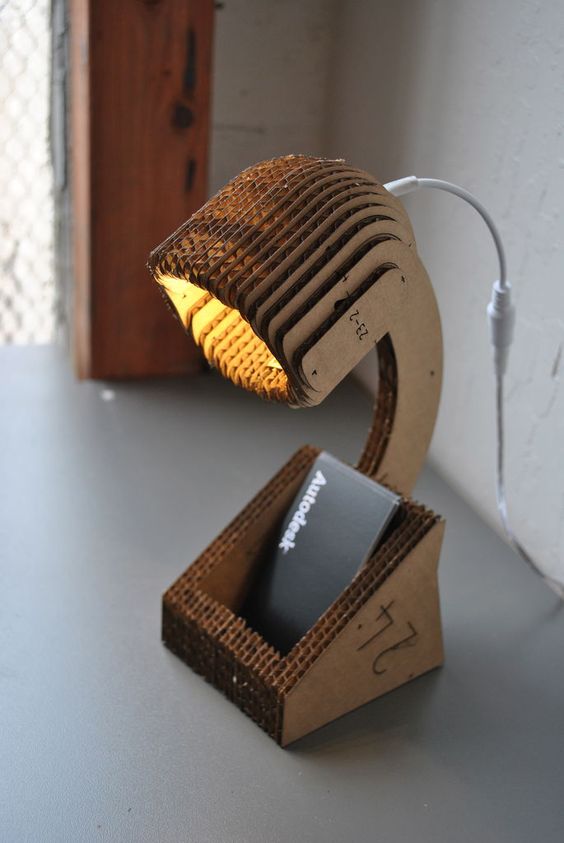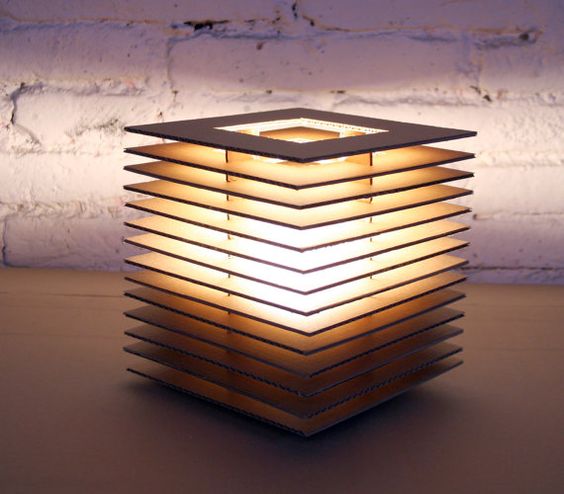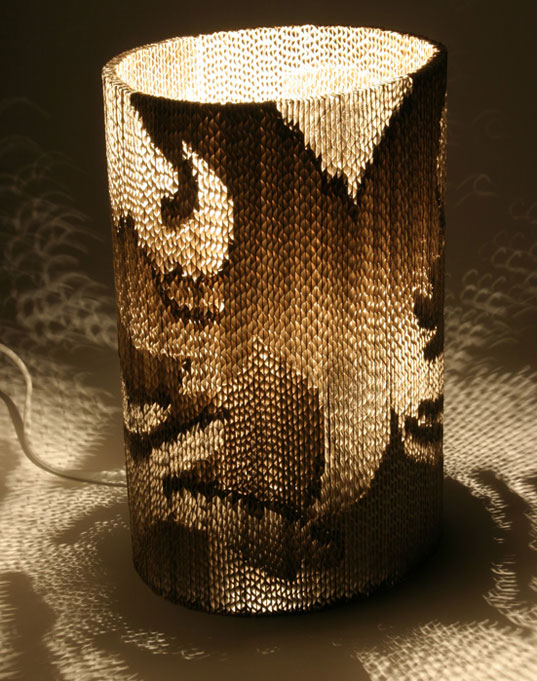 Find more cardboard lamps on the next pages!