Creative and Eco-Friendly Cardboard Lamps
Cardboard lamps can be found in so many versatile styles, including pendant lamps, desk lamps, floor lamps etc. Such lamps are eco-friendly, since the cardboard is a non-toxic, safe material that you can even get for free. And no need for worries about being flammable. Simple use lower wattage bulbs and avoid putting any fabrics over the lamp. Also, if you decide to paint the lamp, make sure apply a fire resistant coating.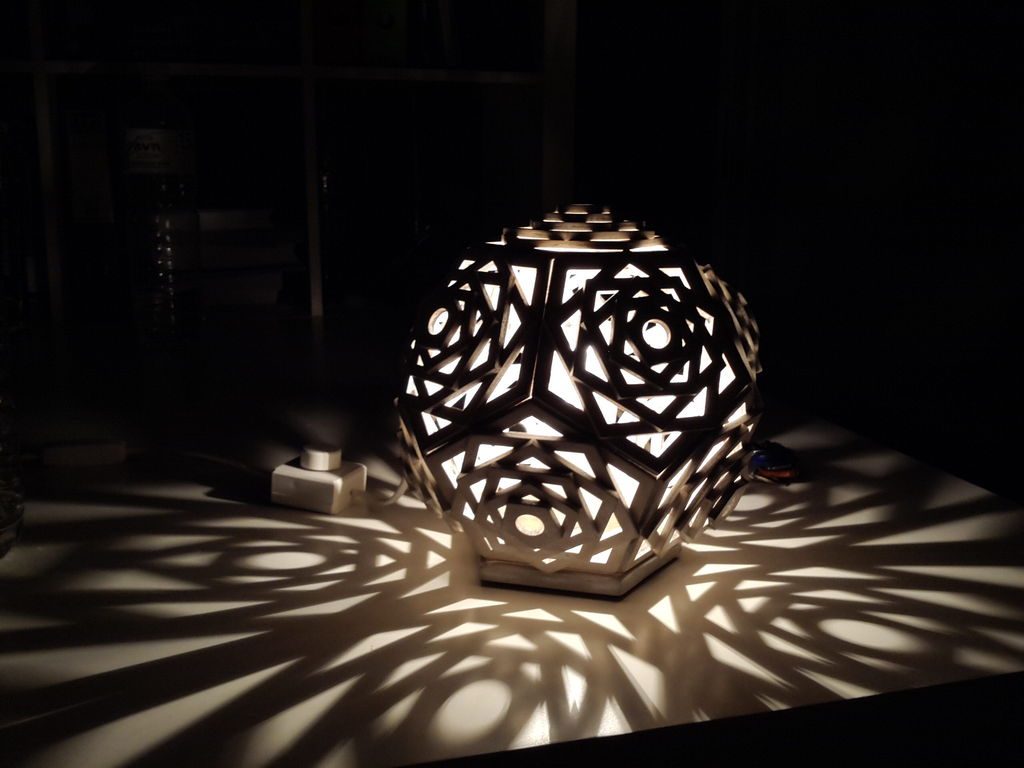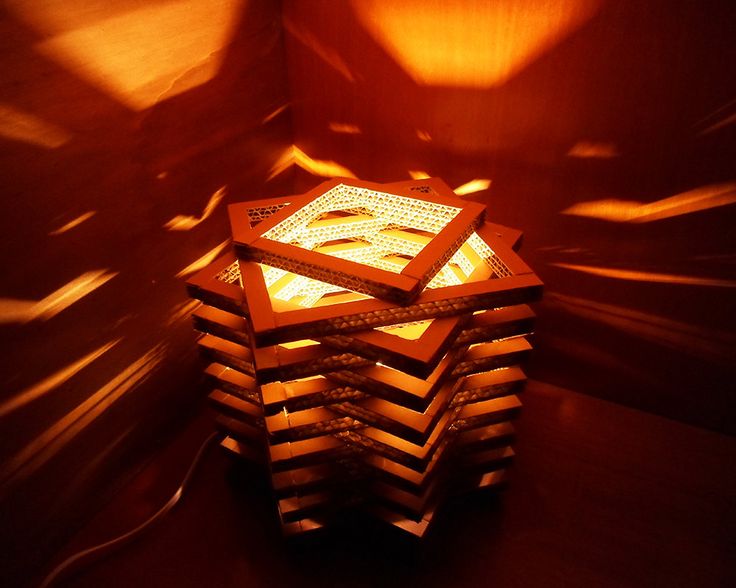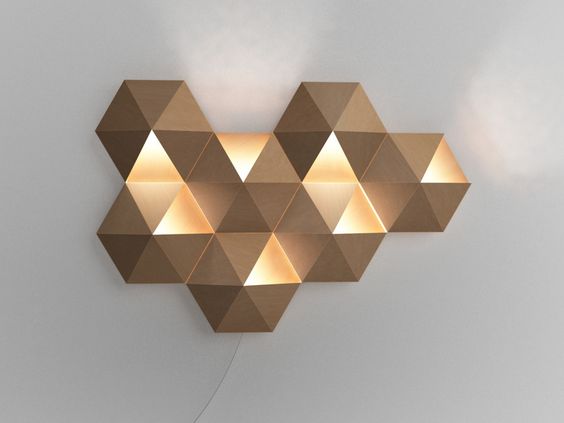 SEE ALSO: 16 Unique Stair Railings That Will Amaze You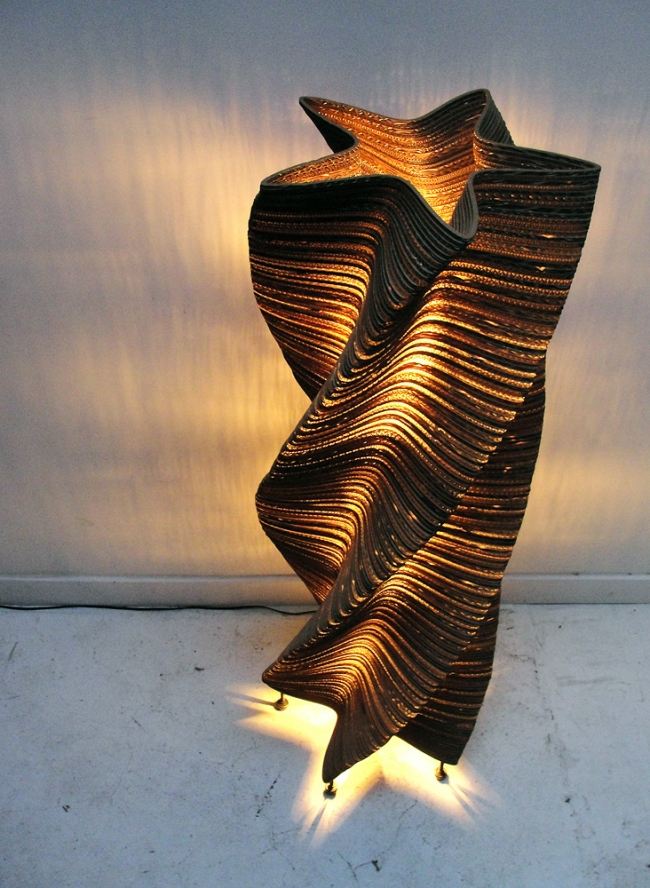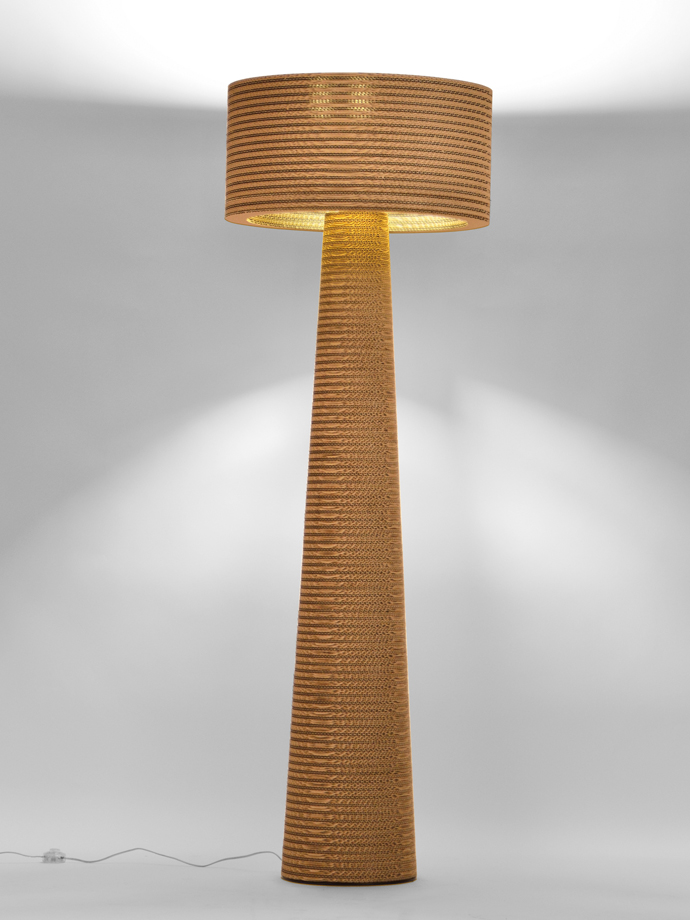 So, which one from the above cardboard lamps did you like the best?