Roller shutters are security solutions in the modern world. Confined to commercial spaces for a long time, roller shutters have now made their way to the residential premises as well. Modern spaces putting a lot of focus on design and décor sometimes ignores the safety requirements of the space. In the latest architectural designs, a lot of room is given to open and wide windows overlooking the beautiful sky or the scenic beauty outside. These huge openings are not good always; at times the excessive sunlight or noise can be disturbing. Commercial roller shutters for home are the only solution to all these problems.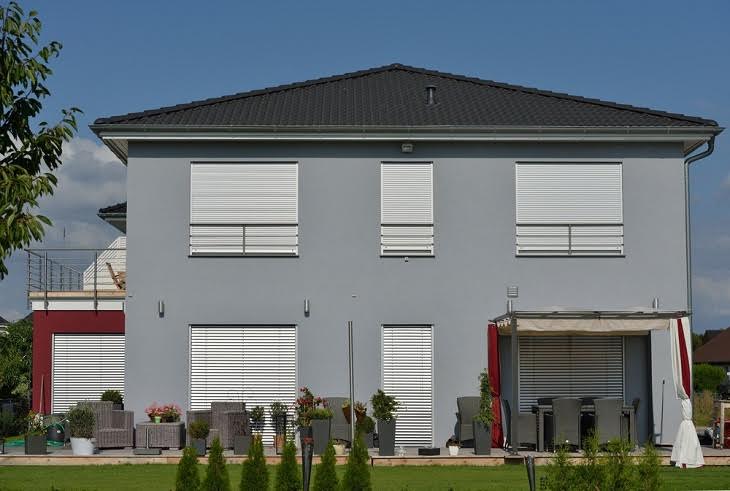 Why Install Roller Shutters?
Commercial roller shutters are all in one safety solution. Unlike glass windows or wooden entrances, metal shutters are hard and difficult to break through. These shutters will act as a shield to your property when you are not there. All easy escapes for the thieves like the windows, walls and glass walls will be protected by the metal rollers.

These shutters once installed can provide safety for long. These are low on maintenance and high on security.

These multiple utility roller shutters are not only effective security gears but also act as insulators from bad weather and harsh climatic conditions. They act as a barrier against the hot scorching heat of the sun and keep your home cool. Thus saving on the electricity consumption. During storms, they help to keep inhabitants Safe. Commercial roller shutters for home and the safety promises that they make to you are not confined to the theft and burglary but also extends to protection from fire. These shutters do not catch fire and thus save your building.

These shutters are light weight and easy to maintain. They can be customized according to your requirement. Metals like aluminum are low on maintenance, cost effective and low weighted.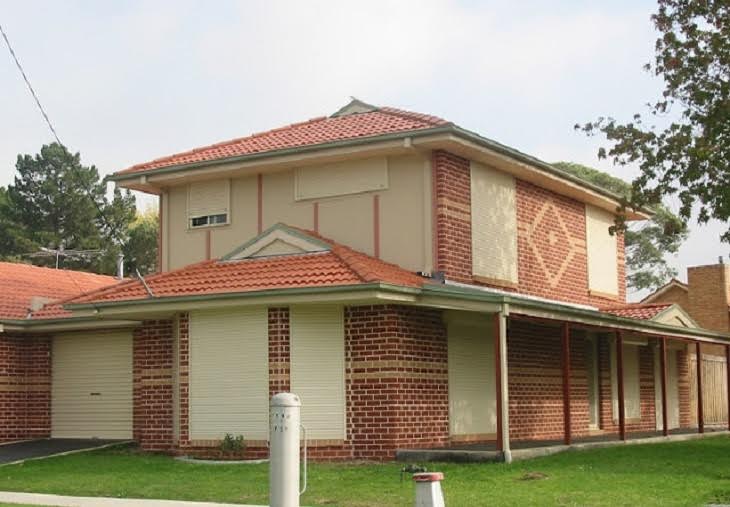 Different Types of Commercial Roller Shutters
The market offers a wide range of options when it comes to roller shutters. They can be distinguished upon wide grounds. Pick the one that suits your requirement best.
M.S. rolling shutters are fabricated option which provide ventilation and see through vision but are as strong as other materials. Aluminum shutters are one of the most preferred choices when it comes to commercial roller shutters for home. These are light weight corrosion free option which will add to the aesthetic appeal of the house. These are insulated thus are ideal for Homes. There are various other material options like polycarbonate, stainless steel etc.

On the basis of operations: The shutters previously were manually operated but technological advancement has crept here as well. There are options like remote control and automatic shutters. The remote controlled shutter saves time and energy and brings convenience as these can be operated while sitting on a sofa. The automatic commercial roller shutters are a bit heavy on budget but ideal for homes owners who wish automatic operations. These shutters are drawn down as soon as the temperature starts rising or when the winds are raging high. These are coupled with censors to enable their operations. A remote is provided along with if you want to operate then on wish.
The style design etc. can be chosen and customized according to one's preferences. Cctvs and security guards are not very reliable but if you have installed roller shutters you can be certain that your home is safe of theft and burglary. In fact, it also guarantees protection from harsh weather and other uncalled for natural calamities.