Are you tired of neutrals and muted colors? If you are, then these colorful interiors will cheer you up. Vivid colors will bring any space back to life.They will bring freshness and make the space look cheerful.  If you love the edgy look, then you should not miss this post. Check out these ideas and get inspired!
See also:
HOW TO FIT BOLD ART IN YOUR HOME THAT MAKES A STATEMENT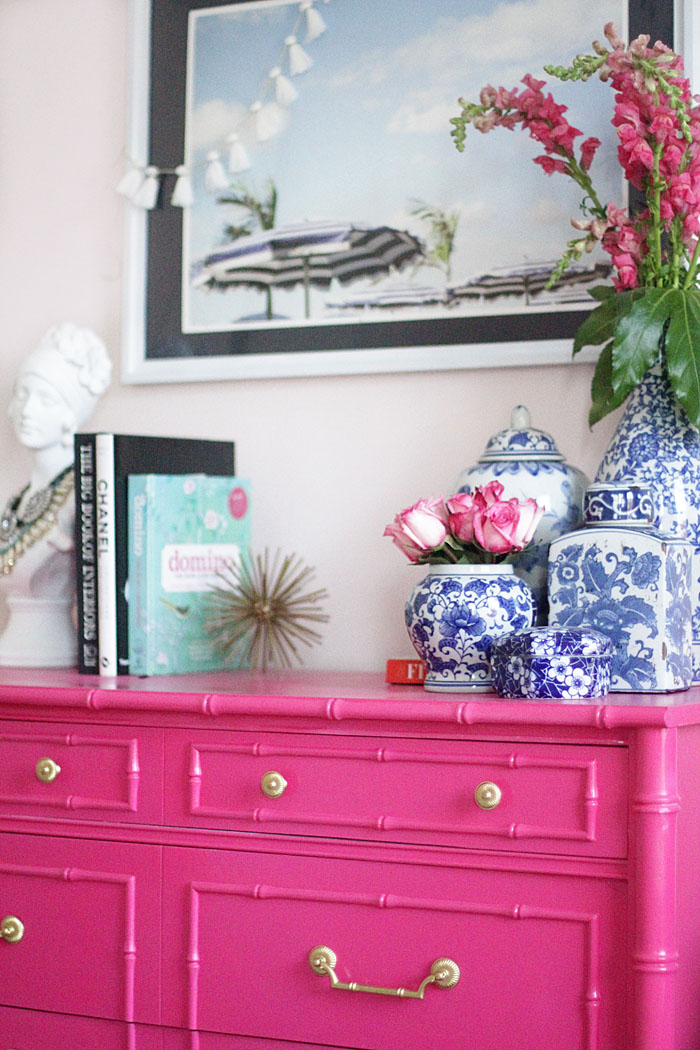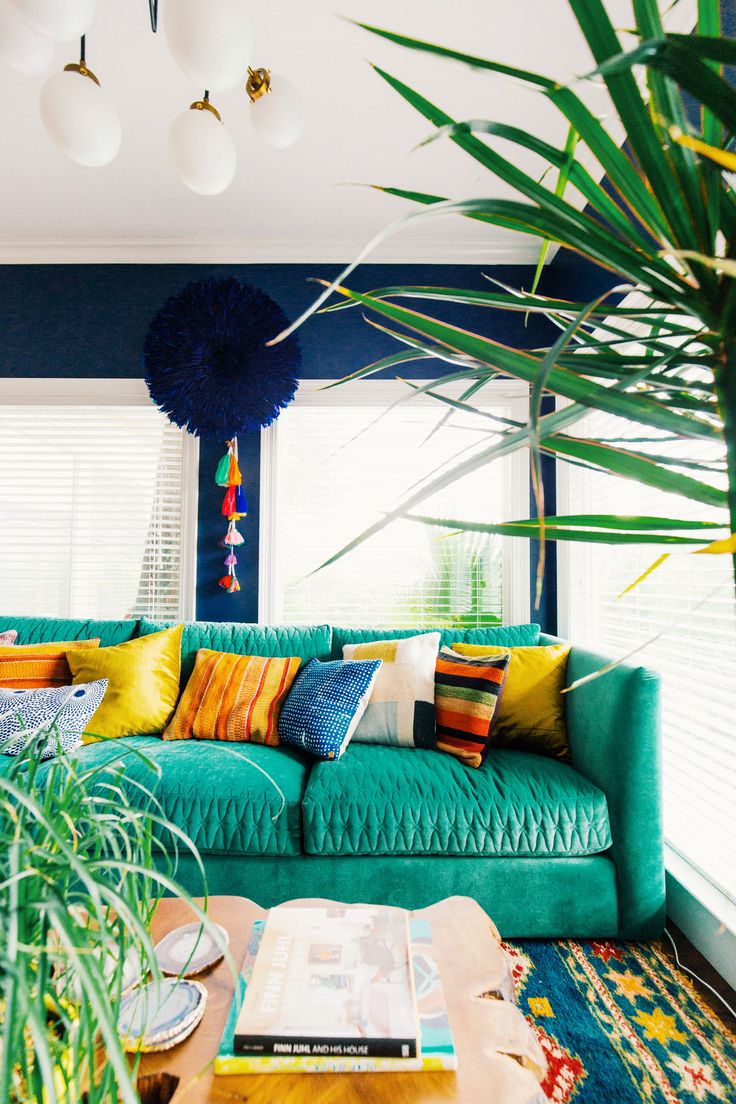 Neutral colors, such as white, beige, gray are often used in interior design. They are easy to make combinations with. But, what when you are tired of them and want a splash of color? Interiors that are rich with color and pattern can make you feel happier. Mixing vibrant colors is allowed.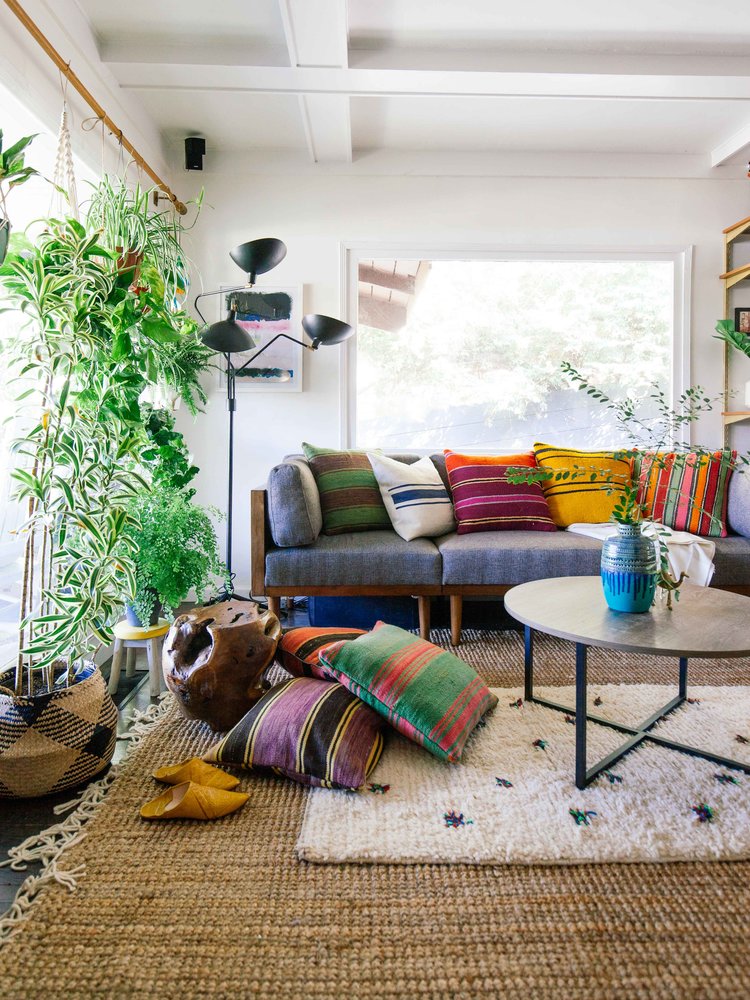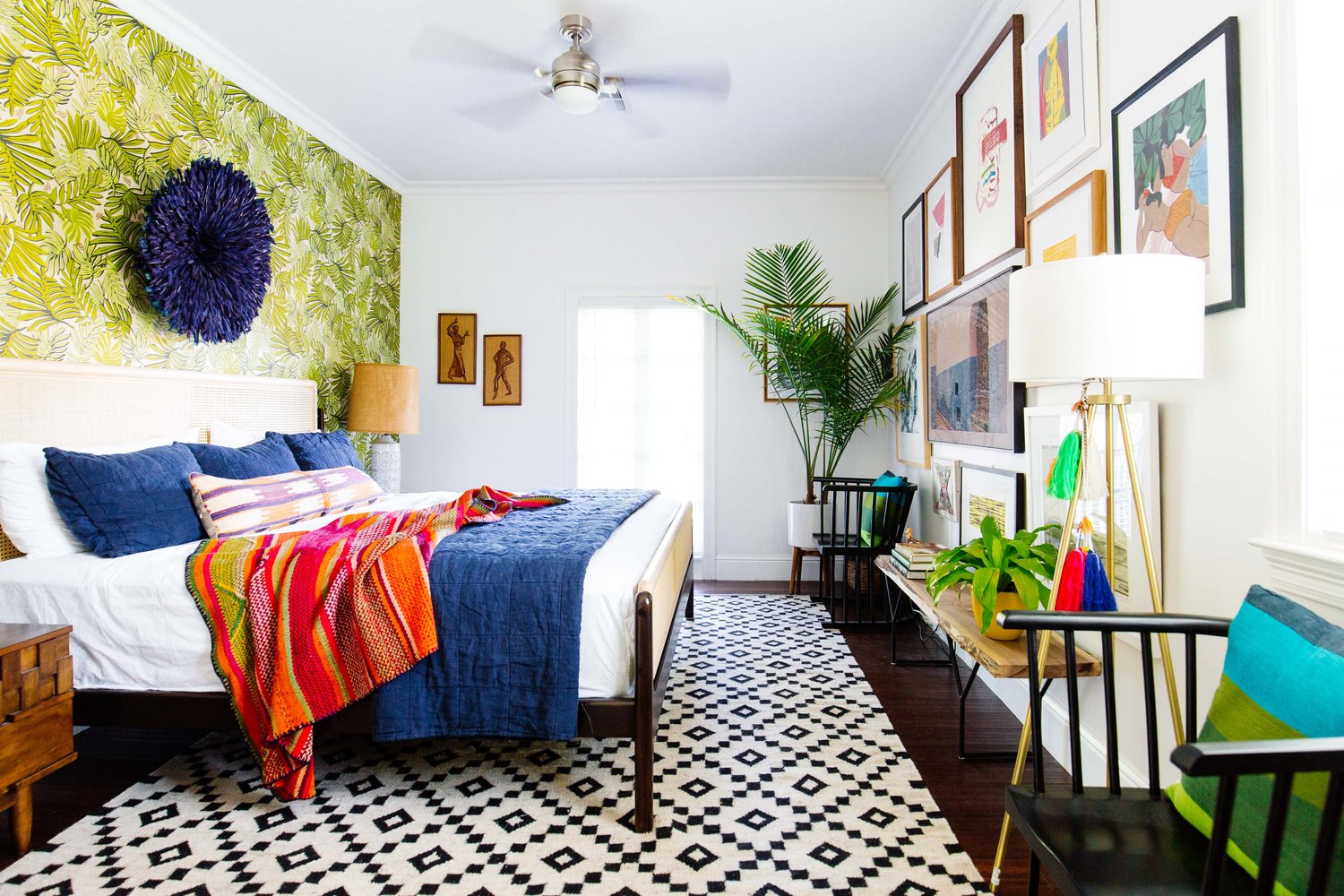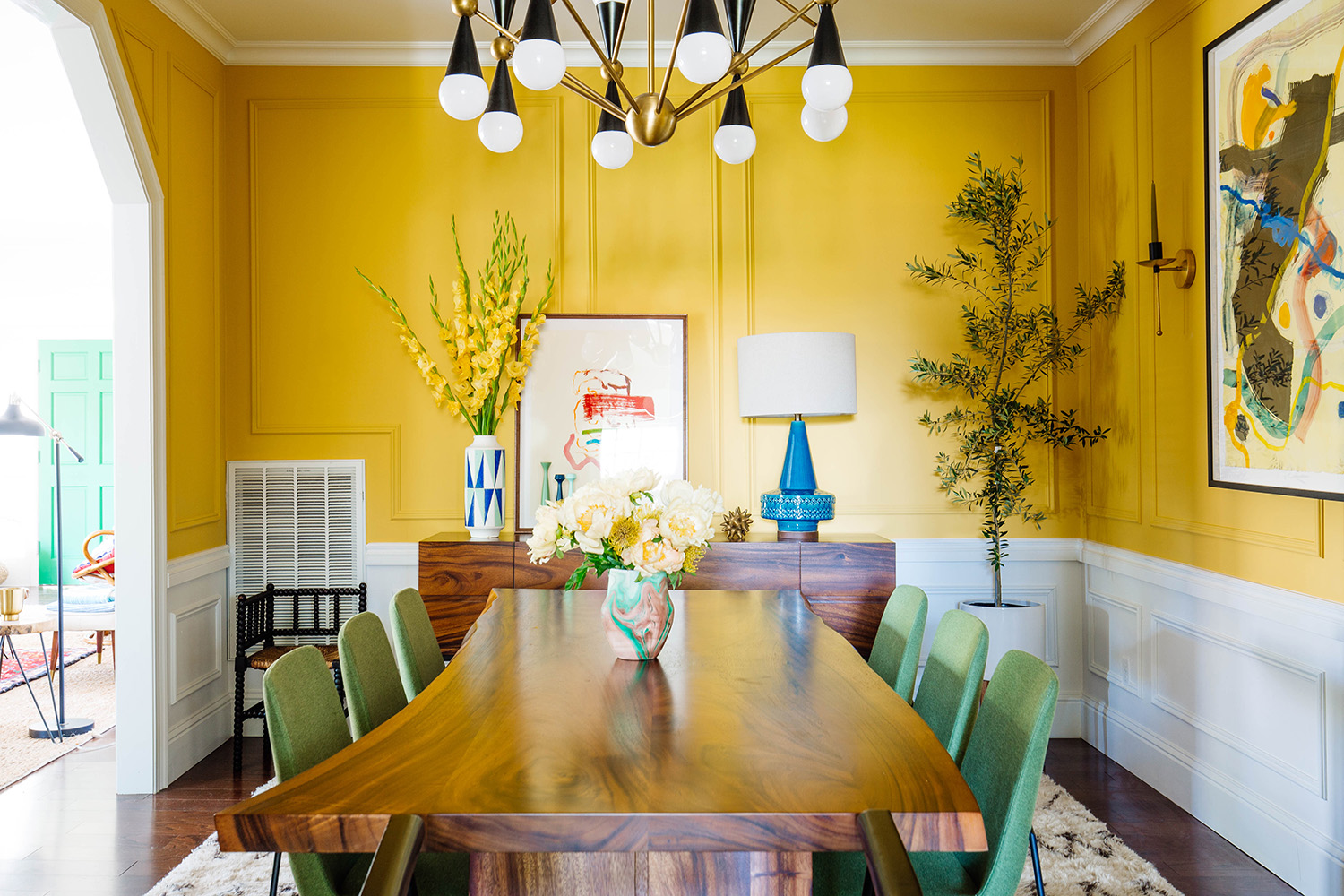 For more, go to the next page: