Red envelope
Red envelopes are a must for gifting. And the best part is that you can make them yourself.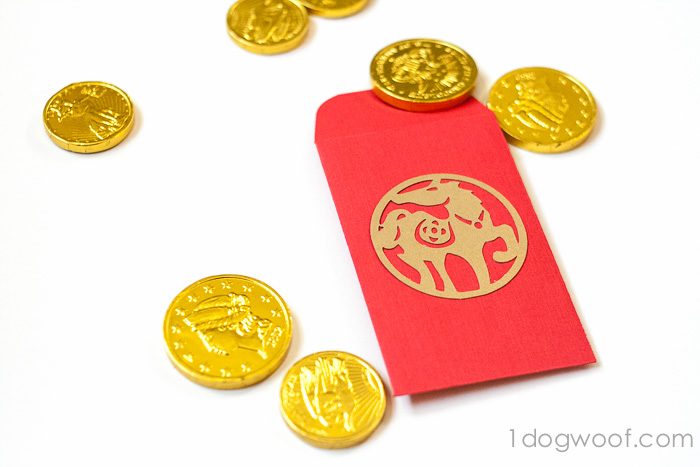 DIY lanterns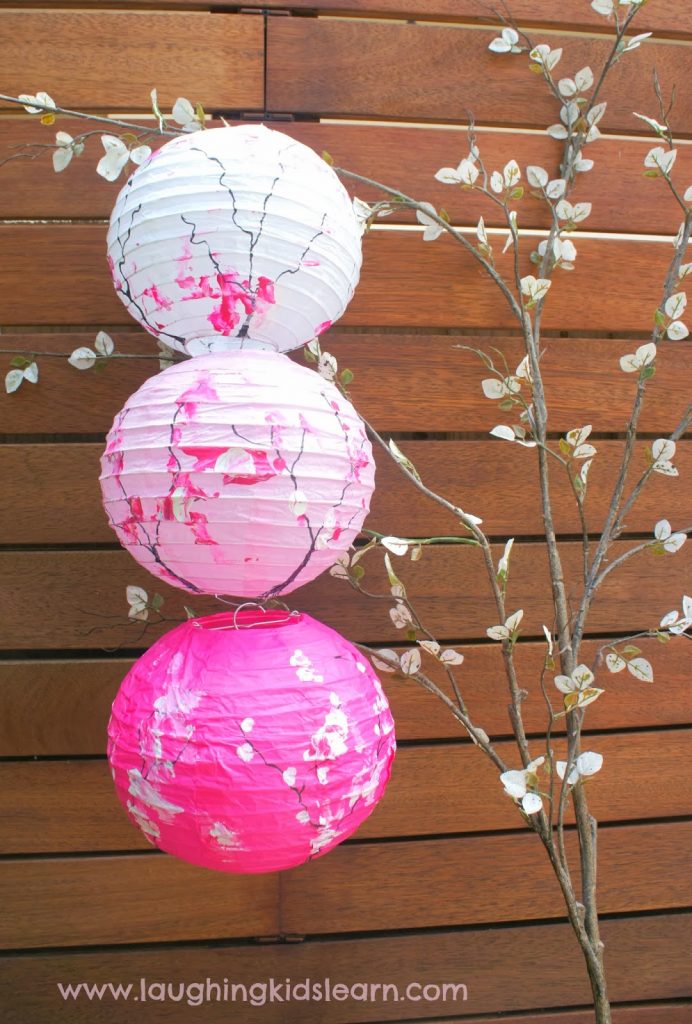 DIY garland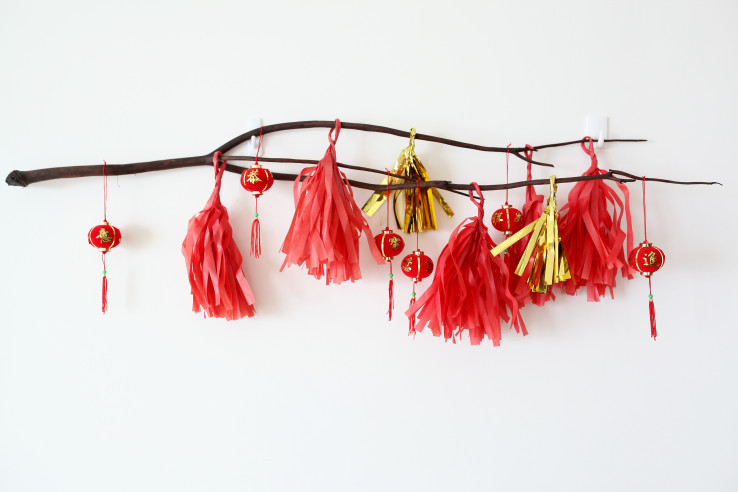 I know that now you are ready to celebrate the Chinese New Year. Whether you are organizing a party or just want to decorate your home, these are the ideas to hold onto. Make sure that you check all the instructions and tips to make the process run smoother.
Don't forget to follow My amazing things for more creative DIYs and updates!