Shelves are one of the most common storage solutions. They can be used for storing books, decorative centerpieces, kitchen utensils, bathroom products etc. And besides the plain design, they can be also with some eye-catching design. For instance, instead of plain shelves you can pick driftwood shelves and they can definitely steal the show.
Yes, driftwood shelves can look like great work of art and besides their primary purpose they can also serve to beautify the plain walls. They can be quite versatile and the interesting wood texture makes them look really unique. You can buy from versatile floating, hanging or wall shelves, to some amazing shelf units. And besides buying, you can even make some on your own.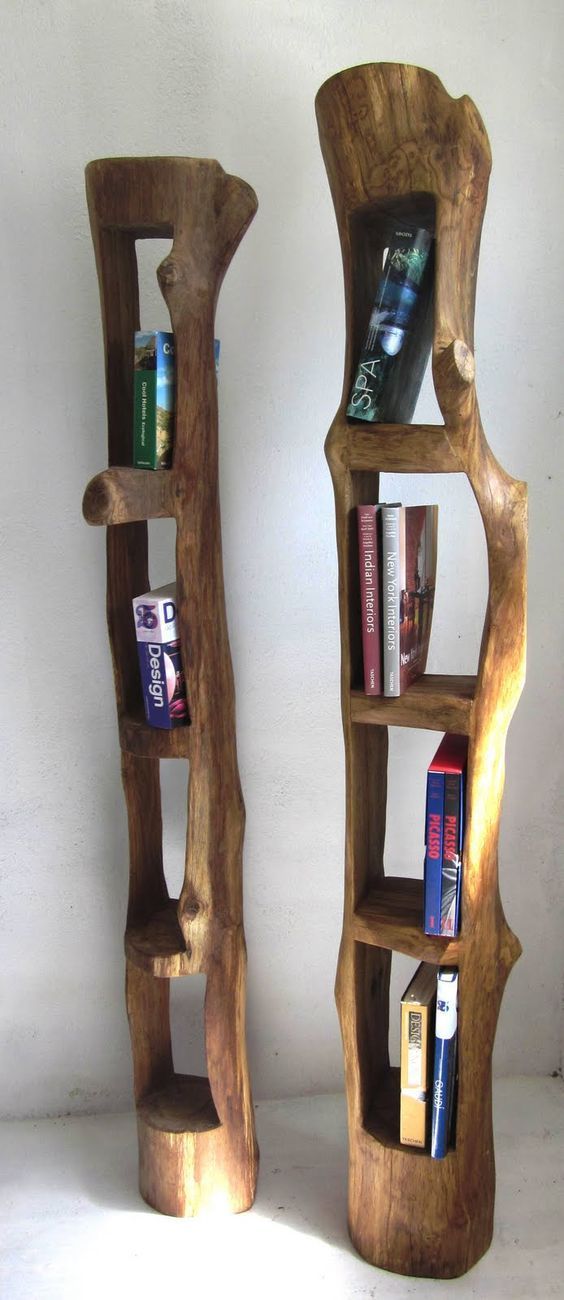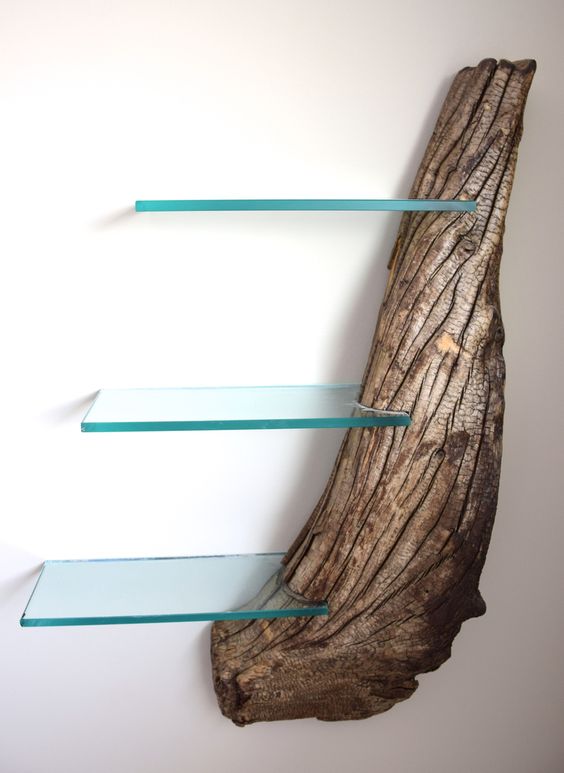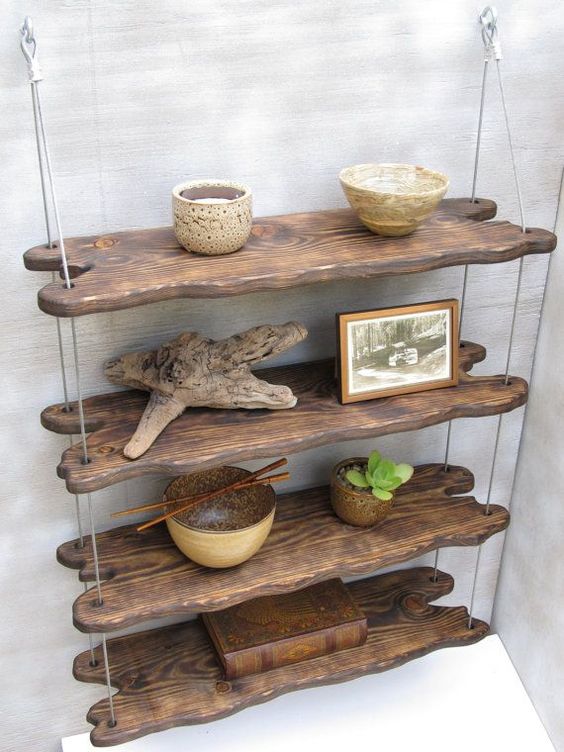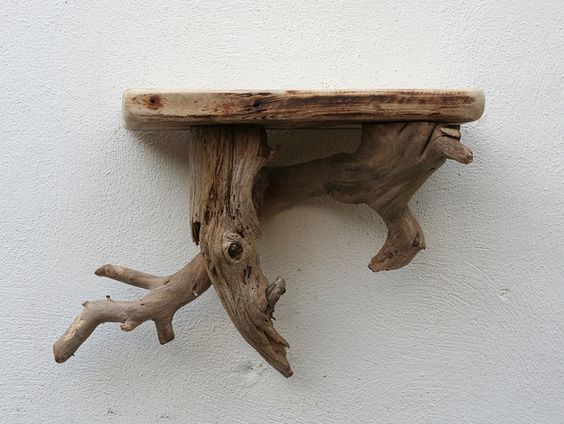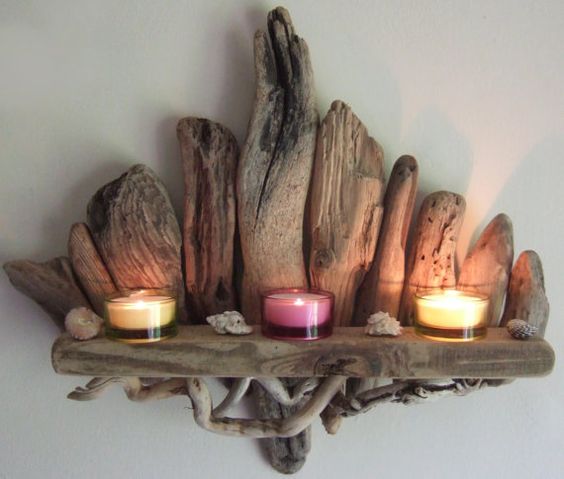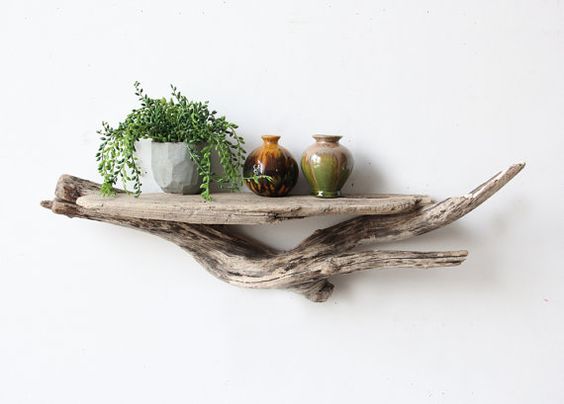 Find more driftwood shelves on the next page!