The heavy concrete blocks are very cheap and as you can already notice there are tons of contemporary ways to reuse them. The best thing about these ideas is that you don't need to drill them or nail them or any other such thing, because they are so heavy and will stay in place all on their own. TV units, coffee tables, sofas, etc. can cost a real fortune. Don't despair! You can use your old blocks and make very unique, yet comfy furniture designs for any room in your home.
Magnificent Coffee Table for Your Living Room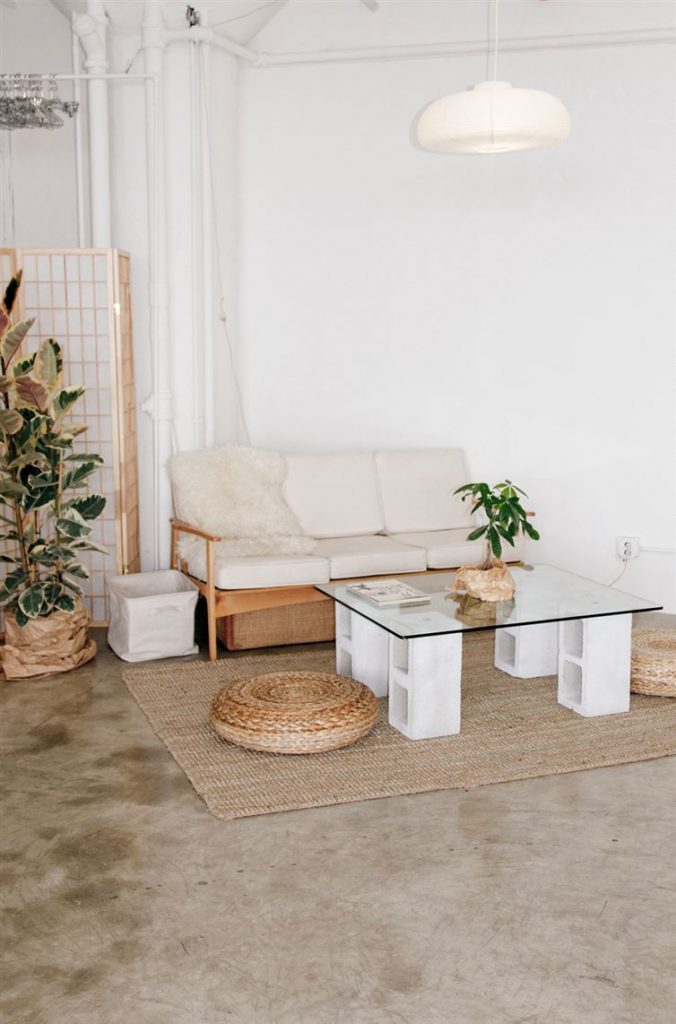 Sofas for Your Interior and Yard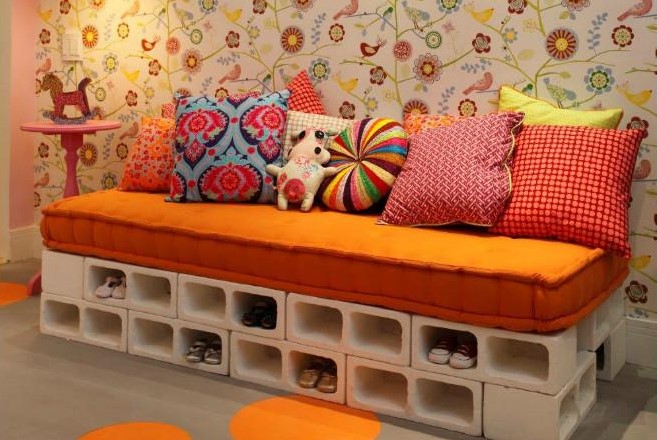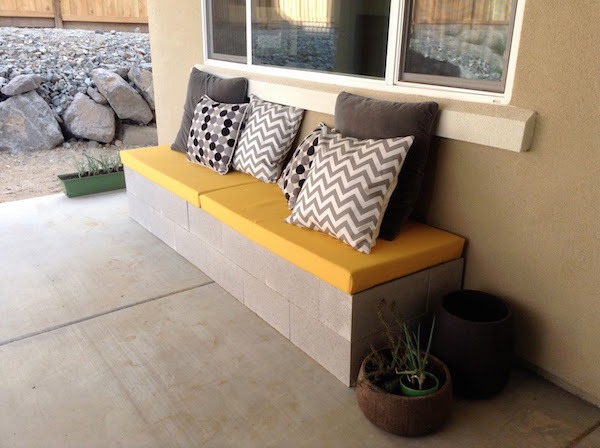 Amazing TV Units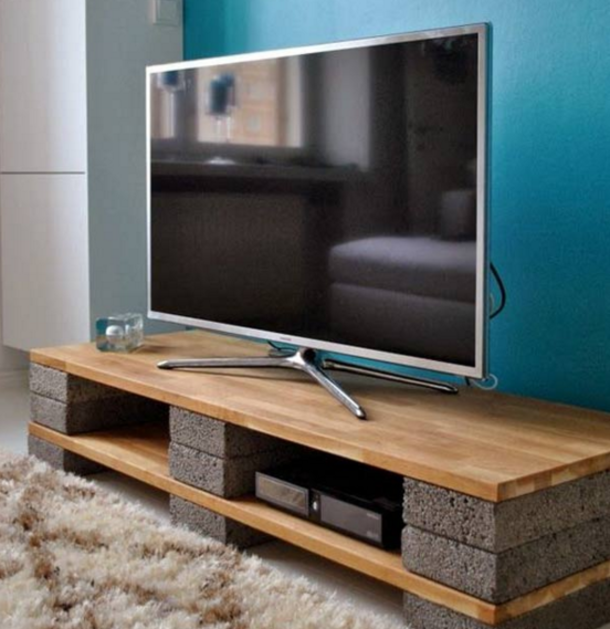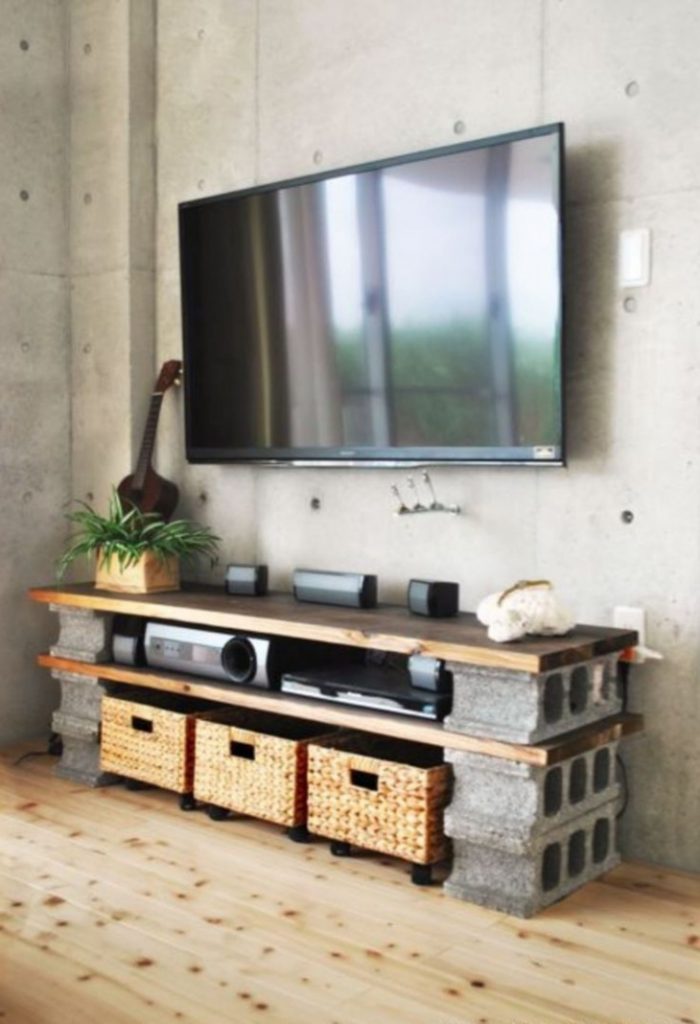 So, what do you think about these ideas to make furniture using cinder blocks my lovely readers? Do you find them atractive and stunning? Which idea will fit your interior style the best?