Kitchens often tend to be messy and cluttered. It is a difficult thing to keep all things organized when you have work around. But, all you need is a good organization system. And today I have some awesome ideas for organizing your spices. So, take a look at these spice storage ideas that will help you have an organized kitchen!
See also:
PROFESSIONAL KITCHEN COUNTERS STYLING IDEAS TO AVOID THE CLUTTERED LOOK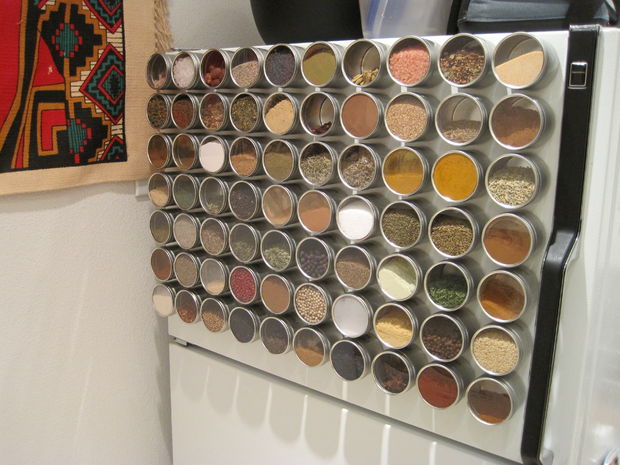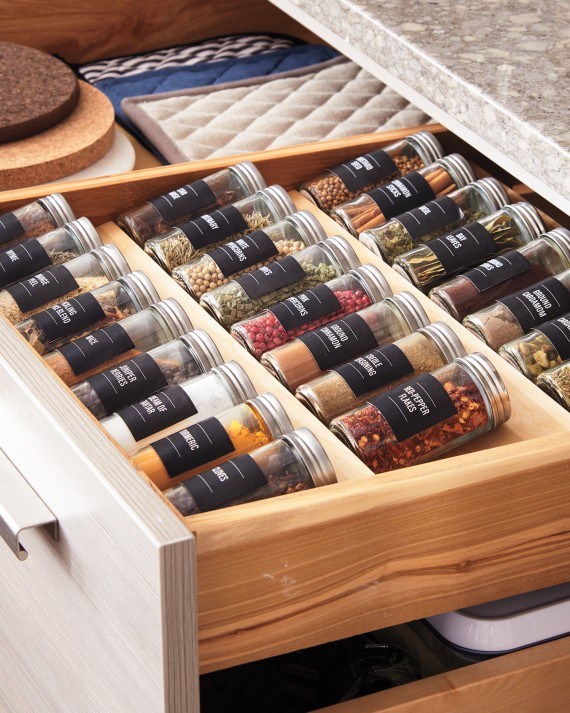 Spices are a must for every delightful dish. And that means that you need to have many of them. Since organization is a huge problem, you should find a proper solution for these. And you can always do it yourself! Take a look at these brilliant examples!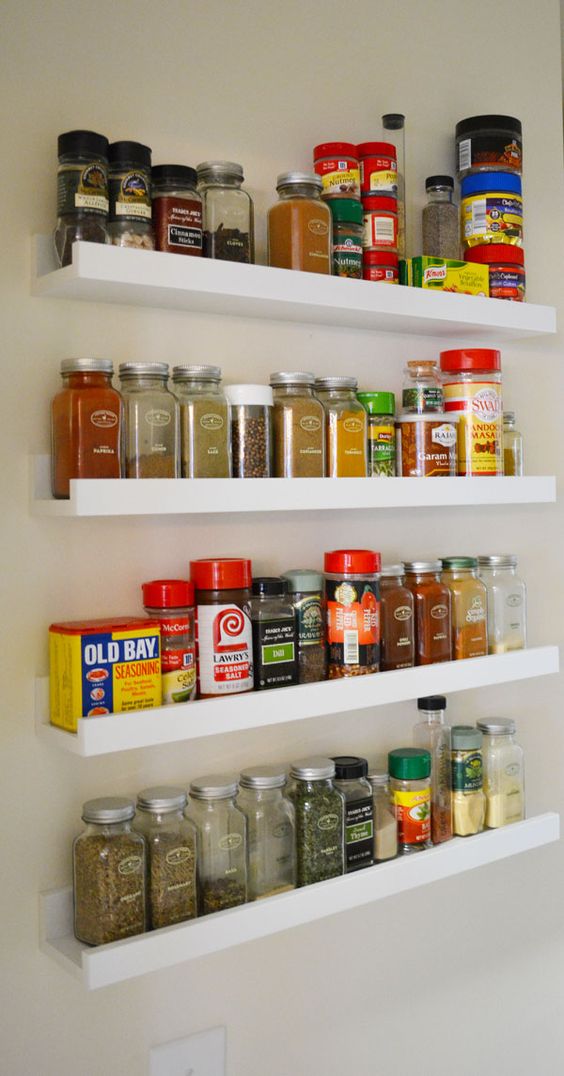 These small shelves are excellent for storing books. But, you can even use them in your kitchen. They will make an excellent spice display. You will have all of your spices organized and easy accessible.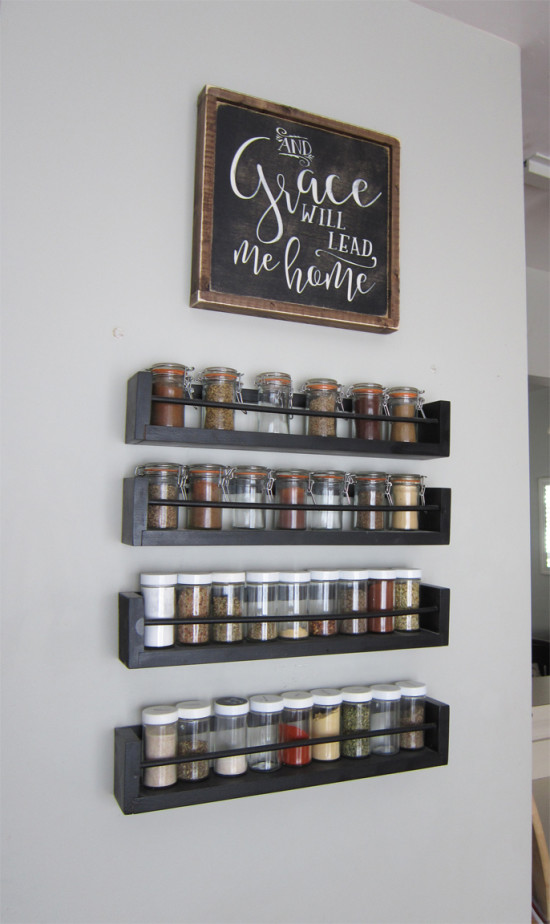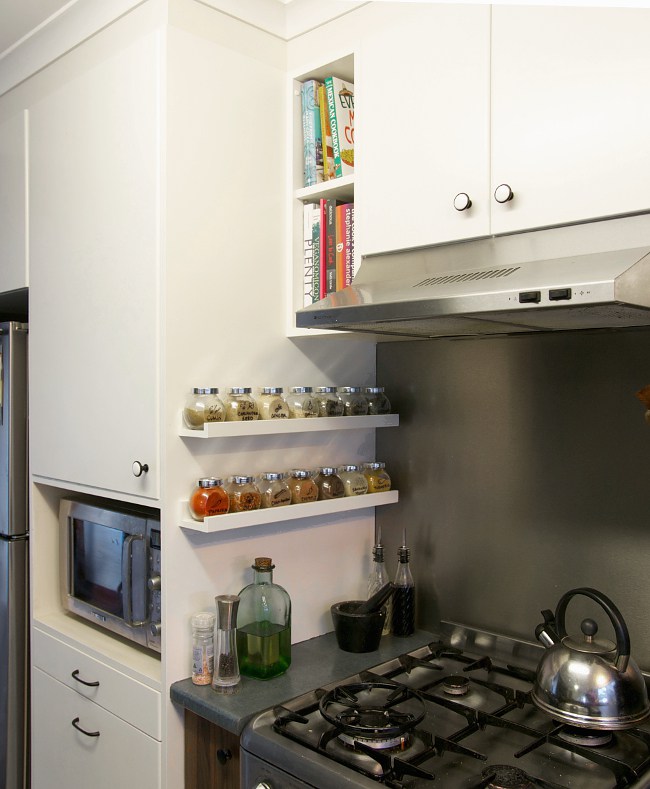 For  more great ideas, go to the next page: