Good day people! Are you enjoying this beautiful day? Now it is time to keep up with the latest content from My Amazing Things. If you are one enthusiastic interior design lover, then you must know all the terms. Are you familiar with mudroom? If you are not American, this might sound strange to you. Read on and find out more and check the mudroom designs!
See also:
SMALL ENTRYWAY IDEAS TO MAKE THE TINY SPACE FUNCTIONAL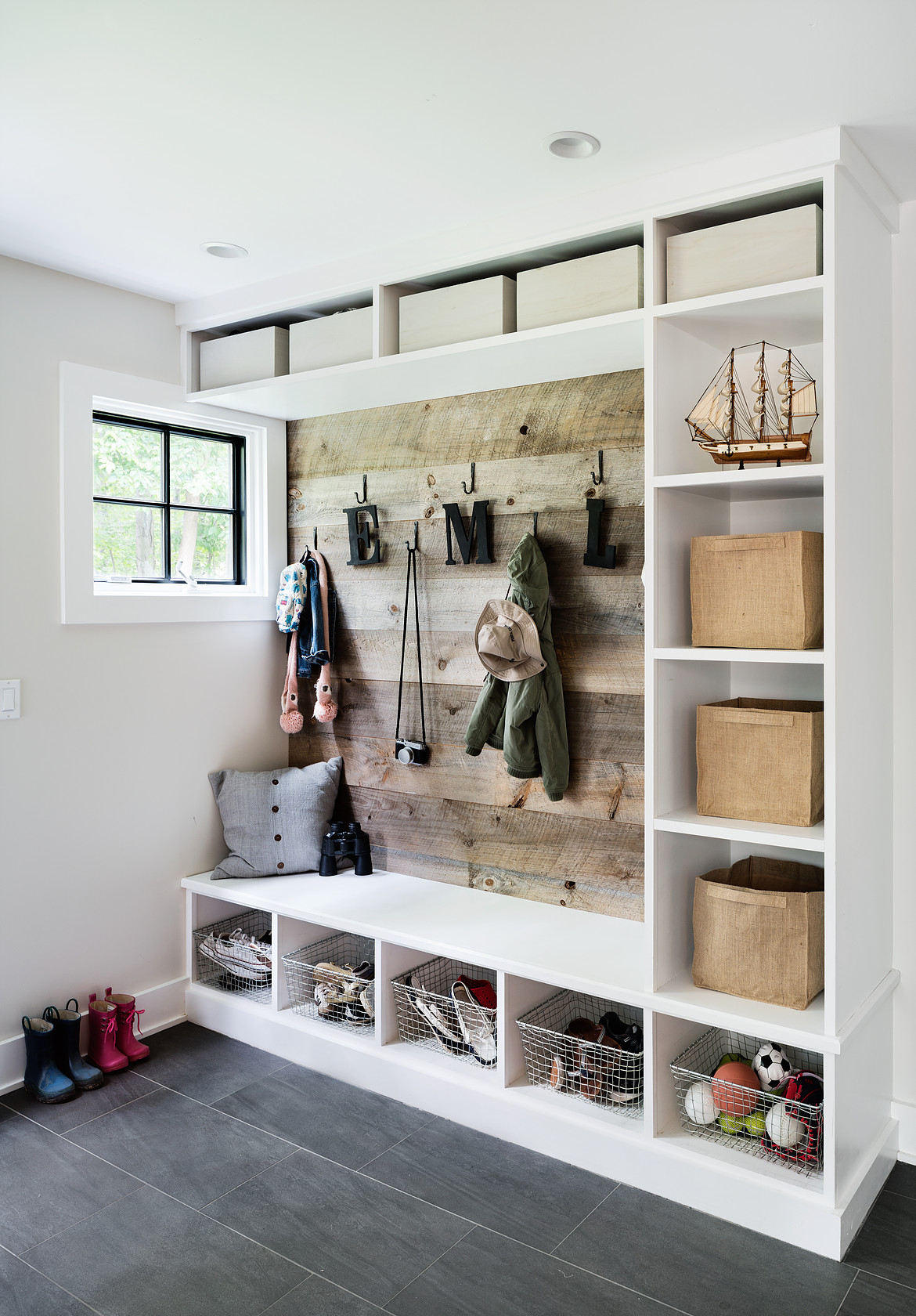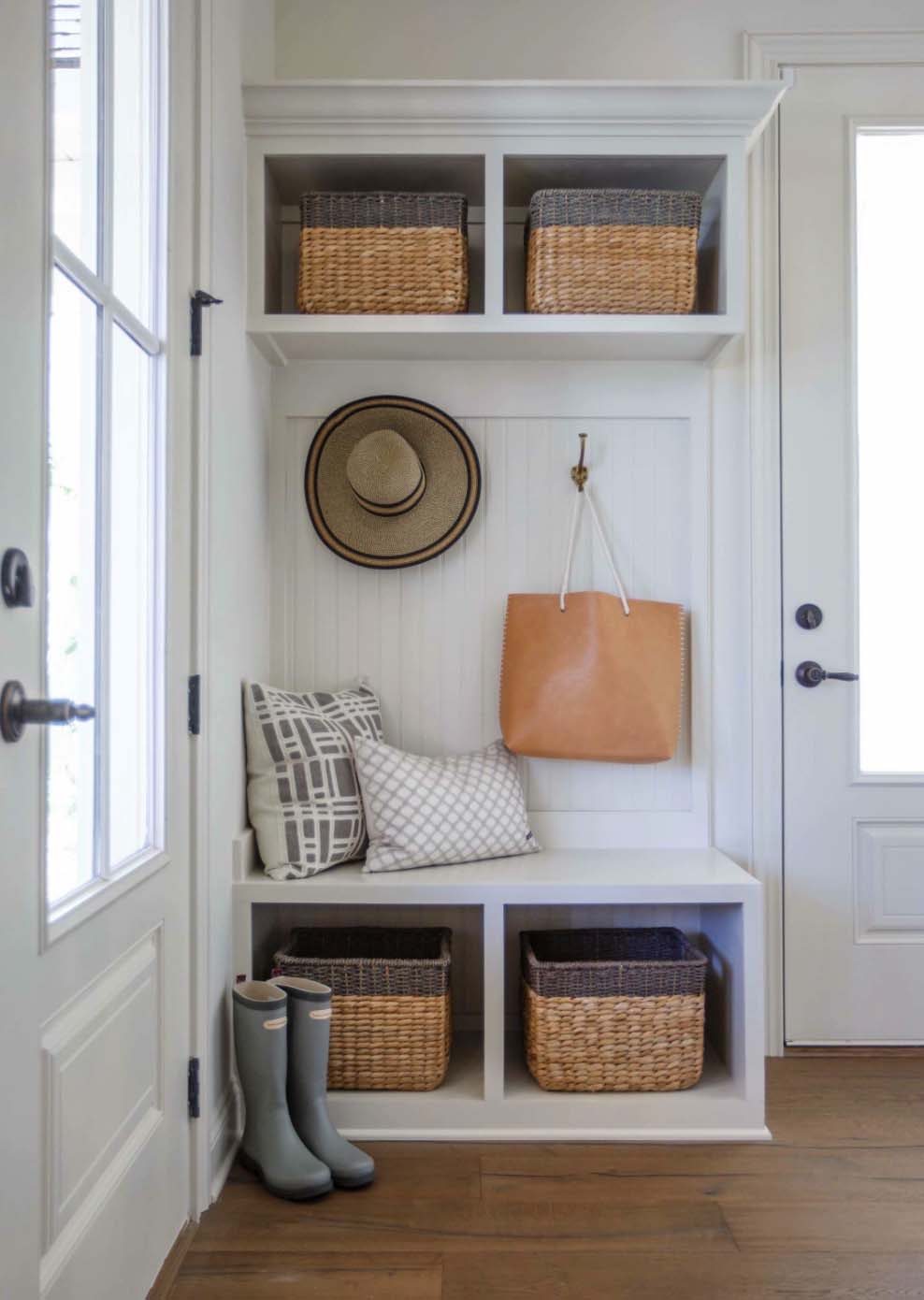 So, what is a mudroom exactly? It is one small space near the entrance, that is used for storing shoes, coats and for umbrellas. Usually these ones have a bench where you can sit down and put on your shoes. Literally, it means that this is the space that keeps the mud and prevents from entering in your home. It is a place whee you take your shoes off. Pretty smart!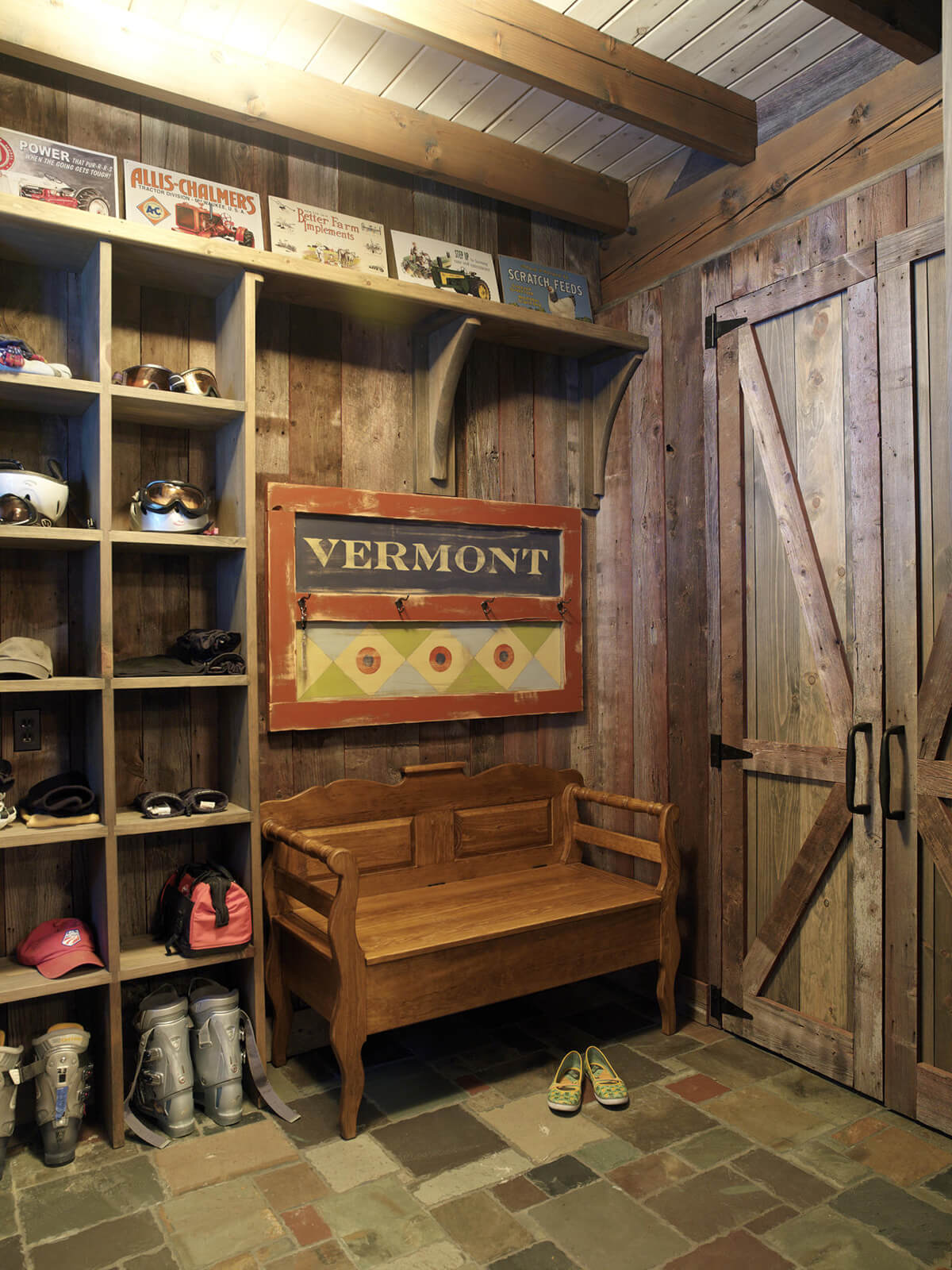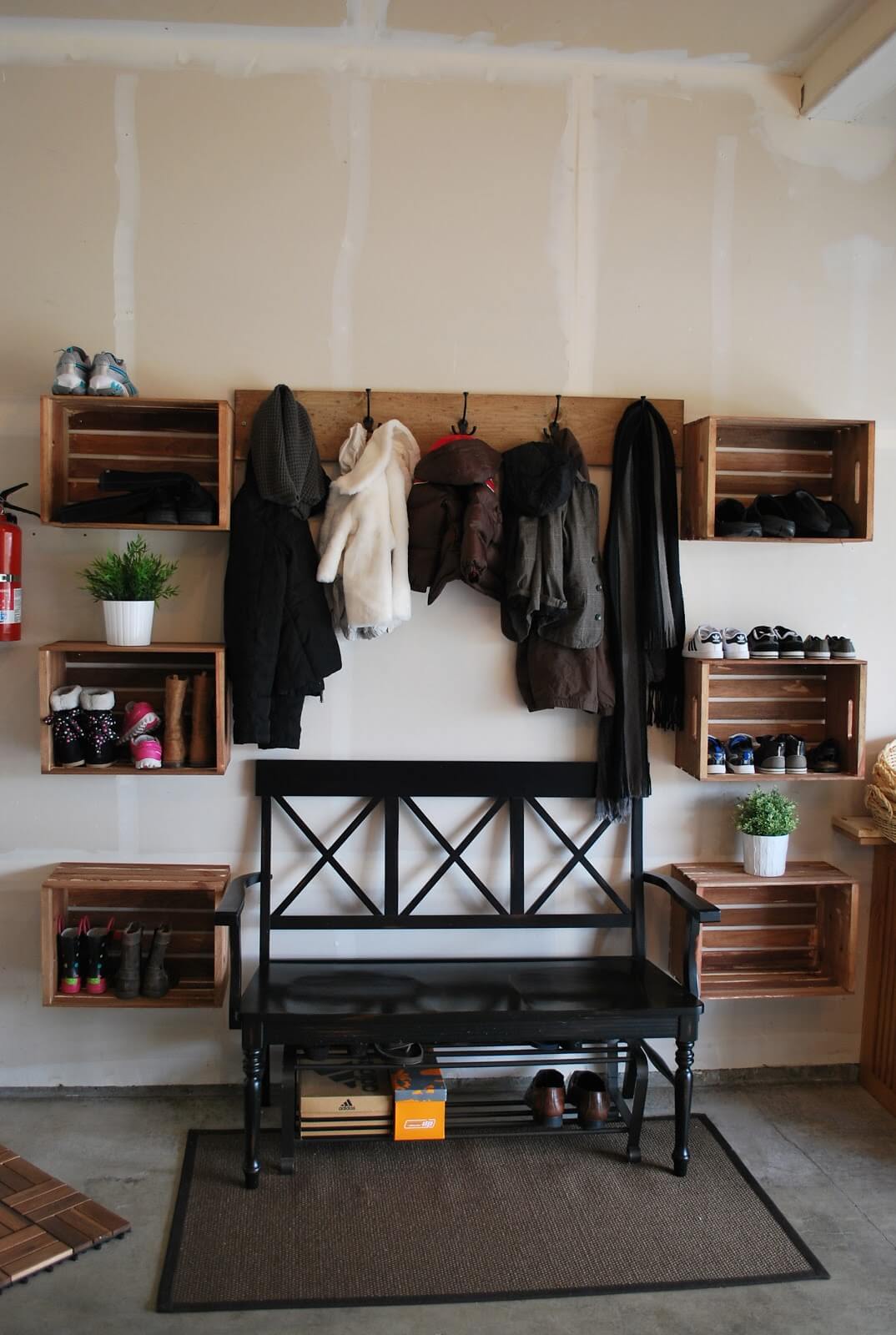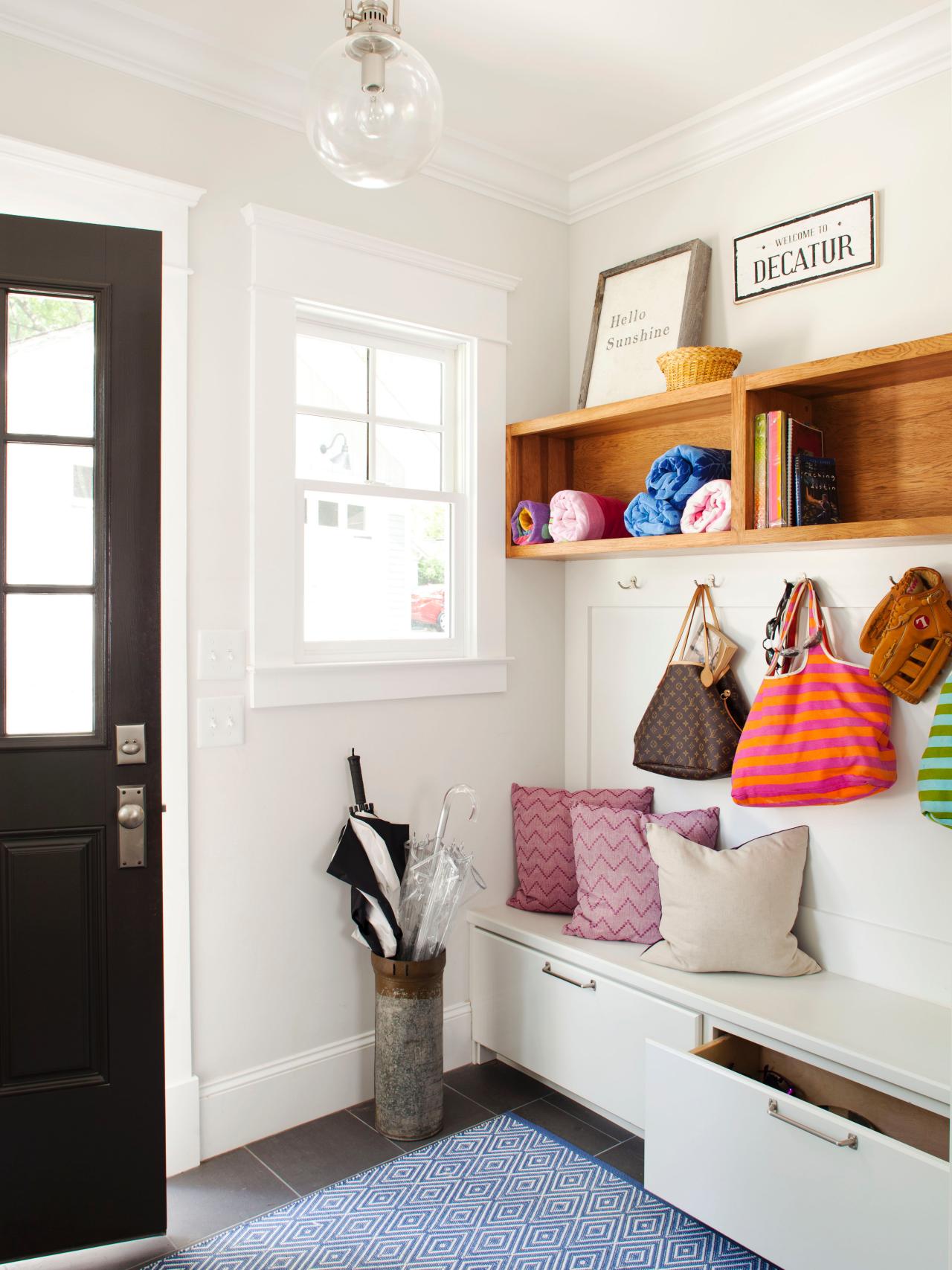 For more great ideas, go to the next page: