Hey there my people! Windows finished with creative, yet chic and modern blinds look magnificent and are perfect for the sunny days. They are without doubt one of the easiest and most functional ways to dress the windows in your space. I wanted to inspire you, so I rounded up some modern window blinds for your home.
SEE ALSO:RAINBOW HOME DECORATIONS THAT WILL MAKE YOUR HOME MORE CHEERFUL
If you need something just to decorate the window in your kitchen, bedroom or any other room, or if you need some privacy or insulation, then you definitely need to choose one of the blind designs below – they are all beautiful and cute. From breezy blinds to private blackout curtains – let's check them out and get inspired. You may finally find an idea that will catch your eye, who knows. Enjoy!
Window Blind Ideas that Will Catch Your Attention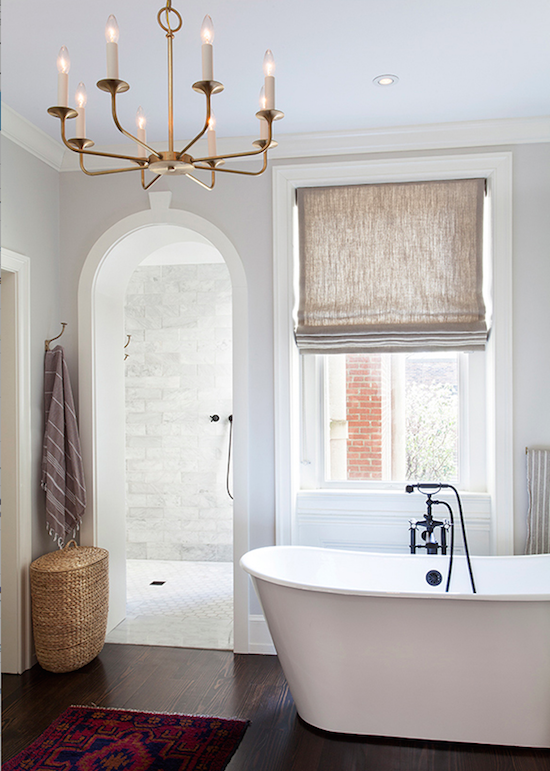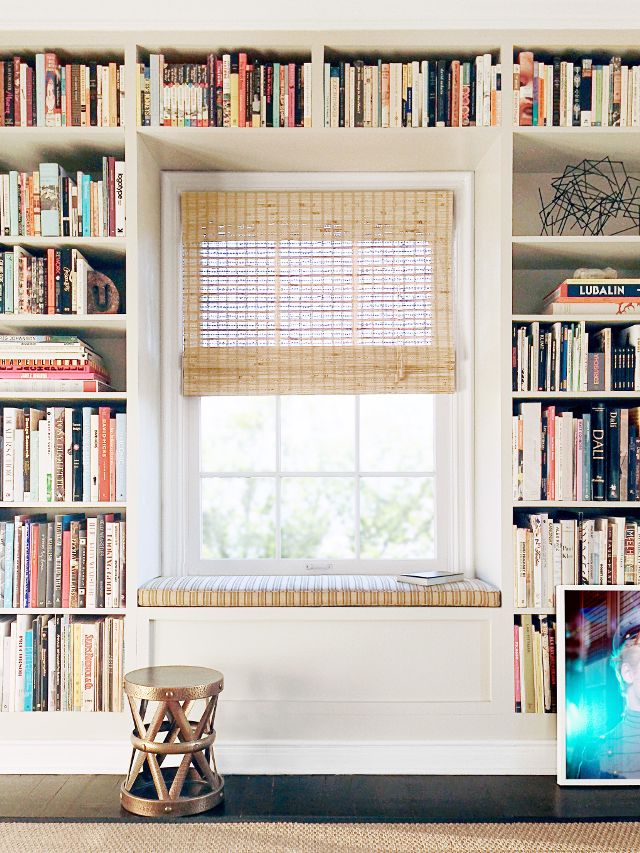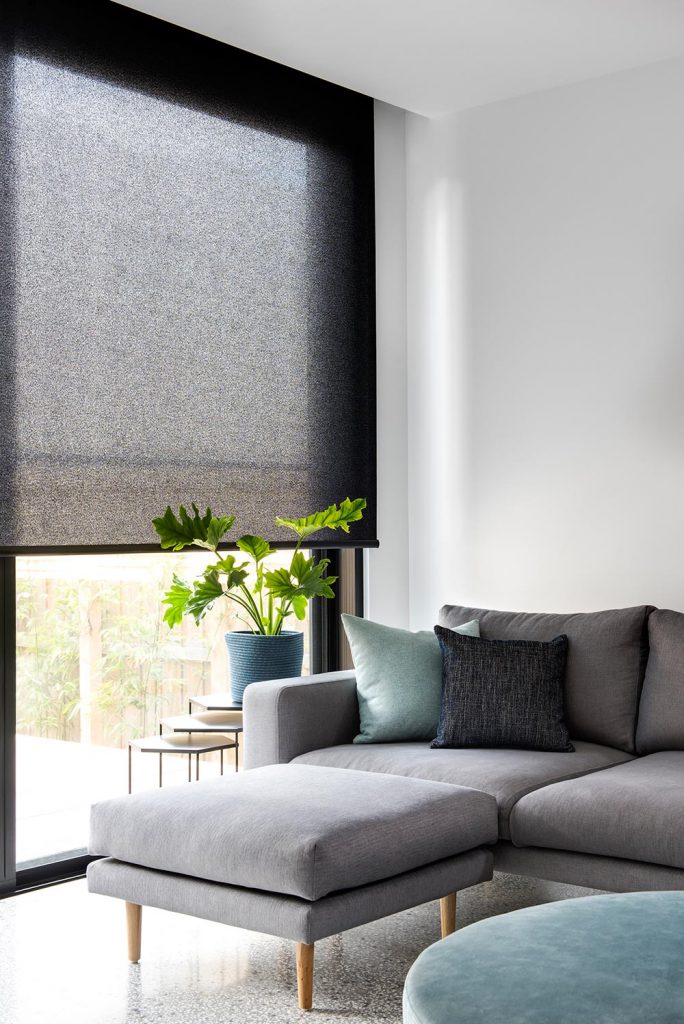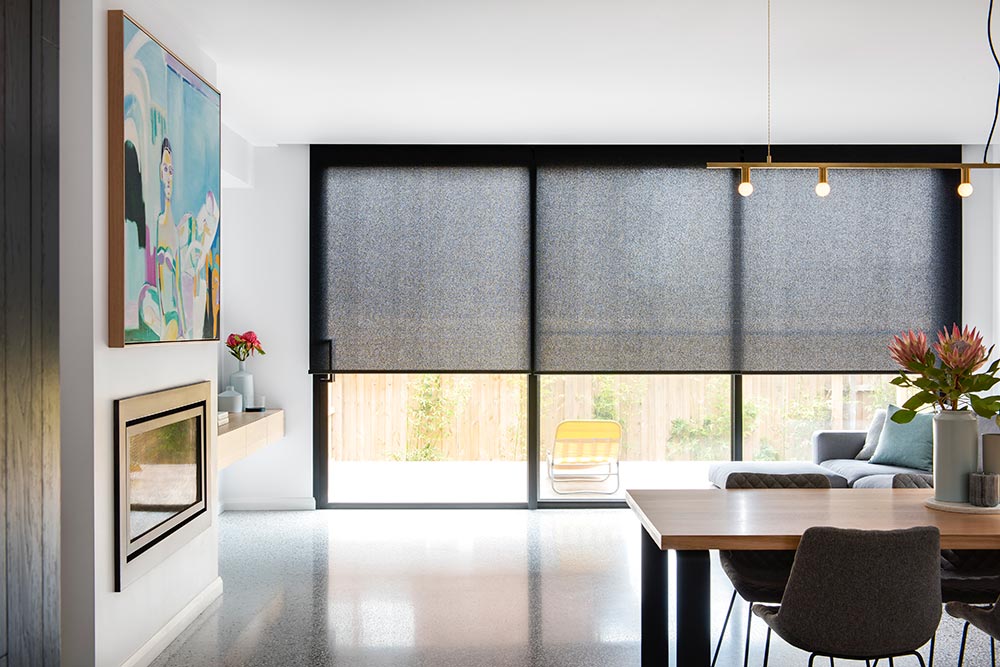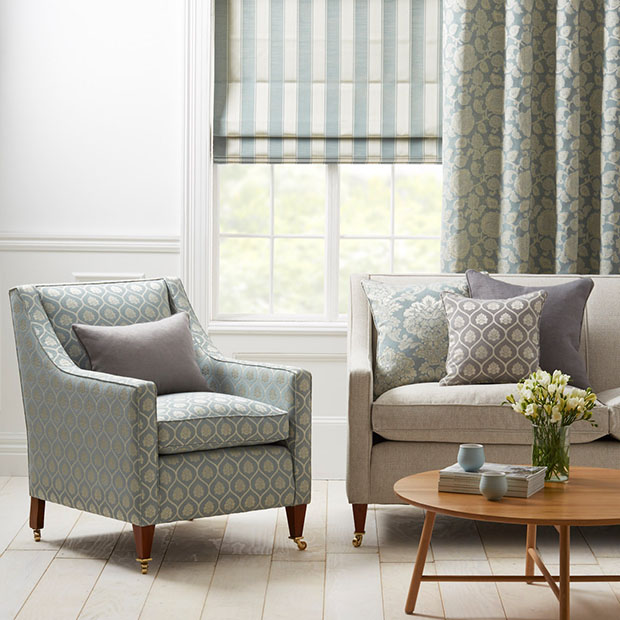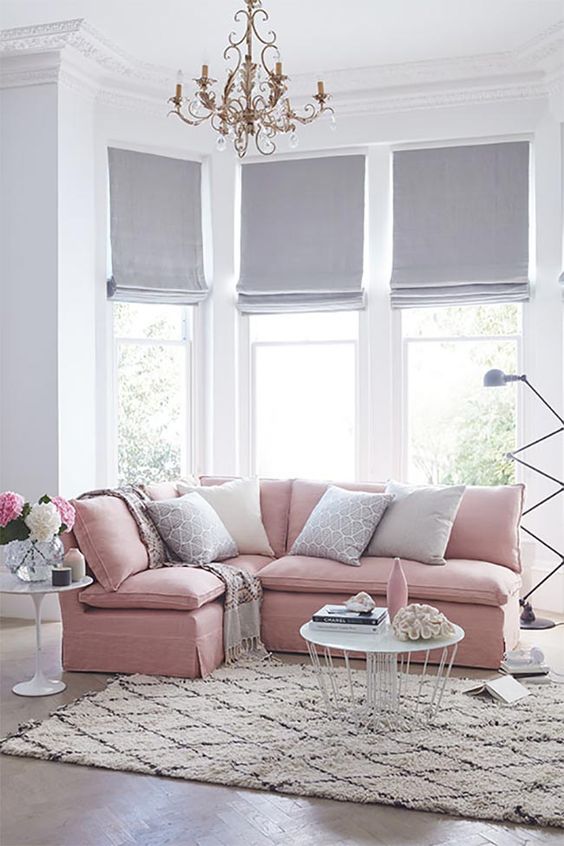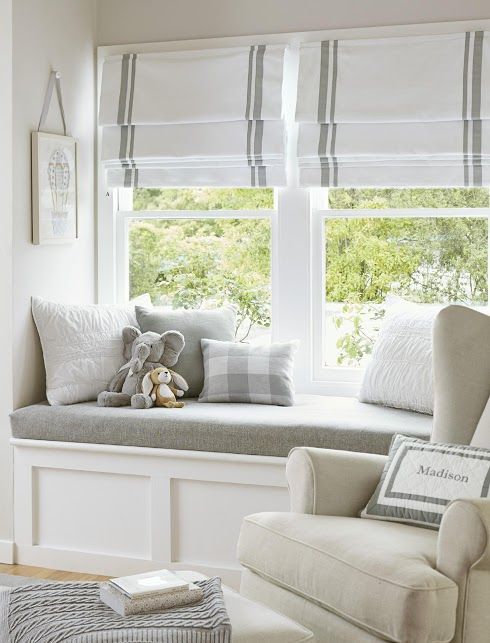 More ideas on the next page!