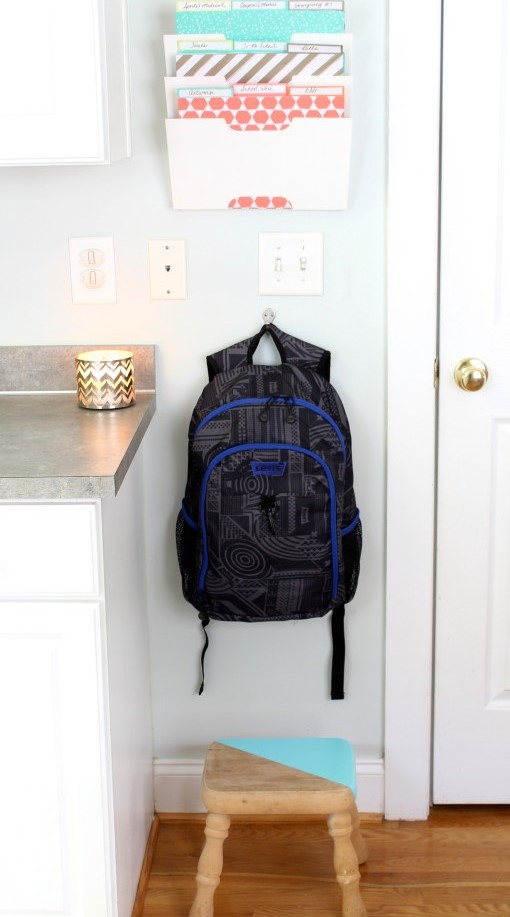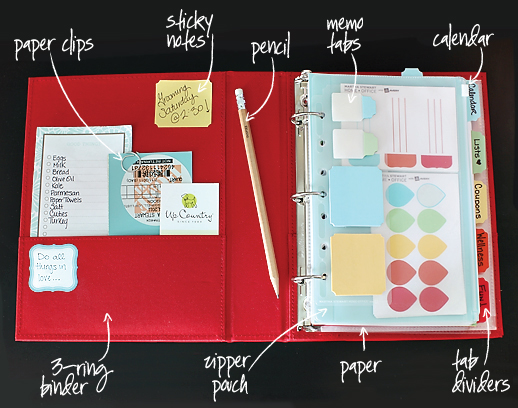 School lunch
Packing lunch for school will take your time too. But with this hack, you will reduce the time needed for packing your lunch box.
Simply create a school lunch station. What does this mean? Place your weekly supply of food in a plastic container. You will have all the options available. This way, you can choose your lunch easily.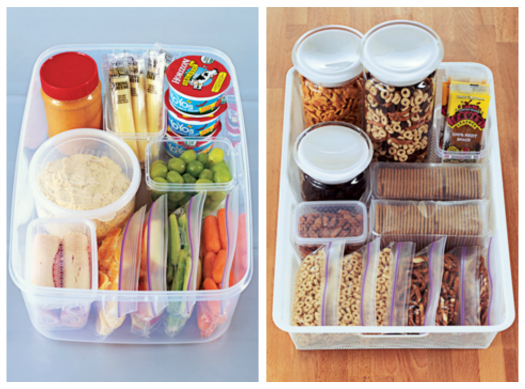 Don't forget to organize your desk too. Here is one post that you will find useful: BACK TO SCHOOL: DESK ORGANIZATION IDEAS THAT ARE SO HELPFUL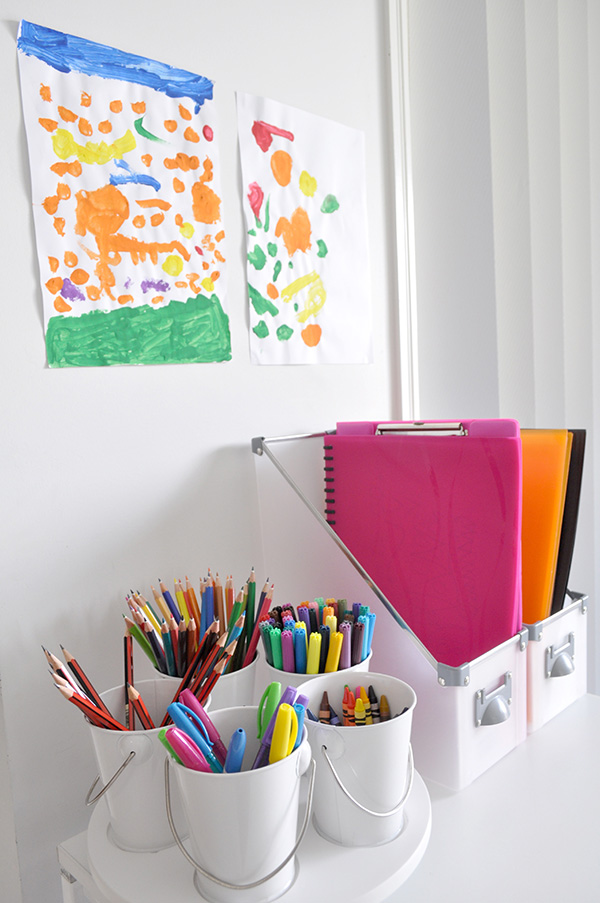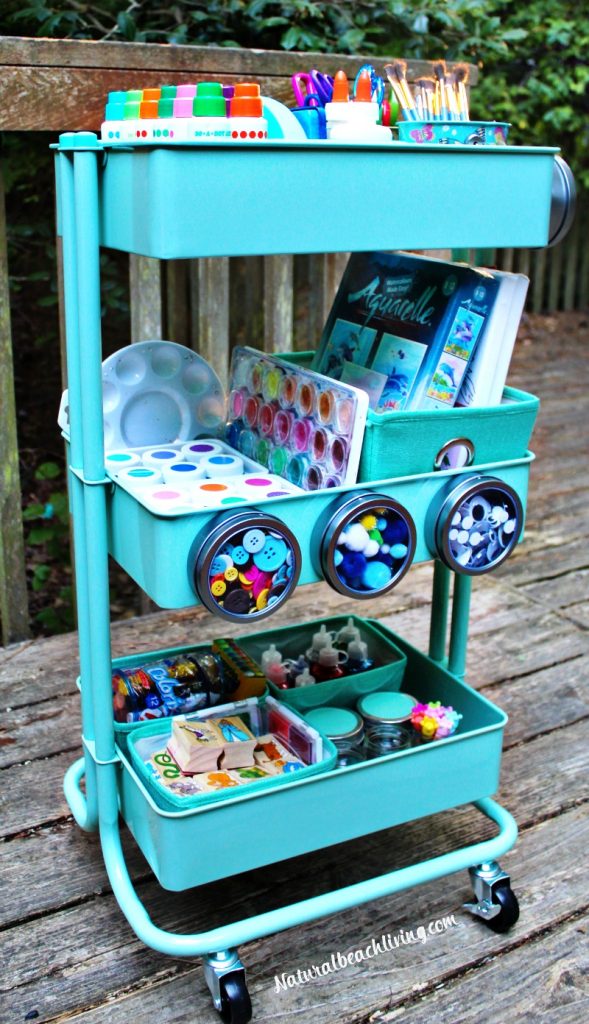 Once you get through all of these Back To School Hacks, you will save some precious time.
Don't forget to check this one too, as you will find it helpful: BACK TO SCHOOL PARTY IDEAS THAT WILL BLOW YOUR MIND
Love our ideas and tips? Follow My Amazing Things for some more updates!