Hey there! Looking for some smart Back To School Hacks? I have some helpful ones to share with you. Starting school after a fun summer is not easy. But, the right organization tricks will make it easier for you. From organizing supplies to clothes, and snacks, I have some nice tips to share with you. Once you check them, you will be ready to start the school year with ease. So, read on and find out more!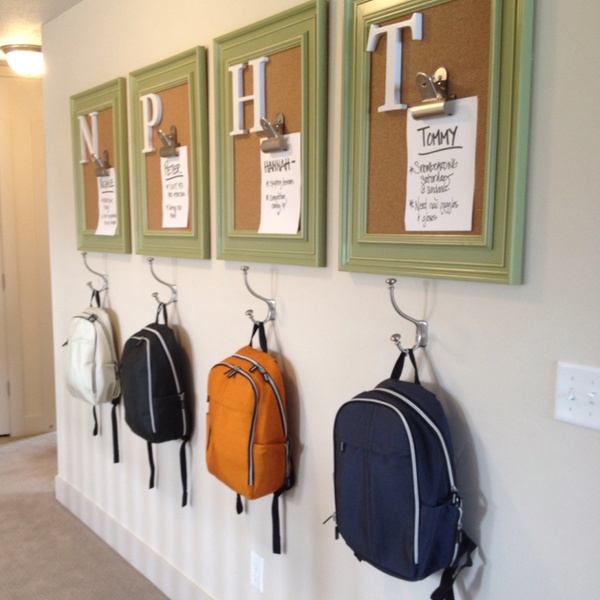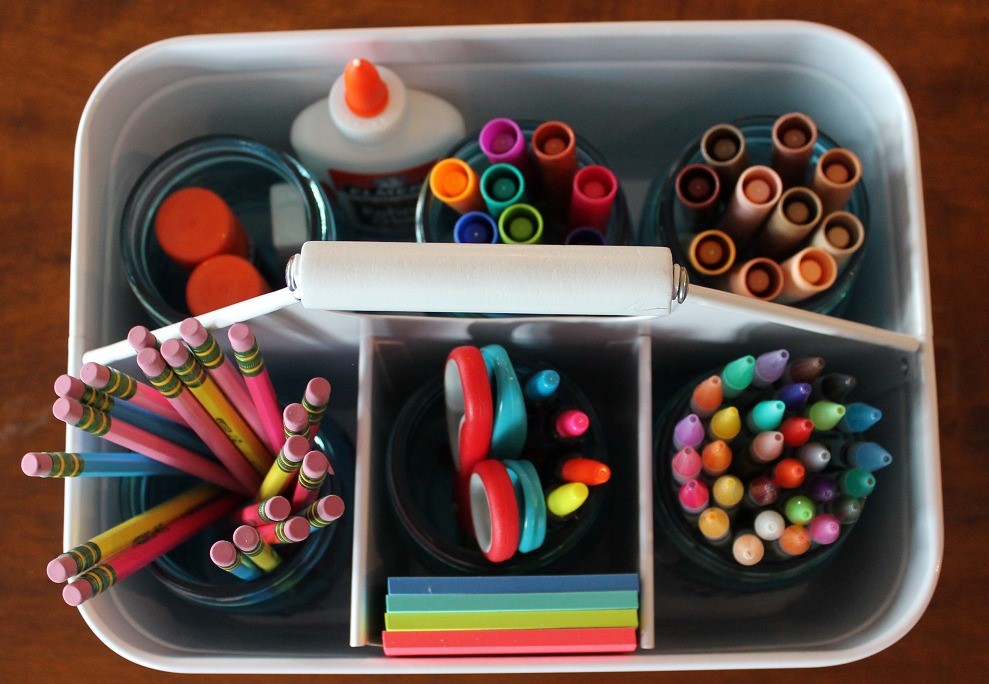 A vertical organizer
Don't know how to keep those school supplies organized? I have the right solution for you. This is the trick that will save you time and nerves. All you need is one of those vertical organizers that we use for storing shoes.
Just place each one of your supplies in the transparent compartments. This way, you will have everything visible and easy to reach. You won't have to deal with a mess anymore. You will simply go straight to doing your homework. This will save you precious time.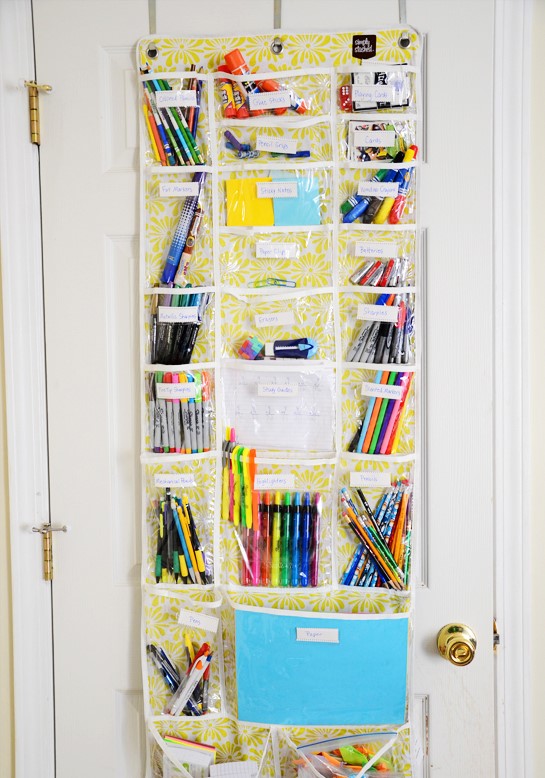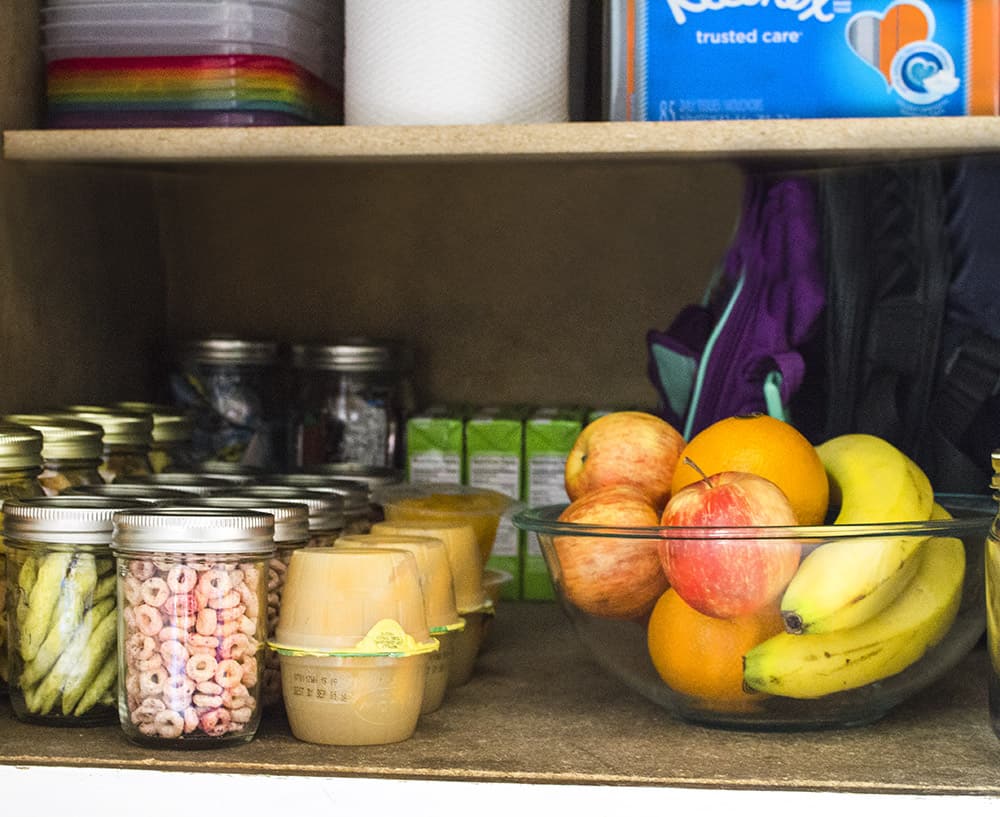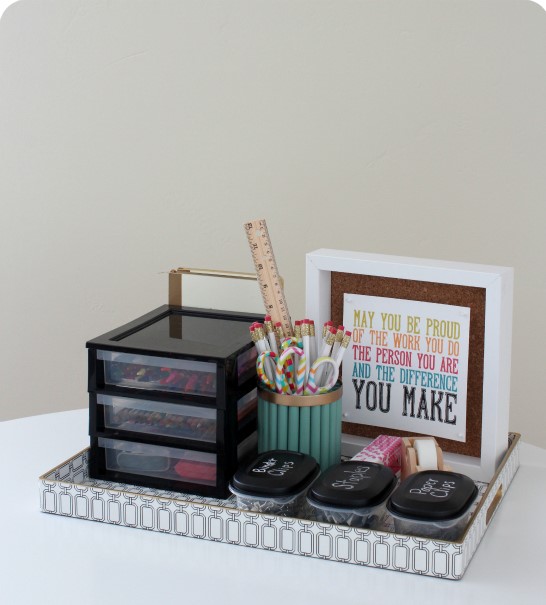 For more helpful Back To School Hacks That Will Keep You Organized, go to the next page: