Good day to you all! Are you ready for the start of the school year? We bring you some great ideas that will inspire you and prepare you for the best start ever. Celebrating this special day is a must. And in case you are looking for ideas for a themed party, you better stop here. I have gathered only the best Back To School Party Ideas. You will be amazed by their creativity for sure!
See also:
WONDERFUL DIY NOTEBOOK DECOR IDEAS TO CUSTOMIZE YOURS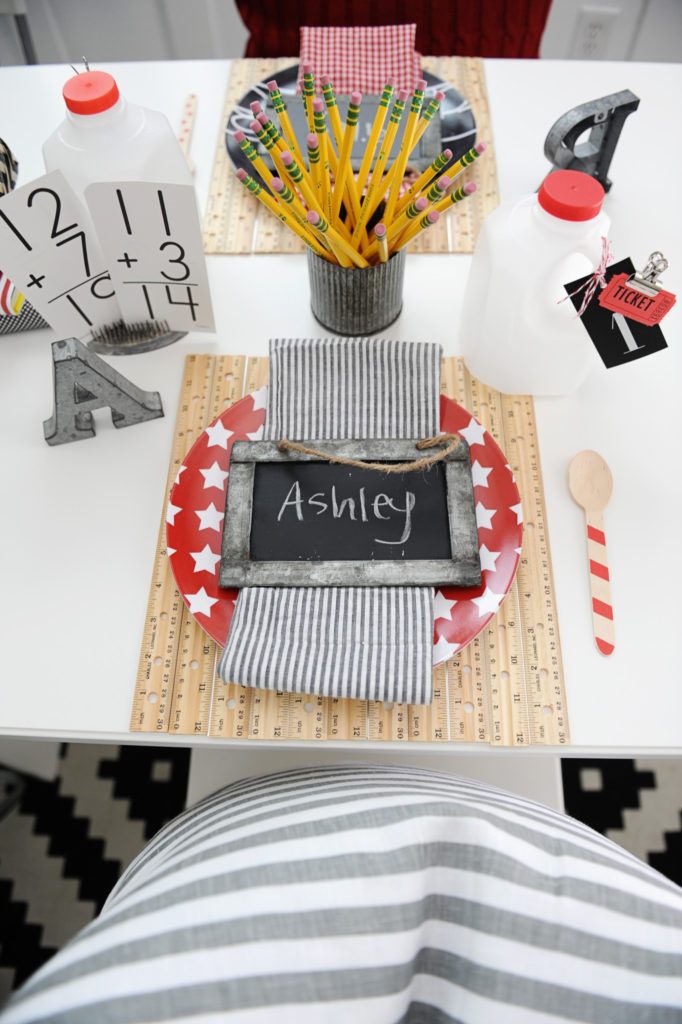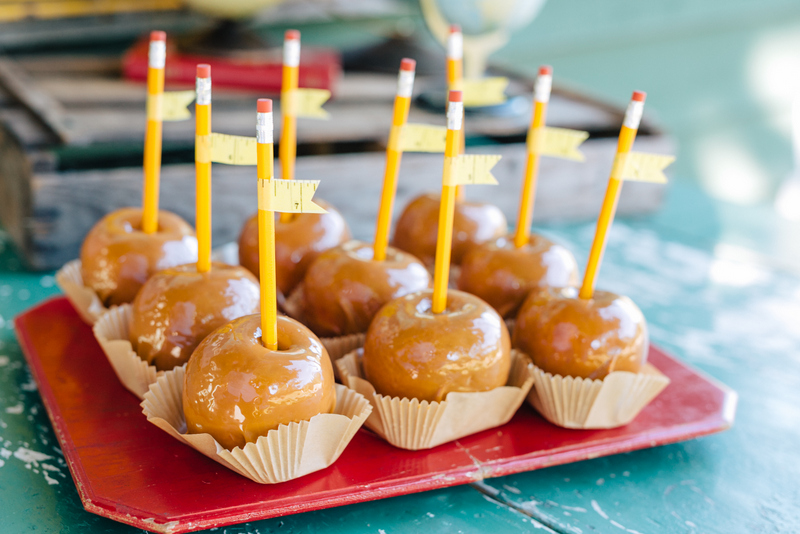 It is that time of the year when you need to sharpen your pencils and prepare them for writing a new story. And just because pencils are the number one thing for school, you should use them to brighten up the table. Place a pencil holder on the table in order to set the theme.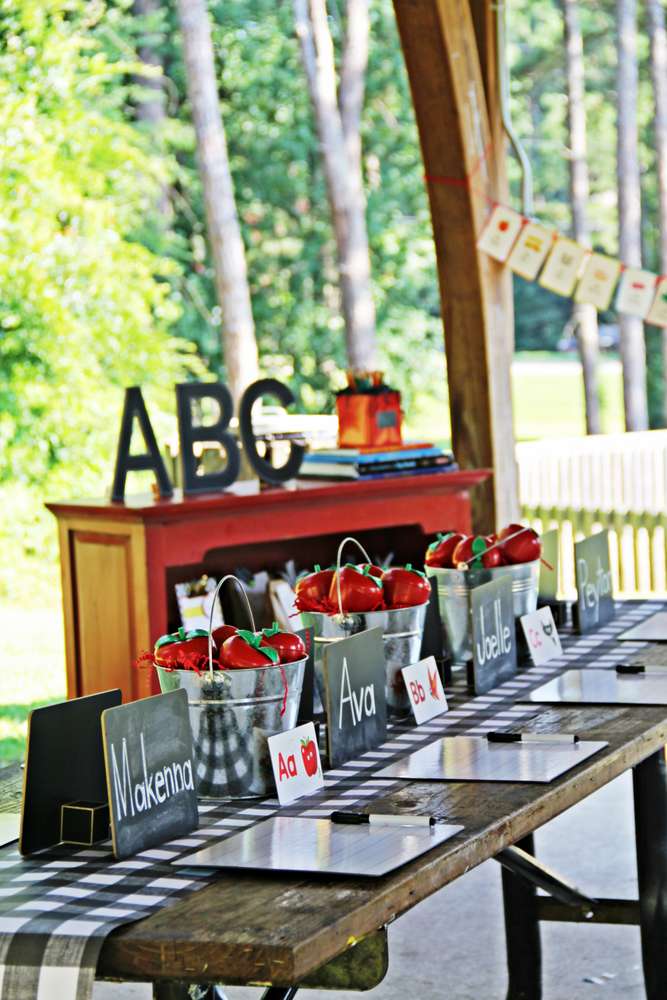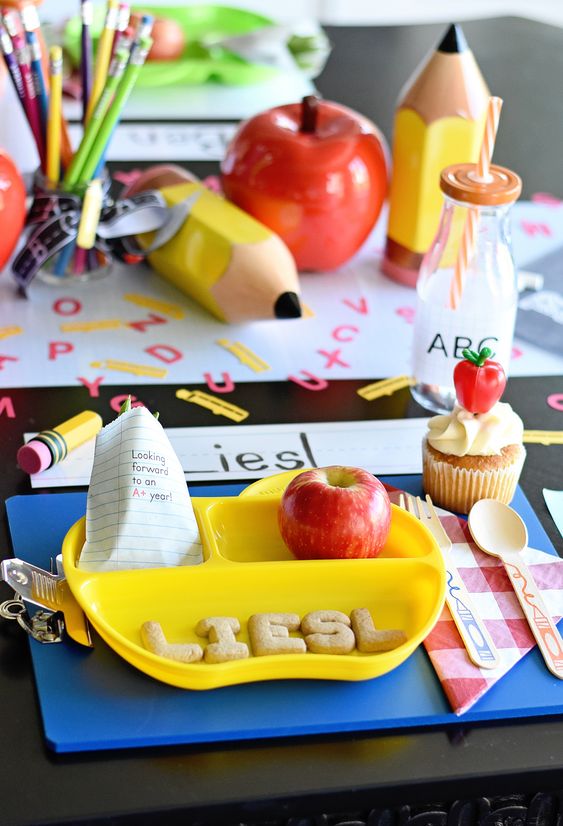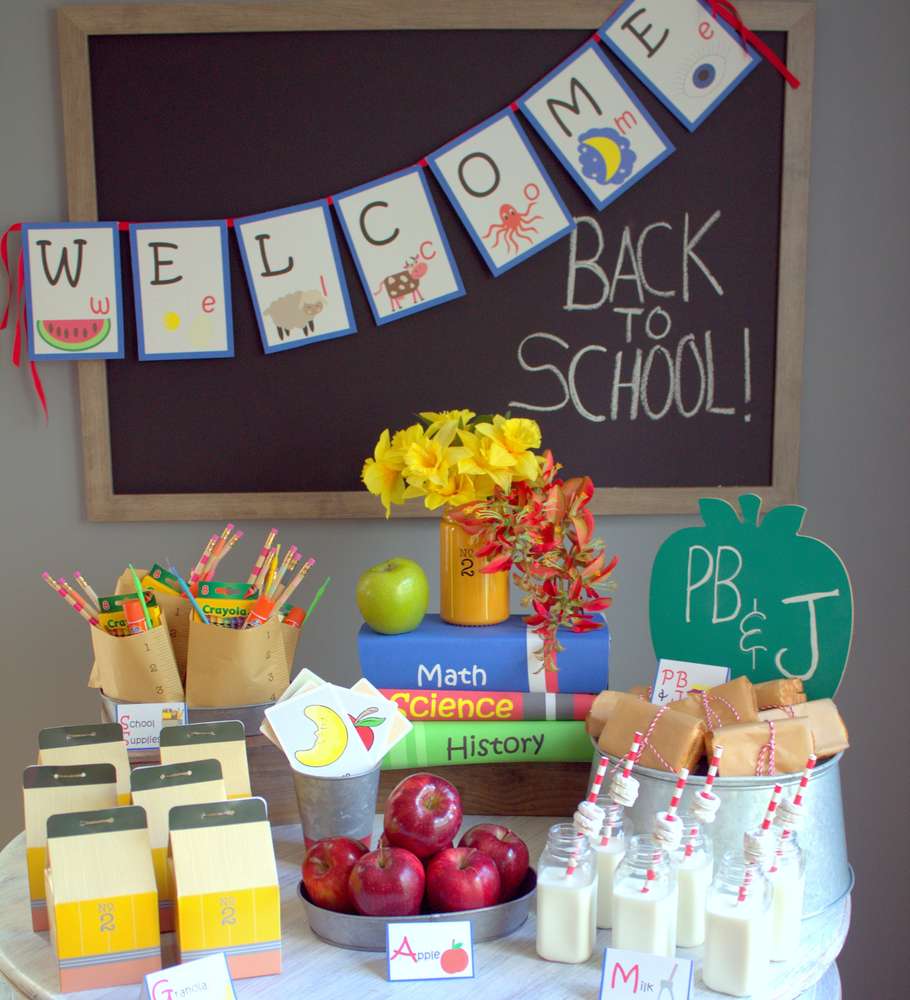 To see the rest of the Back To School Party Ideas, go to the next page: