These DIY project will bring the family together. Get together will all the members of the family and let everyone take part in the DIY activity. Later you are going to admire the final project together and brag to your guests that you have made them on your own. Your holidays card have never had a better display!
Repurpose a wooden ladder and decorate it with lots of Christmas ornaments. Your holiday cards and merry mail will find its place here in a fantastic way.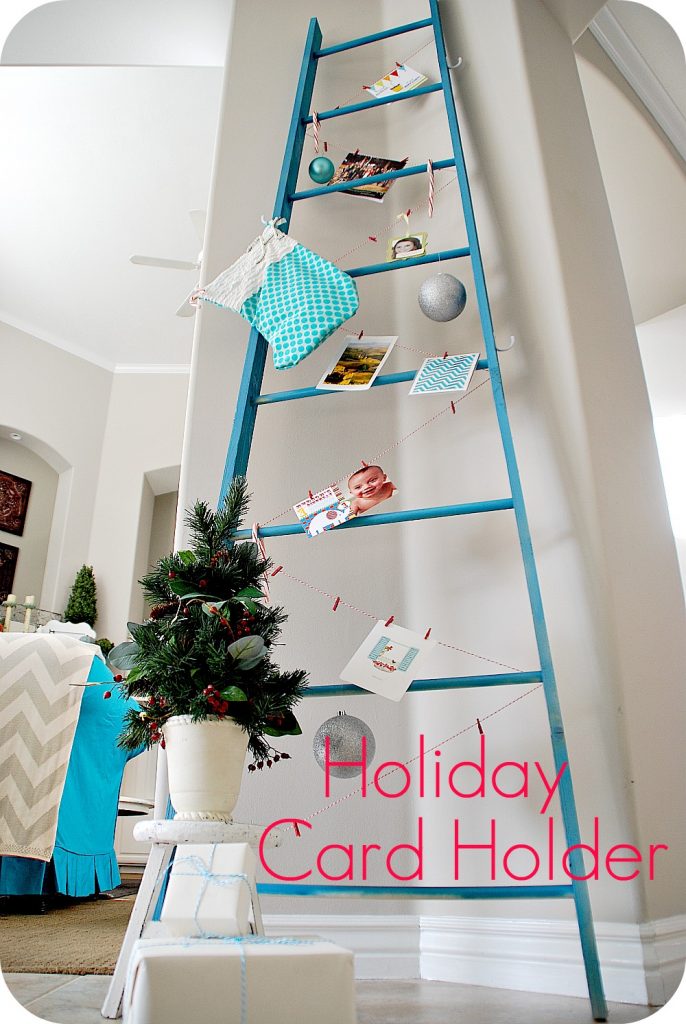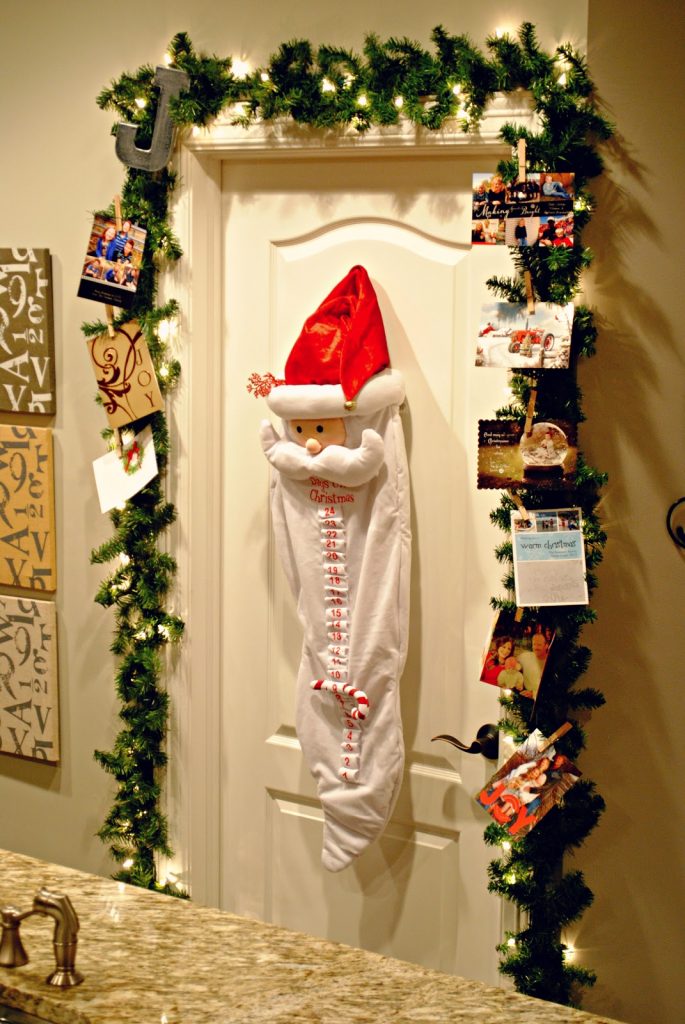 Wrap a vintage piece of wood with some rope, and add some pine cones to decorate it. Use clothespins to hang your holiday cards here!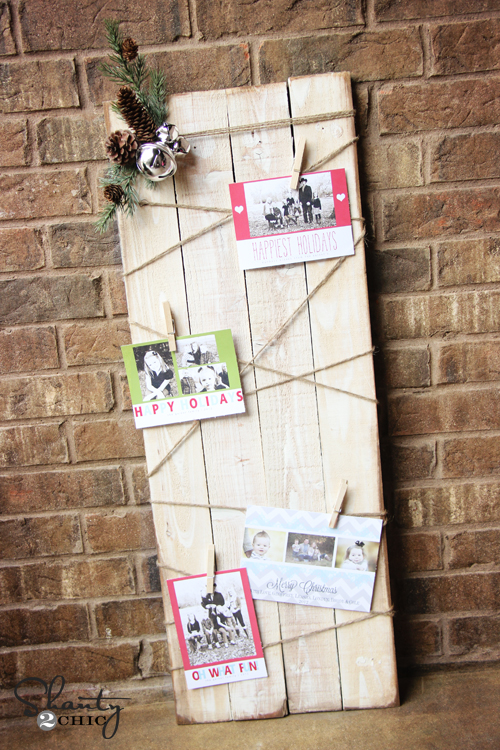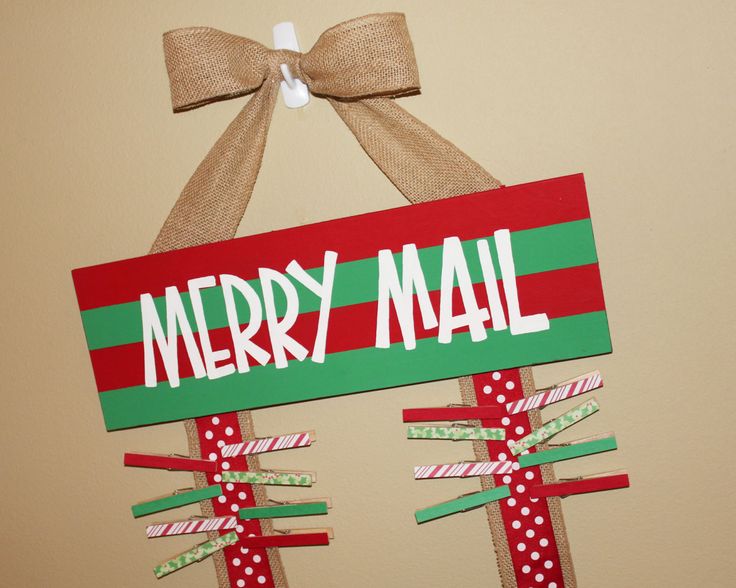 Would you like to repurpose a clothes hanger to hang the cards on the back of the door?