Are you already excited with all the mail that's going to arrive? Are you feeling impatient for new merry mail? These DIY projects are going to make the cards a part from your festive interiors with ease. Do you already have a particular design in mind? There are few cool ones in the photos below. Make sure you see them all!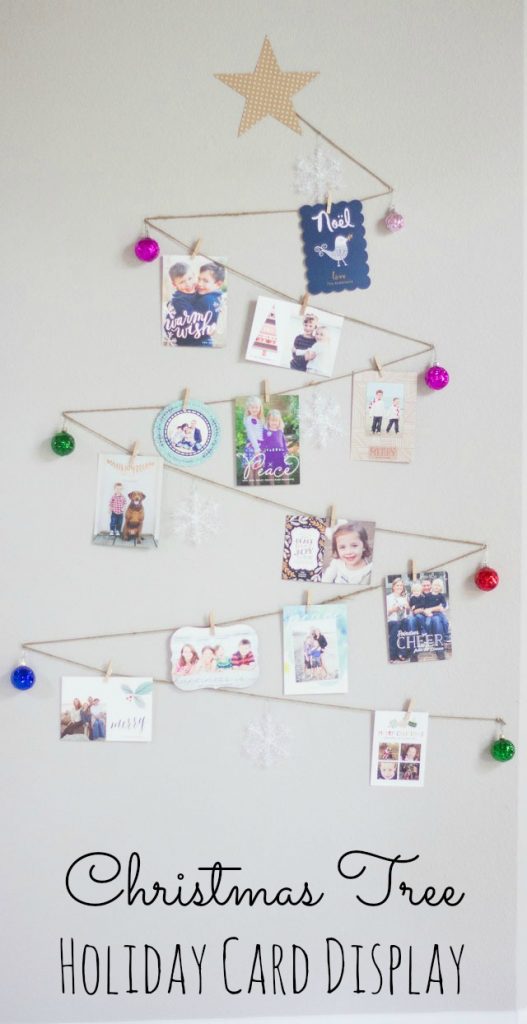 The holders in the shape of a Christmas trees are the most popular ones, and there is an abundance of possible designs. There would be a design that will match everyone's taste. What's yours?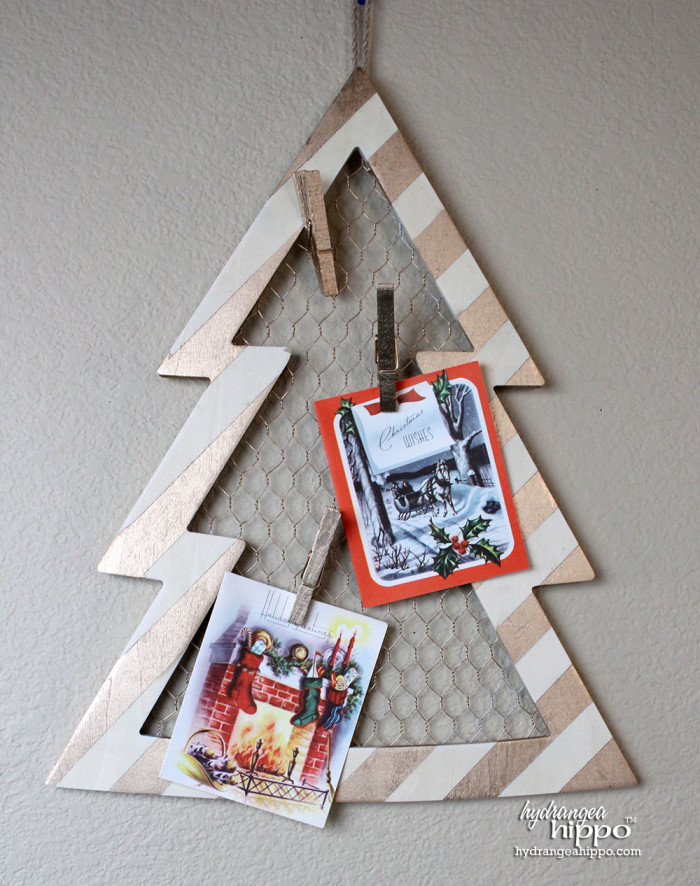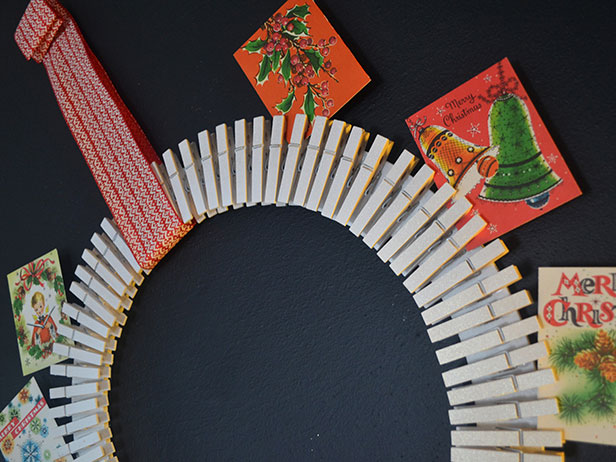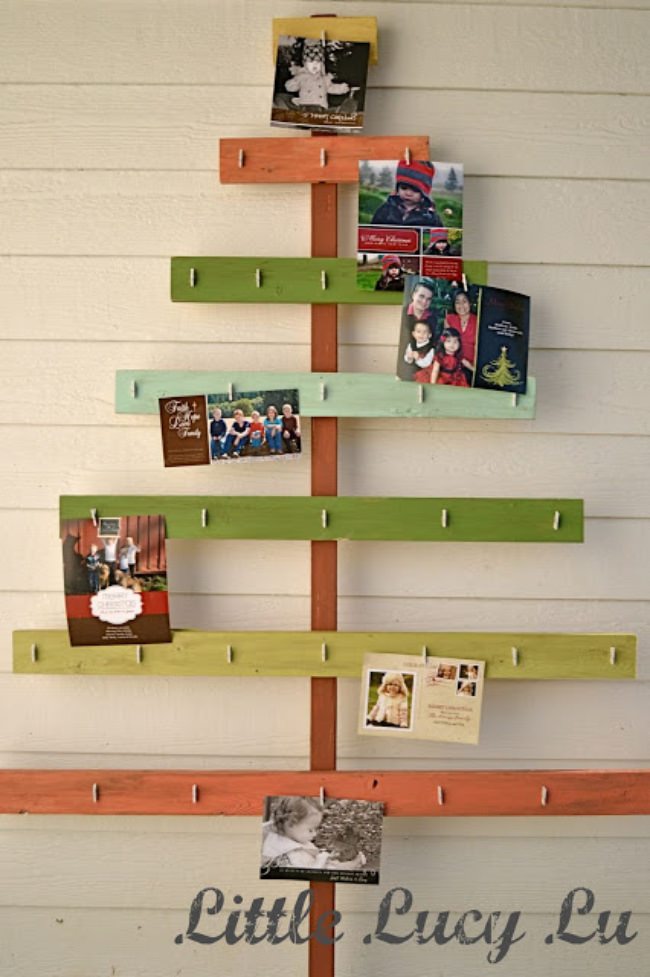 Just stick the holiday cards on the wall in the form of a Christmas tree and add a star on the top. This is also a great alternative to a Christmas tree if you don't have one this year.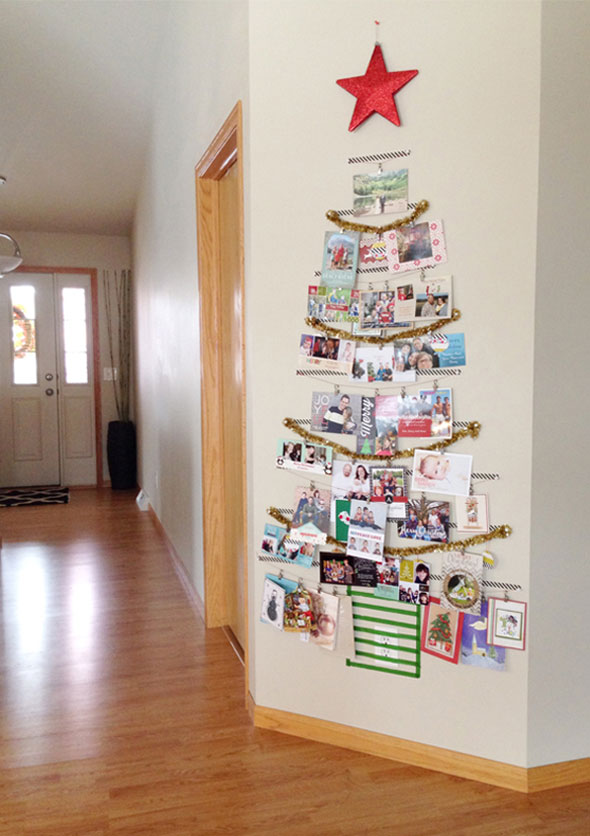 How are you going to display your merry mail? Keep me posted in the comments below!