DIY Garden Tire Entertainment
Did you know that with tires you can entertain your kids effortlessly? Just do some of the designs below and your kids would love to leave their computers at home in order to go out to play. Your garden will look so much better to your kids if you make some of these colorful and fun projects.
Is there someone who thinks that this Minion isn't adorable? I don't think so! Get down to painting and you will make this project in no time. It makes a perfect holder for your gardening tools as well!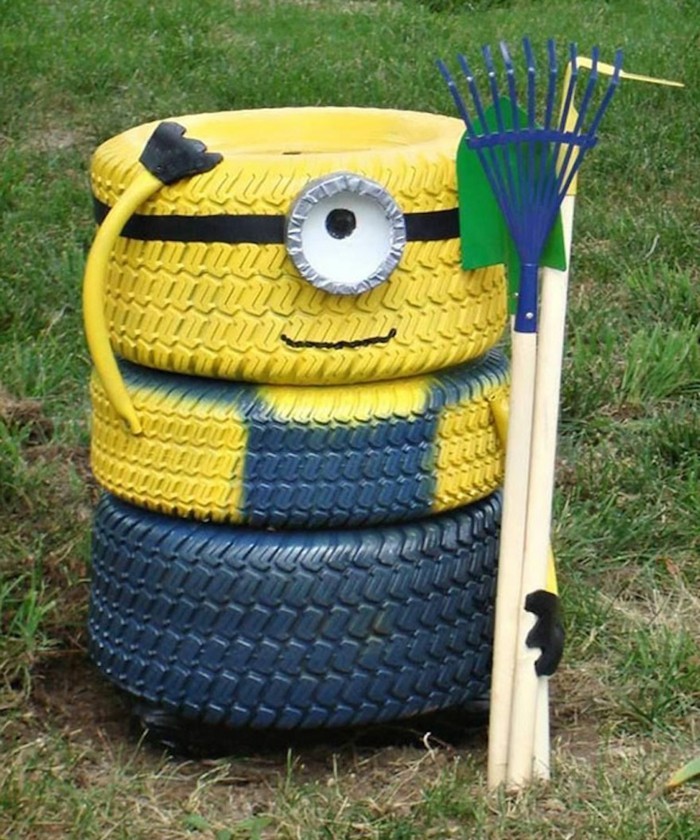 Adults will also like to enjoy this cool swing from time to time as well.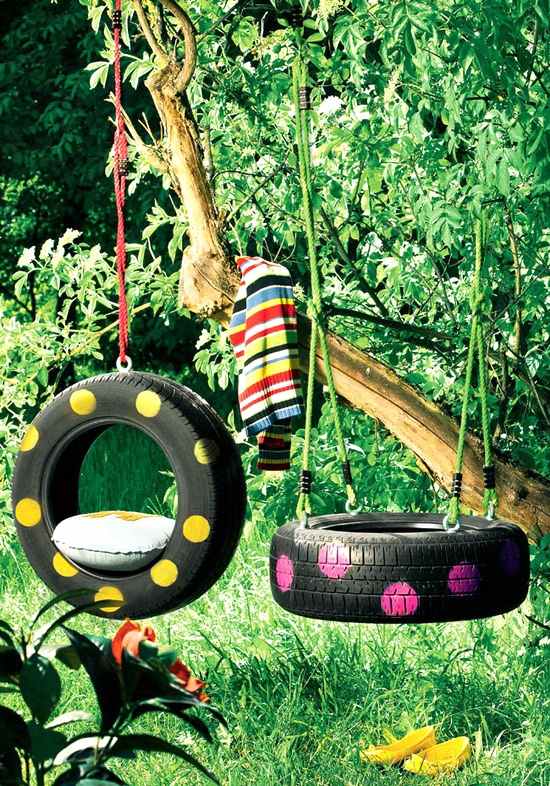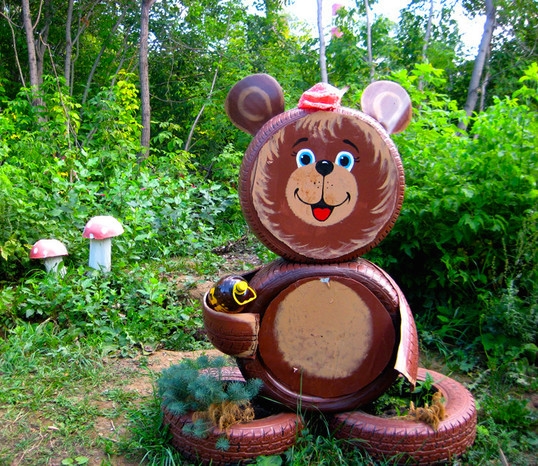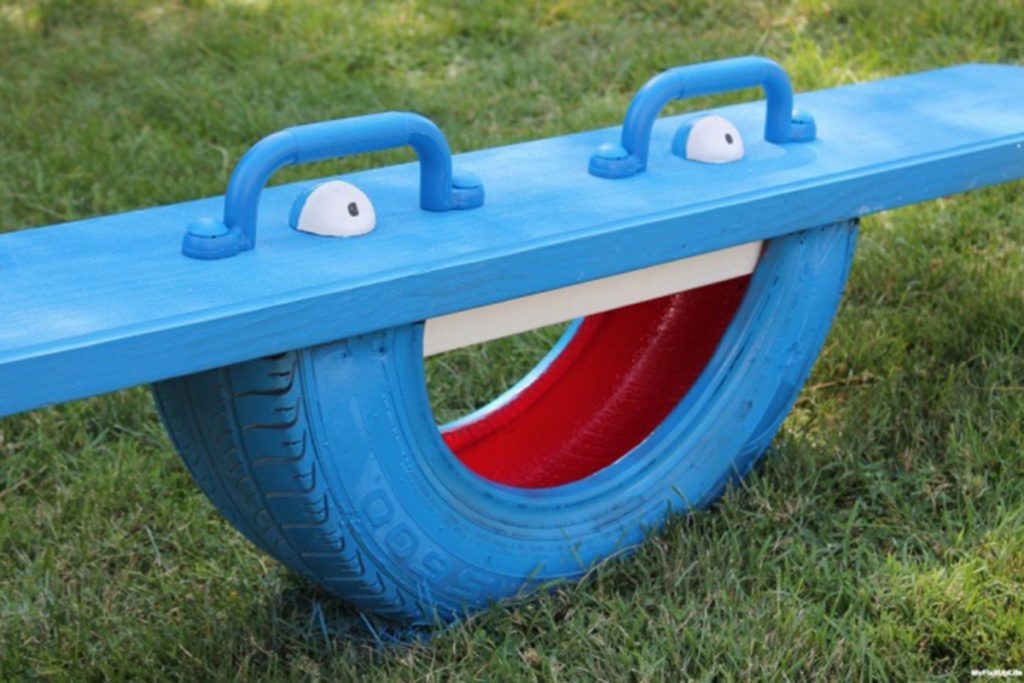 Your kids will be so happy with any of the designs here! You may even consult them which one they like the most!