Good day people! Are you enjoying what this beautiful day brings to you? Now it is time to keep up with the latest content. Having a cozy fireplace in your home is a great idea. Despite for really warming the space, it has also that warm look that brings coziness. And what about the wood? If you think that it is ugly and should be hidden somewhere outside, you are wrong. Check these indoor firewood storage ideas that look so decorative!
See also:
16 INDOOR FIREWOOD STORAGE SOLUTIONS YOUR HOME WILL LOVE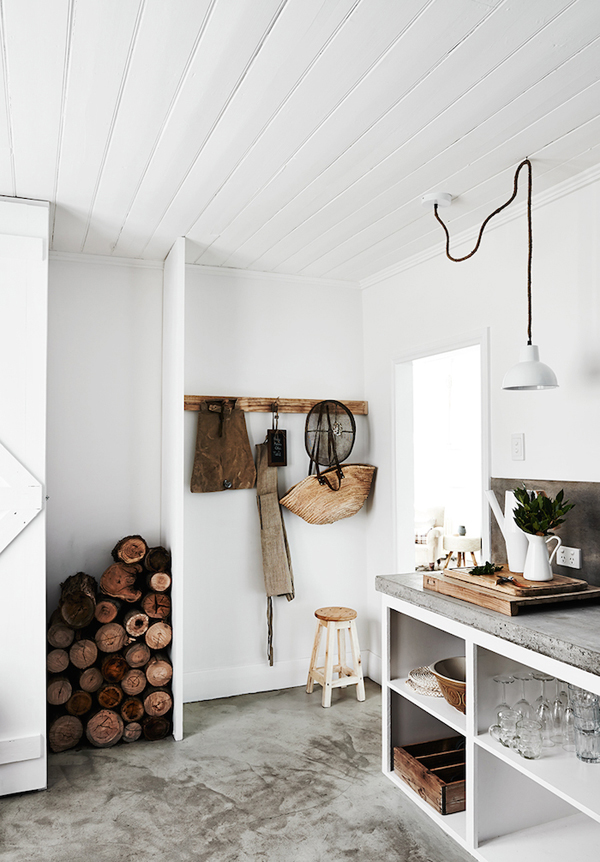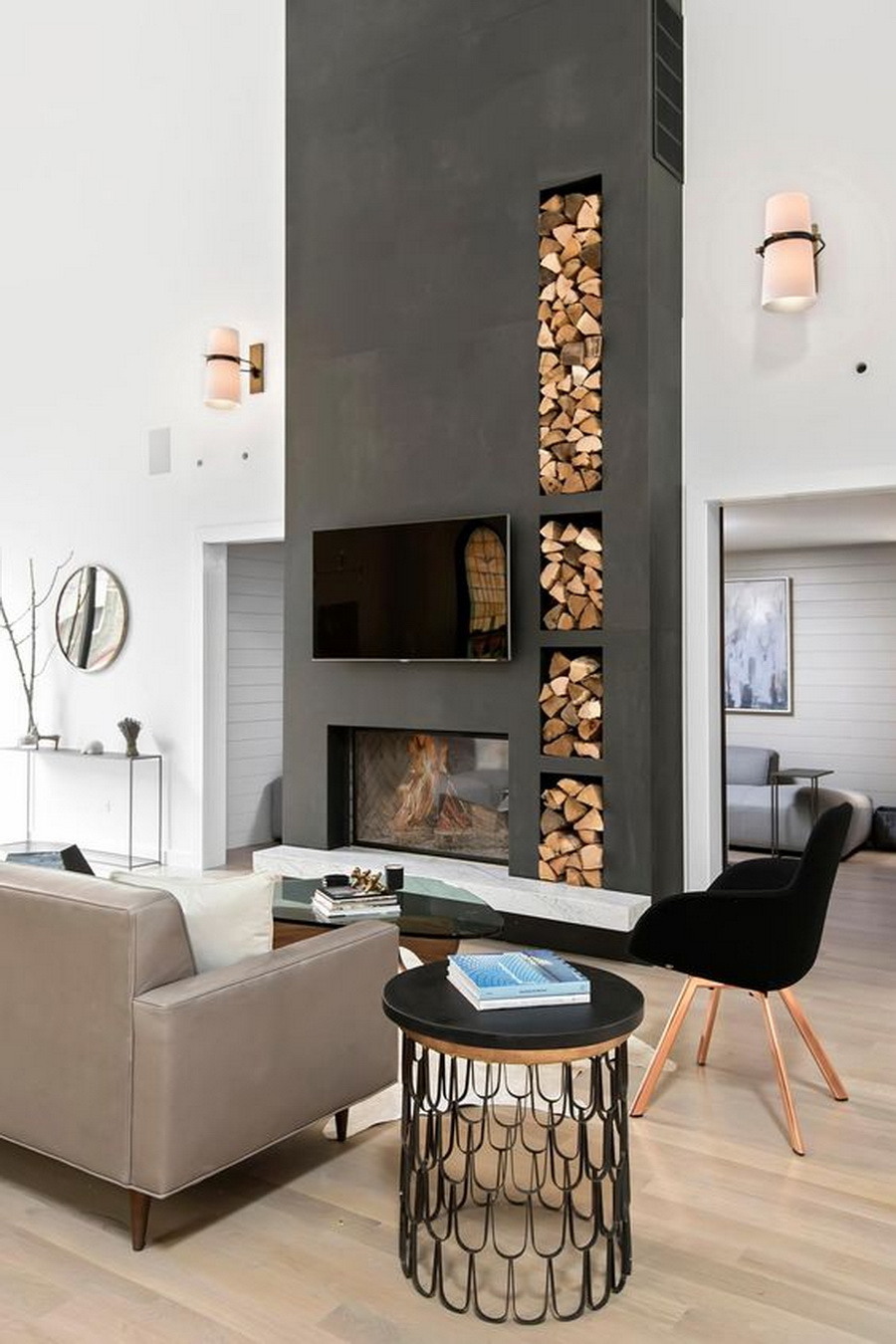 Storing your firewood in the home is a great idea. You will have it handy. Despite that, it can add a special charm in the space and look well as decor. If the look of natural and rough wood will match your interior, then this is certainly a thing that you want to go for.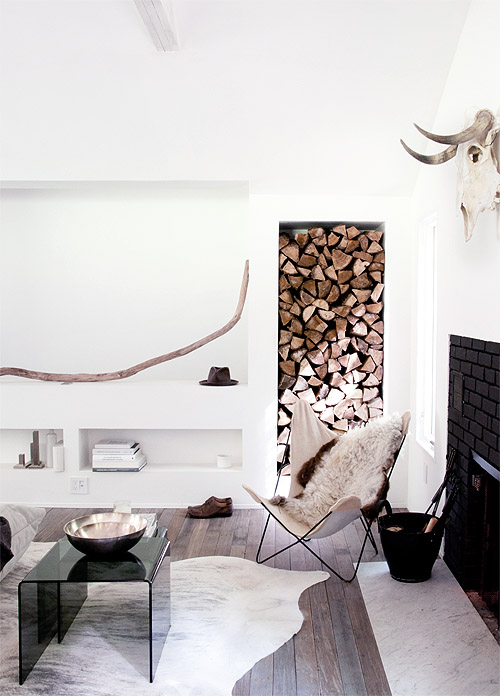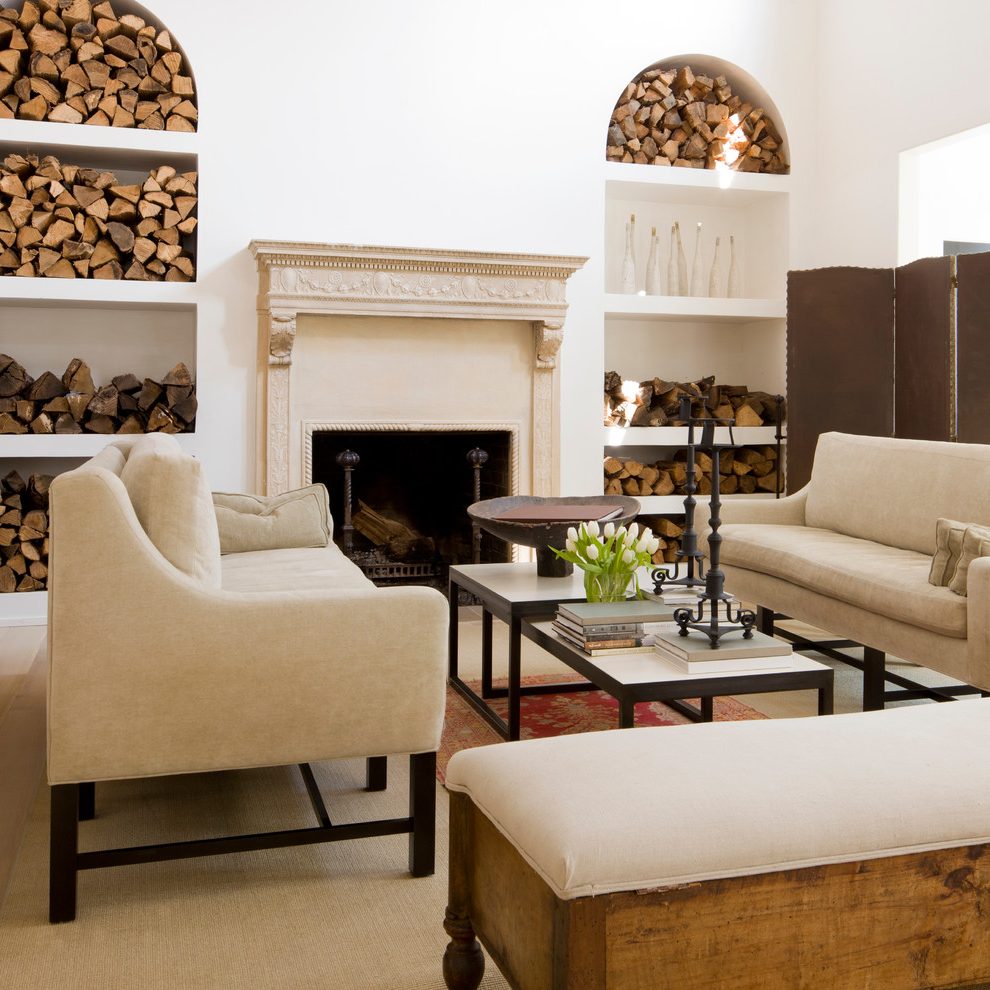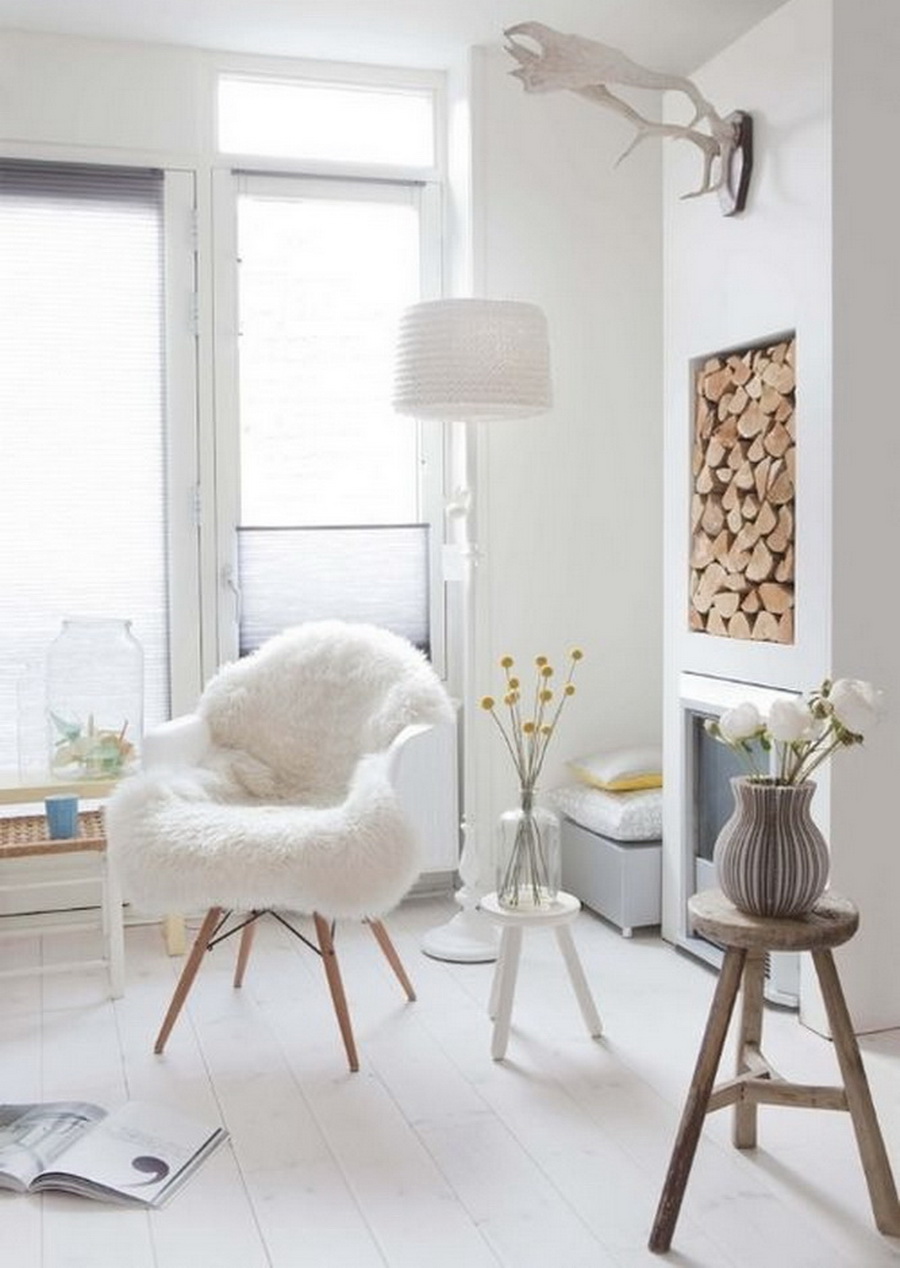 For more ideas, go to the next page: