Cinder Block Succulent Gardens
Besides planting succulents in simple garden beds, you can also plant them in cinder blocks. There are many advantages of having one such garden, like keeping the soil loose and well-drained as well as little maintenance required. Stack the cinder blocks in any shape you like, glue metal screens to the bottom to hold the plant and to have a proper drainage. After that fill with dirt and plant the succulents. You can even decorate the cinder blocks somehow to make them look even more eye-catching.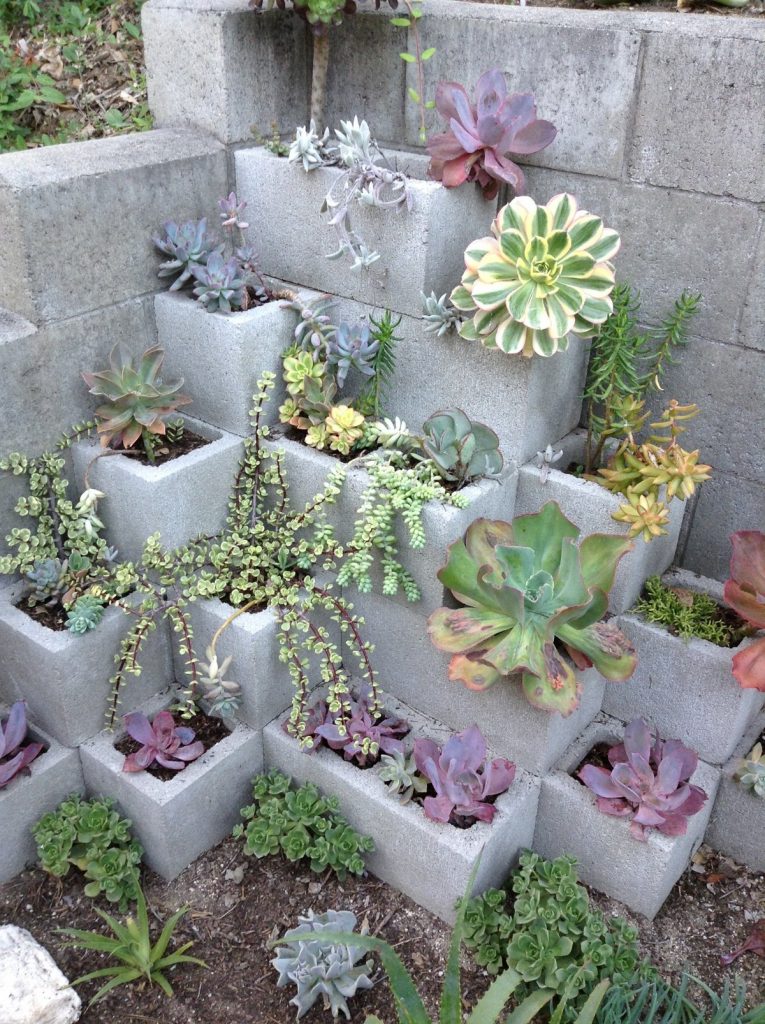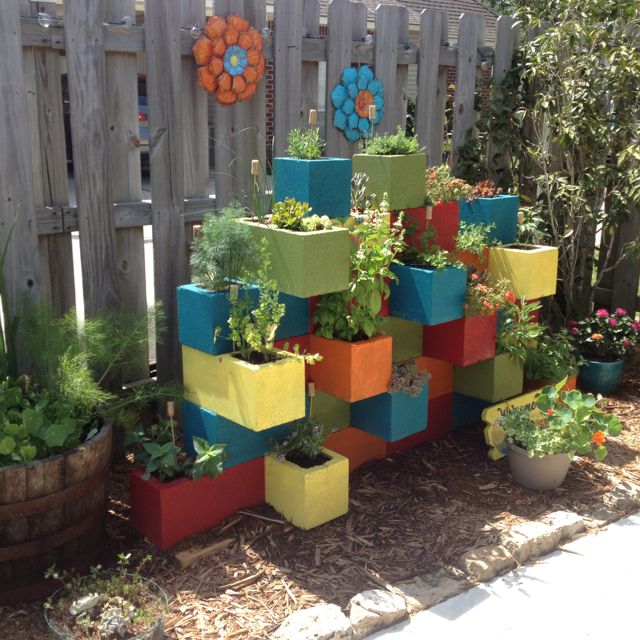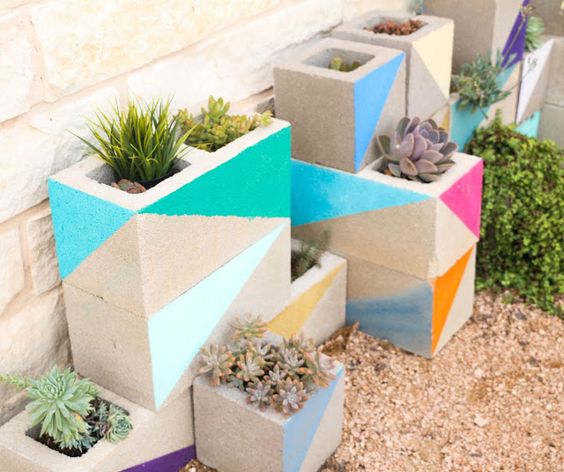 SEE ALSO: Lovely Tea Cup Fairy Gardens That Are Worth Sharing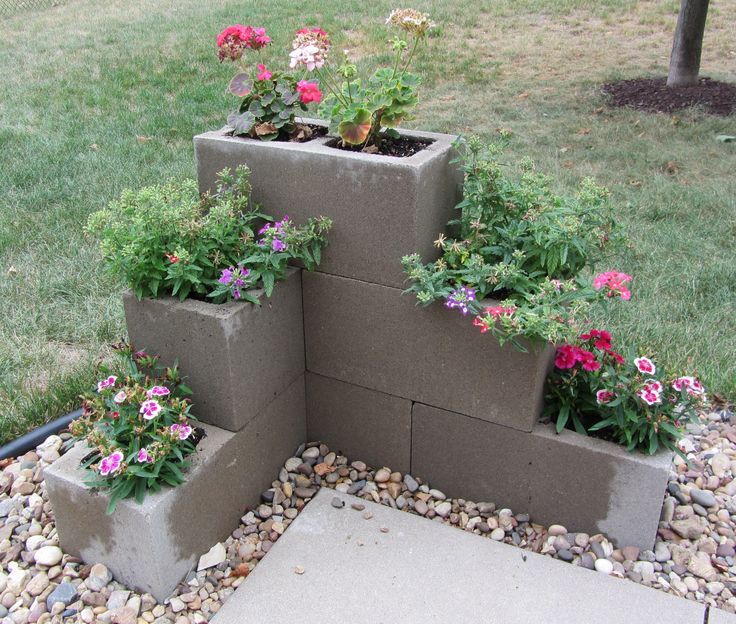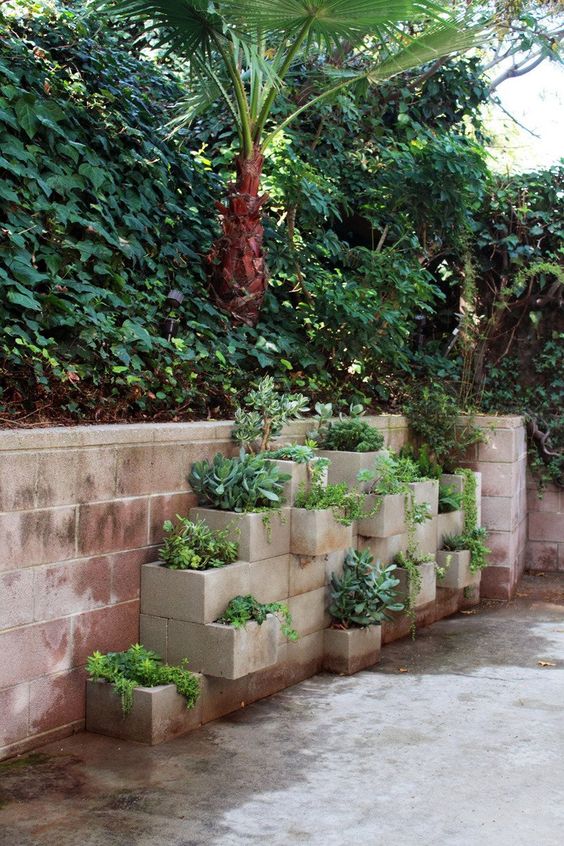 So, how about you try to make your own succulent garden?