Succulent gardens used to be rarely seen, but nowadays they are becoming a quite popular trend. And the main reason for this maybe the low maintenance of succulents, as well as their eye-catching beauty. So, how about you choose to make a succulent garden instead of a regular one?
Succulents can be quite impressive thanks to their rich hues and textures. They can be quite versatile, so you can either choose to plant just one type or maybe several of them. Also, succulents look good in combo with rocks, pebbles, gravel etc., so you can easily create a wonderful landscape. The following ideas are just some of the best ones to get inspired, so let'c check them out.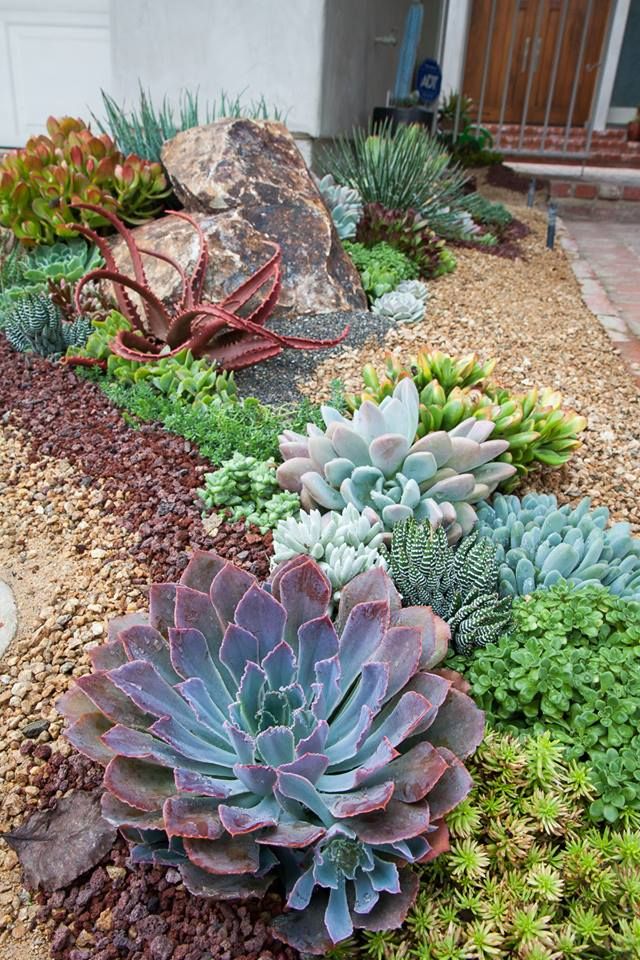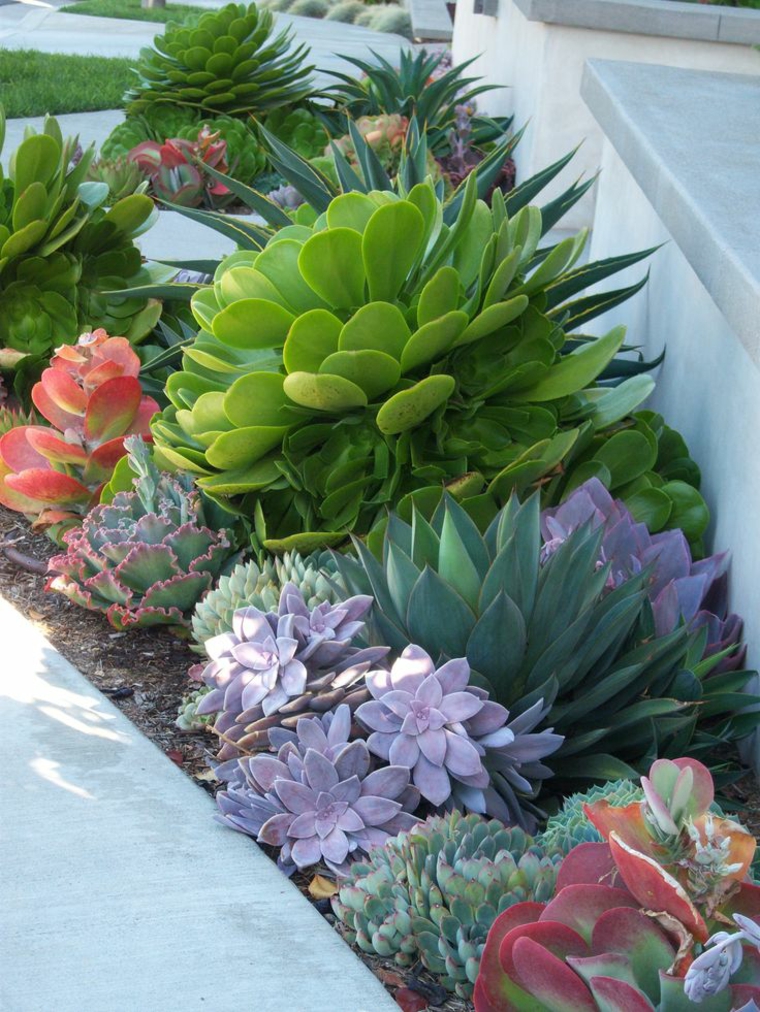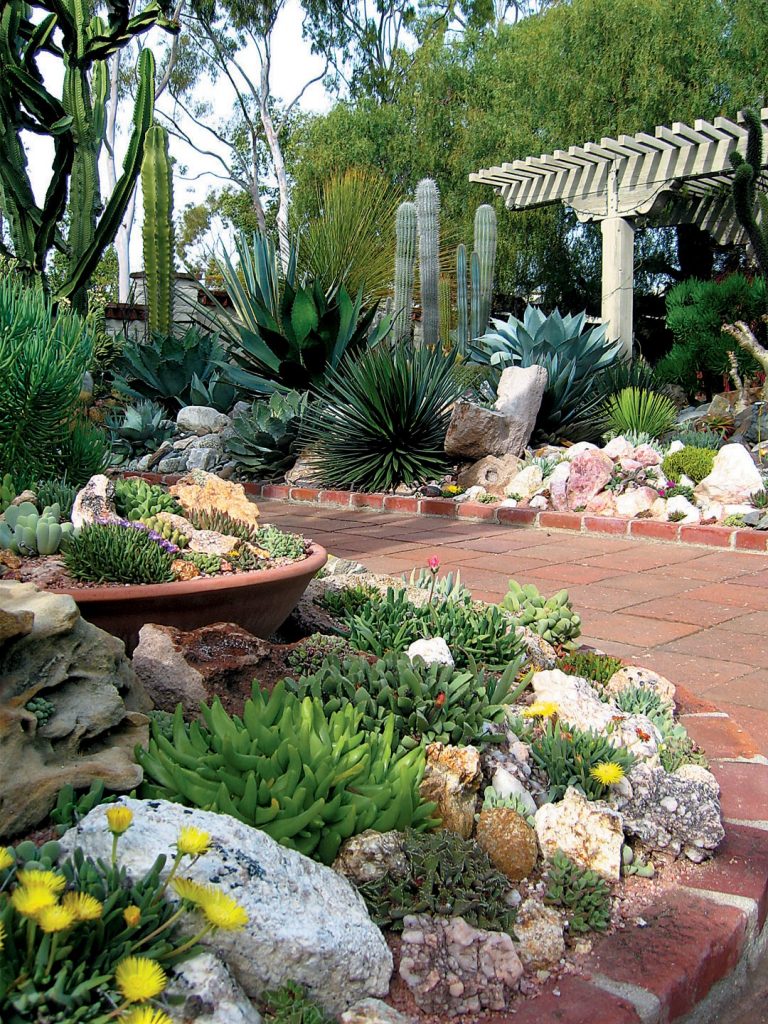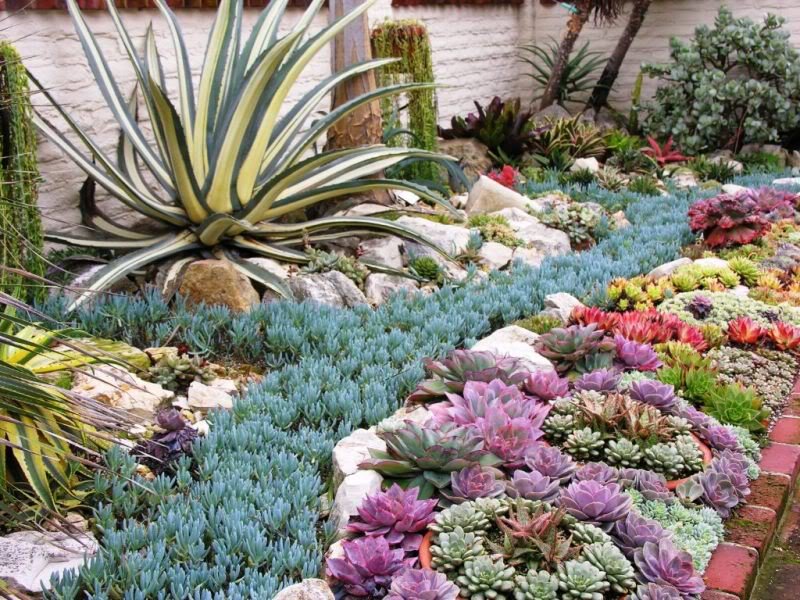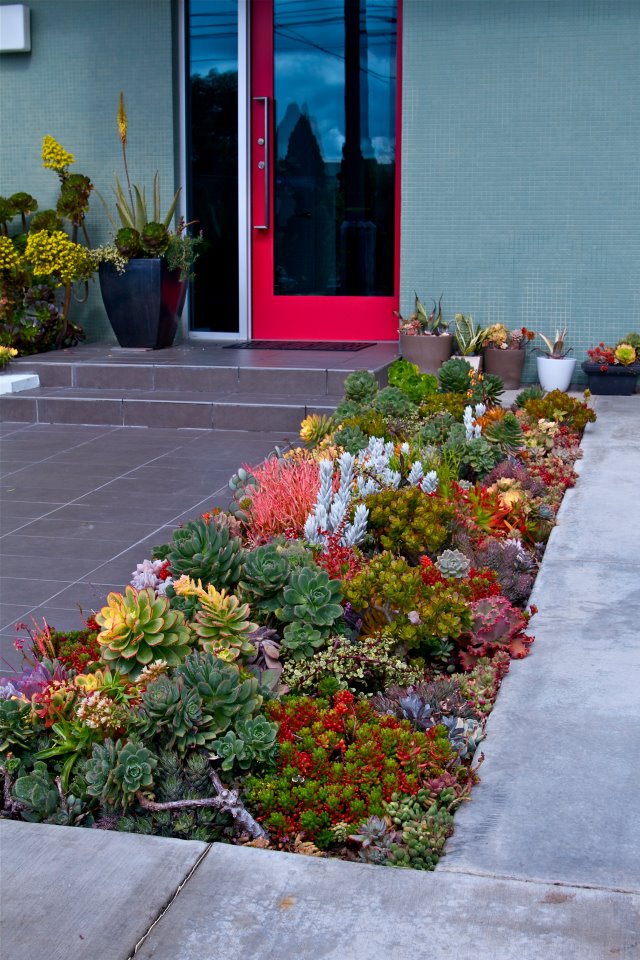 Find more succulent garden ideas on the next pages!