If you love fairy gardens, then you will for sure love this post. We want to show you several lovely tea cup fairy gardens that can inspire you to make your very own mini fairy garden.
So, let's see what you are going to need for making one such fairy garden. First of all you will need a vintage tea cup that you no longer use. And the rest of the materials used will depend on your creativity and imagination. For instance, you can add soil, moss, succulents or other plants and you can use pebbles, rocks or miniature statutes for decoration. Arrange them in the way so that you can make it look as magical as possible. And these ideas here are definitely some of the best ones to get inspired from. Let's check them out!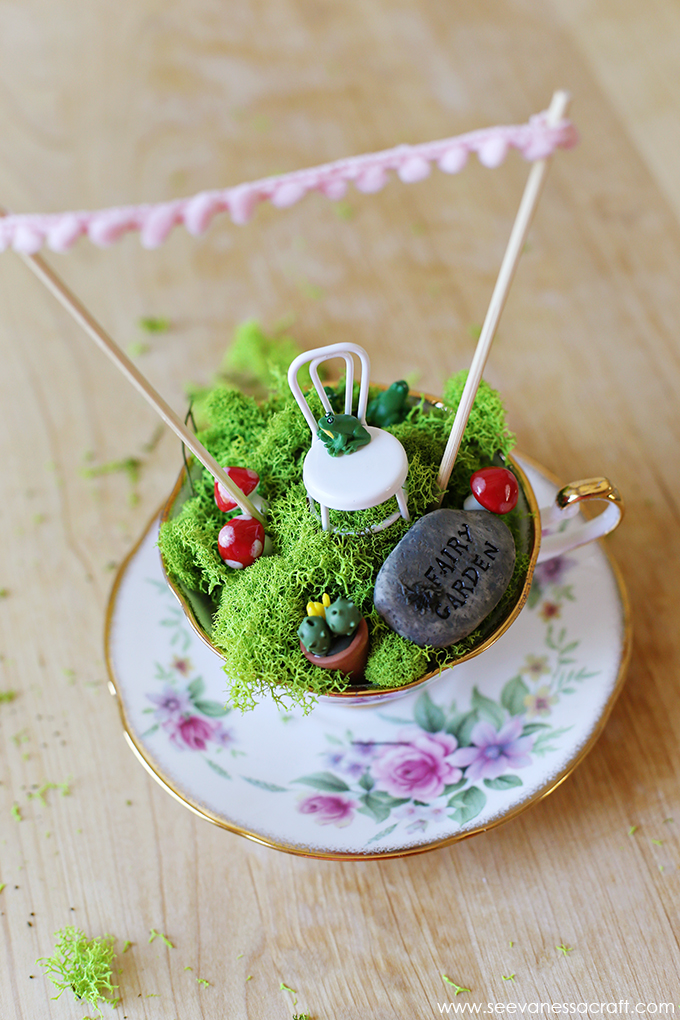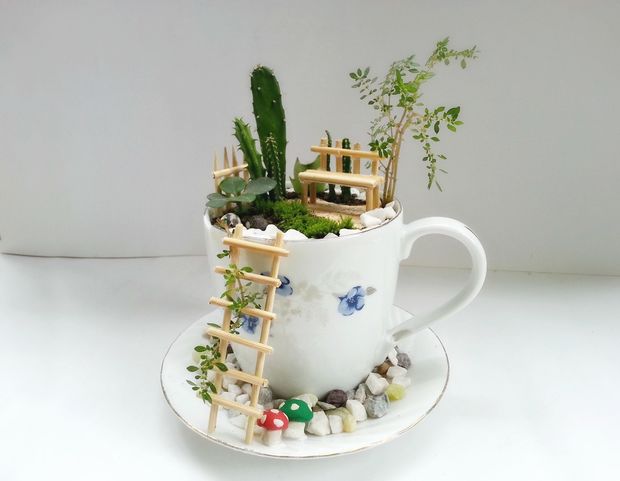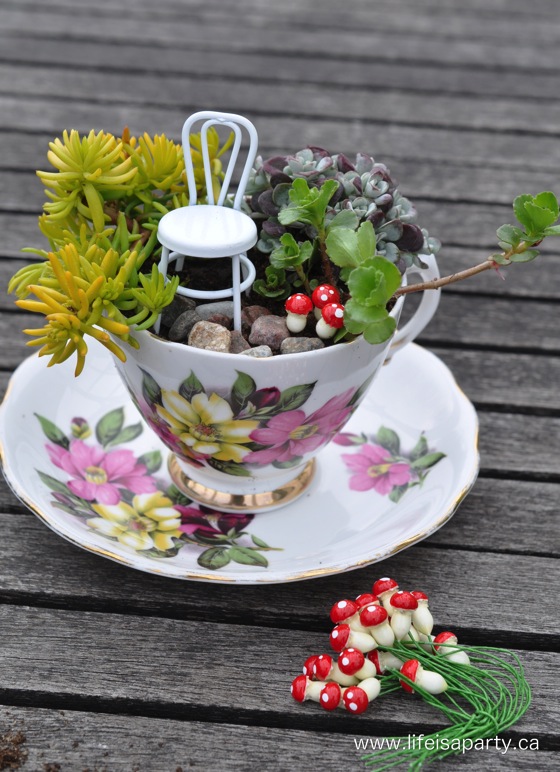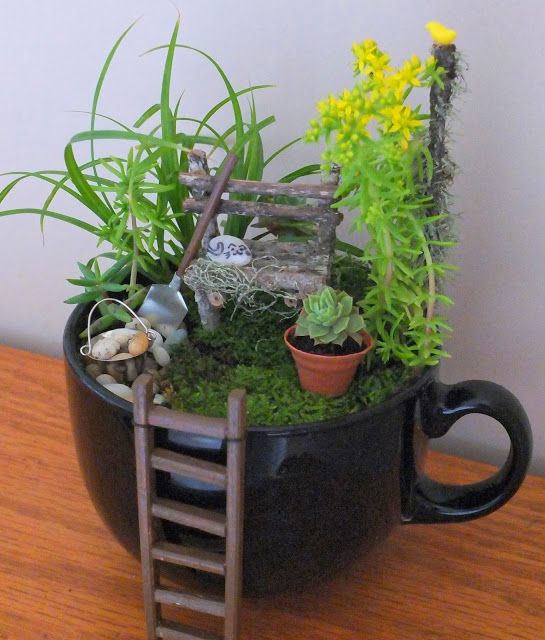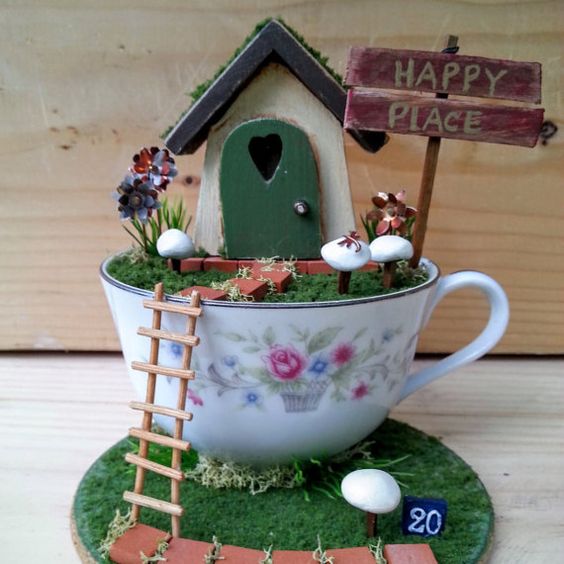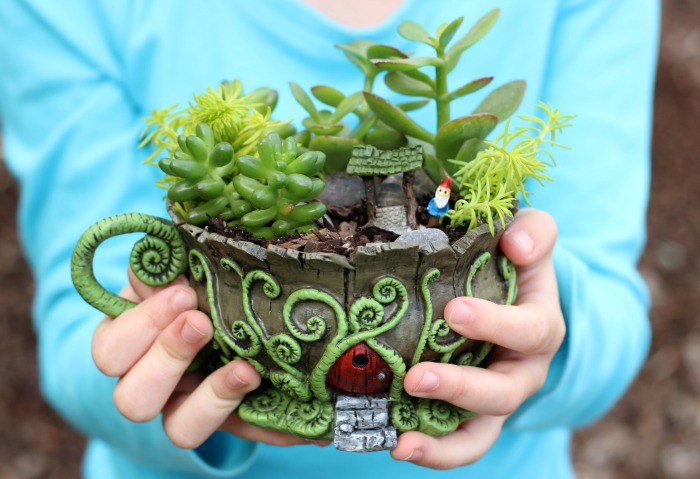 Find more ideas on the next page!