Our homes can get quite messy with all the items that will bring in day by day. Sometimes we can't even find the things we are looking for because we haven't organized our space well. Here you will be able to take a look at some Amazing DIY Organizational Ideas That Will Be Of A Great Use. We advise you to take a look at them and get inspired to organize your home in the best possible way. These projects are going to help you to store your belongings so they don't make a mess and you could find them with ease. Check them out and see what I'm talking about!
What do you say about repurposing your old vintage suitcase and use it to store all your beauty and hair products? Recreate this designs and this corner is going to become your favorite place in the bedroom.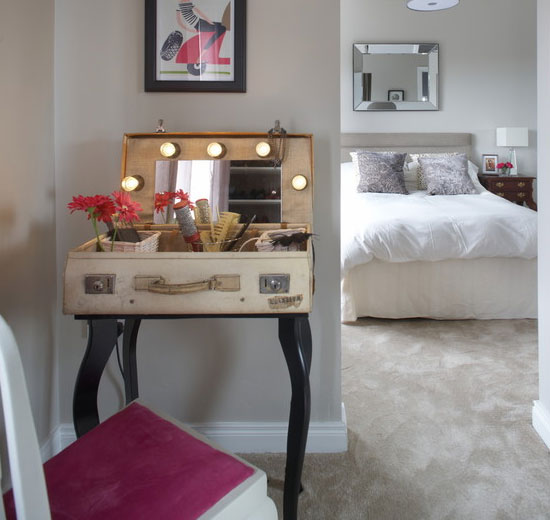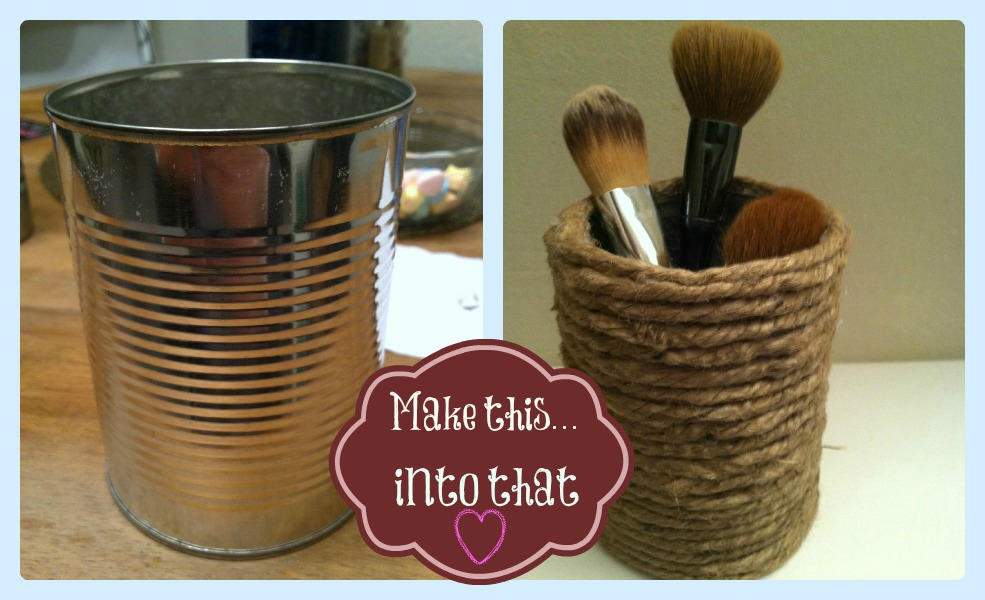 We all know how many different kitchen utensils exist out there and they can really create a mess in the kitchen drawers. What do you say about storing them in a basket which has other containers too?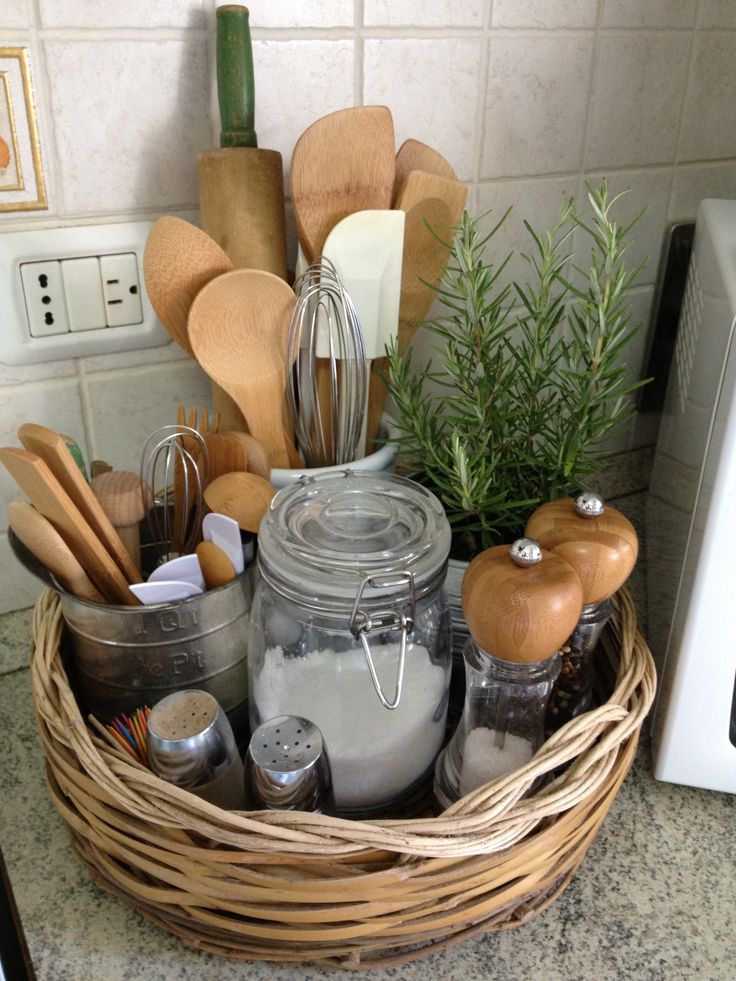 Or maybe you will prefer the idea where the cutting boards get repurposed and used as fun storage?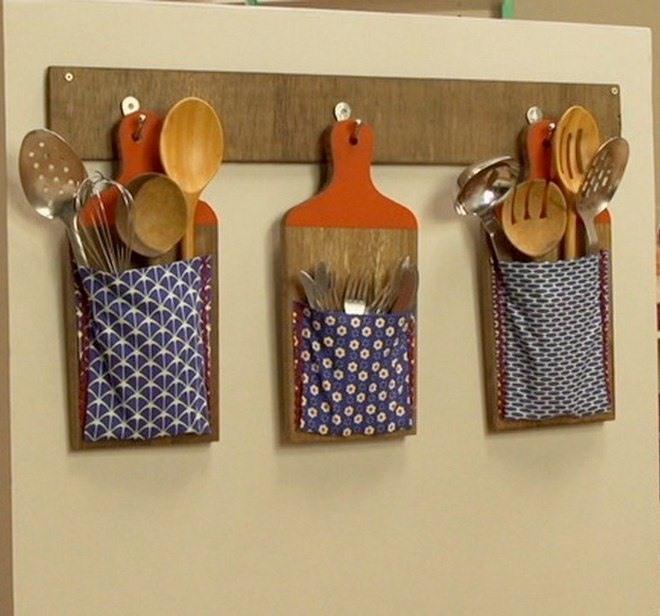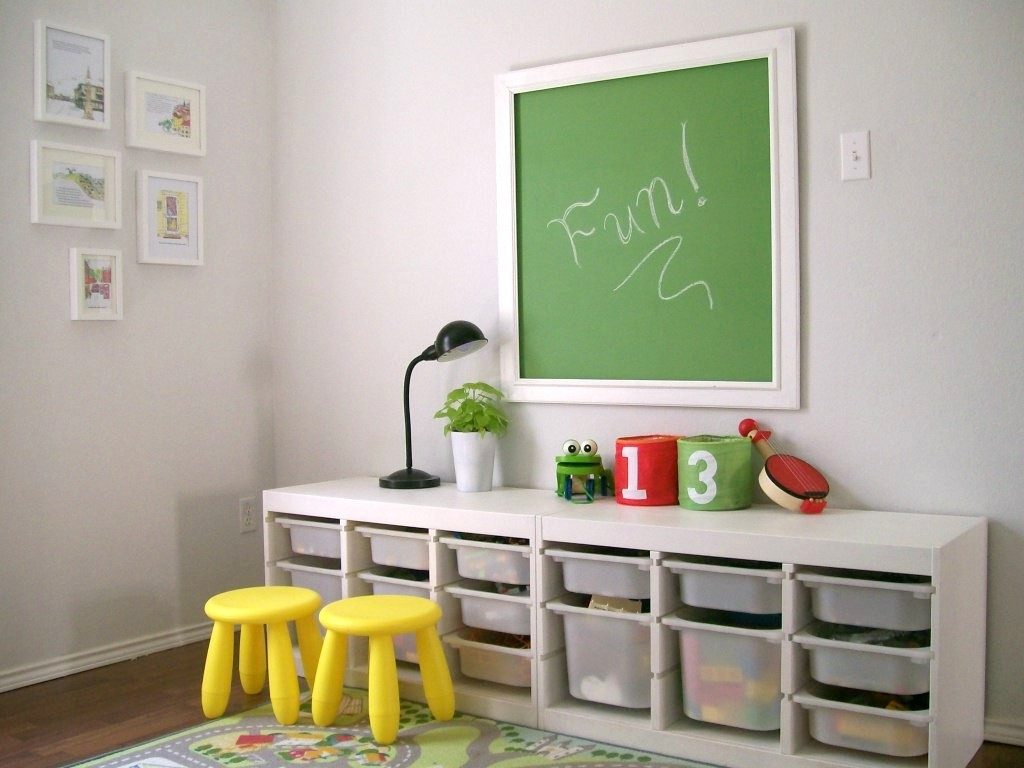 What are you waiting for? Click "next" for some more ideas!