The accent brick wall will give you a quick and cool make over in no time. It can work perfectly well for every room in the home. Your living room will look so awesome with the brick walls, and your kitchen will get an interesting and eye-catching look. Have you decided in which room are you going to add them?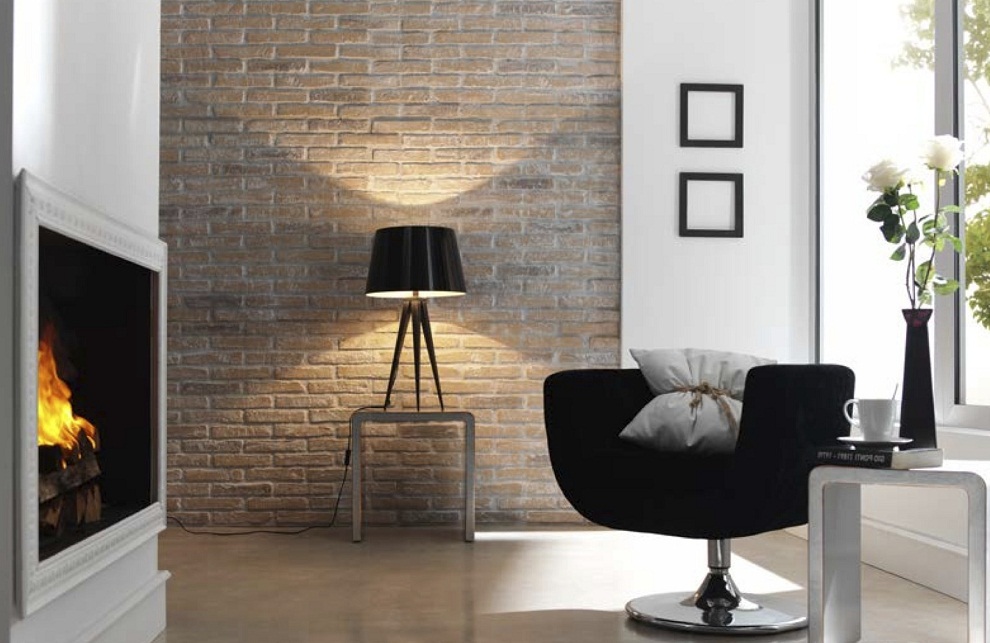 You can even use spray paint to cover the bricks in a new fashion. Make them sparkle and catch the attention of everyone who comes to your home!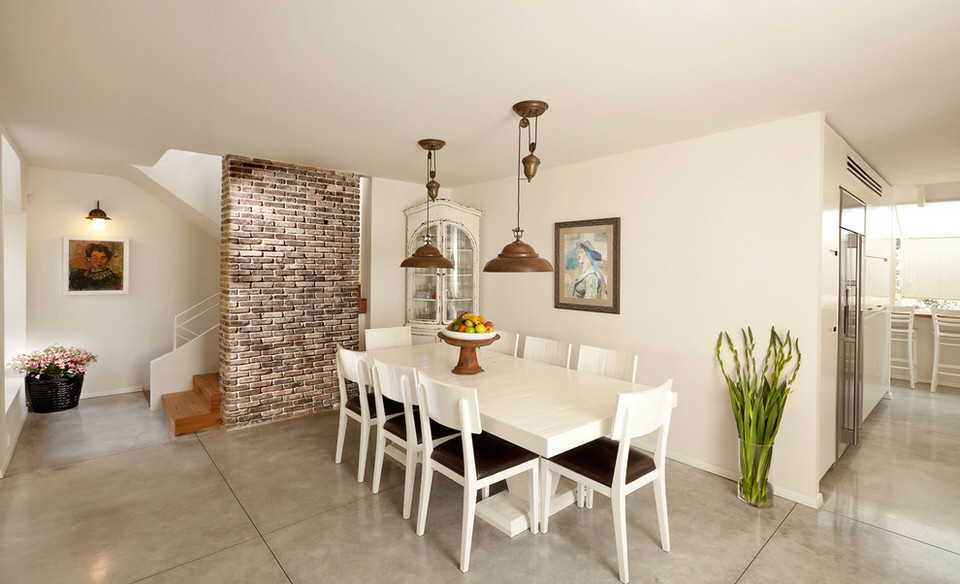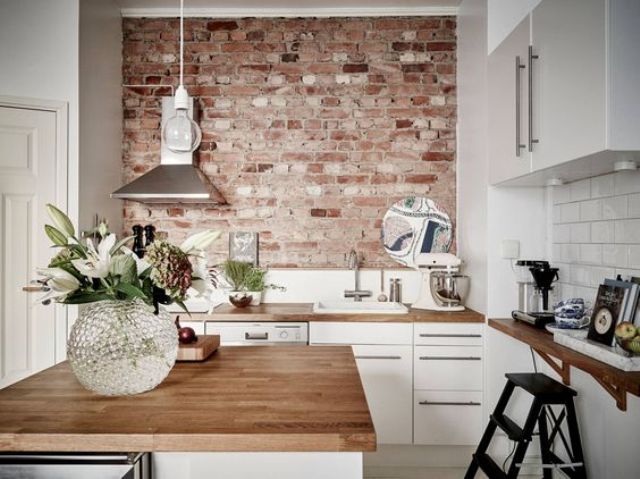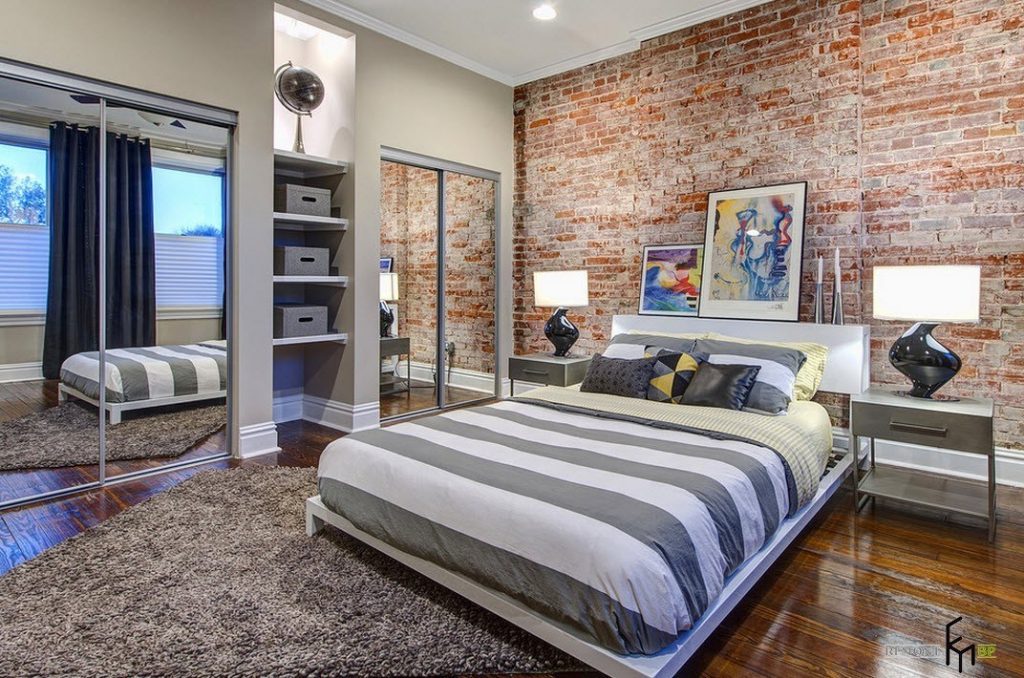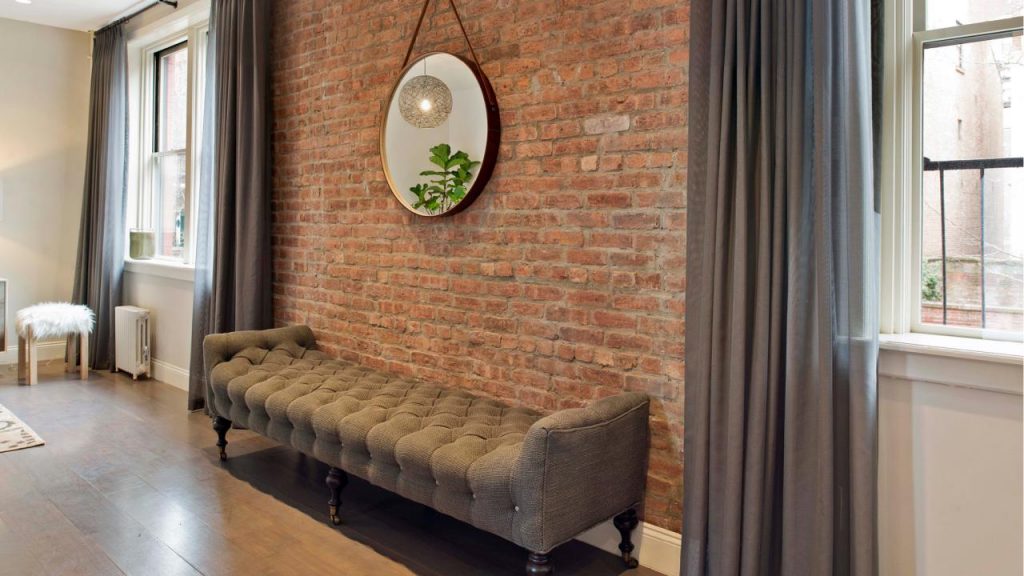 Are bricks your cup of tea? If yes, don't hesitate to add them to your home decor cause they will make it look more than outstanding!