Treat your walls with some bricks and see how the space in your home changes drastically. The exposed brick wall will fit in in every home style, so you shouldn't have second thoughts for it for sure. It's super modern, trendy and cool and it comes in many colors so you get to make a choice. There are also faux bricks which are obviously even cheaper than the regular ones. The brick will turn your apartment into a cozy and comfortable area that everyone will enjoy!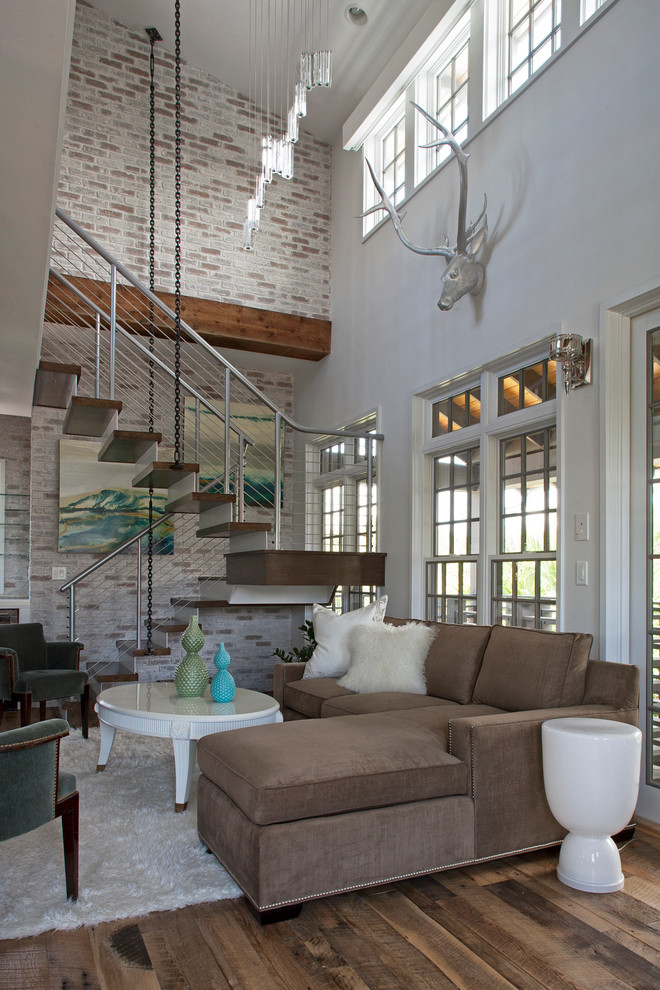 The wall just behind the TV is the one that is most often turned into an accent wall. Cover it with bricks and get yourselves a nice and relaxing atmosphere in the living room.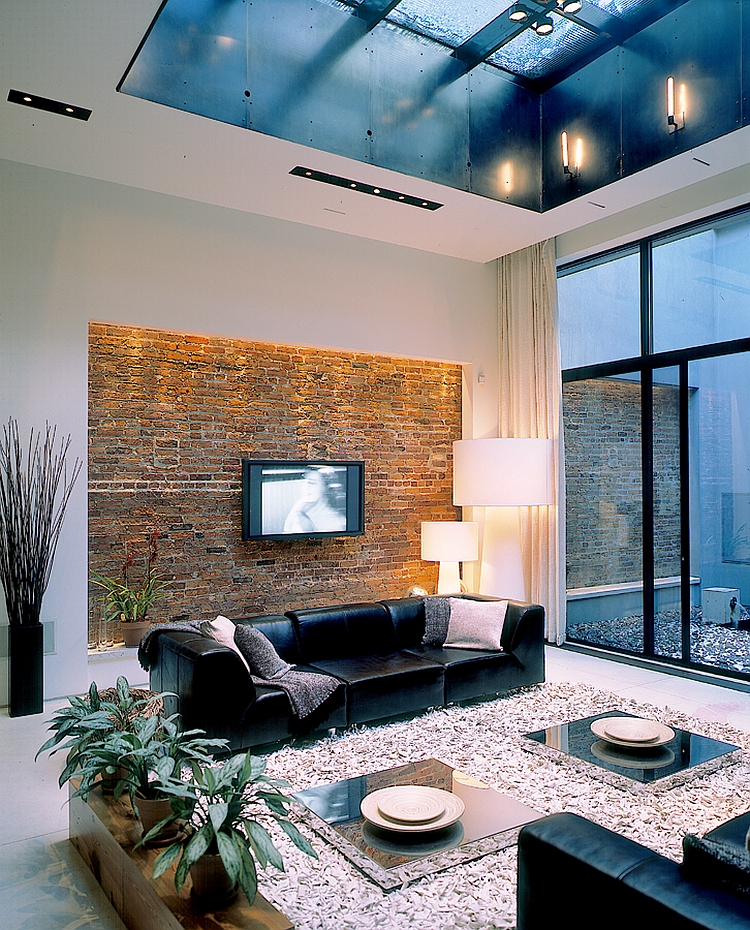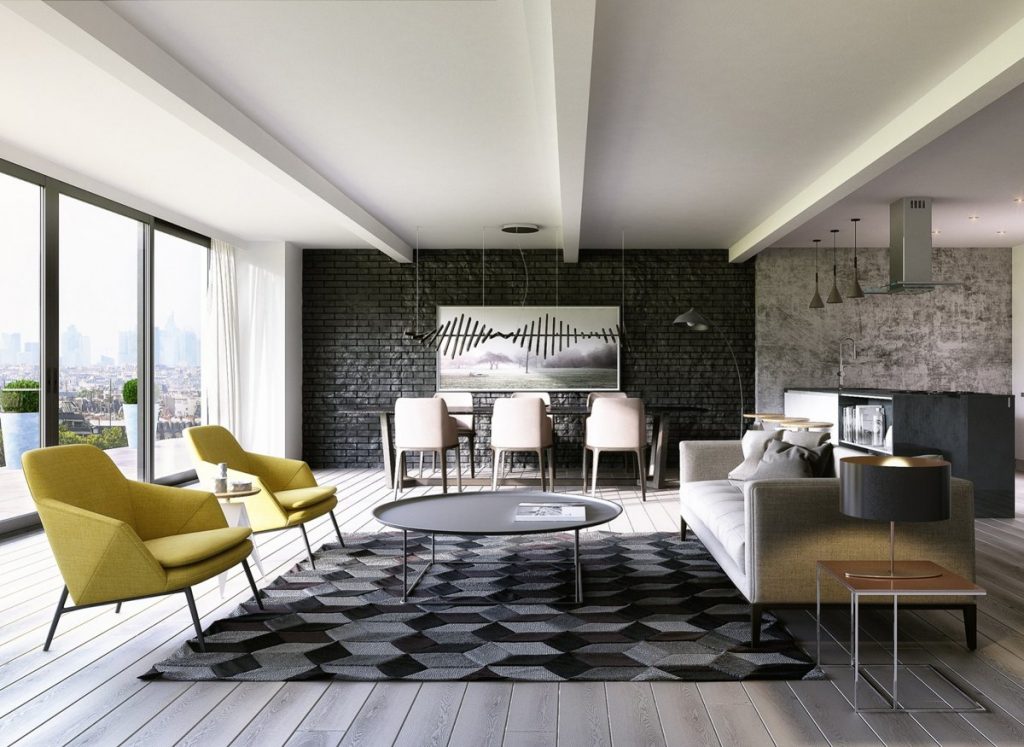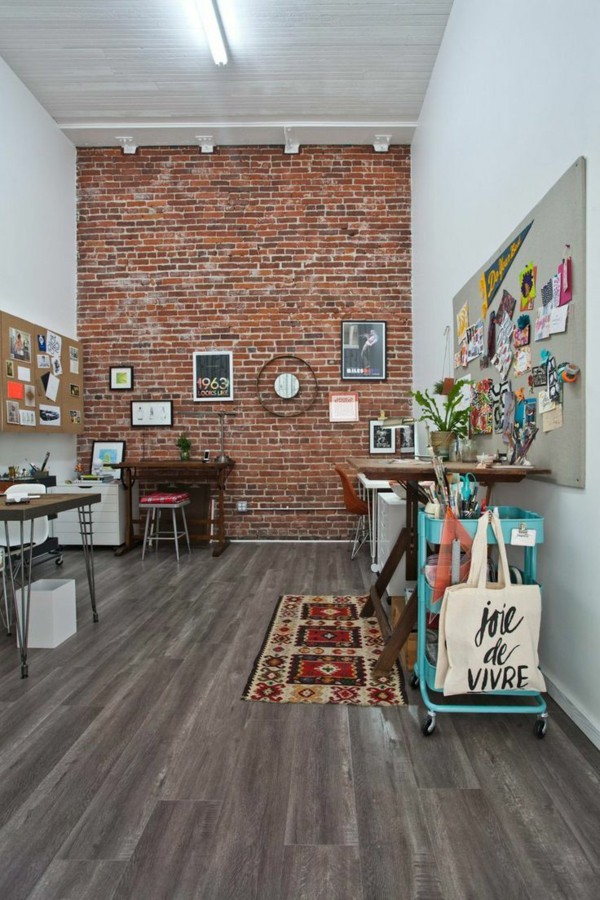 One accent wall in the area will instantaneously break the monotony and give the whole room a completely new dimension. How do you like the designs so far?