If you live in a house with two floors, then there are so many ways to transform the space under the stairs in a functional room. To help you out we rounded up 10 clever ideas.
SEE ALSO:AMAZING WALL PLANTERS FOR THE PLAIN WALLS IN YOUR HOME
And if you lack a living room, toilet, dining room or reading zone, then you should definitely take a look at these ideas. So, let's check them out and draw some inspiration.
Rustic Dining Zone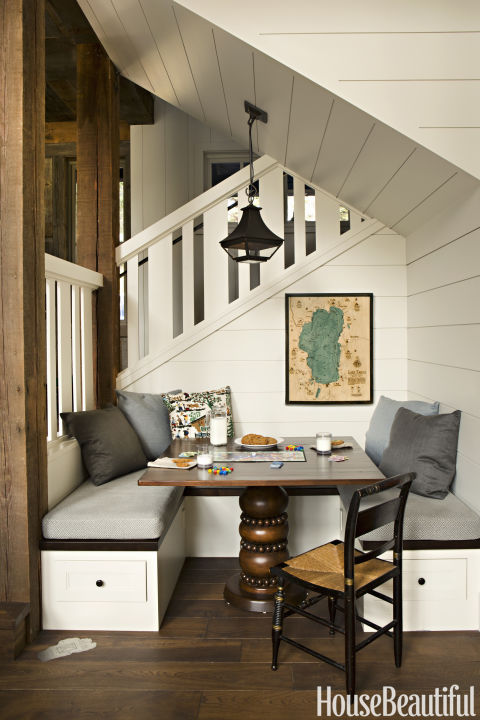 Room for Wine Lovers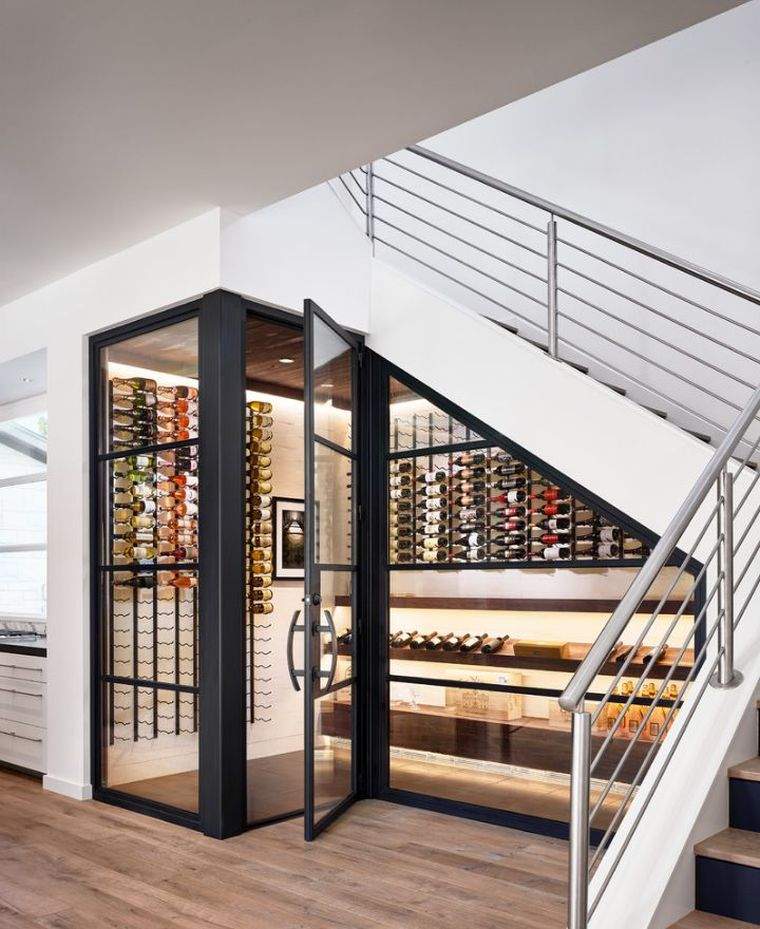 Home Office Idea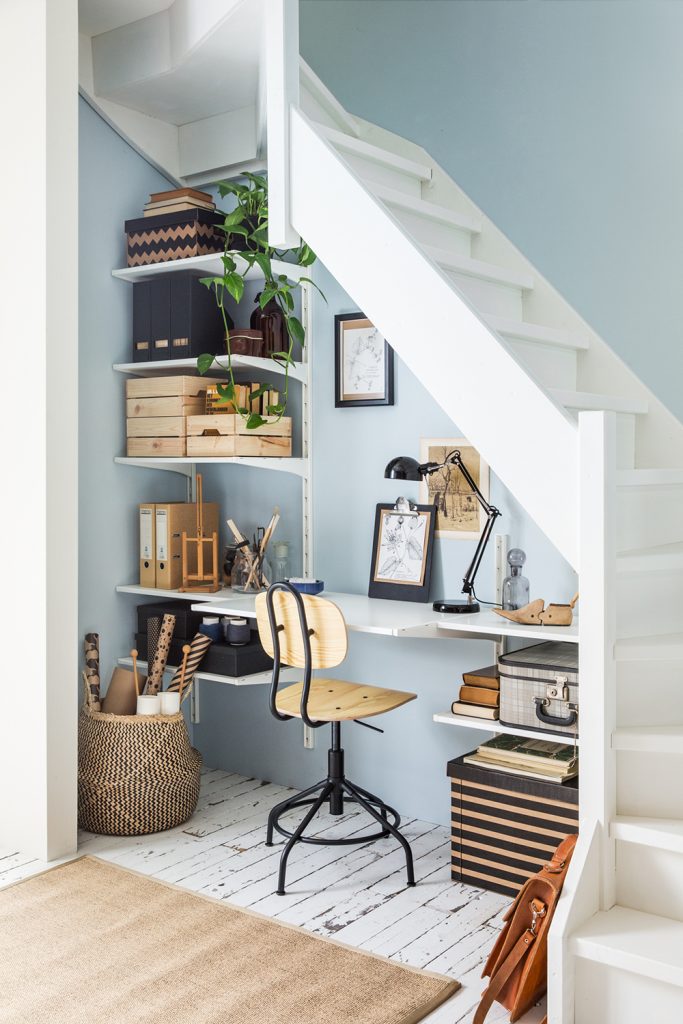 Stupendous Kitchen Design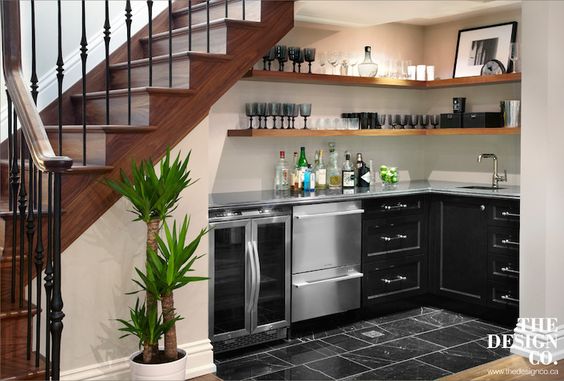 Functional Small Toilet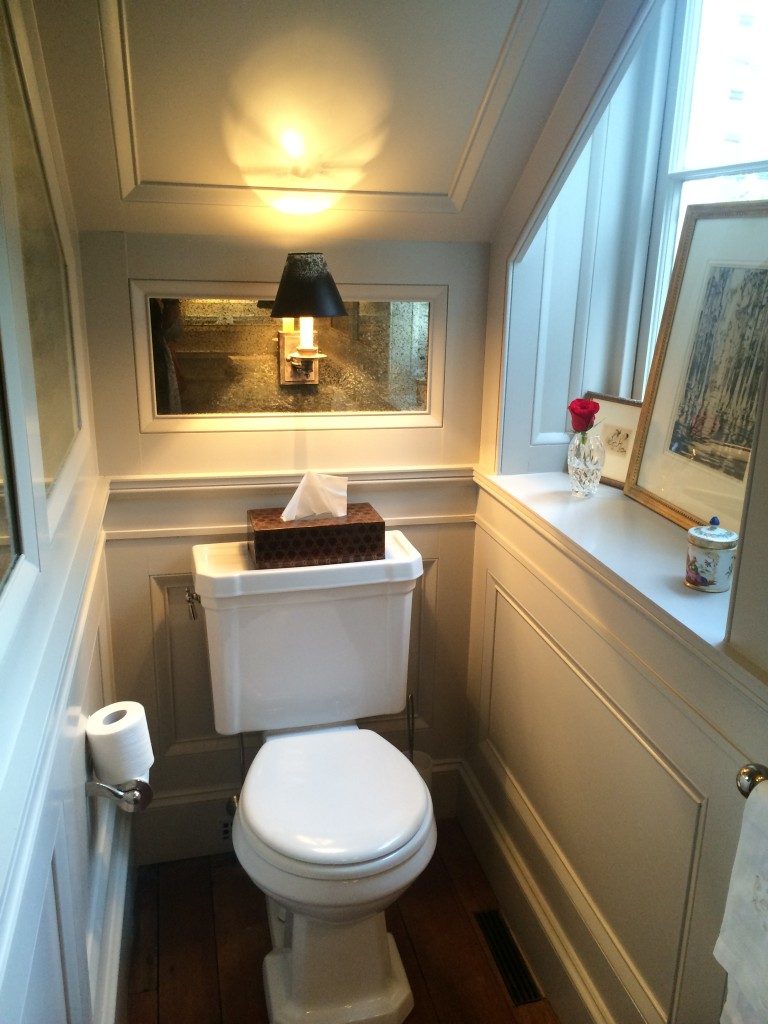 Go to the next page for more ideas!