With soaring property prices and shrinking available spaces, it is ideal to use each corner of your house appropriately to maximize your storage capacity. There are several ways in which you can extent your storage space in your existing abode. This will not only organize your belonging in a better way, but will also give a neat look to your home.
Read on to know more about the 9 incredible ways to add storage to the different rooms in your house.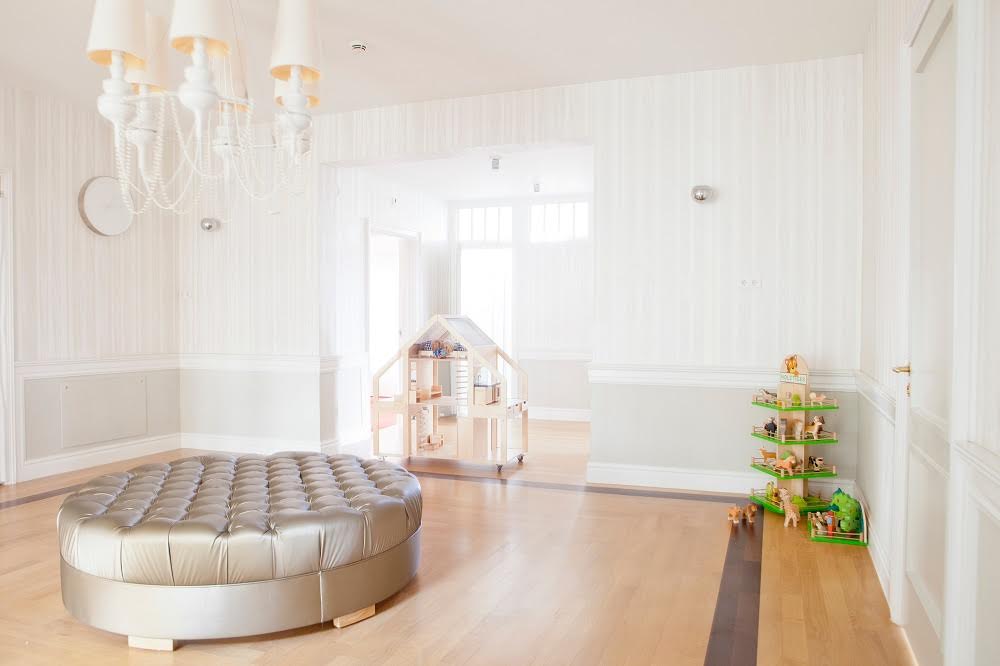 A foot rest, a coffee table or may be as an extra seating, ottomans has always been an imperative part of our home for its countless uses. But, seldom has it been known to be used for storage as well. All you need to have is a de-attachable top, and you can quickly fix your light-weighted goodies into this.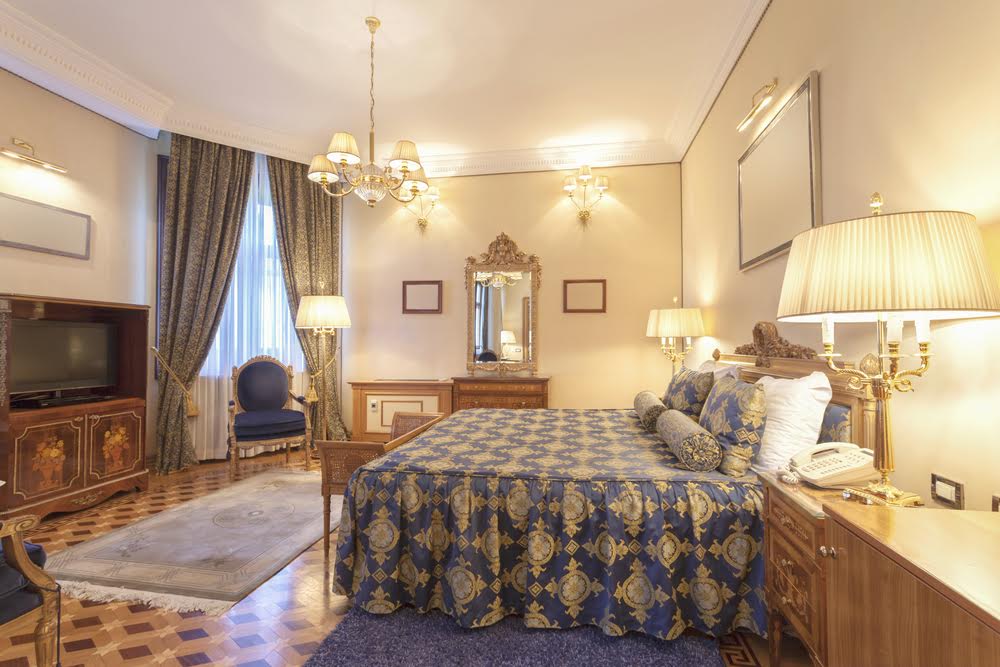 Your bedroom needs a lot of space to accommodate several day to day belongings. The bed, which usually occupies the largest area of your room, should have certain in-built boxes or drawers which can store the stuff that you seldom use. You can have around 23 cubic feet of storage in standard storage beds.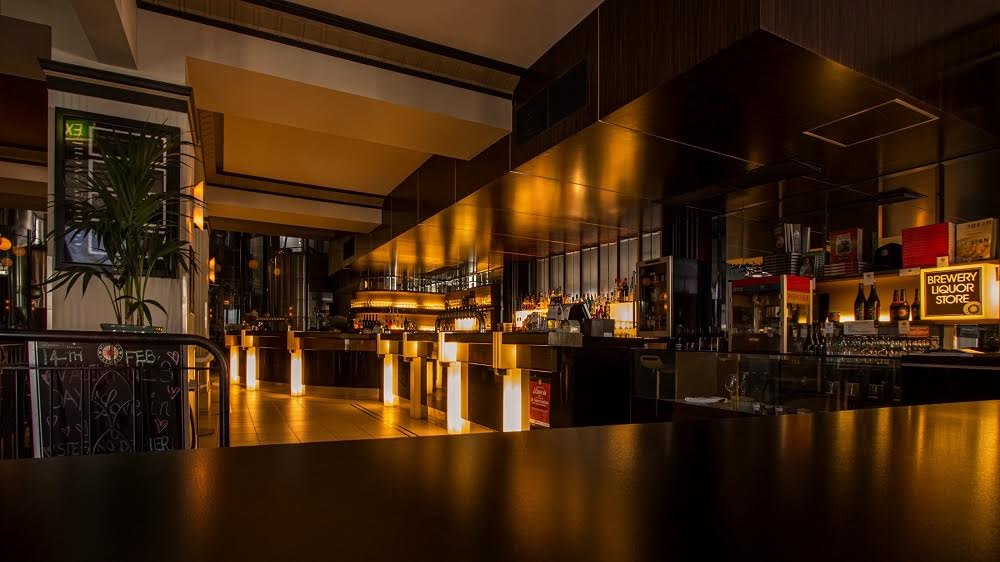 You don't need to splurge on those expensive wine racks when you can simply craft one using some plywood and a wood planter. With your DIY skills, you can come up with this elegant wine rack which can be placed conveniently over your counter top. So, next time, not just your amazing collection of wine, you have a reason to flaunt your countertop wine rack as well.
Decorating your room with attractive furniture pieces is a great idea. How about picking up the t ones which have the right storage capacity as well? A fancy storage chest which can store your old books, reusable    plastic bags, little things you don't usually use will keep your house prim and proper.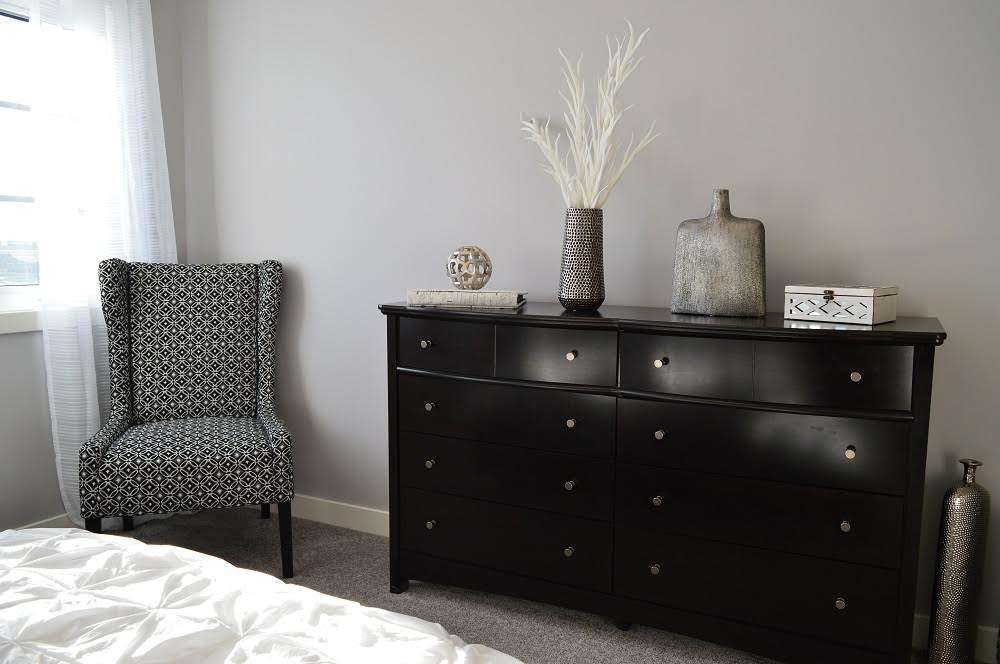 Extend a full eight-drawer spacious dresser into the knee wall that will help you store your stuff without foregoing your floor space. Make sure that your wall is wide enough to accommodate such dressers. These dressers are convenient to use and have a good storage capacity.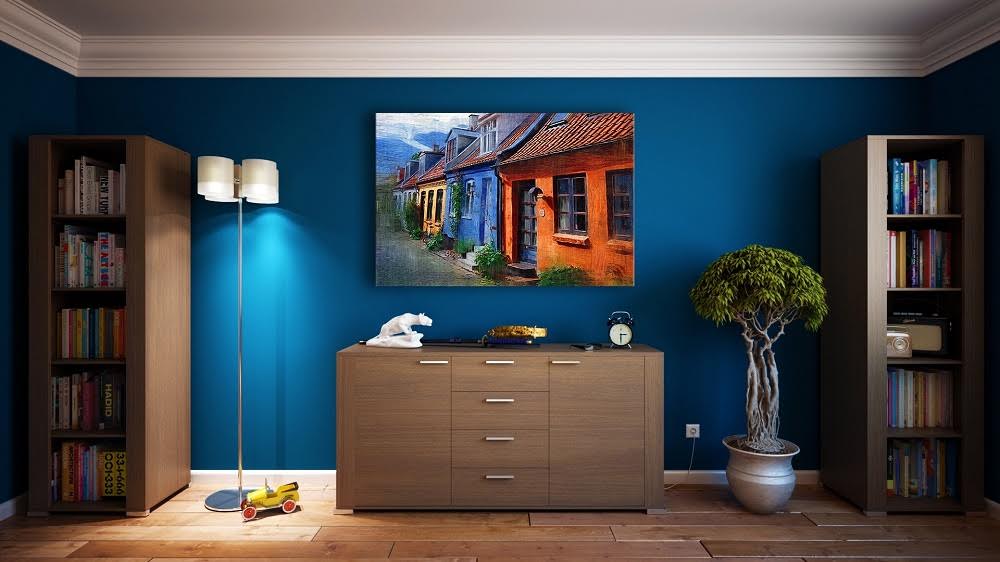 Concealing your old flat TV screen is an aesthetic affair now. A wall hung TV Cabinet can be a great rescue that will offer some extra storage to handle your other stuff as well. You can easily assemble such a cupboard by using one of your bi-fold closet doors and cutting them into two. Make sure that you keep the frame subtle.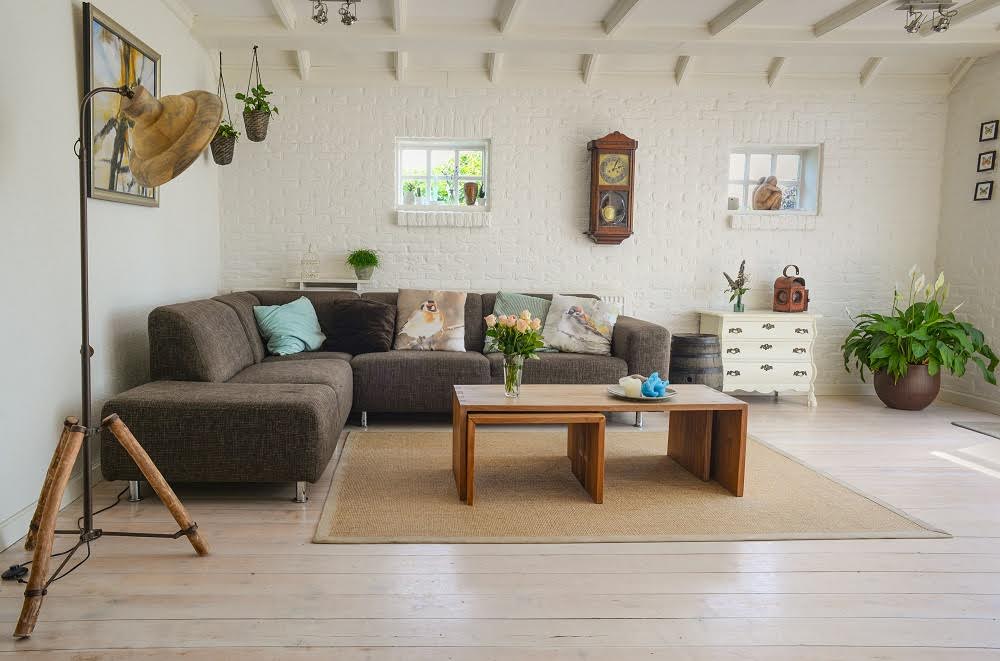 All wet umbrellas and raincoats need to be dried somewhere far away from your floorboards and rugs.  Once you enter the house, some space must be available to hang those messy stuff right there. For this, you can use a plywood, layered moldings and shelf panels to create a masterpiece. You can hang your rain-essentials here, once you move into the house.
To remove your muddy boots, an outdoor bench is all that you need. Garden benches can also be used for storing your garden essentials like a garden hose. All you need is a weather resistant ipe or cedar and galvanized metal to make that elegant storage bench.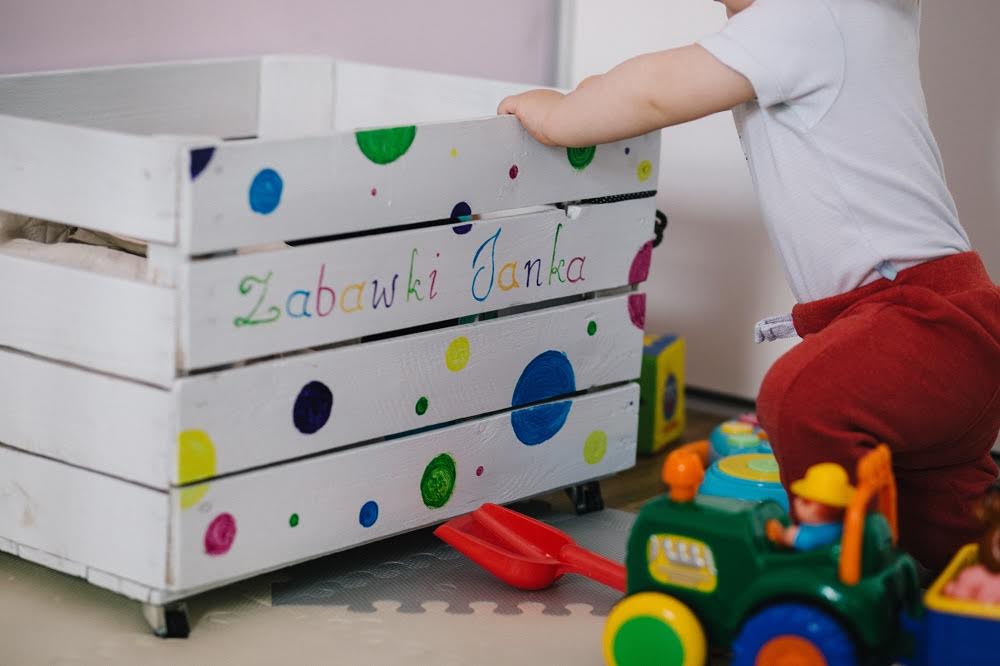 Let your little one store their prized possessions in a safer way and tow them around the house whenever they like. A box with a lid with wheels underneath is all you need. Let your little one uses their craft skills to decorate it.
With these easy tips, you can make your home quiet spacious and enhance its aesthetic appeal.