It is time to say goodbye to the warm summer days. This means that you should pack your seasonal decor and do it all over again. We all love the transition between seasons when it is time to update the home decor. With having autumn on the doorstep, it is time to prepare your home and bring warmth. But, when is the right time? And how to do your Fall Home Decor? Check this helpful guide and find out!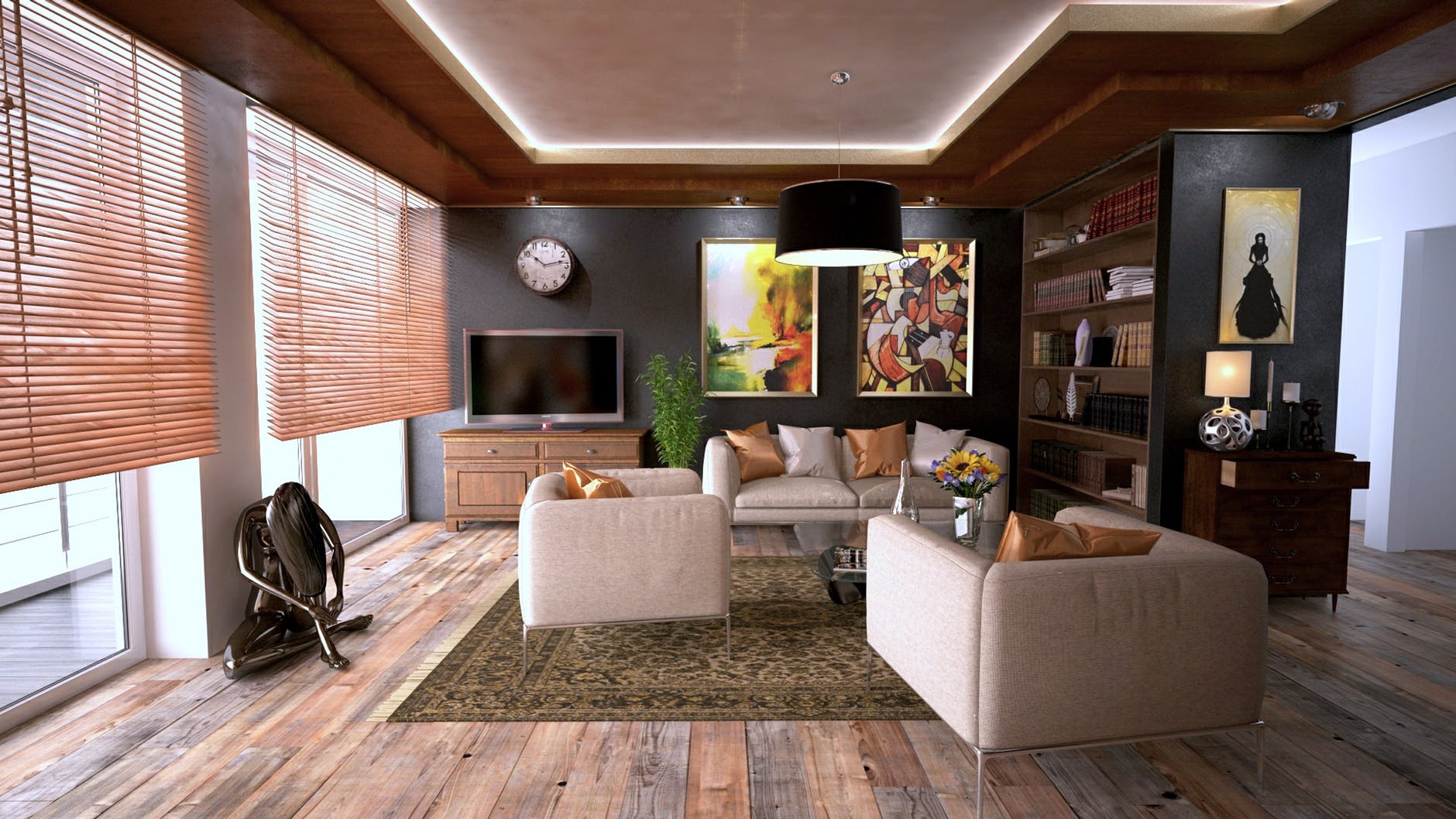 When is the best time to do Fall Home Decor?
Probably many of you wonder when it's the right time to spruce up your home with fall decorations. There's no hard rule on this one, but you don't want to do it too soon because you will ruin the magic of the last summer days. September and October are the perfect time to start. However, it is not a mistake if you do it early in late August. No sooner than that. Or you can go with the weather. When it  starts to get cold, it is time to bring warmer colors into your home to cheer up the atmosphere.
When you already know when is the right period, you should go ahead and start step by step:
Cozy cushions
A blank couch does not look cozy at all. You can quickly fix it by adding throw pillows. Choose warm materials, interesting textures , and eye-catchy patterns. Layer a few cushions to get the cozy fall vibe. Do not forget to get a few more for the bed. You can find all shapes and sizes of cushions in online stores. I am sure that you will find the ones that are perfect for your home.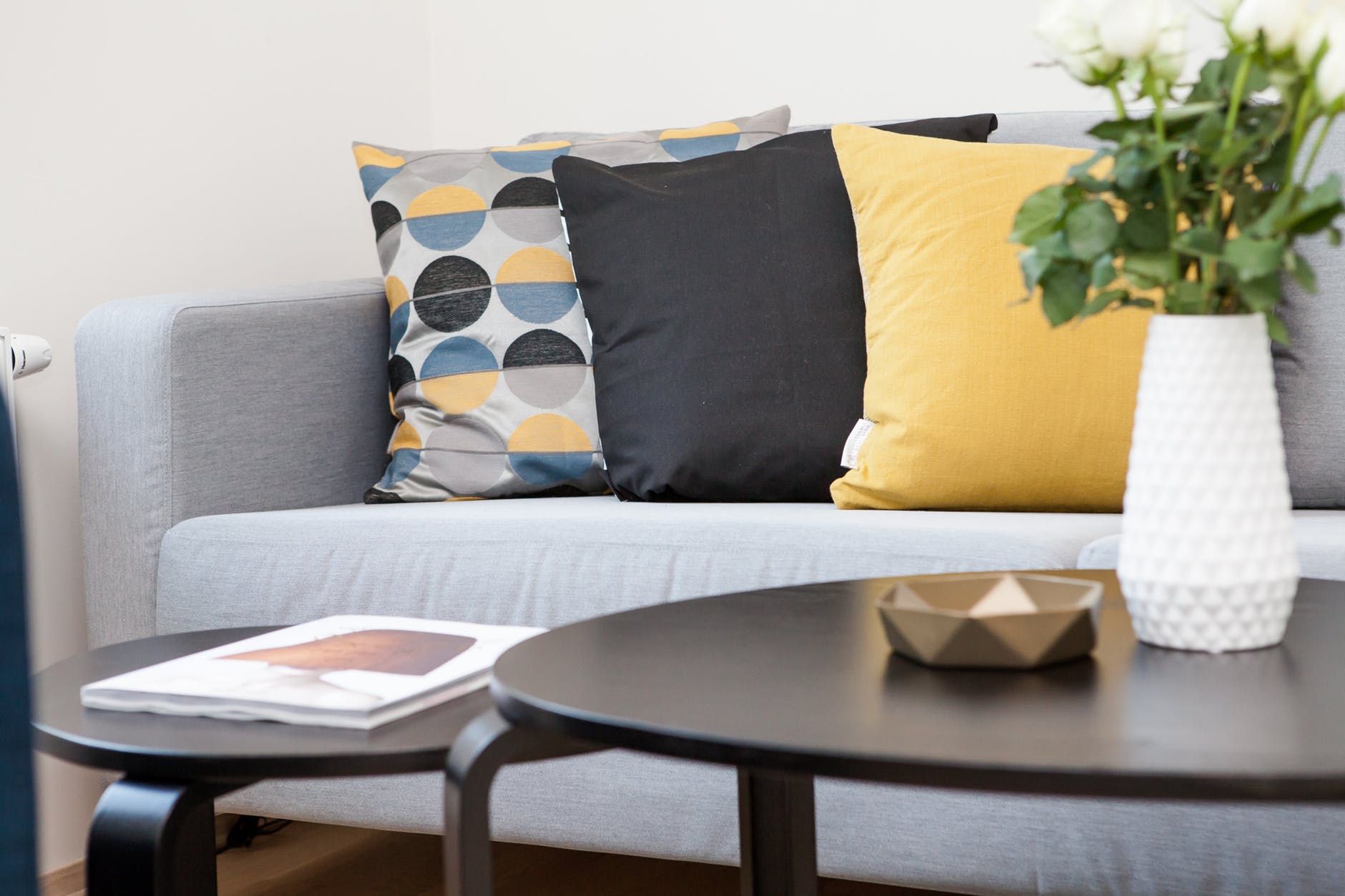 Add warmth with candles
There is no easier way to add warmth than candles. Place them everywhere, from coffee table, to windowsills and let's not forget the fireplace. Choose fall scents, like pumpkin and cinnamon.
Go natural
Fall is the best time to go natural. At this time, the nature offers a huge variety of gifts that you can actually implement in your home decor. And the best thing is that they are all free. Branches, brown leaves and pine cones are some of the options that you can even find in your neighborhood. Use them to create wonderful fall decorations.
Create a conversation nook
Autumn is known for the unexpected cold days. That's why you should create a conversation nook somewhere in your home. When the cold weather makes you want to wrap yourself in a blanket and enjoy a cup of hot cocoa, you will have a place to head to. How to create one? Very simple: place a few chairs around the fireplace, or in a corner. Add a side table, books, and warm blankets.