Fishing can be a fantastic activity to get you to relax and have a quiet mind after a busy week. To make the most out of this experience, you will need to pack your bags properly and carry a few other items that are mandatory to ensure a successful rainy fishing expedition.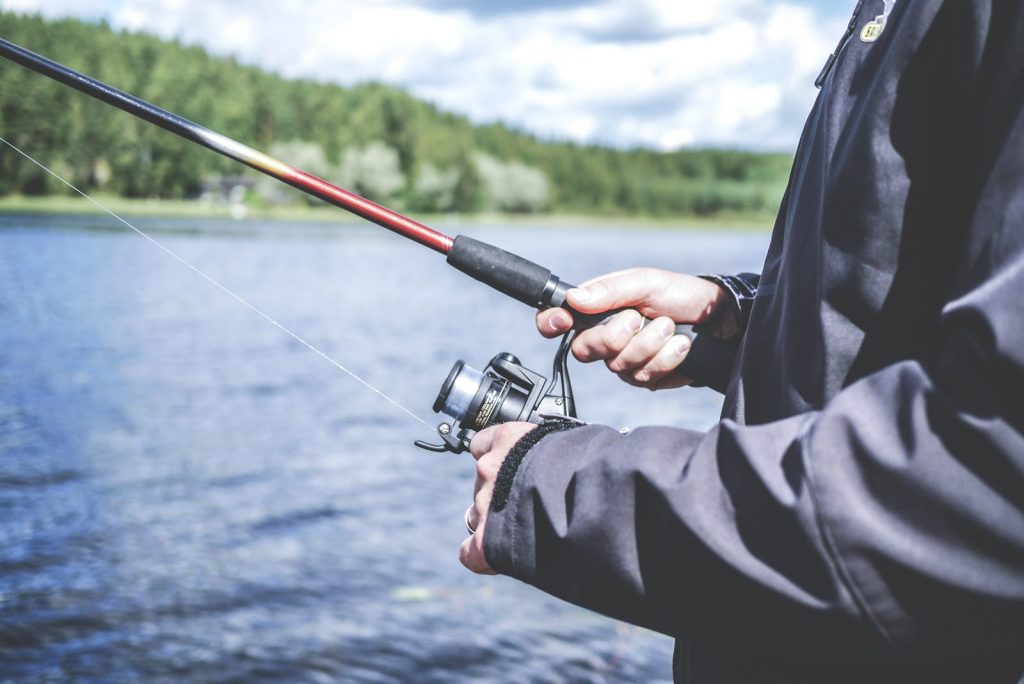 Below is a list of the 4 most important things you should bring along for your fishing expedition:
1. Appropriate Clothing
When packing for any outdoor fishing, ideal clothing should be a very important consideration. This will ensure that you remain comfortable and safe during the fishing adventure. For a rainy expedition, you will need to get the best quality rain gear. Make sure that you have good quality waterproof gloves, hats, footwear, and pants that will keep you dry in case of a heavy downpour. Synthetic and wool materials are your best bet as they have the capability of keeping you warm even when they get wet, and they are also easy to dry.
Putting on proper rain boots will also prevent your feet from getting wet, thereby keeping them comfortable for extra hours. Sometimes things might get worse during the expedition. Always be prepared by carrying extra socks and underwear in your backpack. If you are not sure about the best fishing rain gear for you, try finding out from an expert or you can read it from an expert's view at fishing picks. The importance of finding the right rain gear for fishing cannot be overstated.
2. Fishing Permit And Other Licenses
Before you go fishing, ensure that you have a valid fishing permit to prevent you from getting in trouble with the authorities. This can easily be purchased online; hence it shouldn't be a cause for concern for you. Ensure that the permit covers the place you intend to go fishing. In case you are planning to travel abroad, also do not forget to carry your Visas or passports.
Slip your fishing permit into a small waterproof dry bag to make it easy to access and also prevent it from getting wet. Make sure that you have read and understood all the fishing regulations for the state you are planning to travel to.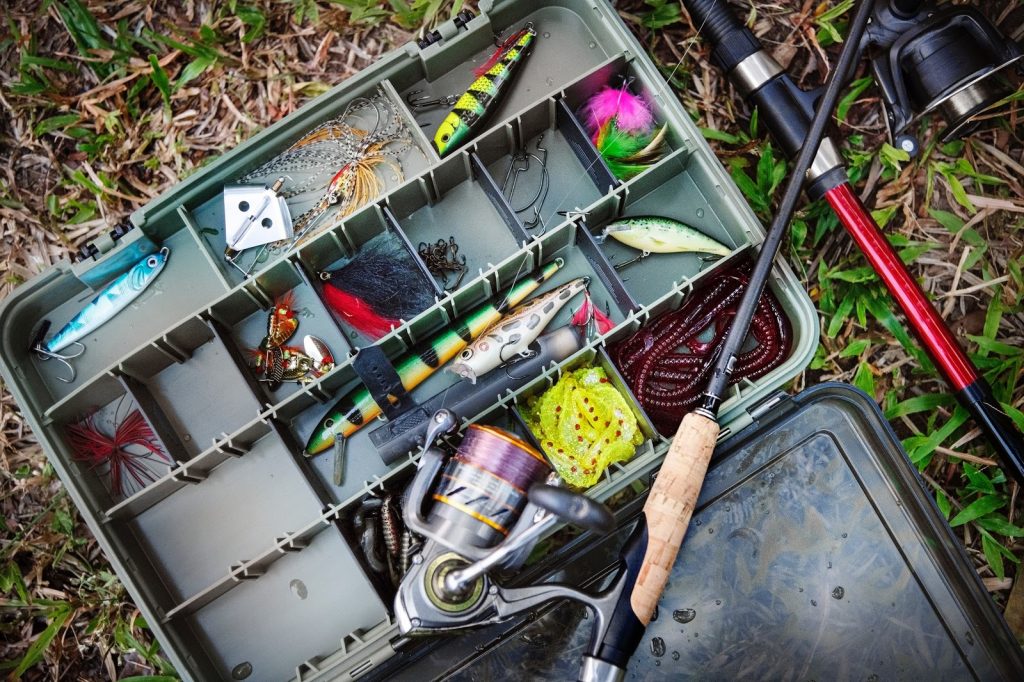 3. Fishing Equipment And Tackle
Ensure that you gather information about the essentials of your destination beforehand. You should always have a travel pack that remains empty for packing your fishing stuff. There should be enough space for everything from waders, to boots, to rods among others.
4. Personal Effects
It is very important to have all the personal items you require to use while fishing. Things like water, medicine, and food should not be overlooked. Write down a checklist of everything you require and put it close to you. If you have a prescription, ensure that you always carry your medicines with you. A small first aid kit can also come in handy in times of emergency.
Preparing for a fun expedition should not be a hard task, therefore, consider it as part of the adventure by starting to plan for it ahead of time. As much as you cannot always guarantee successful fishing, you can always make it an enjoyable experience.