Hey there DIY lovers! In this article I'm going to share with you some amazing crafts that will keep you busy and that will be of a great use in your home. Have you ever been thinking about reusing crates in many different ways? If yes, these photos will keep you interested. Scroll down below and see the Inspirational DIY Wooden Crates Crafts That You Have To See. They are going to look awesome in your home and are a perfect replacement for certain furniture pieces. Check them all out and see it for yourselves. You will be surprised with the array of possibilities that exist out there!
The crates are going to fit perfectly well in any room in your house starting from the hallway, living room, dining room, bedroom and even to the bathroom. Do you miss a coffee table, a bedside table or storage options? The crates will give you all of that for no money and in no time!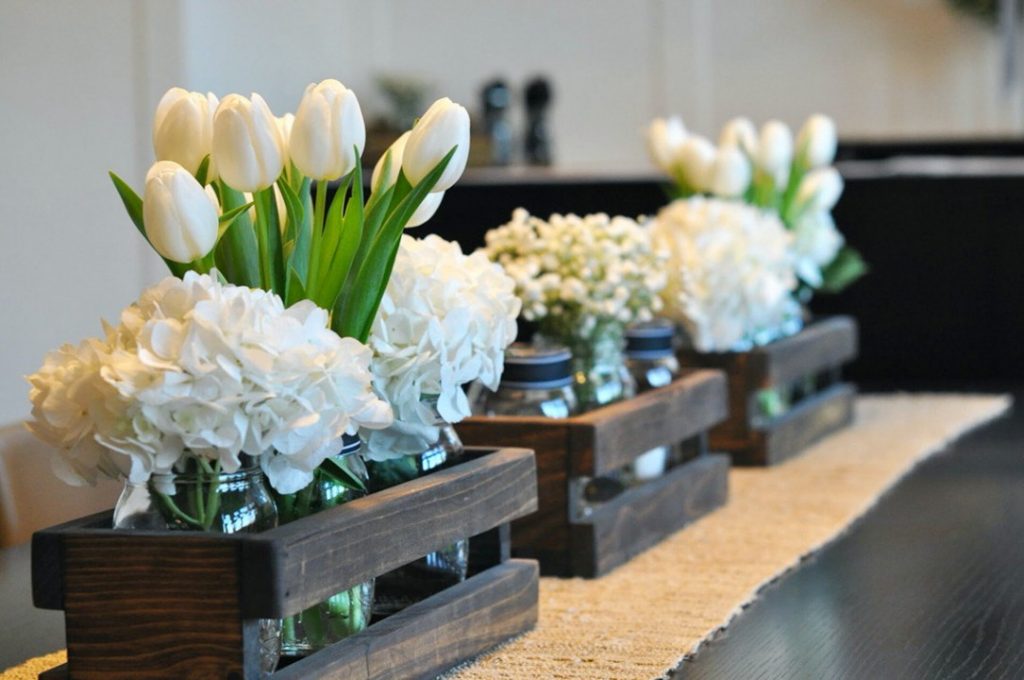 If you have tons of book and you miss a bookshelf in your home but you can't seem to find the money to get one, we suggest you to create this one on your own. You are just six crates away from a wonderful bookcase!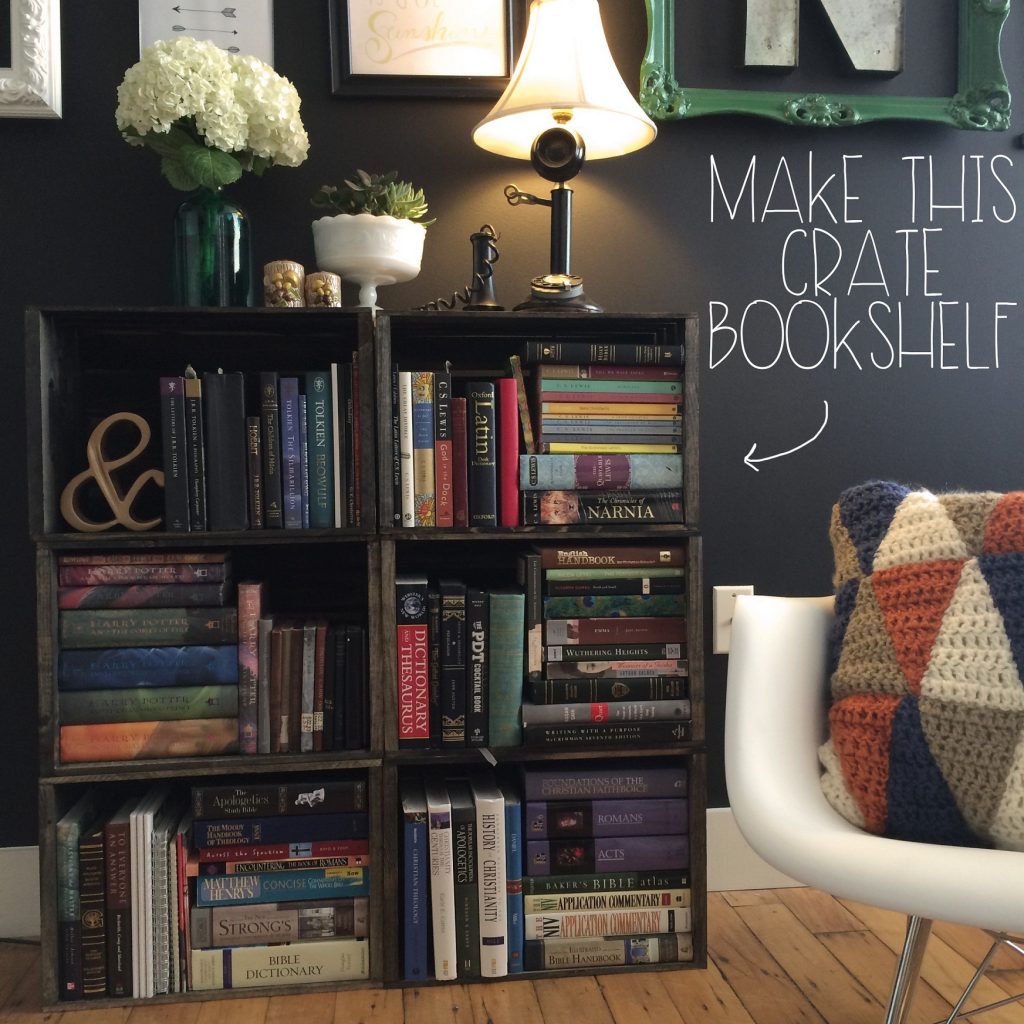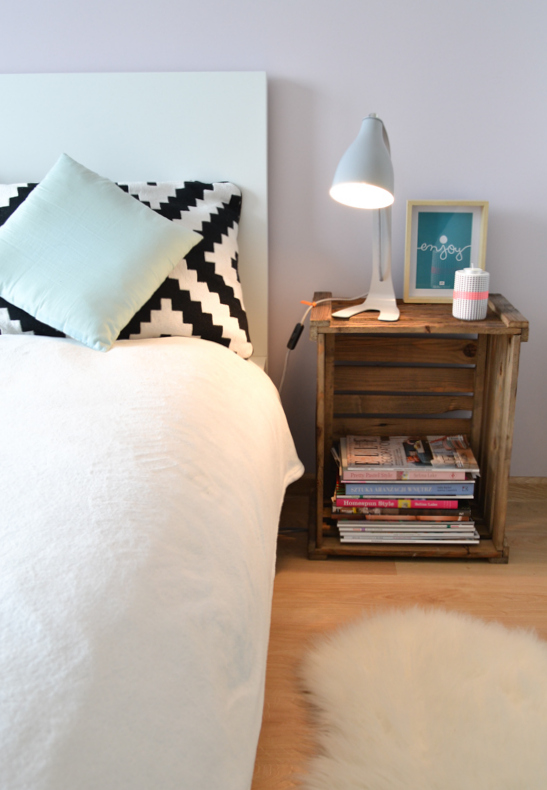 You can add the crates in the bathroom too and use it as a storage option. Put your towels in them and have them displayed in a cool way!